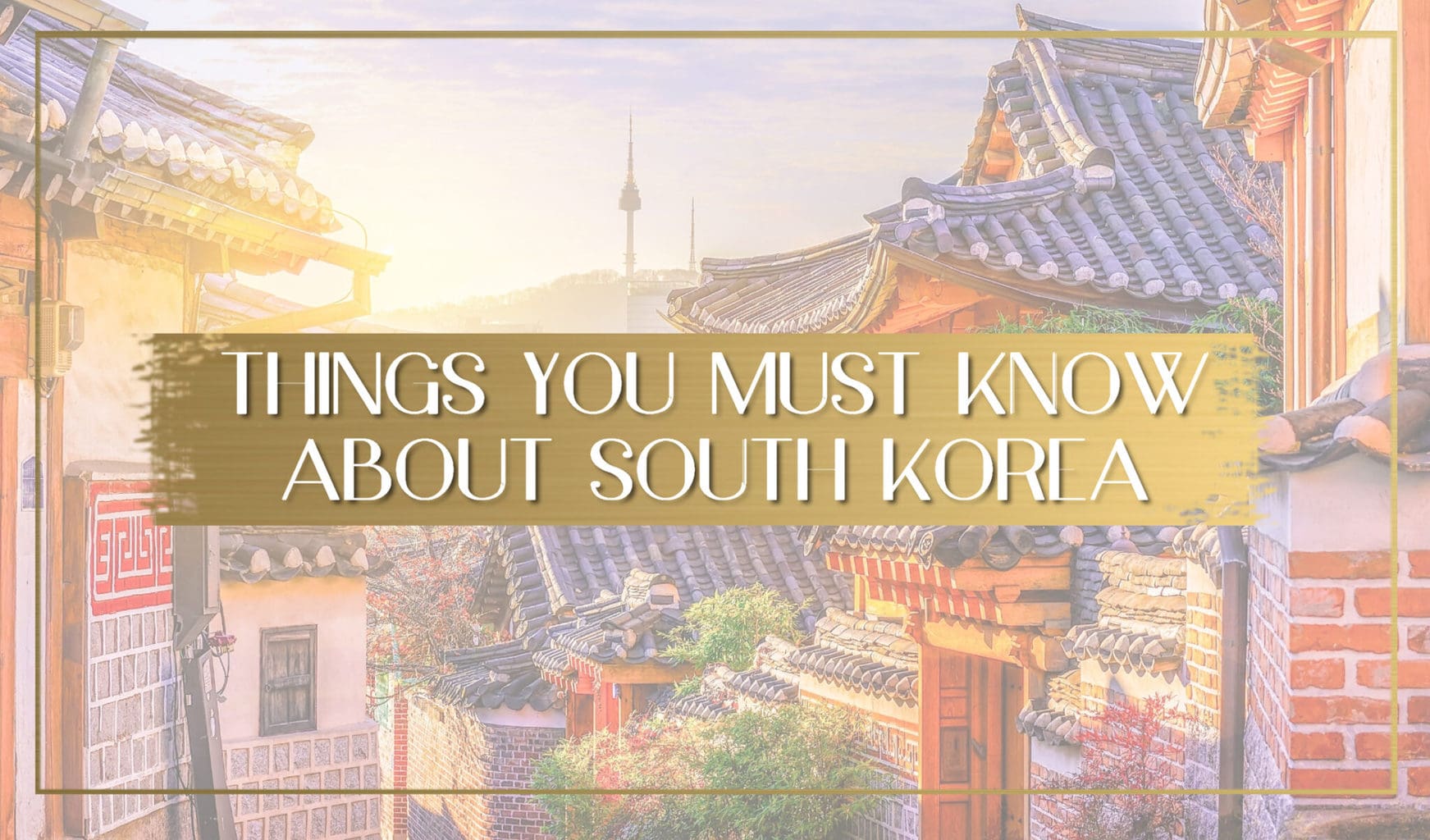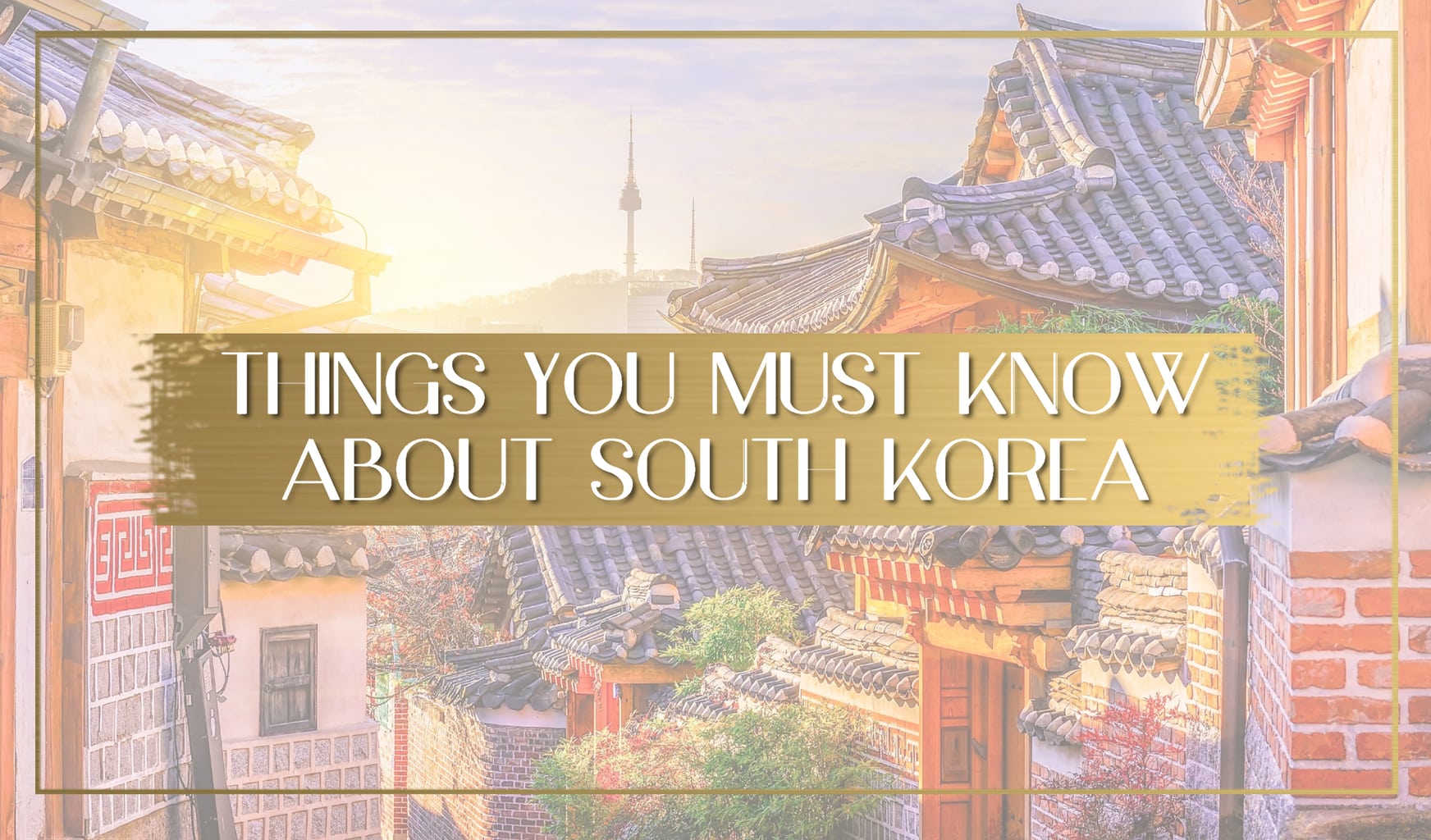 Landing in South Korea for the first time can be a bit overwhelming. The customs and traditions are so embedded in society that you may find yourself being handed over to the faux pas police on several occasions.
Doing a little bit of research before you land can help tremendously, making your visit to the country much easier. Below are 10 things you didn't know about traveling to South Korea that will help to make your travels more comfortable. For a more in-depth look, read our article on South Korea travel tips by an expat. 
1. Heating is under the floor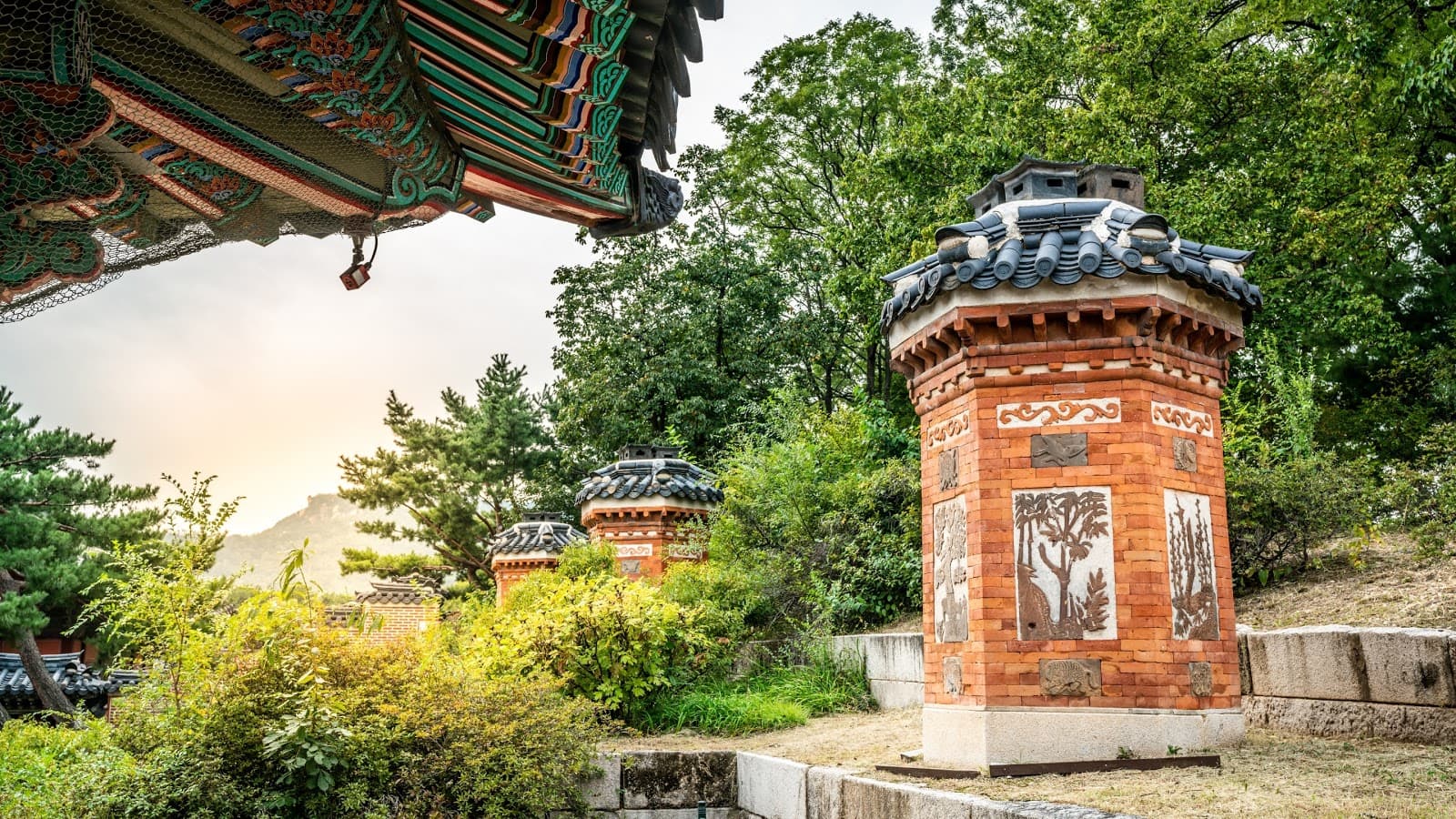 One of Korea's proudest and most ingenious inventions is the under floor heating system called ondol. Instead of turning an electric heater which can make the already dry air drier (Winter in Korea sees amazingly dry air), water is heated in a boiler and spread through a network of pipes under the floor.
This heats up to a temperature of your choice. It takes a while to heat up, but lasts a very long time once it's reached your perfect temperature. Most Korean accommodation options in Seoul and elsewhere will have ondol. So don't be confused if there are no heaters in your room. A very interesting South Korean fact!
2. Many foreigners can enter without a visa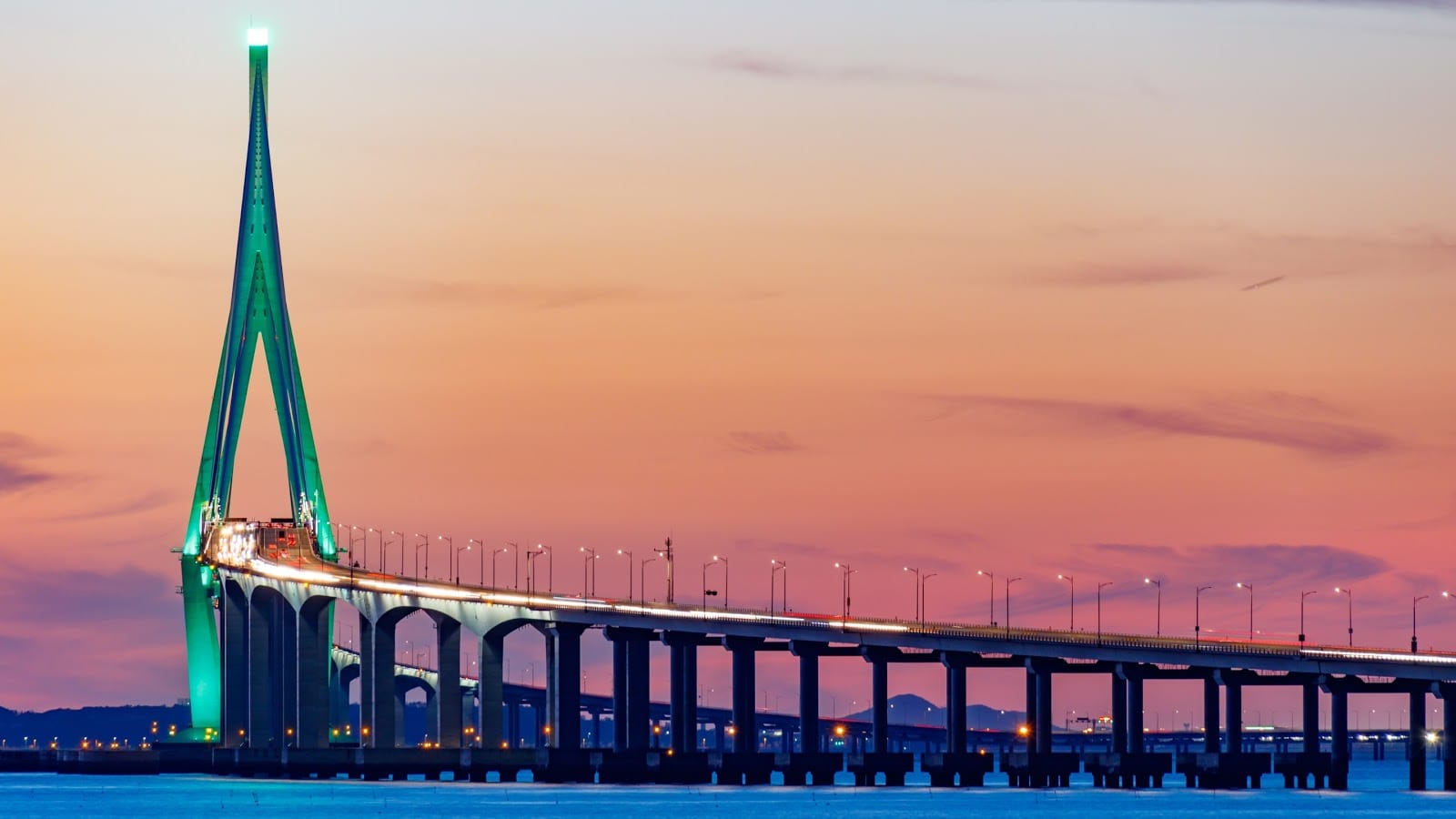 If you're considering a holiday in South Korea and are worried about visas, you'll be happy to know that many countries are allowed to enter visa free for 30 days. Some selected countries like the US and Australia can even visit for 90 days without hassling over a visa. Canadians are allowed to visit visa-free for up to 6 months!
If you need to visit for more than 30 days or you are part of the non-exempt countries, you'll need to organise access for one of the other South Korea visas. Always obtain your visa or visa extension before entering the country, as extending your visa after landing can be very difficult if not impossible to do.
3. You will need to consider "Asia fit"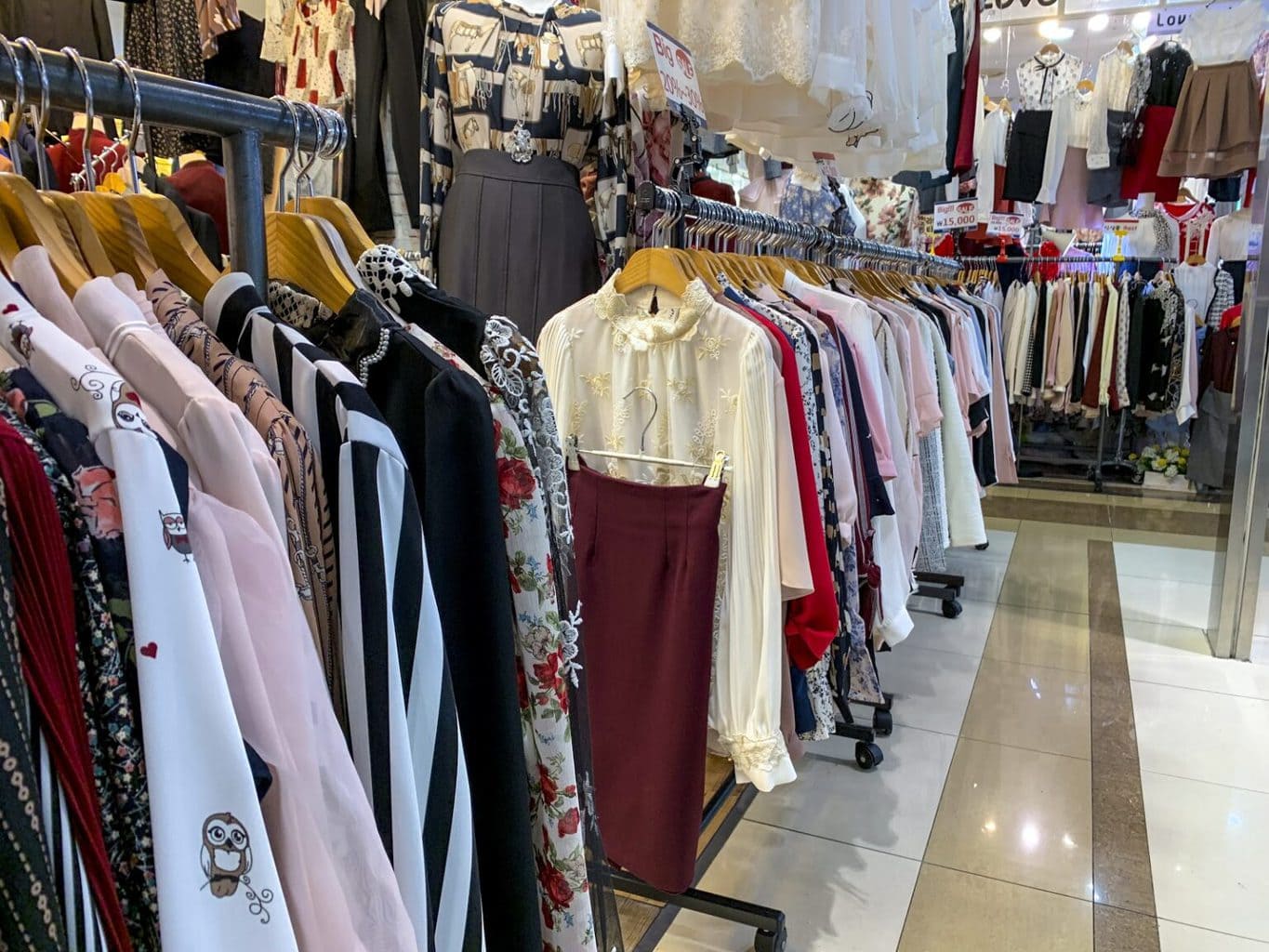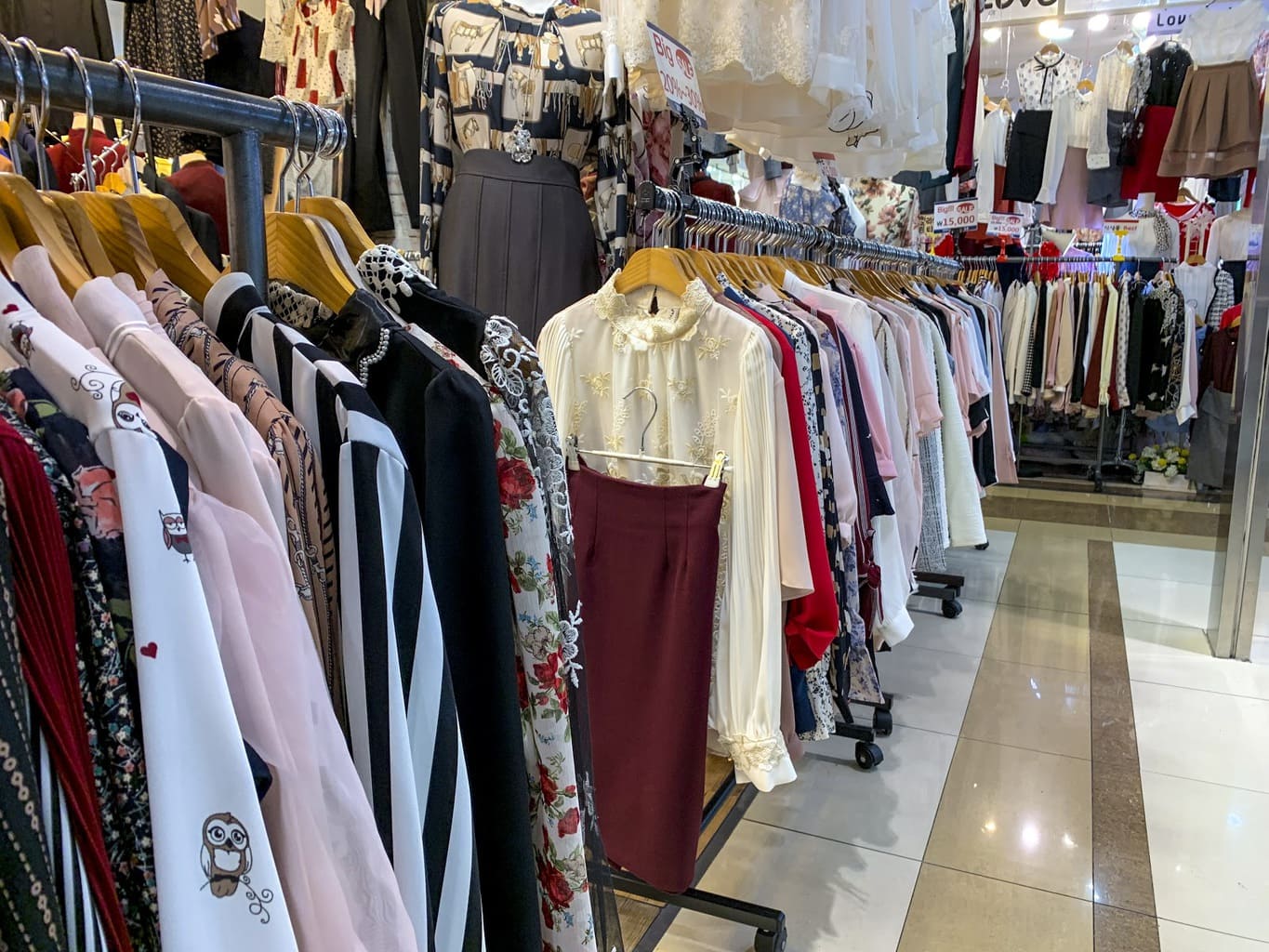 Shopping is one of Korea's greatest pastimes. There are shops at almost every subway station, department stores every couple of miles and outlets with constant sales. Visiting designated shopping areas like Dongdaemun or Myeongdong is always at the top of the list of things to do in Seoul.
One thing many foreigners don't consider is that sizing is very different in the fashion-conscious country. This has led to some international companies like Lululemon introducing the "Asian Fit" to separate Western sizes from those in Asia.
If you're a medium in the US, chances are you'll be a large in Korea. Don't be fooled by the usual S, M, L, XL sizing guide as the fit can vary wildly from store to store. Take your measurements in centimeters for a better fit. Large shoe sizes and plus-size underwear are non-existent.
4. Pressing a button for service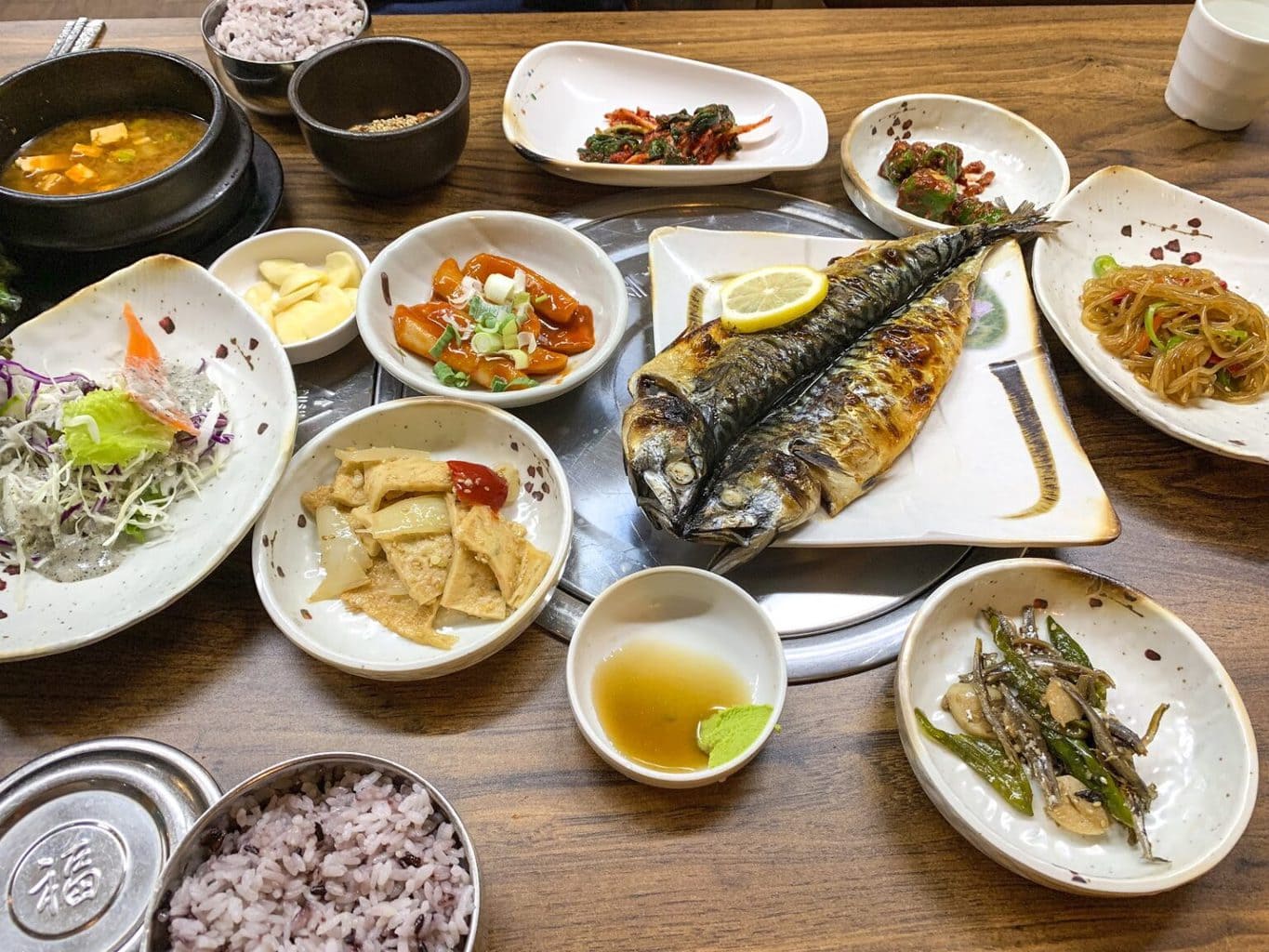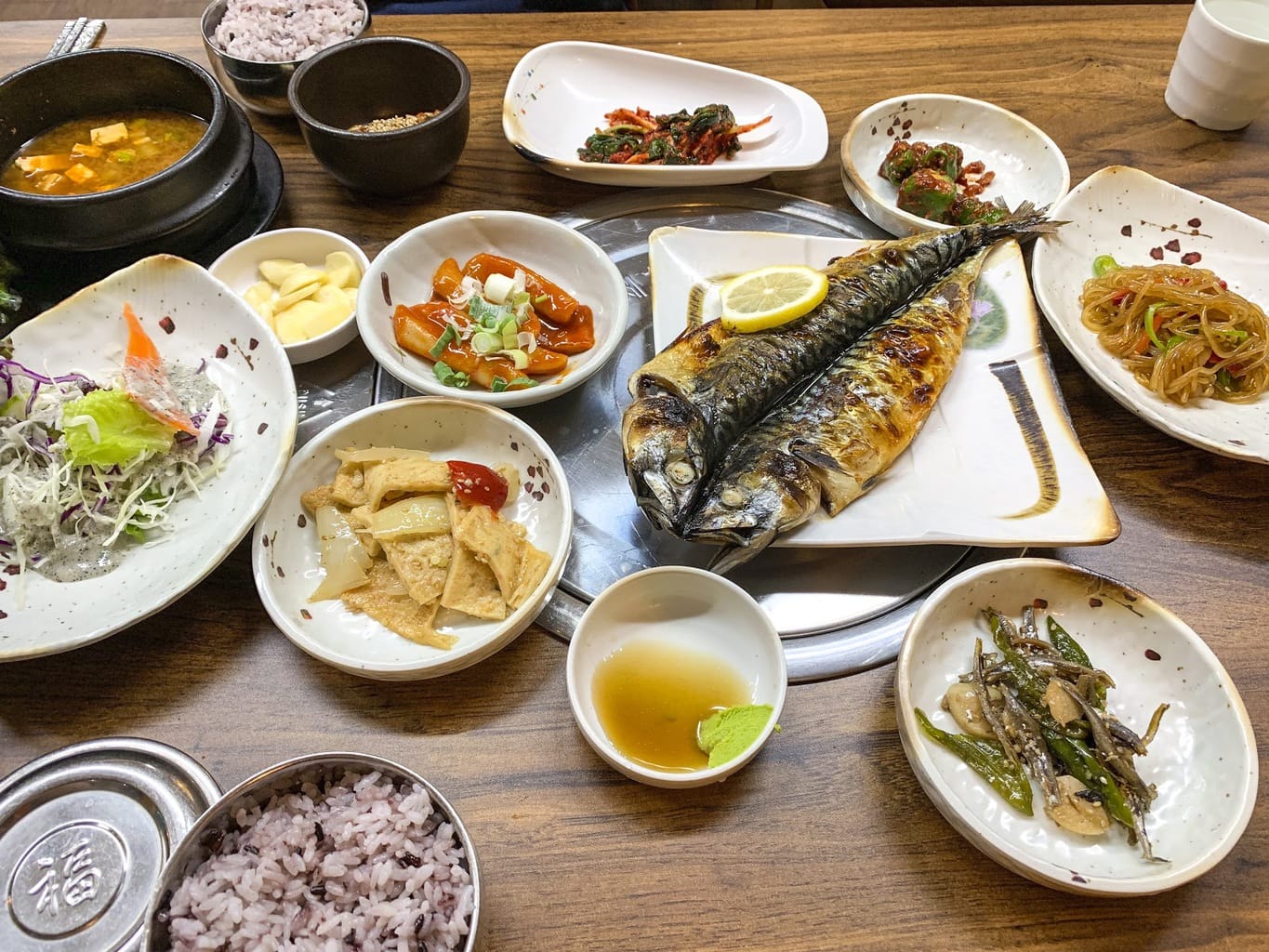 Koreans are very proud of their service, no matter the industry. Servers at restaurants are seen as distributors of food, so there is no chit-chat between diner and waiter. If you want something in a restaurant all you have to do is shout "chogiyo" ("over here") and say what you need.
If the restaurant is too big and crowded, you will notice a small button on your table with a number. Press it and you will hear a "ding, dong" bell sound and a server will shout in acknowledgement and rush over to you to see what you need.
5. Tipping is frowned upon
Talking about service, you will not need to tip when traveling to South Korea. In fact, tipping is frowned upon in most places could even be seen as an insult. Tips will most likely be refused or taken with hesitation. If there is a tip jar predominantly displayed by the cashier, then you can go ahead. Tour guides and hotel staff may also welcome tips, but they are not expected.
6. Enter Seoul palaces for free in Hanbok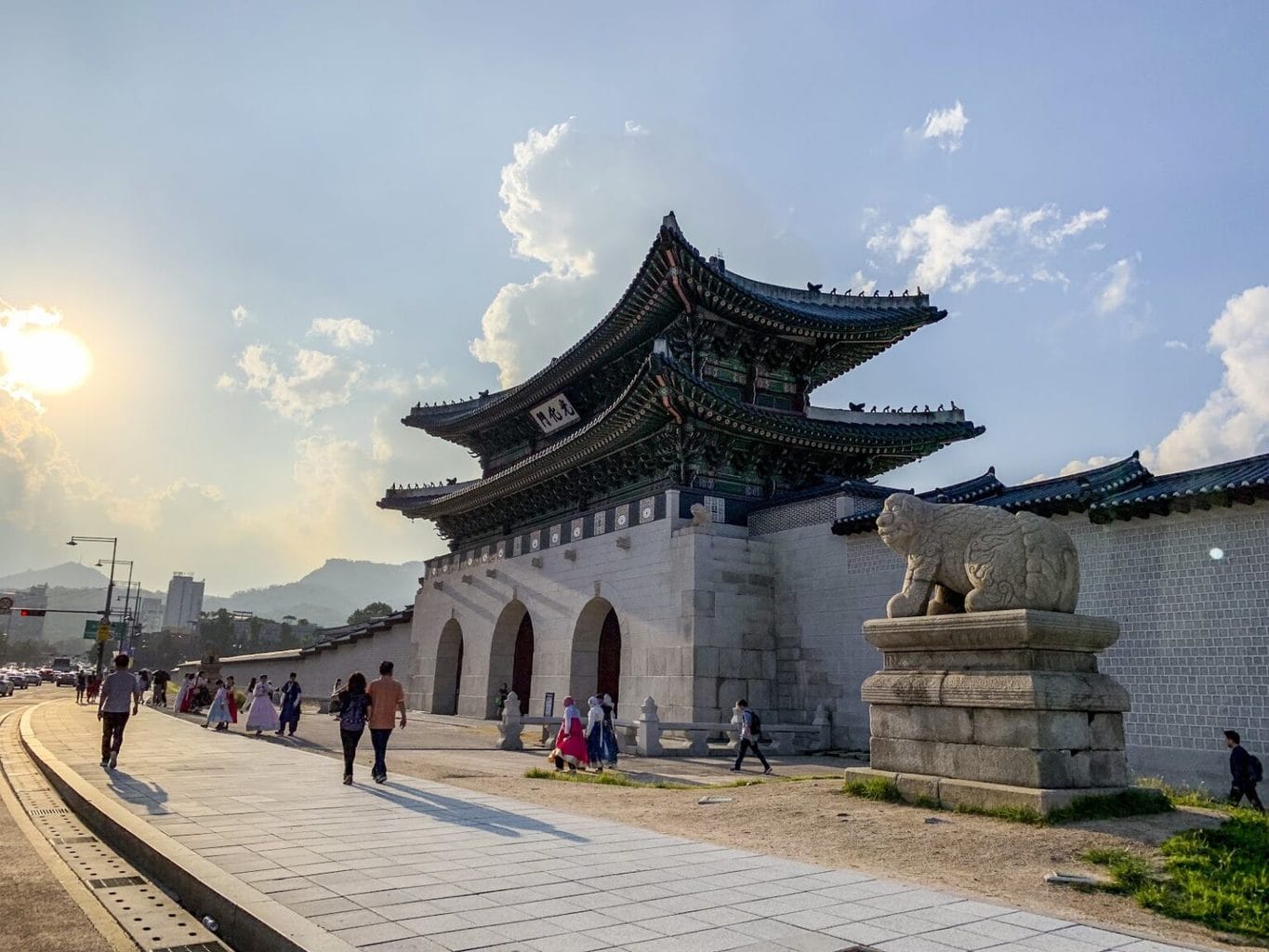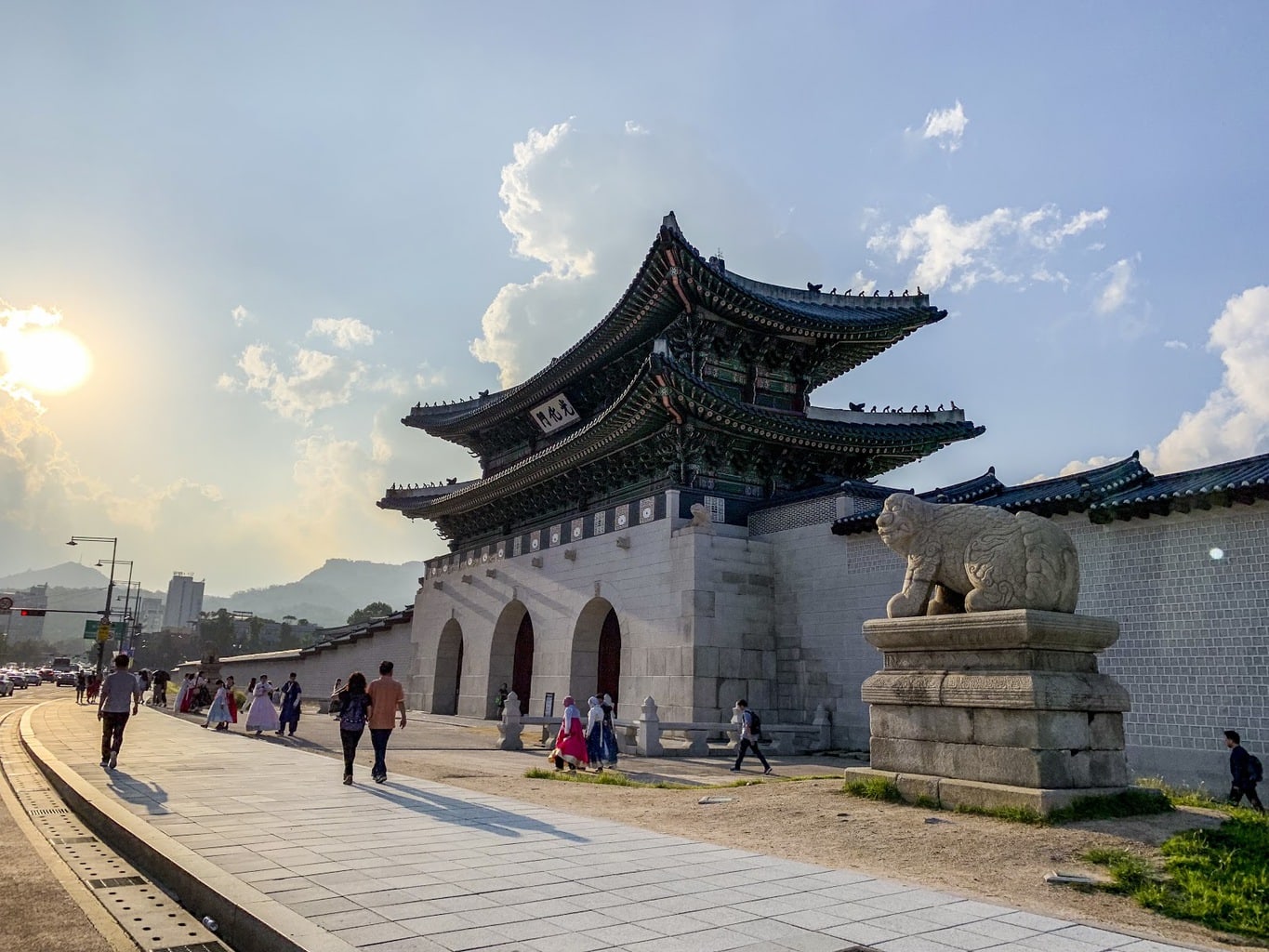 Probably the first stop on any Seoul itinerary is to visit the five great palaces. Each one has an entry fee of around $3. Yet if you enter wearing traditional Korean clothing called Hanbok, you will be allowed to enter the palaces for free. Some Korean festivals also see free entry.
There are so many places to hire a Hanbok near the main temple of Gyeongbokgung in central Seoul that range from dress hire to full hair and make-up to photography sessions. You can even plan ahead by booking online.
7. South Korea is very well connected
South Korea has one of the world's fastest average internet speeds and is completely connected no matter where you are in the country, even on day trips from Seoul to the rural areas. If you need the internet, just pop into a cafe and connect to the free Wifi. There is also general public Wifi in major cities without password protection, but if you need a more stable connection, rather get a pocket wifi when you land at the airport.
8. Download local apps for directions
To most people's disbelief, Google Maps is terrible in South Korea. The reason being that Korea has its own navigation system with apps like Kakaomap and Naver Map. If you need directions, especially walking or public transportation, you will need to download these apps onto your devices.
While they work like a charm, even counting seconds to bus arrivals, a major downfall is that you'll need to have an understanding of the Korean writing system, Hangul. Naver Map is better suited for English than Kakoa, but there is a treasure trove of information if you learn the basics of Hangul which shouldn't take longer than two weeks to learn.
9. Reclaim your tax back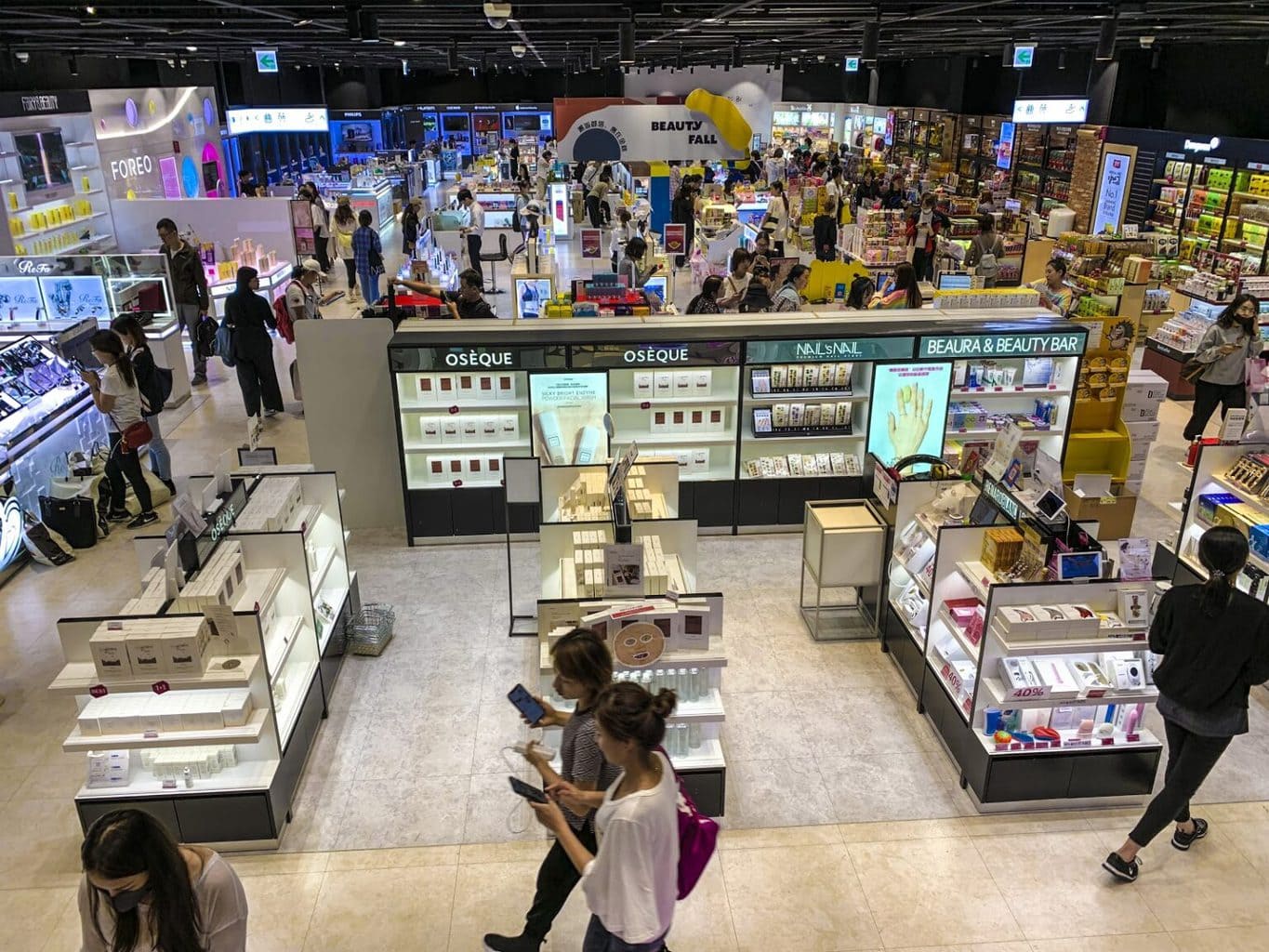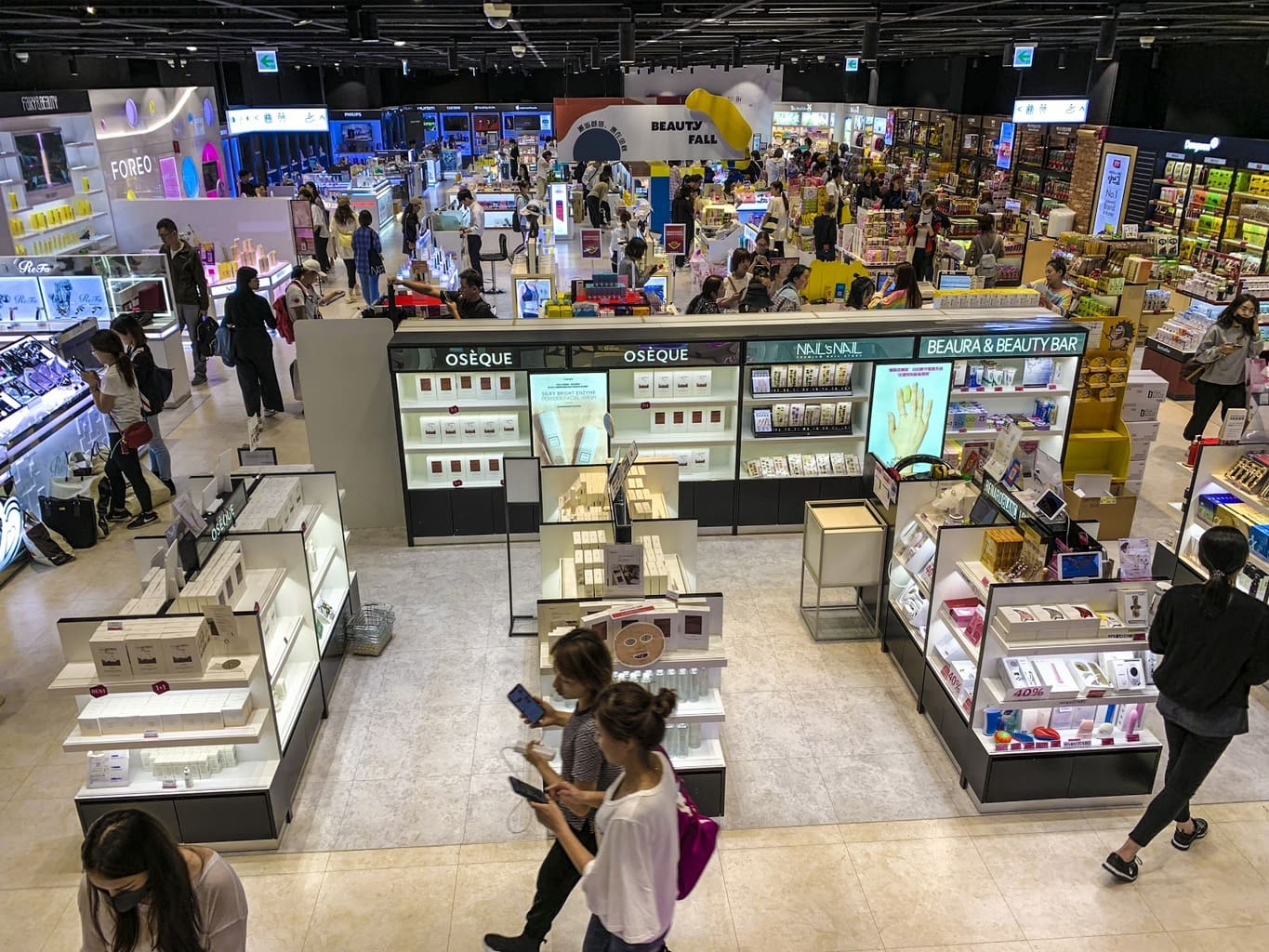 One of the top tips about traveling to South Korea for holiday makers is that you can claim your tax back on purchases over 30,000 won (roughly US$25). Always bring your passport with you while shopping as you will need to display this document to get your tax back.
Depending on the shop's policies, you could get the tax deducted from your purchase on the spot or you will need to take the receipt to a tax refund center which could be in the department store or elsewhere. There are very easy-to-use machines at Incheon Airport that help get your tax back with a barcode scanning system, so make sure to arrive ahead of time to scan your multitude of receipts!
10. There are demarcated food streets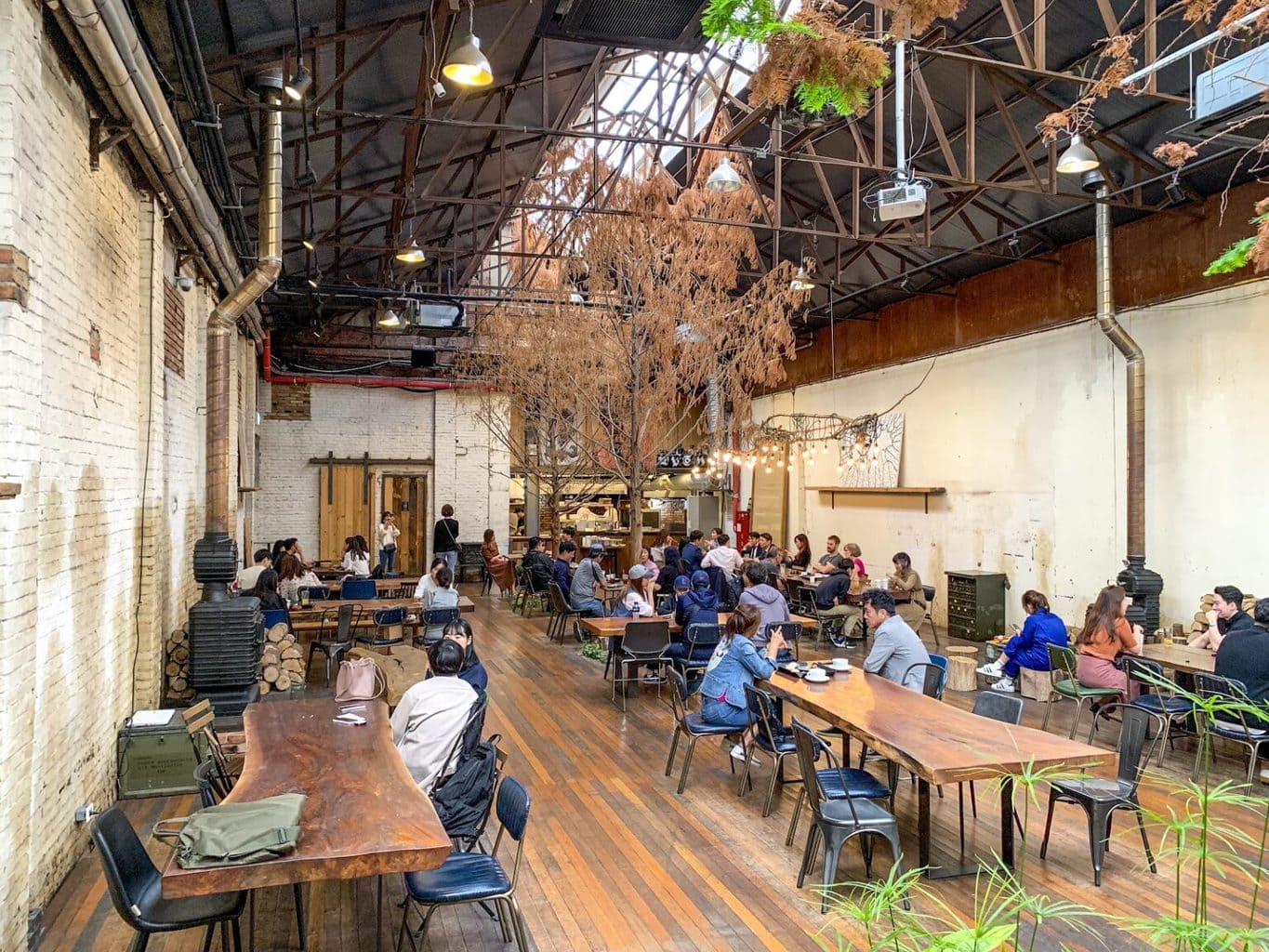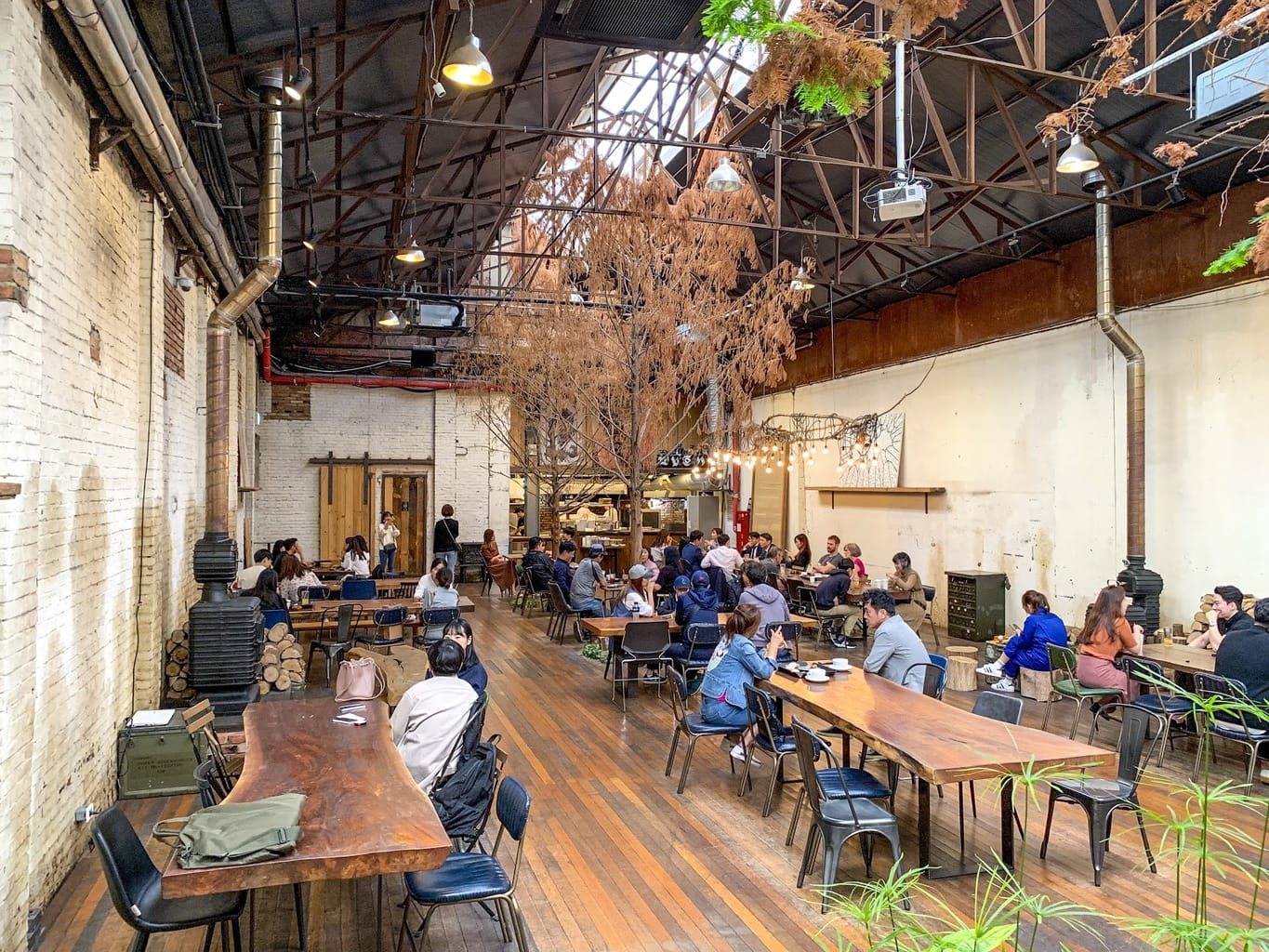 In most countries, you will go out of your way to visit a specific restaurant to eat a particular dish. In Korea it's more about the type of food you feel like eating than the restaurant itself. You will notice that there are demarcated restaurant areas or food streets in South Korea rather than stand alone restaurants.
Look out for the expression "matjib" (맛집 – directly translated as "delicious house"), indicating a popular restaurant where the food is highly rated. They are usually found in areas called matjib gori (matjib street), meokja golmok (먹자골목 – Let's eat alleyway) where there are hundreds of choices of the most delicious Korean food and more, and usually situated near business districts or universities. There are also Cafe Streets (Cafe Gori) which have an array of cafes to choose from.