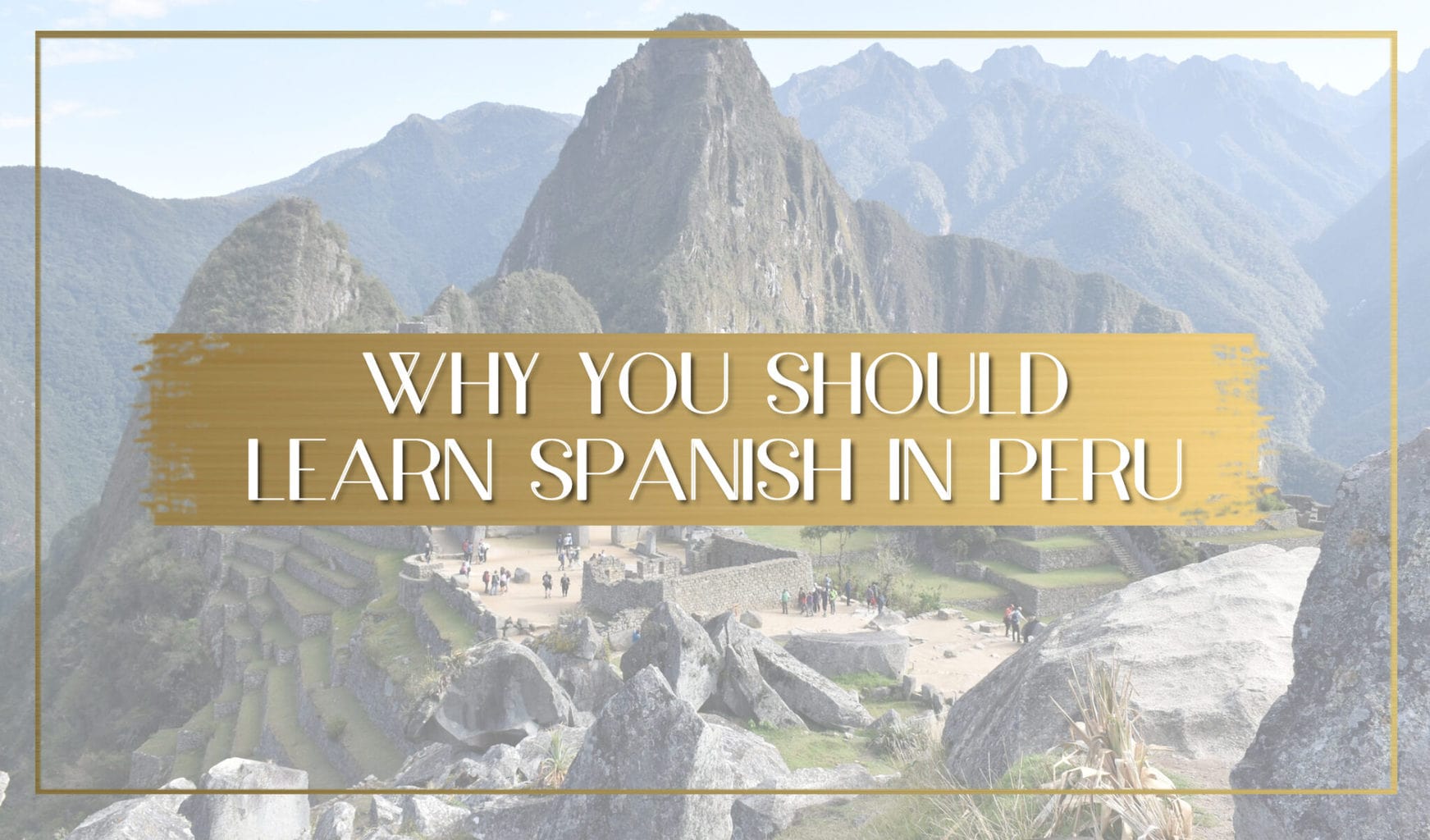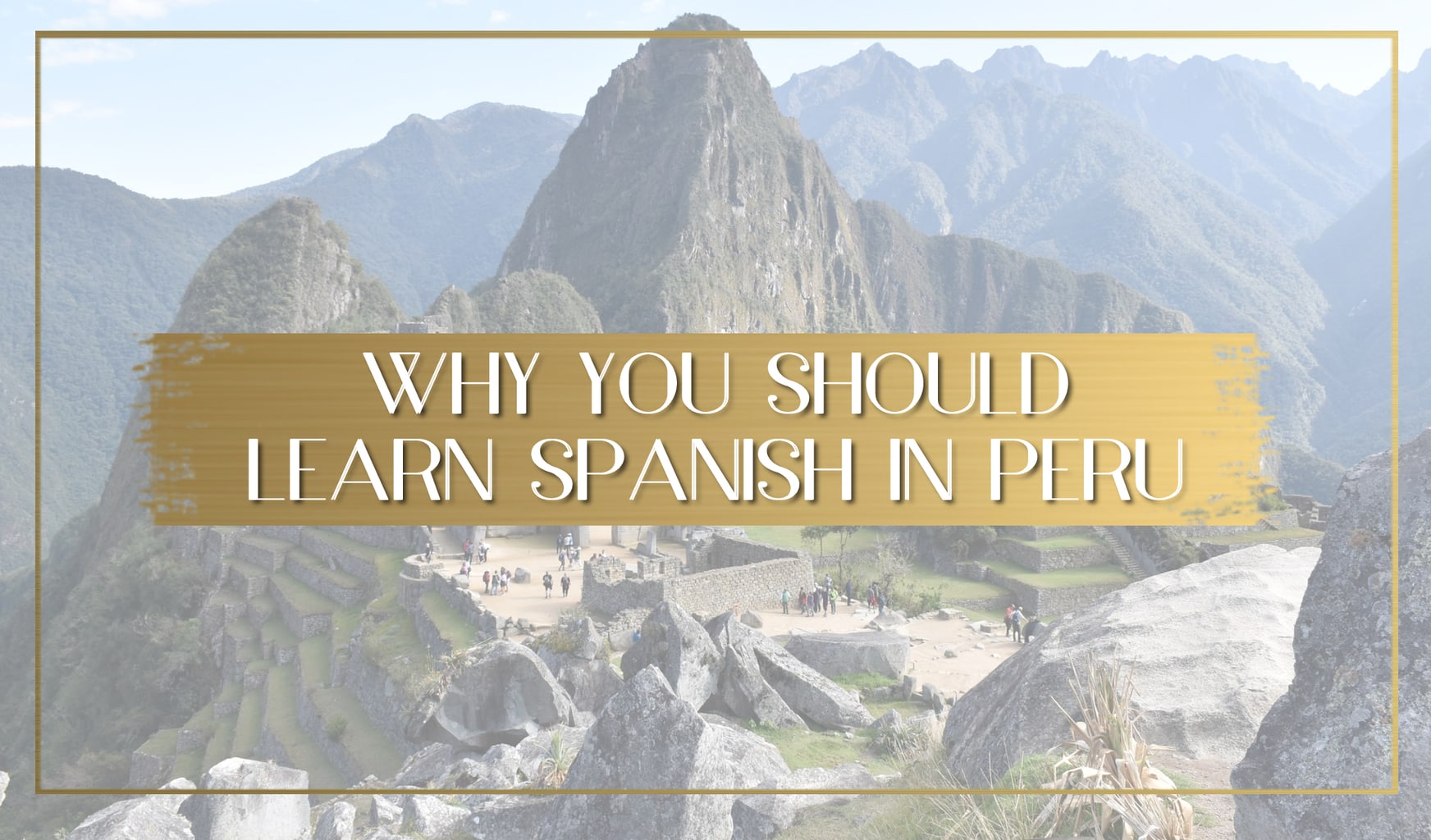 Considered the official language of almost 20 countries, you are spoilt for choice when selecting a place to learn Spanish.
Being on the ground is one of the easiest ways to learn a language. But, in the case of Spanish, picking the right area/country is important as every one has their own distinct vocabulary, accent and terminology, making the same language sound a lot different as you travel around.
It's even difficult for me, a native Spanish speaker from Barcelona, to understand what my Mexican friend is saying to me in Spanish.
In Latin America, these variations across countries can be quite large. When the Spanish arrived there in the 15th century, they mixed with the many indigenous groups and the language evolved differently in every country.
One country in particular that holds onto its Pre-Spanish language, including the indigenous culture and rich heritage of the Incas, is Peru. This makes Peru one of the most interesting countries to hone your skills.
In addition to a fascinating history, Peru also has wonderful nature, food and even silent meditation retreats. There are many other reasons why it is one of the best places to learn Spanish. Let me give you five reasons to choose Peru to learn Spanish abroad.
1. Affordability of learning Spanish in Peru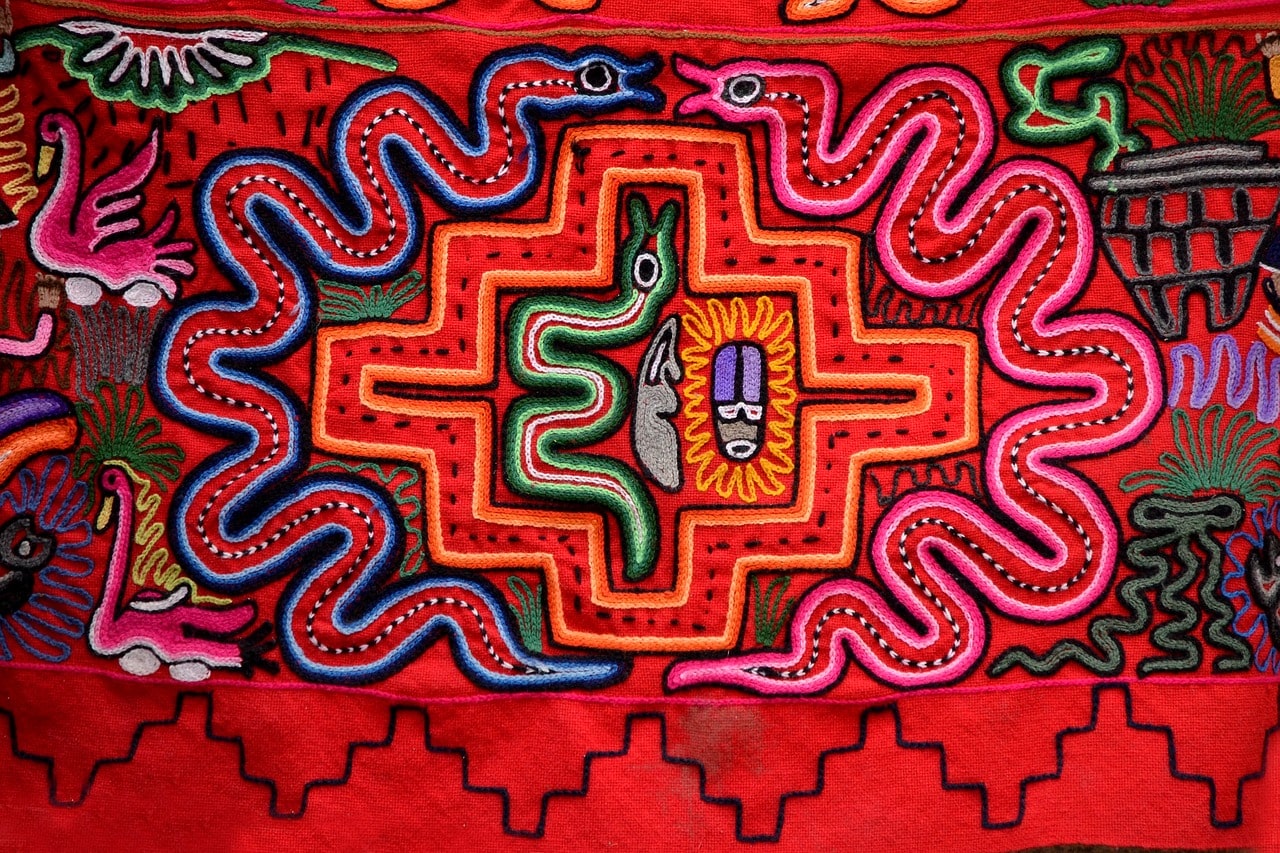 Peru is one of the most affordable places to learn Spanish, especially compared to other Latin American countries. The cost of living is much cheaper, in addition to the cost of tuition at a local Spanish institute. If you are interested in getting the most bang for your buck, while learning Spanish and immersing yourself in the local culture, Peru is absolutely the place for you.
2. Cultural Immersion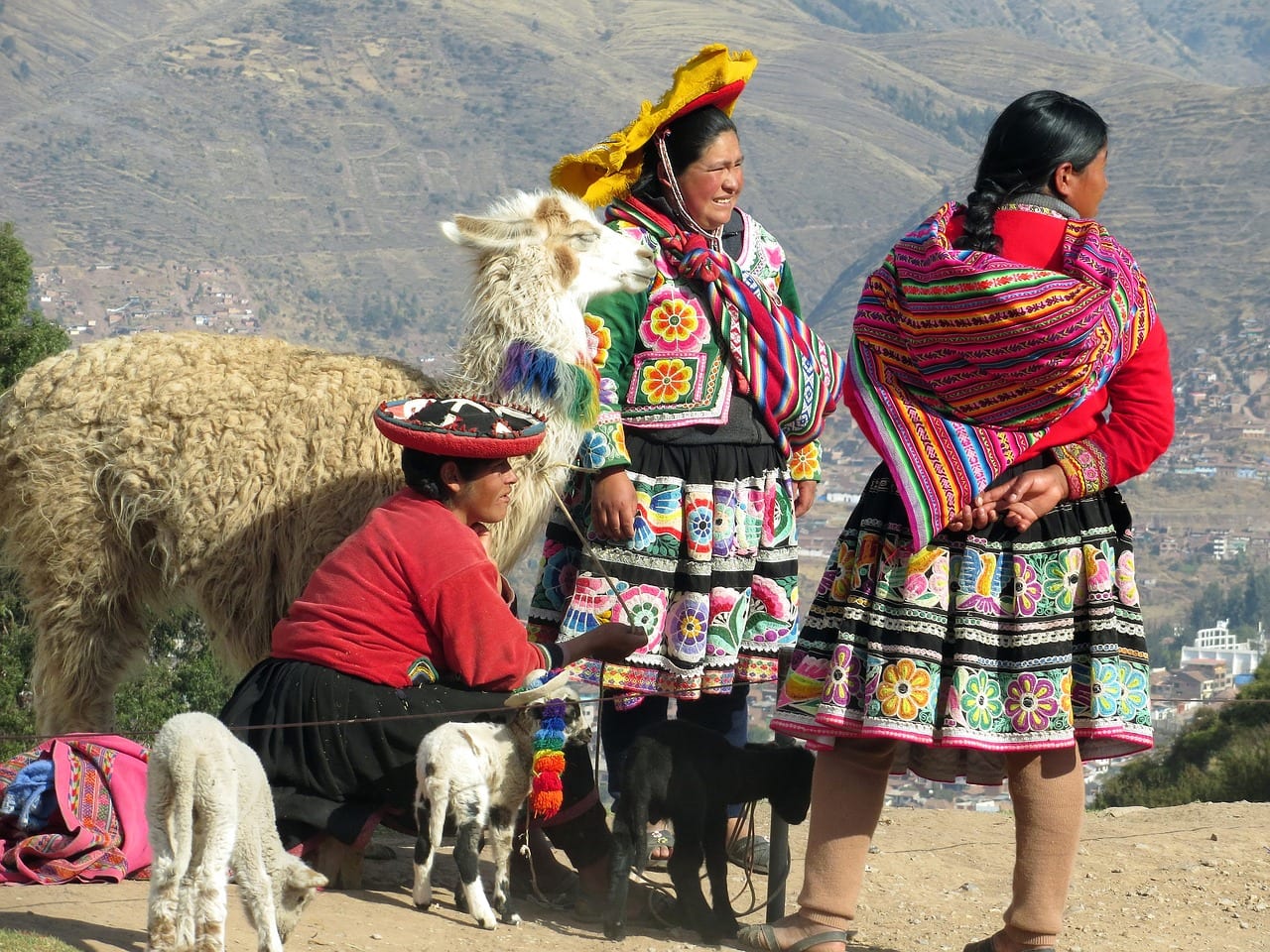 Spanish, and the native language, Quechua, are widely spoken among the people of Peru. English, on the other hand, is not. Research has shown that individuals are able to advance their language skills much faster in an immersive setting which forces the learner to use the language regularly. Learning Spanish in Peru gives you this exact opportunity.
While in Peru, you will find that your daily interactions like shopping for groceries, doing your laundry, commuting, dining out, or otherwise must be conducted in Spanish. You will not only practice Spanish within the classroom, but also outside.
This will help you learn the language in both a conscious (in class) and unconscious (out of class) manner. Being constantly surrounded by the language allows your subconscious to absorb information which later emerges when necessary.
3. Indigenous Influence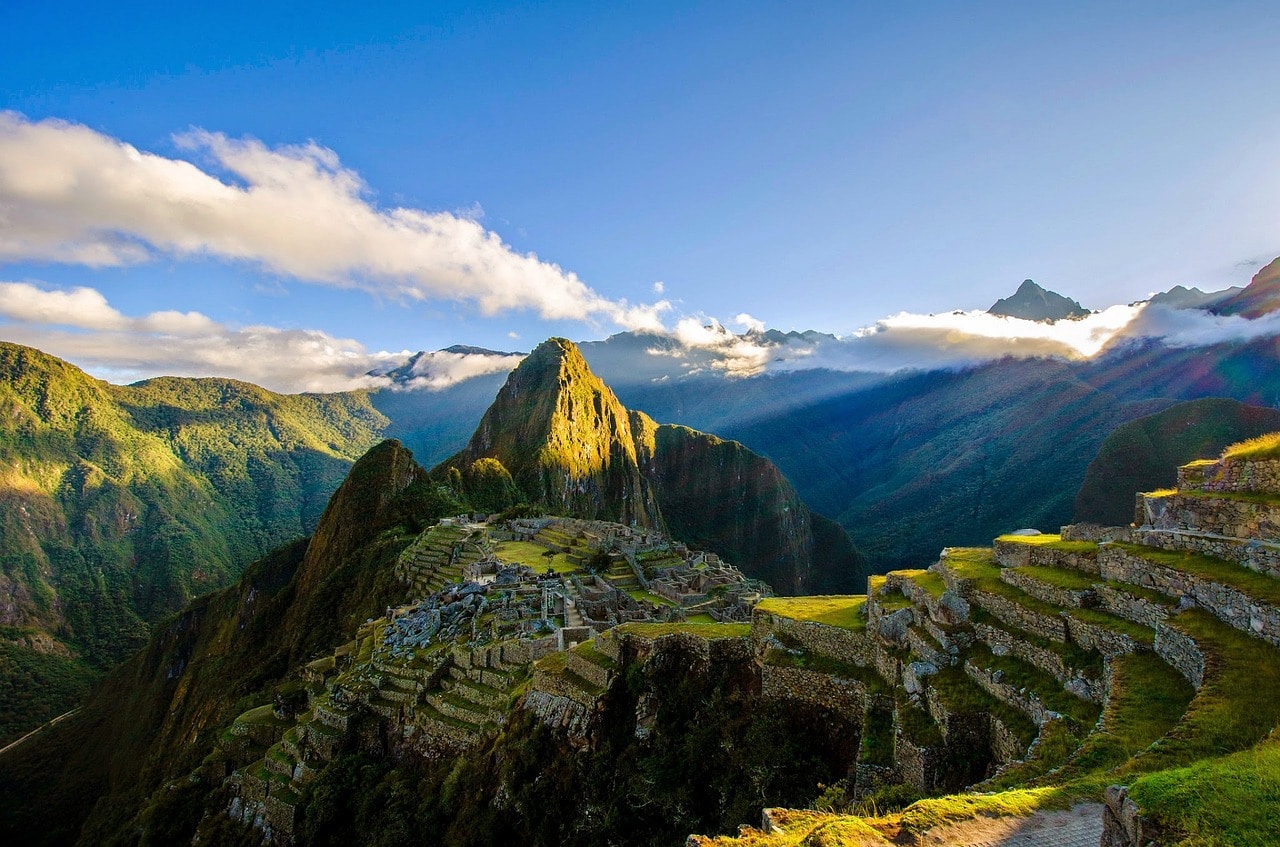 The ancestors of Peru's native population reigned as one of the biggest, most important empires in South America, The Incas. The Incas were an advanced civilization which developed modern cities, agricultural zones and an extensive road network which connected all corners of the empire.
Their work can still be seen in modern architecture. One can still travel their sacred roads and witness the many festivals and customs. A lot of these are UNESCO listed sites that rank high on everyone's bucket list. And with reason.
The unique influence of an Inca ruling past makes Peru one of the most interesting places to study Spanish.
Choosing a Spanish language institute like Maximo Nivel, which is located in the political, administrative, and military epicenter of the empire, Cusco, gives you the chance to explore the sacred city's ruins and wondrous sites.
You will also get a chance to explore the markets which contain intricate artisan crafts or pick up the language of the Incas, the Quechua, which is still widely used by the indigenous people in the area. Cusco is the entry city to Machu Picchu, one of the most incredible ruins and top-visited sites in the world.
Can you think of a better place to study Spanish than a UNESCO World Heritage site like Machu Picchu?
Certainly an impressive weekend escape for the adventurous. Machu Pichu is also a great place to explore with kids, in case you want to make your Spanish learning experience one for the whole family. 
4. Unique Cuisine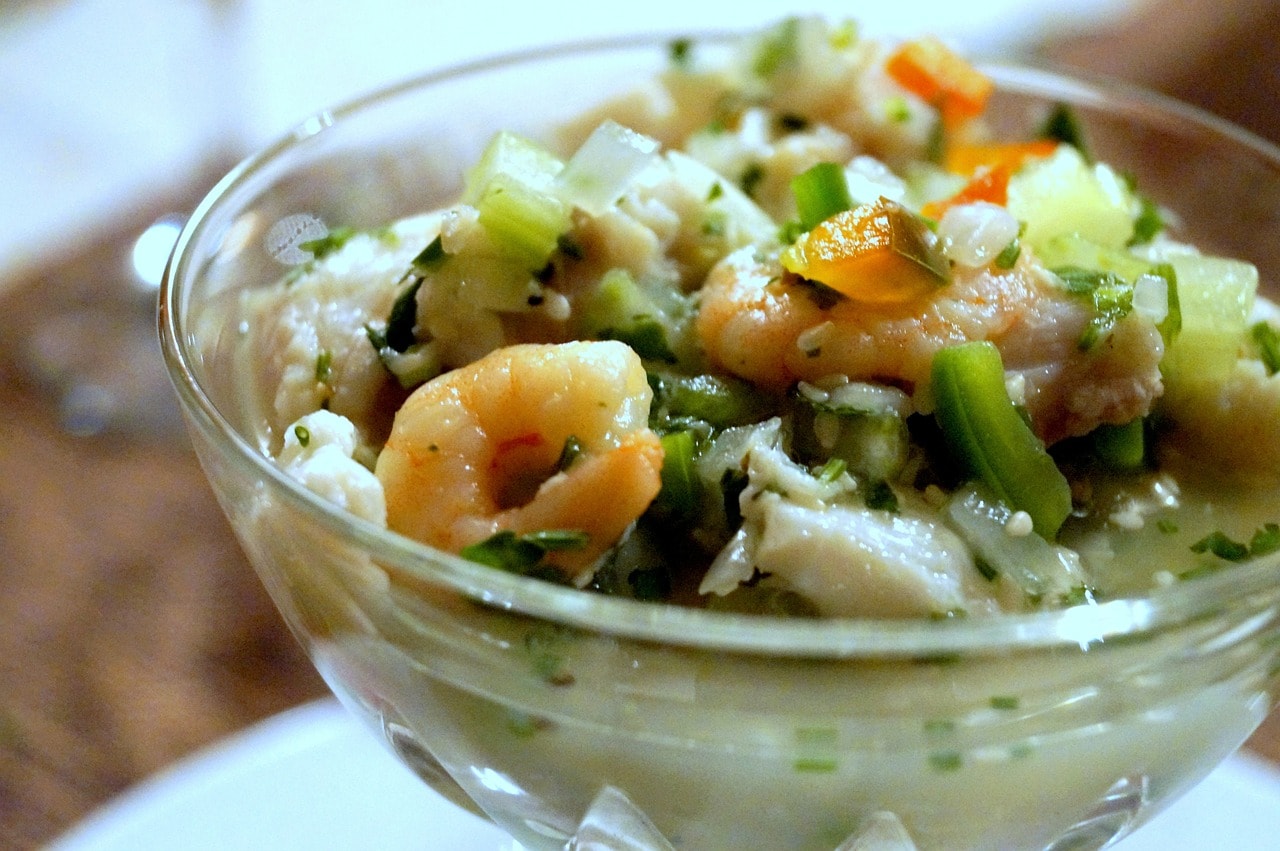 Don't get me started on Peruvian ceviche and its cuisine in general. Even in Singapore, I make regular visits to the Peruvian restaurants in town. I am not the only one.
Peru's cuisine has garnered international attention in recent years thanks to world renowned Peruvian chef Gastón Acurio and his restaurant Astrid y Gaston, in Lima. He is responsible for putting the Peruvian cuisine ceviche, a traditional Peruvian dish of raw marinated fish, on the map.
However, Peruvian cuisine is not limited to ceviche, but is a reflection of influences from the indigenous population, as well as European immigrants from Spain, Italy, and Germany, Asian immigrants from China and Japan, and those of West African descent.
The various groups were forced to create their own traditional dishes using ingredients found in Peru. This resulted in a number of fusion cuisines that are famous all over the country. For example, Chifa is a traditional dish created by the Chinese immigrants which fuses traditional Chinese and Peruvian cuisines.
Lomo saltado is a beef dish which uses indigenous spices, soy sauce, and potatoes, alongside white rice. Tallarin is a Peruvian-Italian fusion dish similar to spaghetti. It can be cooked using a variety of sauces including tomato or pesto for an Italian influence. You get the gist. Learning Spanish in Peru is a feast for the senses and a great excuse to immerse yourself in some of the best South American culinary epicenters.
5. Adventure when learning Spanish in Peru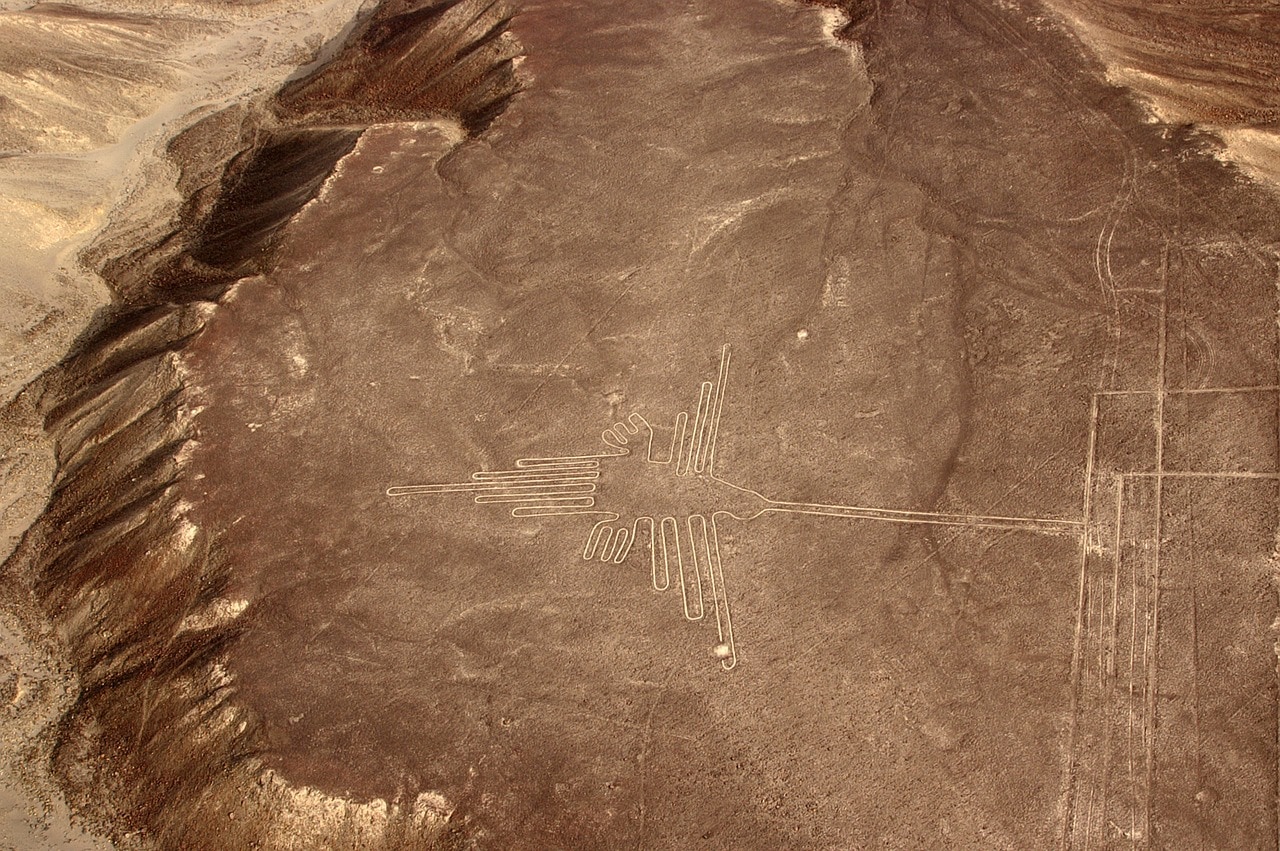 One of the best reasons to study Spanish in Peru is the countless adventures and once in a lifetime experiences you'll treasure during your time in the country. Peru is known for it's world wonder, the ancient city of Machu Picchu.
Choosing to study Spanish will allow you to plan a visit to the vast ruins of this ancient city, and so much more, especially if you decide to pick a school in Cusco, the nearest city to the ruins. Throughout the Sacred Valley, you will come across the cities of Pisac, Urubamba and Ollantaytambo.
Each city still holds Pre-Incan and Incan ruins you are free to explore. Weekend getaways can include trips to the beautiful beaches of Lima, a visit to Uros Floating Islands of Lake Titicaca, sites of the Nazca Lines, the salt beds of Maras or make the most of the many opportunities for hiking in Peru.
This is one of the most fascinating countries in Latin America and once you learn some Spanish, you will be in for a great experience.
Where to Learn Spanish in Peru
I recommend checking out Maximo Nivel. They have presence across Latin America and have been teaching immersive Spanish since 2003. Their institute in Peru is located in Cusco, giving you the perfect base to explore many of the historical ruins, including Machu Picchu. Program fees start at $70 for one week of private or group lessons. Discounts are available for those interested in an extended program.
If you're planning to study Spanish abroad, this would be a great Pinterest Pin