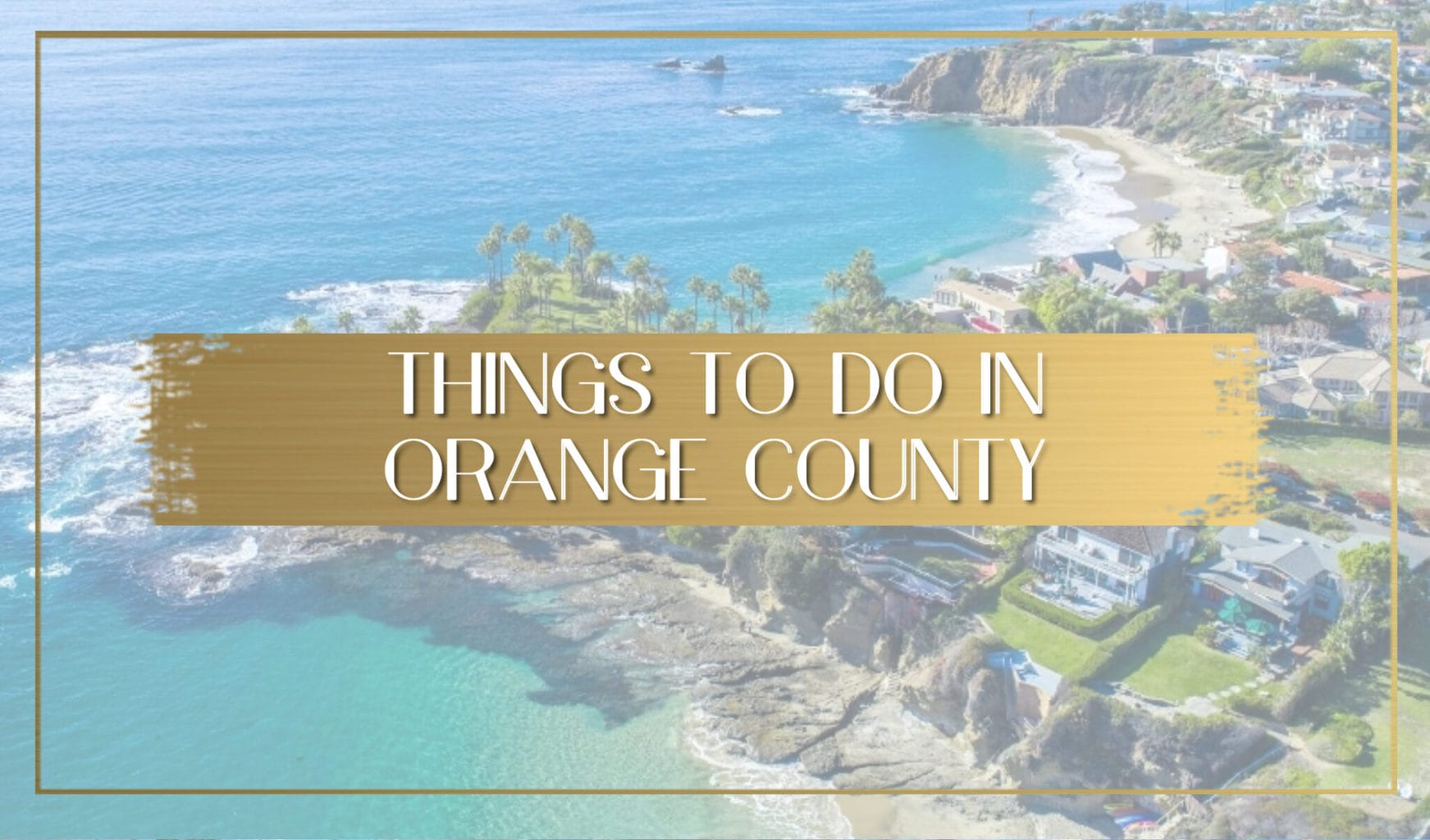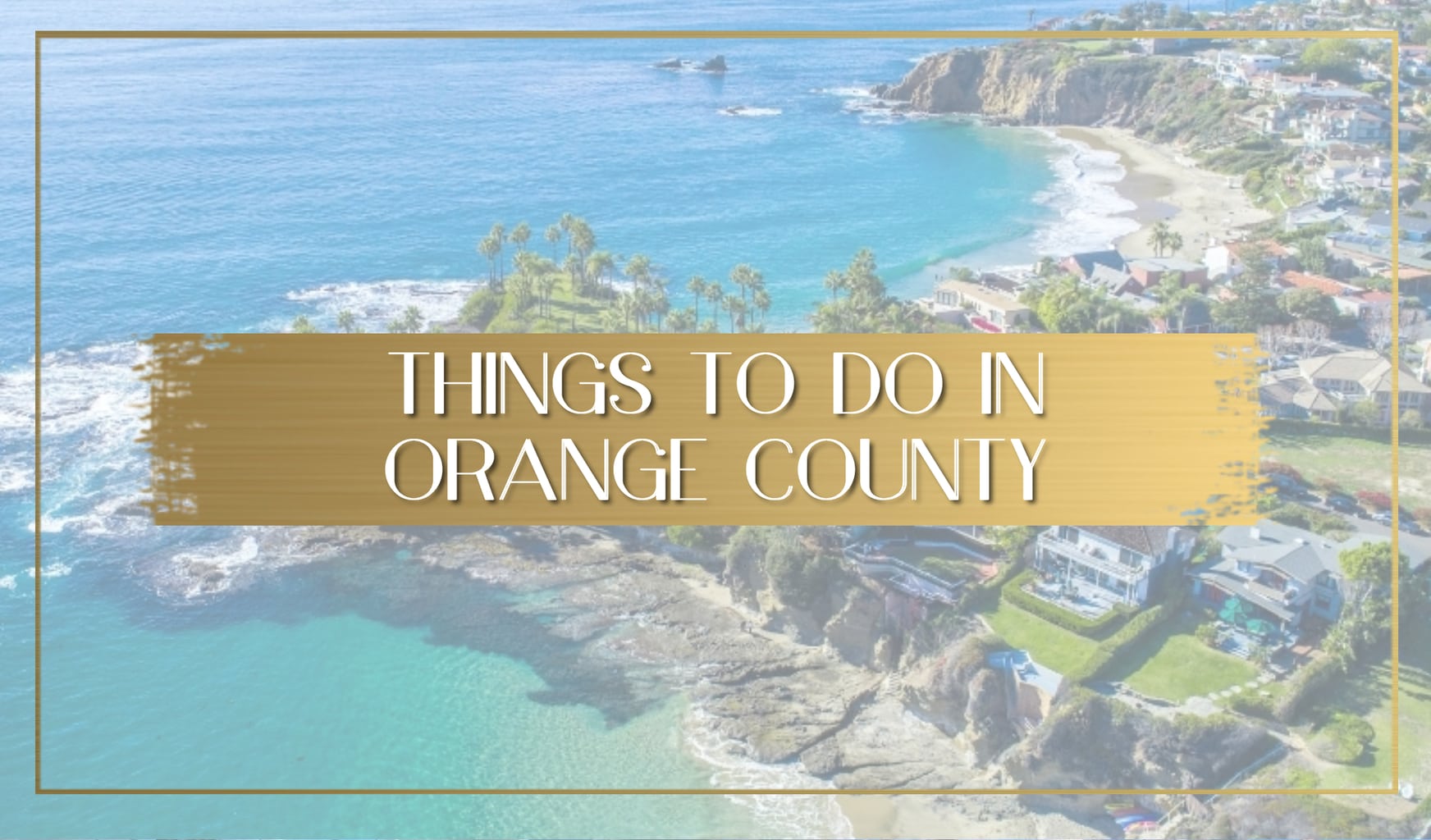 Orange County, also known as the OC, is one of California's most iconic locations. It's a blend of upscale residential houses, pristine beaches, epic nature trails and a host of tourist sites. There are so many things to do in Orange County no matter what your interests are. So it makes for a great day trip from Los Angeles or a longer stay, especially if you want to be near the beach.
Whether you're stopping by from another state or considering moving and looking for the best Orange County movers this list will provide some awesome insight on the treasure trove of amazing activities to do in Orange County from surf and sunshine to hikes and theme parks.
Learn to surf at Huntington Beach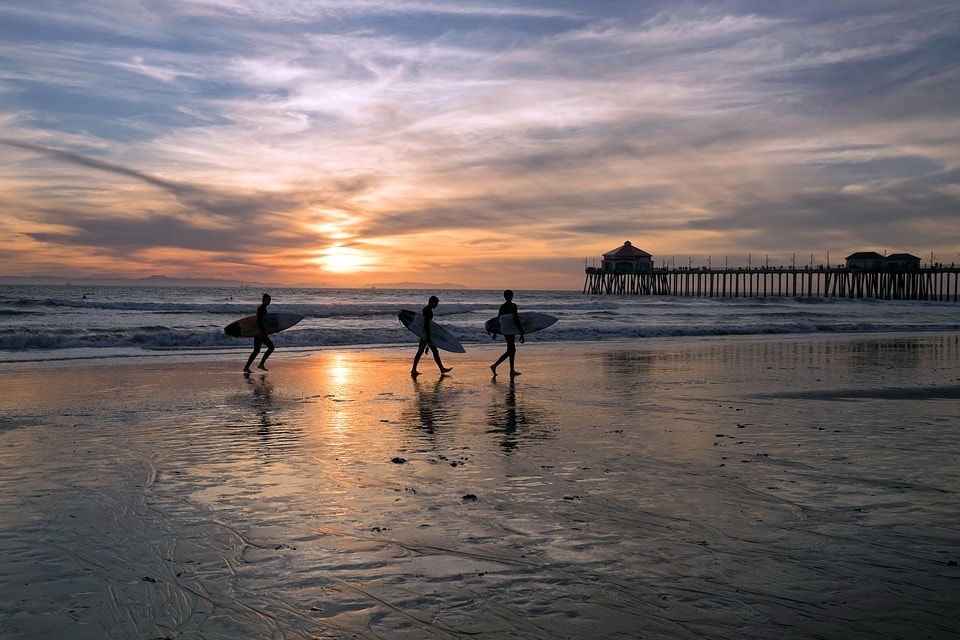 A trip to Orange County is not complete without learning how to ride a wave. There are so many surf schools in the area with knowledgeable instructors who will get you standing up in no time. Huntington Beach is the perfect place to soak in the surfing culture, where you can visit one of the many surf stores, enjoy the largest surf and skate competition on the planet, or just take a stroll along the pier to see the sport in action.
Whale watch at Newport Beach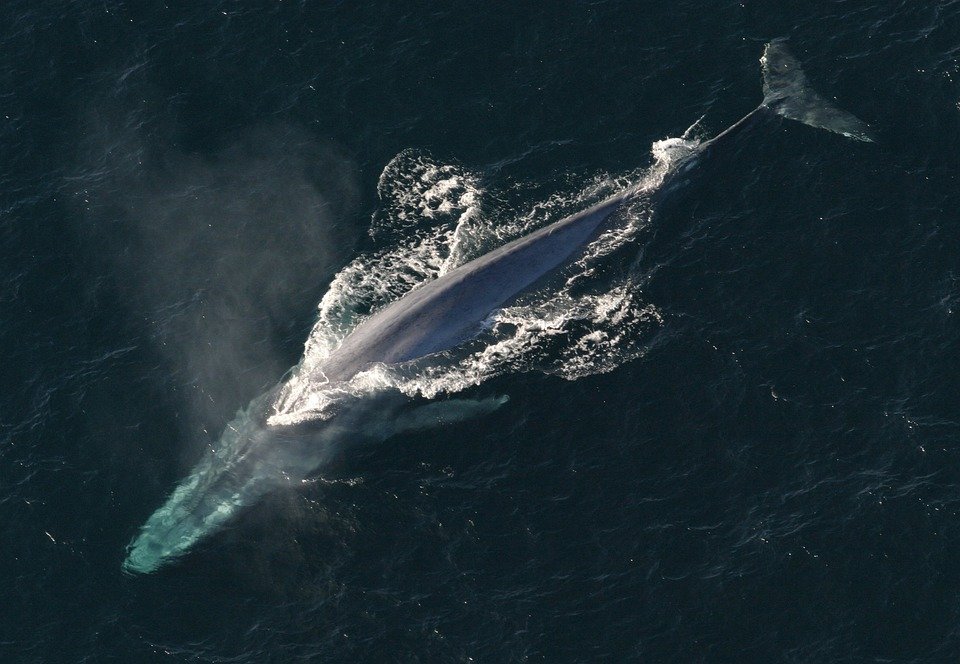 While Orange County is known for its pristine beaches, you can also take the fun offshore and watch the whales frolic in the ocean just off Newport Beach. While you can observe dolphins and seals your round, May through November brings warmer waters and a chance to view blue whales! This is by far one of the most thrilling activities in Orange County.
Have fun at The Happiest Place On Earth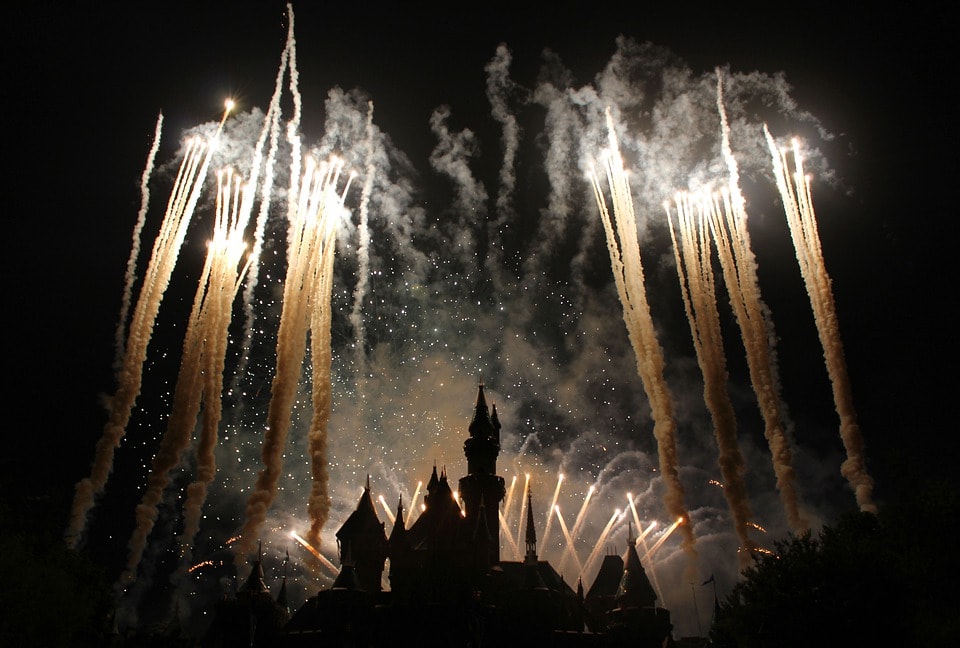 Step away from the beach and you'll get to explore several different theme parks located in Orange County. Los Angeles may have Universal Studios, but the OC delivers with Disneyland, Knott's Berry Farm and Knott's Soak City. While you're probably familiar with Disneyland, Knott's Berry Farm is a quintessential Californian theme park experience with an Old West Ghost Town, Camp Snoopy, rollercoasters and other thrilling rides with names like Xcelerator and Supreme Scream.
Take a hike at a State Park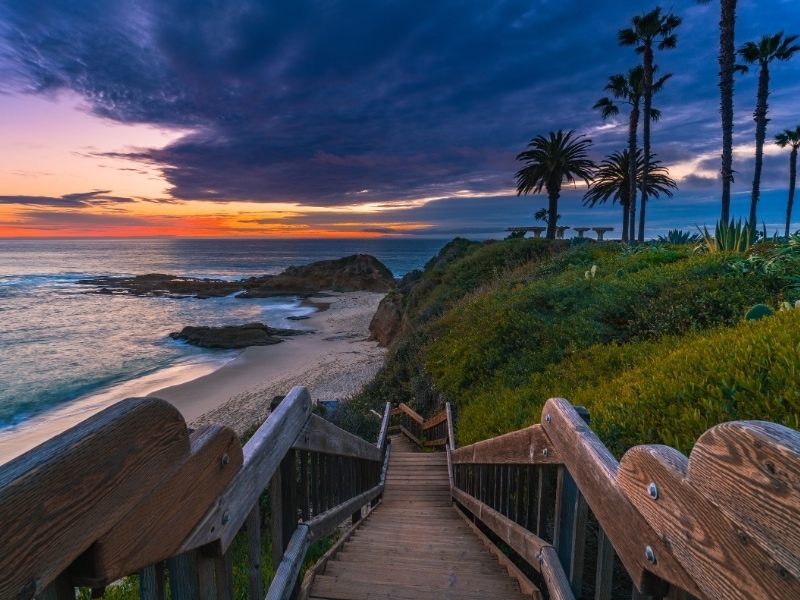 For those who prefer to get their thrills from great outdoors, Orange County has no shortage of astounding hiking trails to choose from. El Moro Canyon Loop Trail is one of the most well known paths in the area. Dana Point is a great place to combine hiking with kayaking.
You can take your nature adventures along the coast at Crystal Cove State Park, see the fauna at Doheny State Park, smell the flowers at Aliso and Wood Canyons or Shipley Nature Reserve, or go camping at Bolsa Chica Ecological Reserve. The OC will not let you down when it comes to nature, no matter what time of the year you go.
Get cultured & educated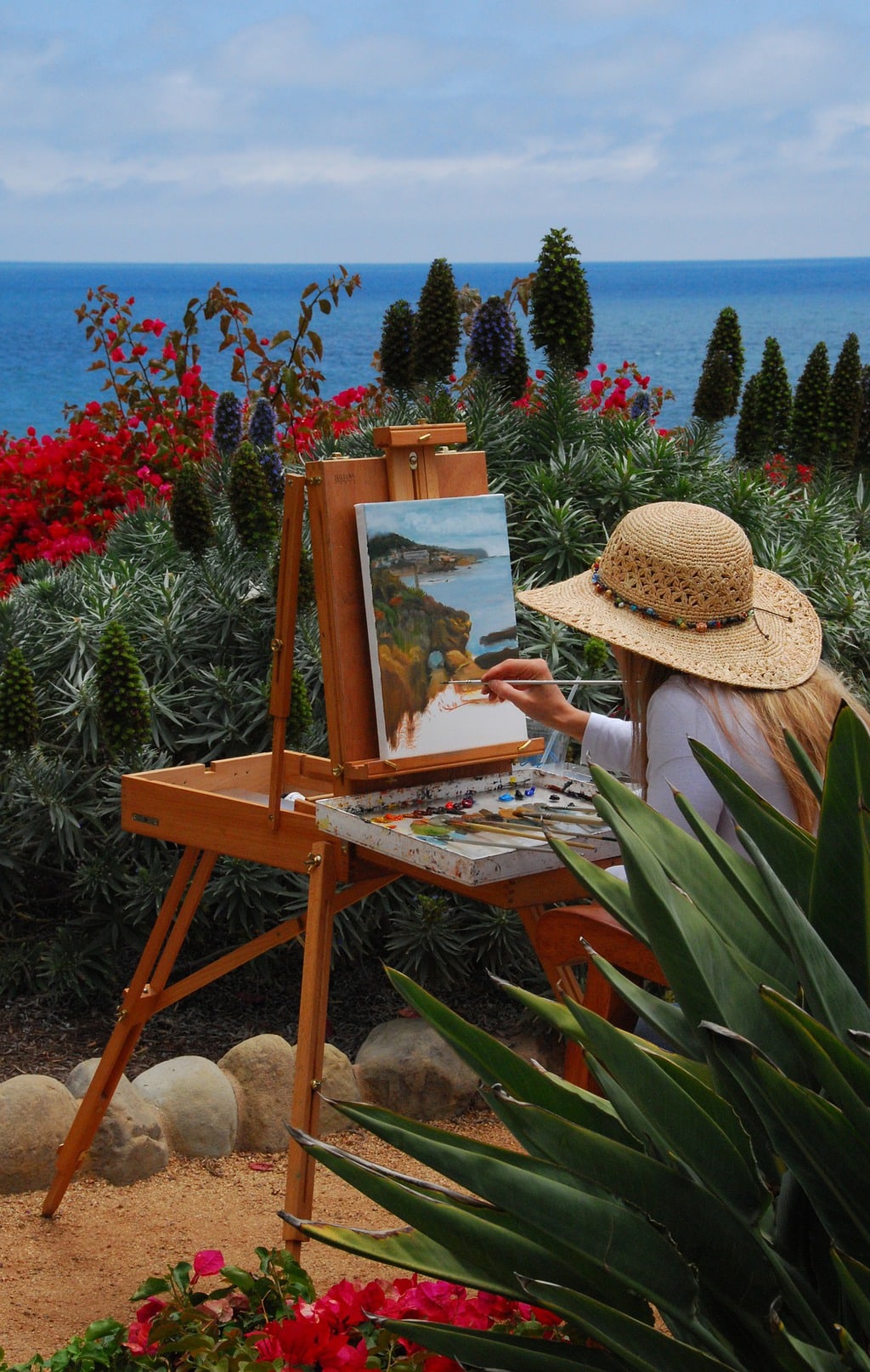 Orange County has its fair share of museums, and makes for a great destination to keep the kids entertained. Take a deep dive into OC culture at the Bowers Museum that started operating in 1936 and apart from its 8 permanent exhibitions, also includes lectures, workshops, classes and special events.
The Discovery Cube Orange County allows for a completely different experience where visitors learn all about the wonders of science and the Pretend City Children's Museum helps to mold youthful minds. Explore the past at the Old Courthouse Museum and then dive into the hipster present by visiting the art galleries in Laguna Beach.
Pet a furry friend at Orange County Zoo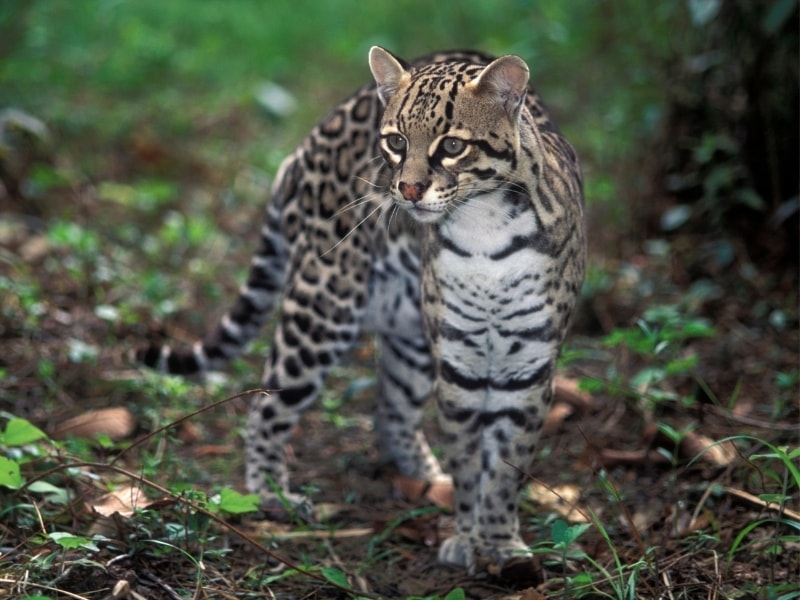 Animal lovers will have a blast at the Orange County Zoo. Located inside the gorgeous Irvine Regional Park, you'll also get your fix of nature where you even lay down a blanket and have a picnic.
What makes the OC Zoo different from others is that it focuses on animals and plants that are native to the southwestern United States. So you get to see an array of local animals like black bears, mountain lions, bald eagles, ocelots, or red-tailed hawks. And if you're bringing the kids, there's also a cute petting area with domesticated animals like goats, jacob sheep, pot-bellied pigs, doves and pheasants.
Watch a baseball game at the Angels Stadium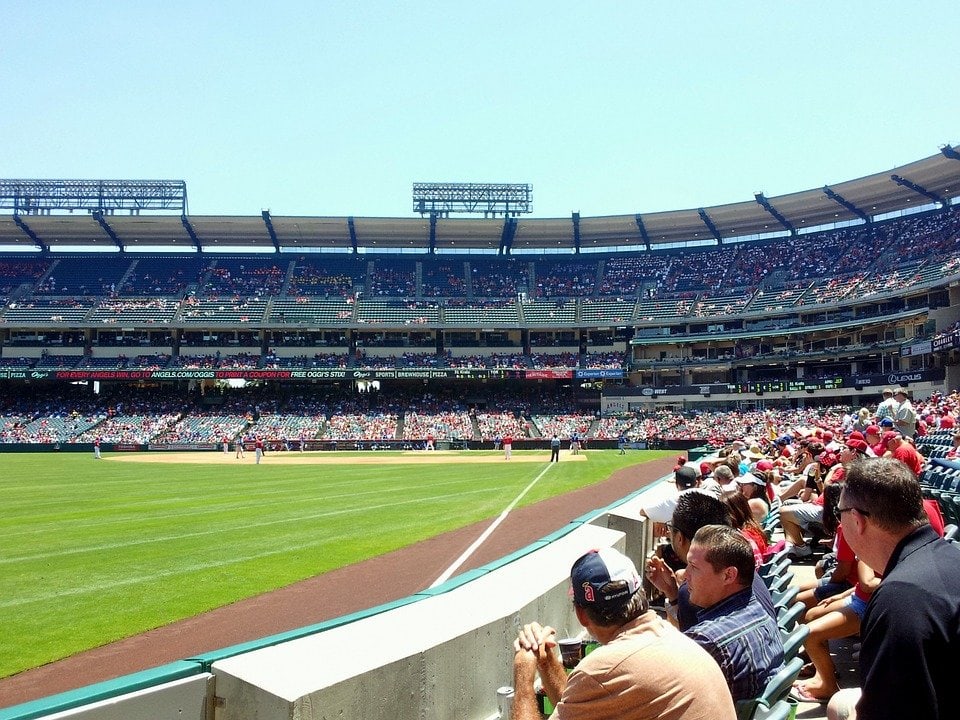 What's more American than going to watch a ball game? While the biggest fan base belongs to the LA Dodgers, the LA Angels are also close contenders. The Angels Stadium, with its opening game way back in 1966, has been packed with fans ever since. Grab a seat and a hot dog to see what the most popular American pastime is all about.