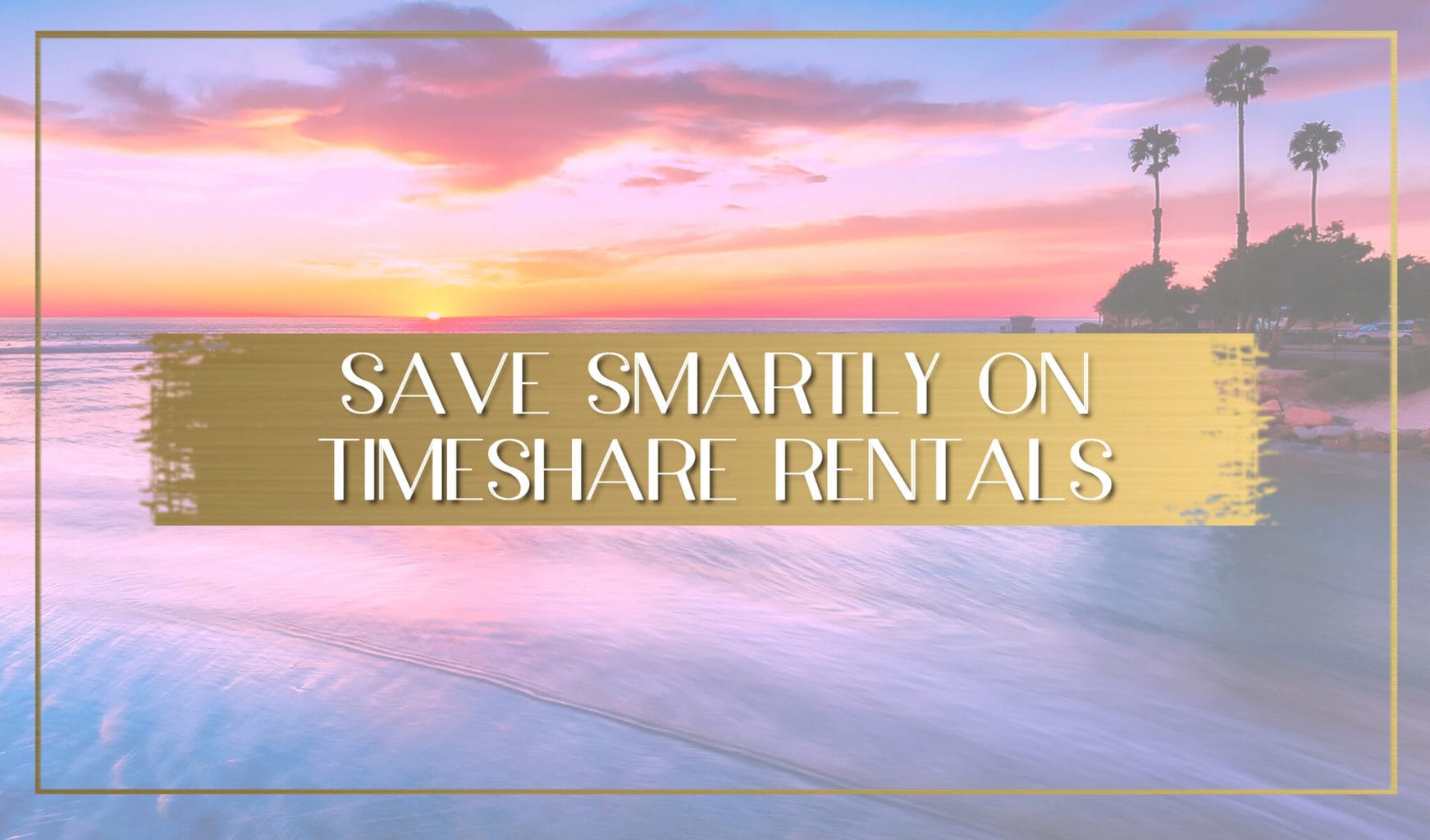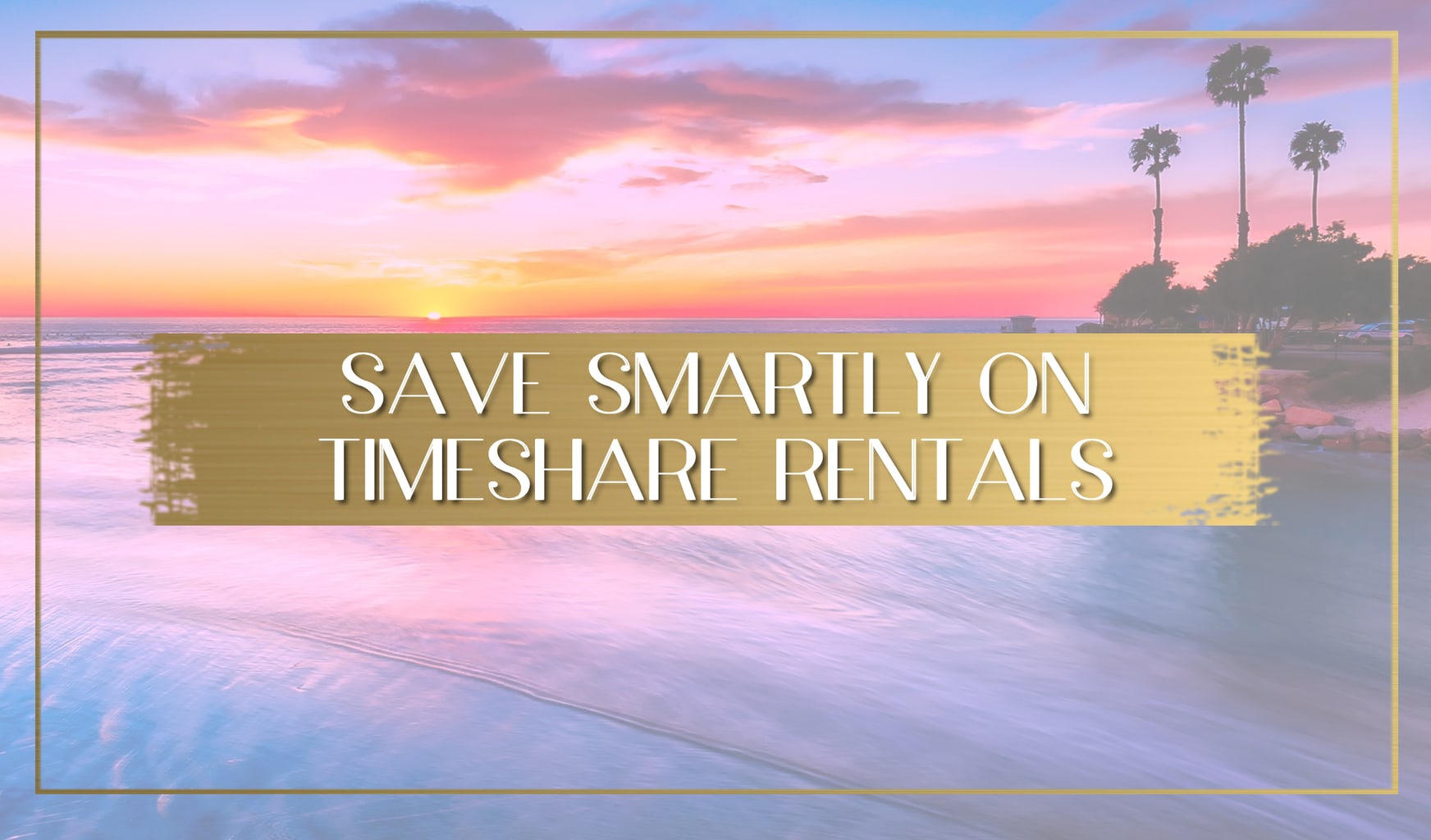 You may have heard of timeshare vacations before. Maybe through a resort presentation or a friend who has one. If you travel to Mexico regularly, you will have surely been bombarded with the concept, just like I was when I visited Puerto Vallarta. Timeshares have pros and cons, and although they are not great for everyone, they may be great for the right person.
But regardless of whether they are good for you, what will surely be better is to rent someone else's unused timeshare to reap the benefits of time-based ownership without the commitment.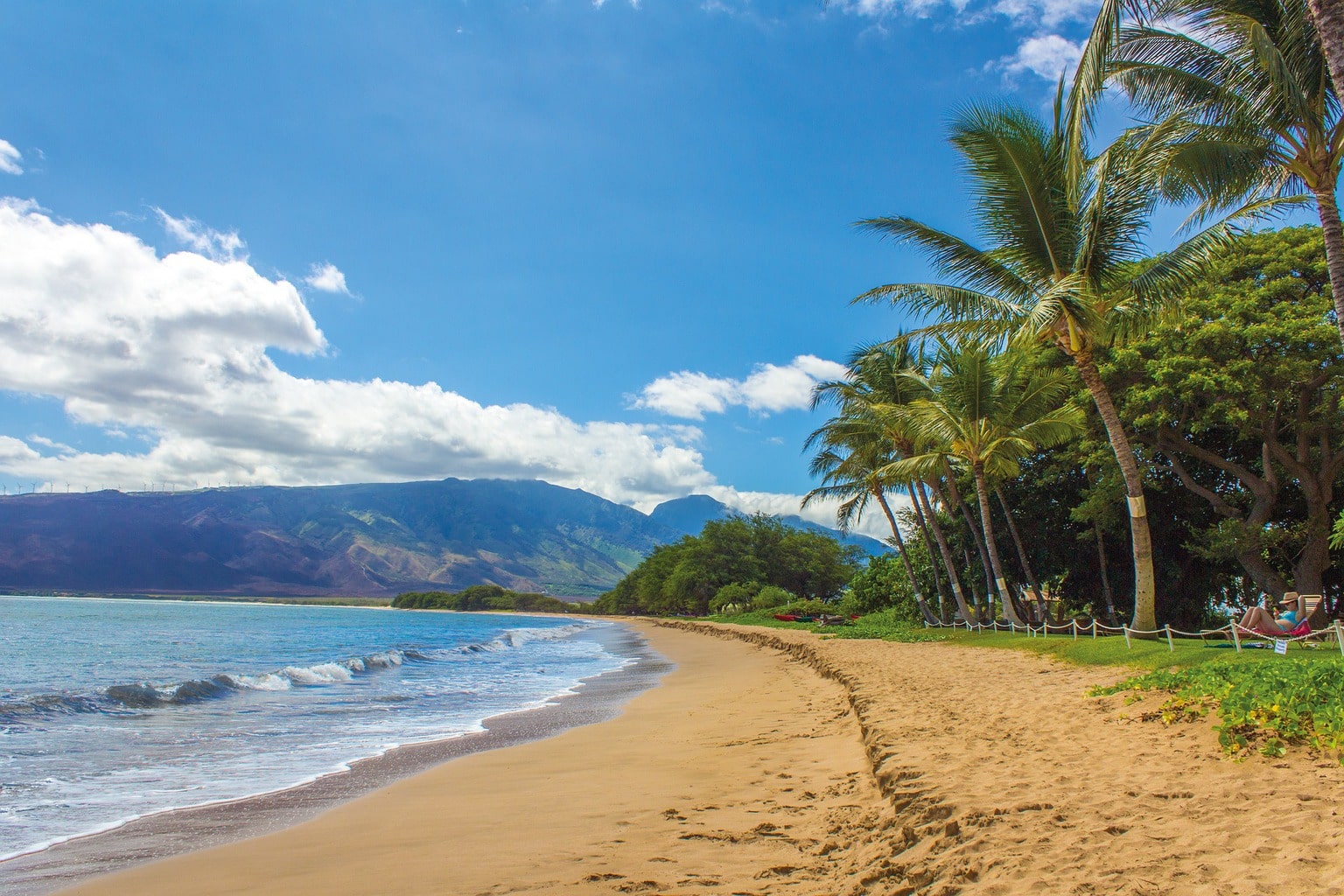 When you buy a timeshare you are usually buying the right to stay at a resort, a property chain or a network of resorts, often times, in destinations worldwide. Every year, you will get a number of weeks or points to be traded for vacations. Timeshares are great if you are the right customer: They offer affordable, large and comfortable rooms, usually suitable for families, at resorts across the world for very good value, especially if you use your weeks every year.
However, if for whatever reason, you are not able to use them, you are then losing the value you paid for.
Timeshare rental sites allow owners of timeshare vacations to rent out their unused weeks in the market to recoup some of the value they pay for them. Because these are sales done directly through the owner who paid significantly less than the market value for his or her timeshare, the renter (you and me, in this case) can book them for a very affordable rate, usually much lower than from the resort or a booking site. Let me elaborate further.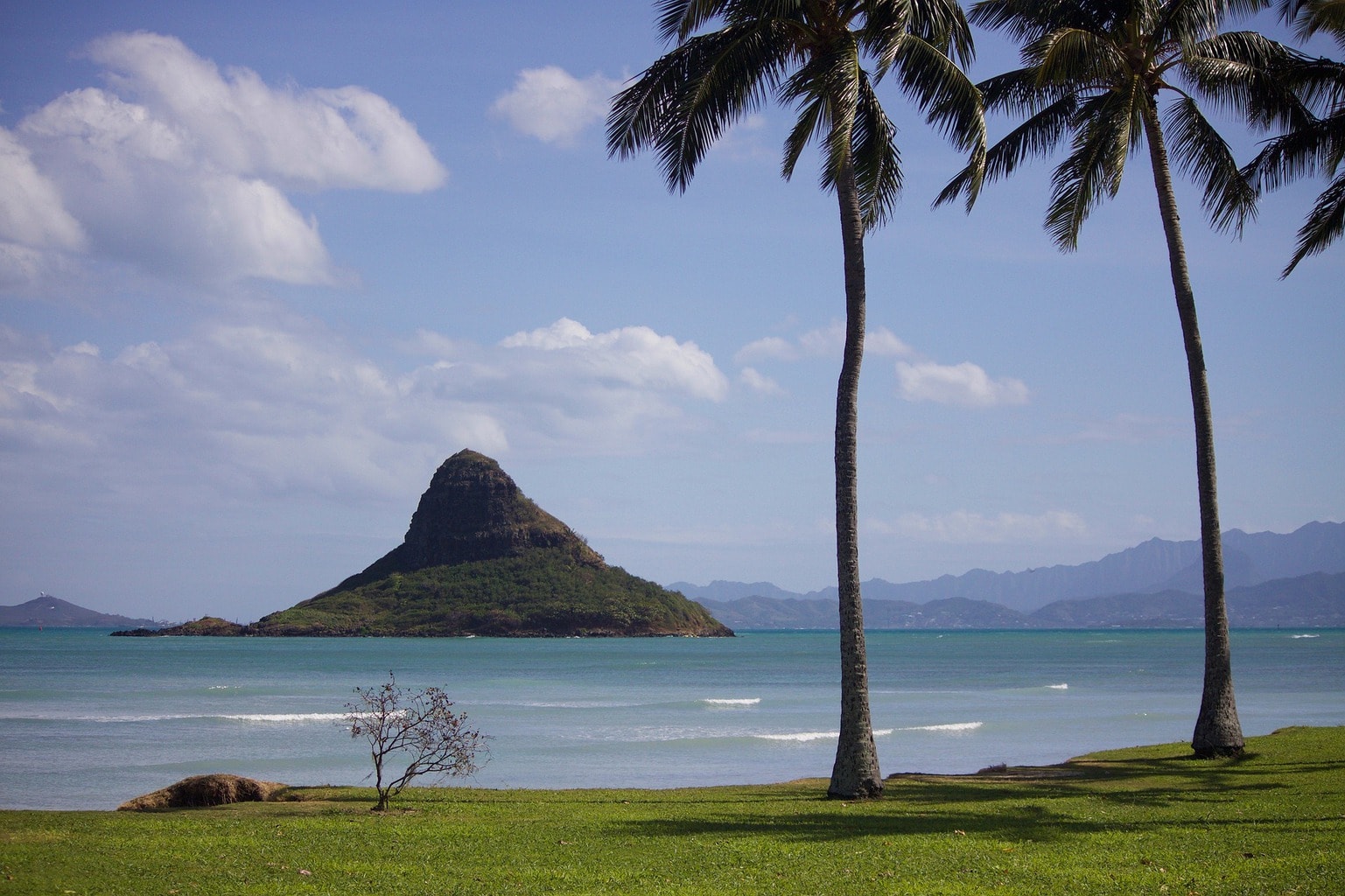 Timeshare rental sites are great resources to book your next vacation, especially if you are flexible with dates or the destination and can book well ahead of time. These are some of the reasons why checking out a timeshare rental site before booking your next vacation is a good idea.
Maybe you considered buying a timeshare before and, like me, you attended a presentation to hear more about them but were still not convinced. There is no better way to understand the real value and fit of a timeshare property than trying it out. Your commitment is minimal and you are not tied up for life, but you can sample, in real life, if the resort lives up to the sales pitches. You could also book directly, as some of the timeshare vacation clubs do offer rooms to the general public, but you want to enjoy the rooms reserved for timeshare owners.
2. Vacations for a steal
Even if at the end of your "trial" stay at a timeshare you have decided that it is not for you, you will still have enjoyed a vacation for a steal. Owners of vacation timeshares who rent their unused days through timeshare rental sites are looking for a return on their investment but they are also aware that if they do not rent them out they will be losing a lot of the value of their investment, and so might be inclined to ensure they don't go unused by offering a very attractive price.
This price will surely be lower than that of the vacation in the market because otherwise you will be booking directly through the resort's site, so you are in for a good discount. The lack of intermediaries also means that the owner is more willing to share that commission with you, the renter.
3. Enjoy last minute deals
Although the rates are usually attractive for all timeshare rentals, this is especially true for last minute timeshare rentals which owners put up within short notice of the dates and where you can find even better results. Here, you can bag a real steal.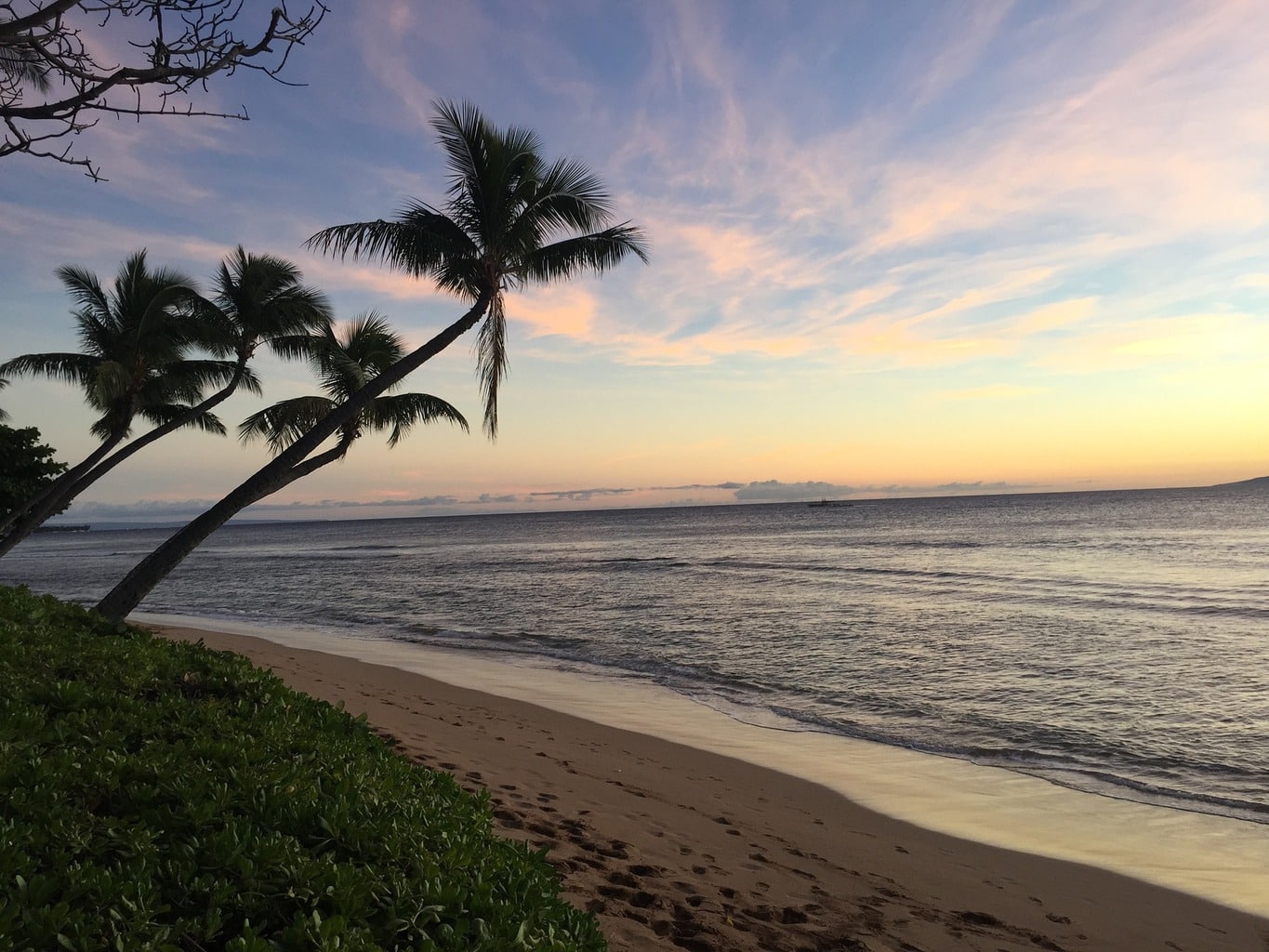 The timeshare market is very dynamic. Even though the value provided is usually given in exchange for a commitment on a long term basis, the truth is that even if you don't want your timeshare anymore there are several timeshare resale sites available. Most of these will also offer timeshare rental options which is where you can find these week-long vacations for sale.
Timeshare rentals are usually for a week long. You can either look at the properties the owners listed for immediate rent, with immediate usually meaning one or two months notice, or check out the listing of all timeshare properties and make an offer to the owner.
If you are going for the short-term rentals available, the process will usually entail reaching out to the timeshare rental site who will get in touch with the owner to finalise the booking. As these properties have been listed by the owner as available, you are assured the owner is open to a booking. The downside if that may be that the property has already been rented out to someone else and the listing hasn't been updated as these are not automated processes like booking through another hotel booking site.
If you prefer to make an offer to an existing listing you can browse through the list and then reach out to the owner directly for negotiation. Here you may be more or less successful depending on how good your offer is and what the owner's circumstances are but since you know the market price for the property on other booking sites, you know what the maximum price should be and can negotiate based off that to ensure you get a discount.
This may be time consuming, so bookings done this way are usually discussed a few months ahead of the date. It is a bit like discussing with an Airbnb owner for a booking later in the future. Sometimes, I get those for my Airbnb listing in Sitges, when the guest tries to offer me a discounted rate from my market price. I usually decline because I know my property will be booked out in the summer months, but if someone made me an offer for the low winter season, I might consider.
Because you don't know what value the owner places on his or her timeshare listing, you lose nothing for making an attractive offer which you can negotiate afterwards.
In the end, booking early, planning and doing your research is a sure way to get the best rate. Timeshare rental sites are just another great way to do so.