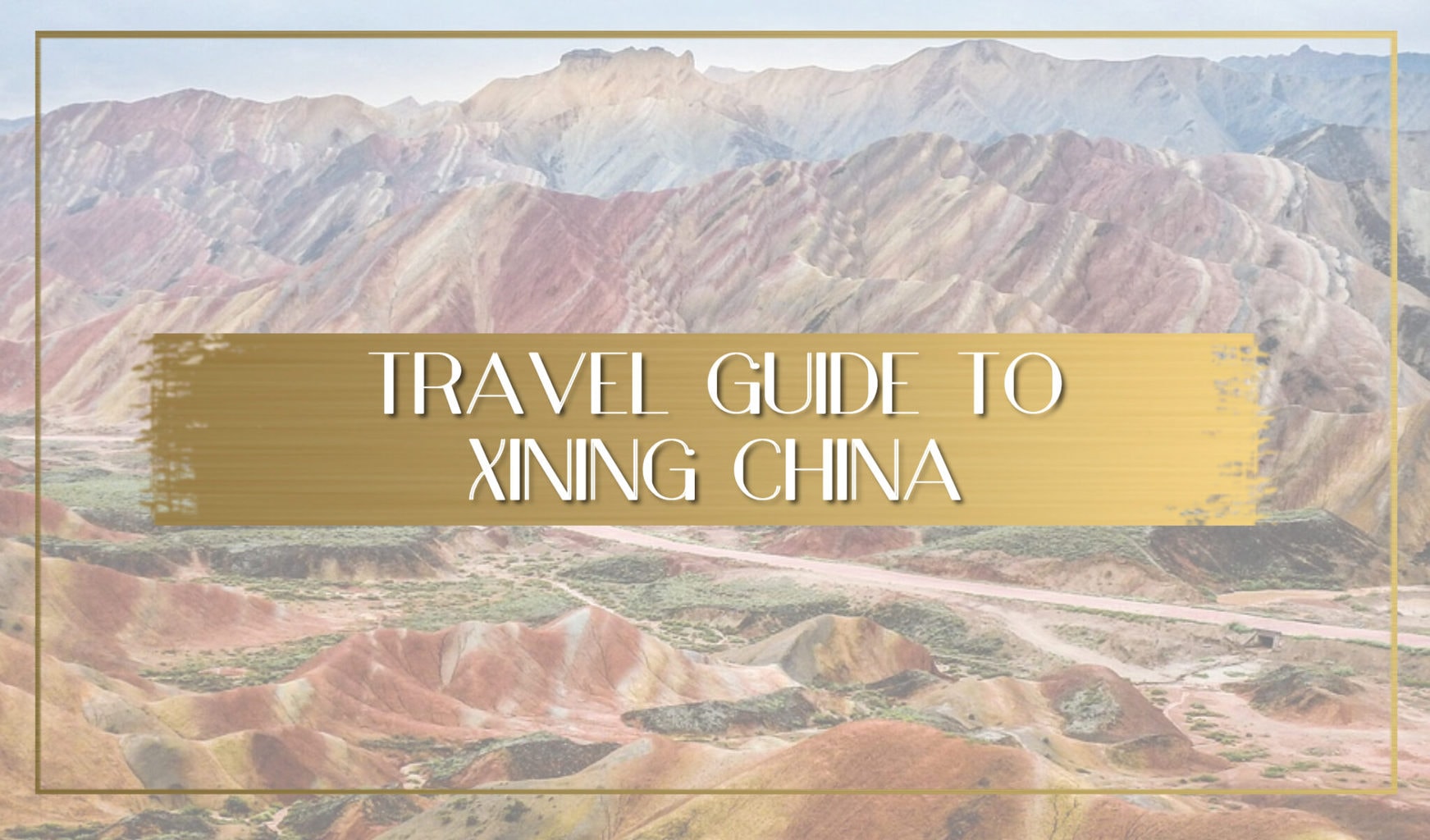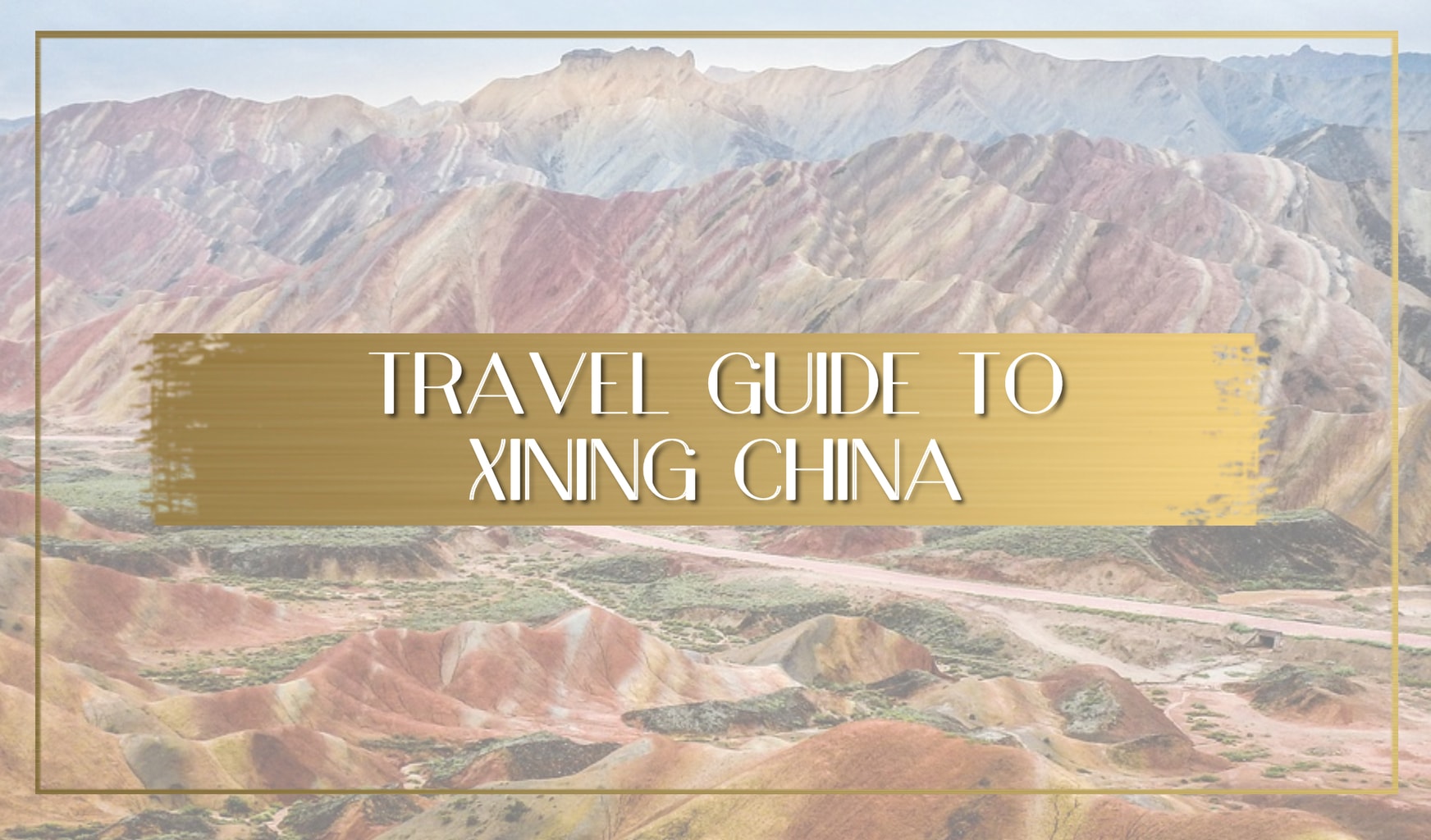 I have discussed the risks of altitude sickness on a trip to Tibet at length and also the advantages and disadvantages of taking the train to Lhasa in aiding that process. The conclusion is that the risk of altitude sickness on a trip to Tibet is high and almost everyone will experience it to one level or another during the journey, especially if you leave Lhasa and venture to higher altitudes.
Taking the train helps a bit and is a better option than flying directly from sea level altitudes, but it is not enough. So what is the best options to acclimatise to the Tibetan altitudes? Flying to Xining, spending a couple of days there and then taking the train to Lhasa, which involves extensive planning.
Things to do and places to see in Xining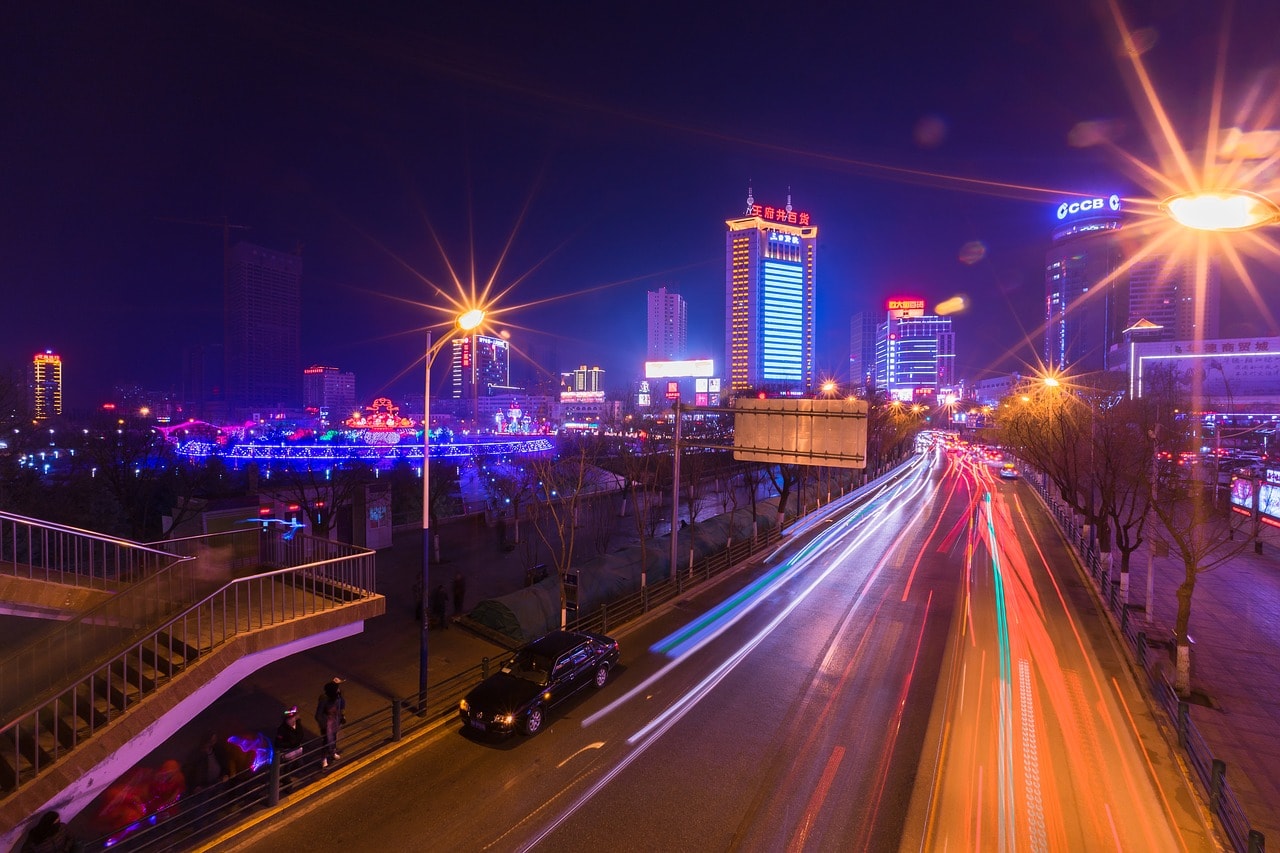 Most people fly to Xining from Chengdu and then take the train to Lhasa for the landscapes and to aid in acclimatization. Barely anybody spends any time in Xining, connecting straight from the plane to the train almost on the same day. Spending a night in Xining, at 2,300m above sea level, will help a bit but will not suffice to get used to Lhasa's altitude. To truly do your health and wellbeing a favour, spend three days in Qinghai's capital and surroundings and tackle Lhasa's 3,600m ready for the challenge.
Although the majority of the people will tell you that Xining is not very interesting, I beg to differ. With the help of my Chinese travel agency of choice, WildChina, I have gathered three options for day tours from Xining that will not only mesmerise you but also make sure that you acclimatise progressively. One of them has actually been on my bucket list for a really long time and I am drawn back to it every time I see the photos in online round up articles of the most beautiful places on Earth.
1. Zhangye Danxia Landform
One of the most impressive landscapes you will ever see is that of the Zhangye Danxia Landform (elevations range from 1,500 – 2,500m), one of China's many UNESCO sites. WildChina recommended to get the train from Xining (2 hrs) and spend a day in the area.
The Danxia Landform, also known as the Rainbow Mountains, is a mountain range layered with almost all the colors of the rainbow. The magnificent patterns in the hills were formed from the land's red sandstone bedrock and the passing of time with erosion and uplift. Danxia is perfect for photography enthusiasts and lovers of hiking. Take the afternoon to soak in the scenery and admire this UNESCO World Heritage Site.
2. Tongren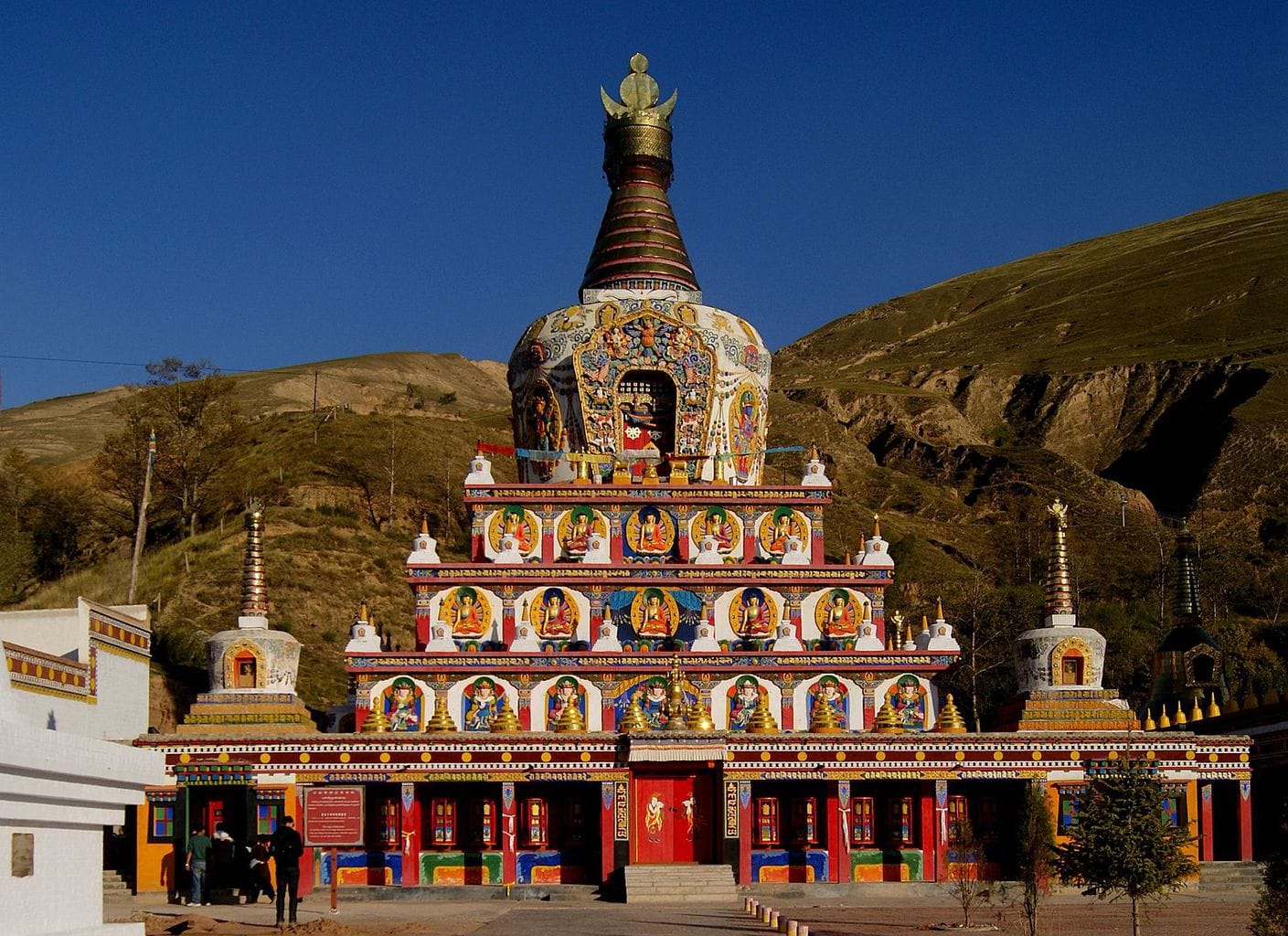 The small monastic town of Tongren (2,500m above sea level) is a great option for the second day in Xining as it is only a few meters above Xining's altitude and still within the safe levels for most people. The town is a few hours drive away and can be done as a day trip, an overnight stay is best. Tongren is home to some of the most famous thangka paintings in China, especially on the walls of Nianduhu and Guomari Monasteries. Spot local pilgrims going on their kora around the Longwu Temple.
3. Qinghai Lake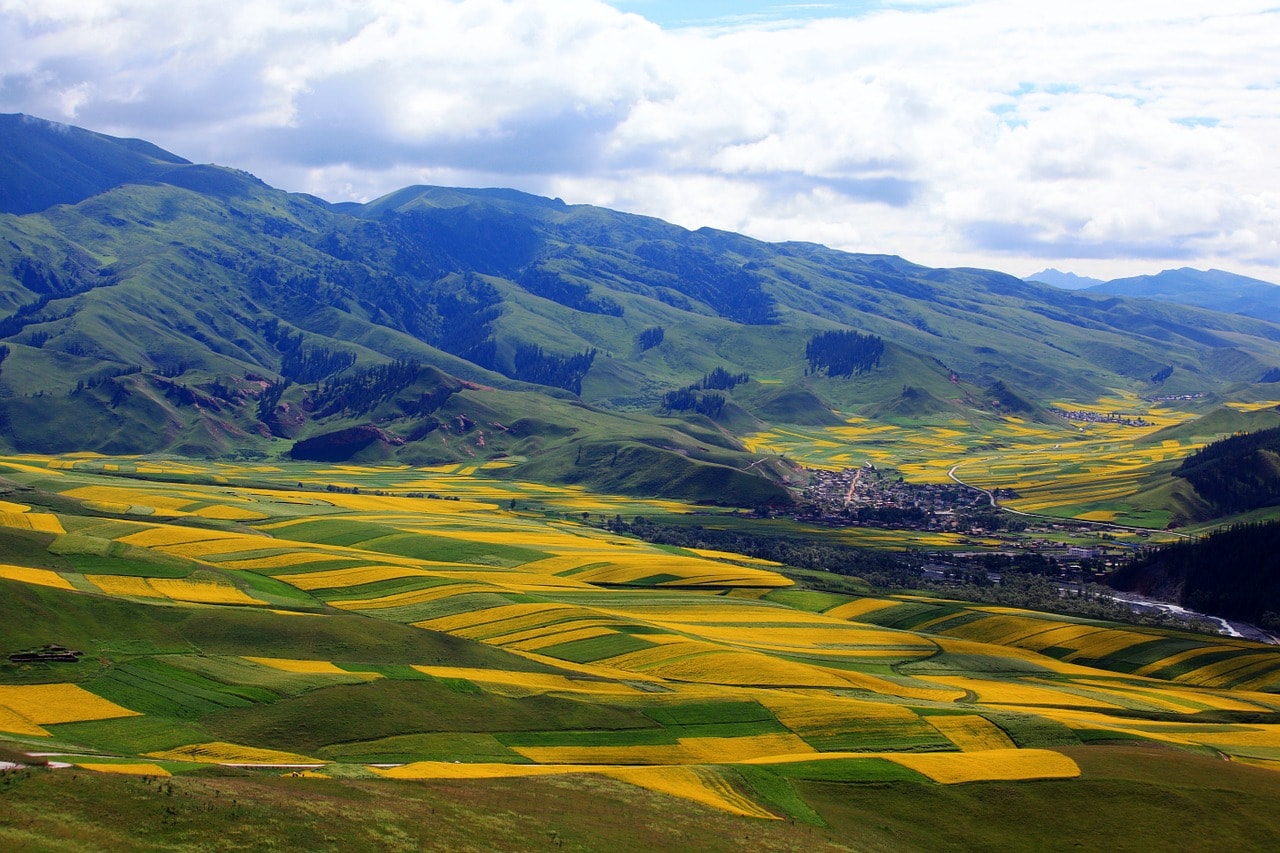 Qinghai Lake (3,200m), China's largest inland lake, is one the first landscapes you will spot from the train to Lhasa, but to truly experience it, take a day trip from Xining. The lake is famous for its sweeping natural scenery, abundant birdlife and nearby grasslands home to traveling nomadic tribes. You can go biking (though beware of the high altitude) or have a champagne picnic by the lake's shores, more my thing. Qinghai Lake is 80 miles from Xining and about a 2hr drive.