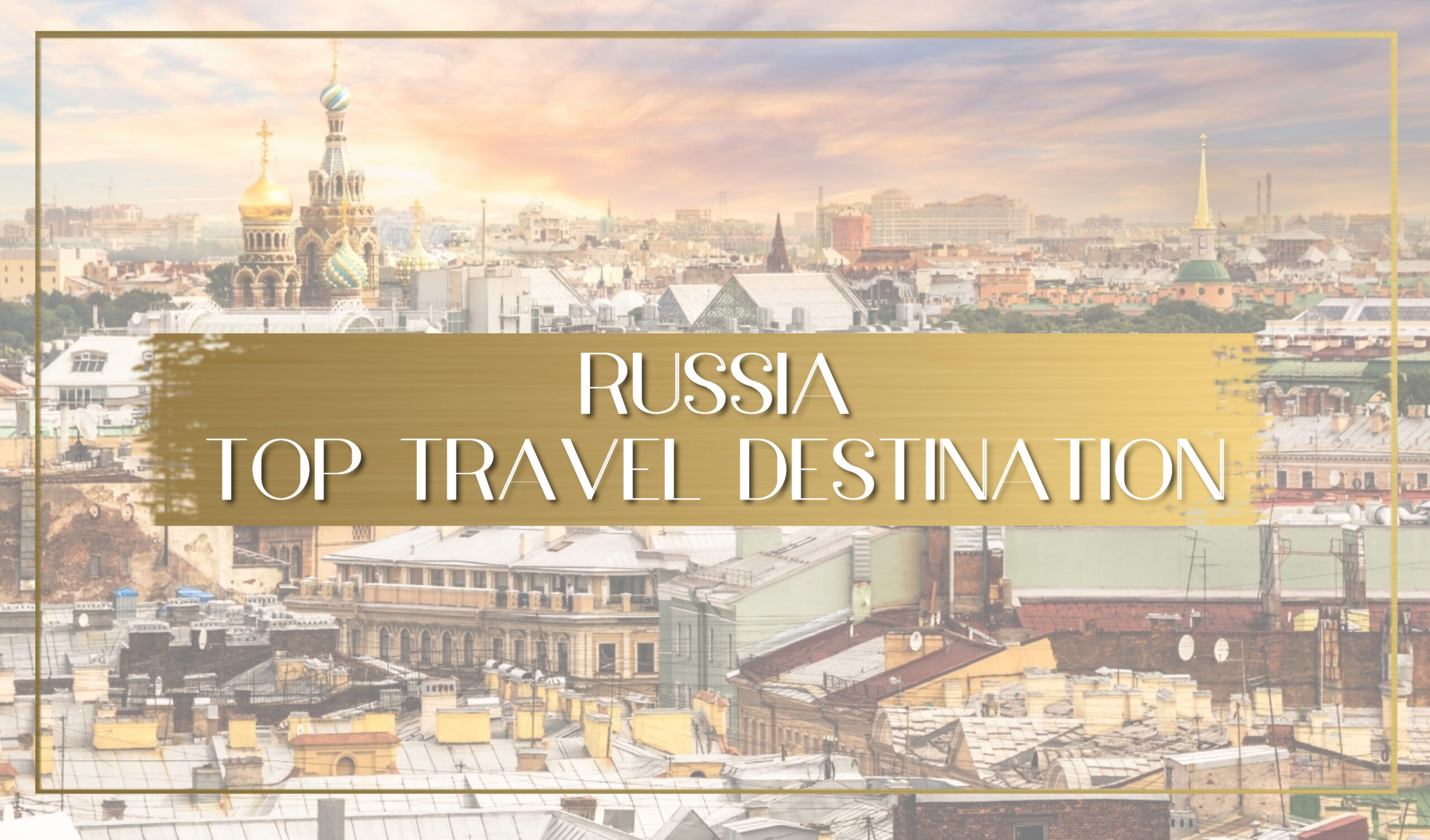 What's amazing about Russia is how absolutely massive it is, so there is something for each type of traveler. There are incredible tourist attractions, beautifully regal examples of architecture, sweeping nature and various chances to explore the different cultures.
From large metropolises like Moscow and Saint Petersburg to excellent summer and winter resorts in Sochi and Rosa Khutor, you can see everything from gorgeous natural beauty to epic man-made structures. There are countless reasons to visit Russia and while accessible, it's best to start planning your trip to the country in advance.
Traveling to Russia During the Covid Pandemic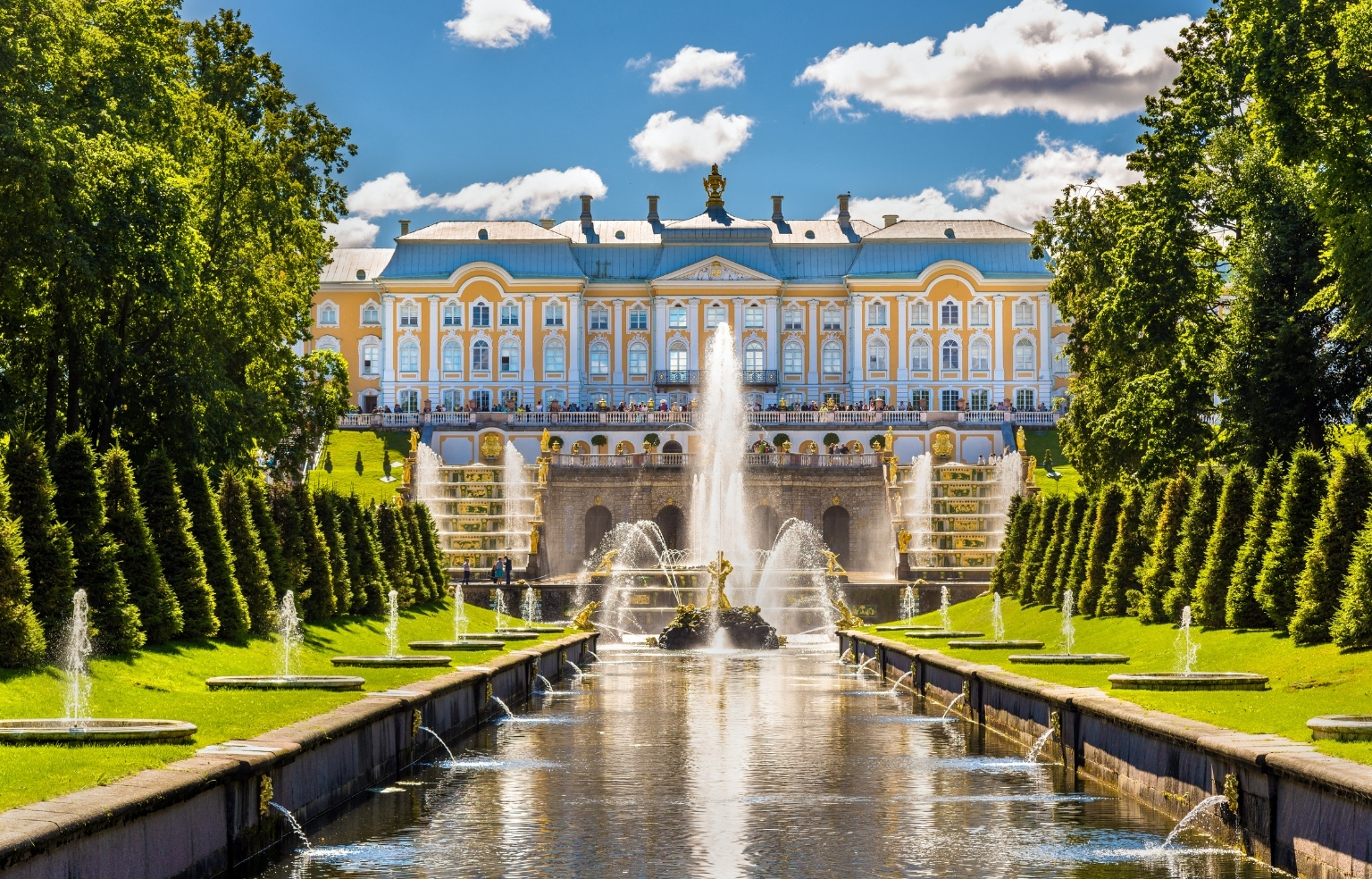 The Covid Pandemic has unfortunately caused a halt in the travel industry. Throughout the world tourism has been negatively impacted and many have had to put their trips across the globe on a permanent hiatus due to health concerns. That, however, does not mean traveling is entirely impossible.
While some countries have closed off their borders completely to tourists, others have not been so strict, welcoming foreigners with open arms. Russia is one of the countries that hasn't implemented such strict measures.
Even though the government has tried to deter travel to Russia, the fact is that it remains open to anyone who would like to visit, given you provide the necessary documentation required. The risk of contracting Covid is the same as other countries that have the virus contained, so while you may be allowed to enter, you shold be well prepared in the event that you catch it. It's therefore vital that you visit with travel insurance.
Medical treatment abroad is extremely pricey, so in the chance that you contract Covid, it would be much lighter on the wallet and for peace of mind that you come with insurance. One other precaution you can take is to make sure your passport is up-to-date. Your visa may be rejected if it is about to expire, so it's always best to keep enough time on your passport to make sure you'll get your visa.
Different Sorts of Visas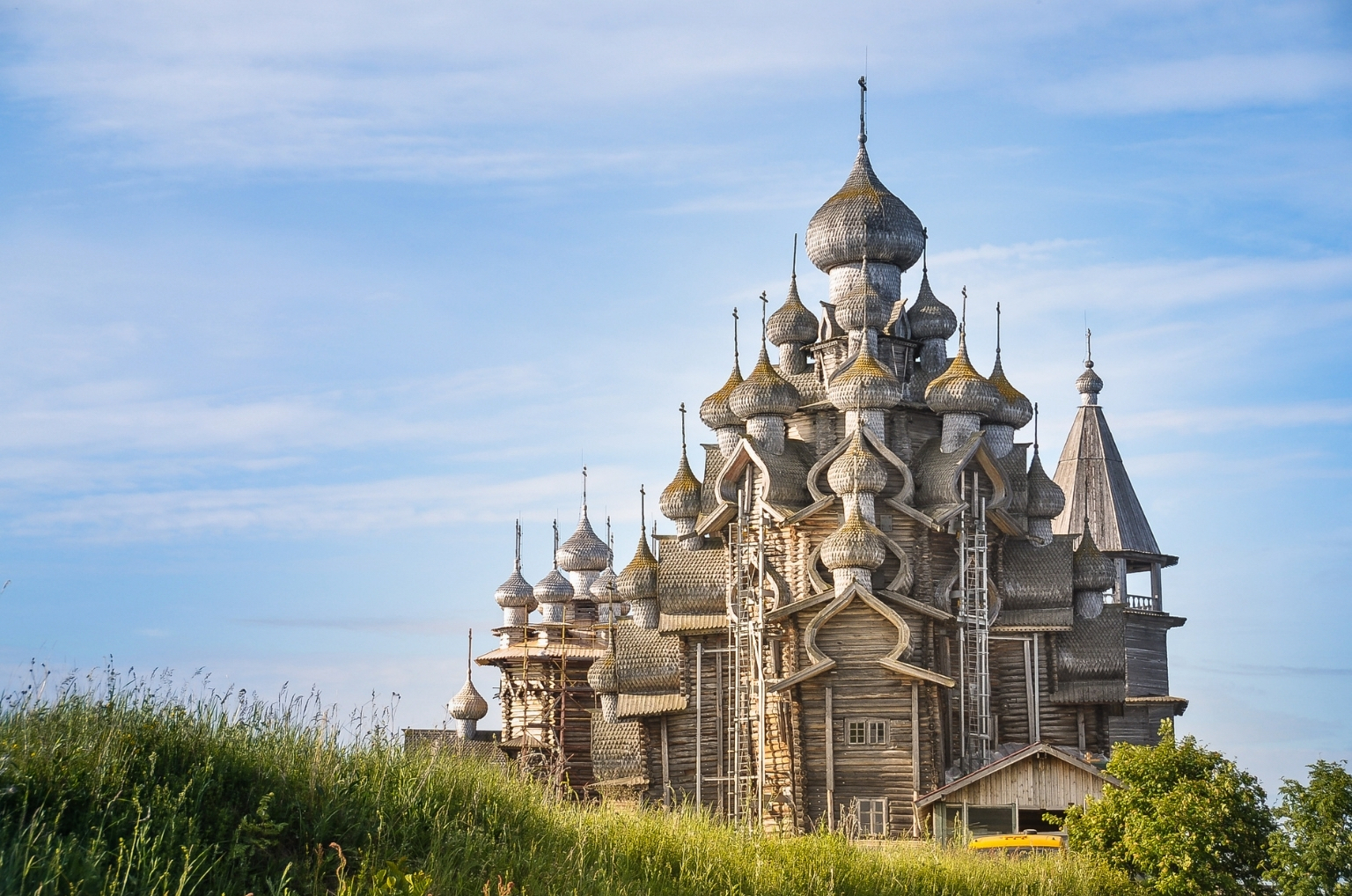 When applying for a Russian visa, there are plenty of visas you could acquire. In order to get a Russian Tourist or Business Visa you'll first need a RussianTourist invitation letter. This is an essential document you'll need to acquire if you wish to travel to Russia.
After obtaining this letter, you can then apply for the visa of your choice. If you're a Regular tourists, you could apply for an ordinary tourist visa. Or maybe you wish to work in the country, in which case you'll need business visa. There are plenty of Russian visas to apply for from work visas to study visas and artist visas.
These types of visas will allow additional privileges you may not be able to obtain with a tourist visa. For example, you could have the legal right to get a job with the work visa, while the business visa is excellent for start-ups or acquiring a firm in the country.
Necessary Documents to travel to Russia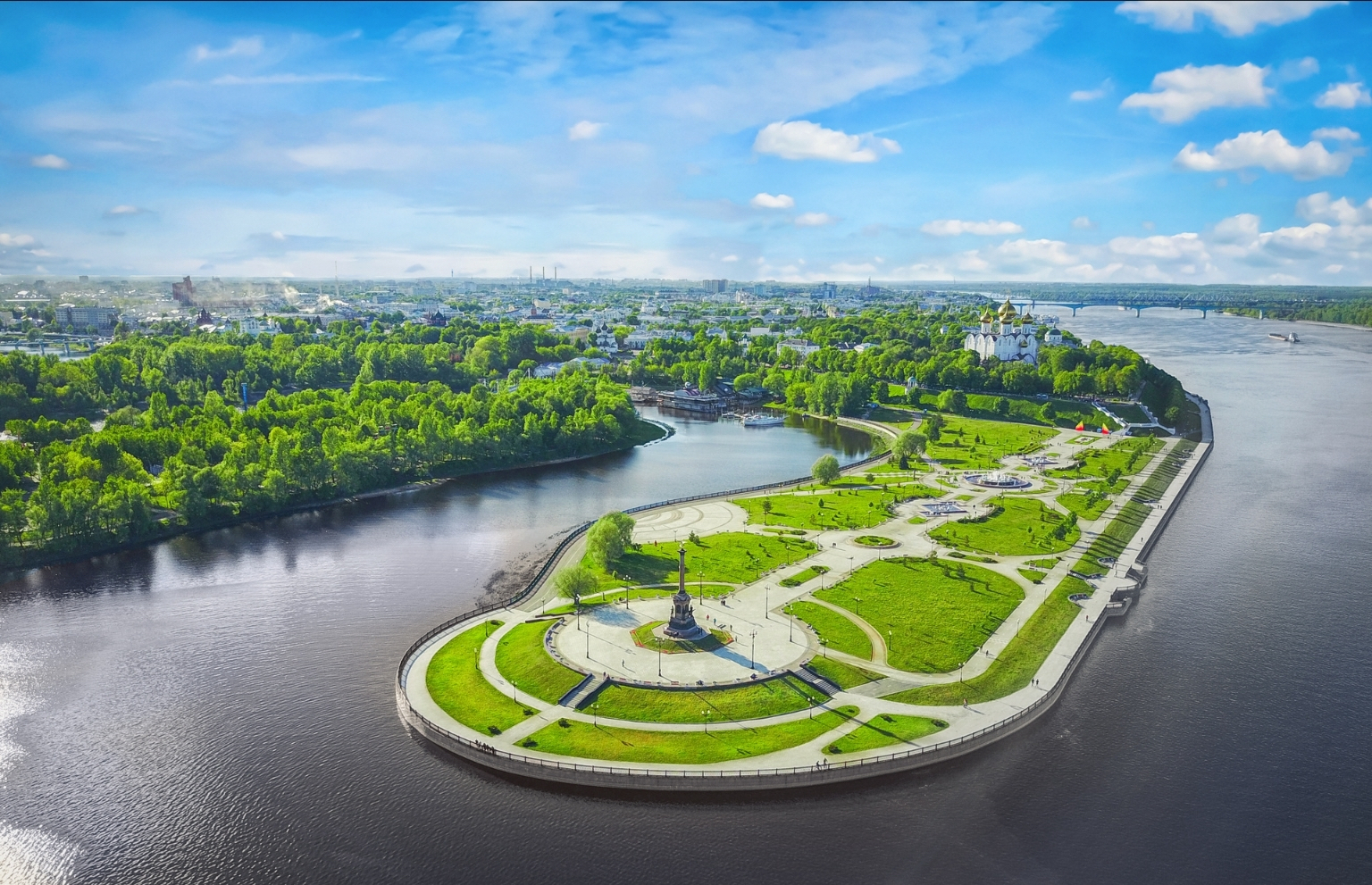 Tourist visas for Russia are pretty simple to obtain and can be acquired in just a few simple steps. You'll need to contact the embassy in your country and ask for the specific documentation as this may vary by country. The embassy staff will provide you with the appropriate forms, just print them out and fill them in or collect them from the embassy itself if you're still unsure.
You'll then need to bring along other supporting documentation like two photos of yourself, as well as the invitation letter we mentioned previously. This letter is essential and will guarantee success in your visa application.
There are some processing fees to pay which are typically just over 100 US dollars. Yet the processing fee, and any additional expedited fees, may differ from one country to another one. So always check the details before sending the application.
And lastly, always keep in mind that the Covid Pandemic might also affect the visa application processing speed as many embassies and consulates might be working in a limited capacity. The situation is often different in each specific country, so you will need to visit the consular website or your local government website to check this information for yourself.