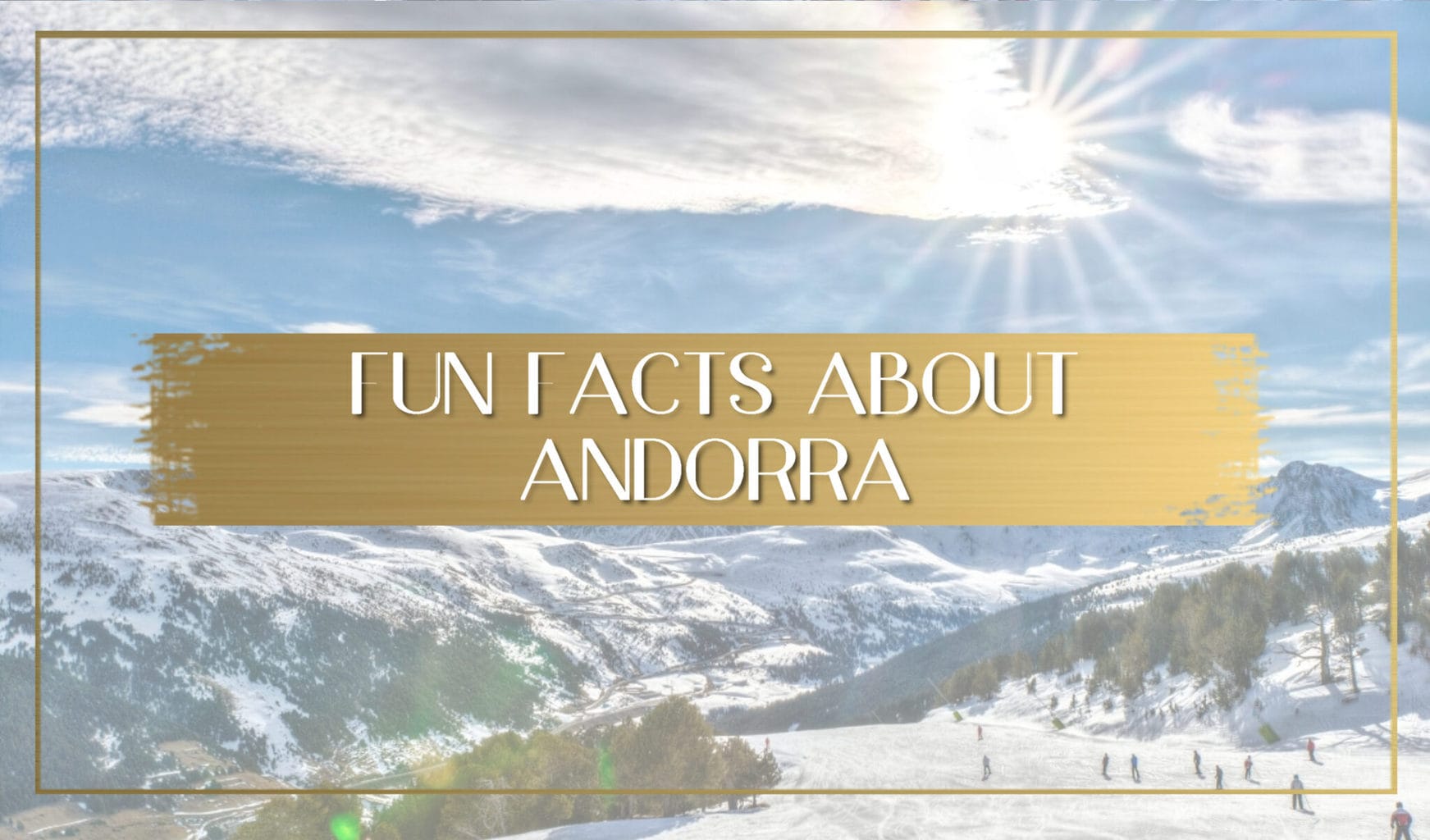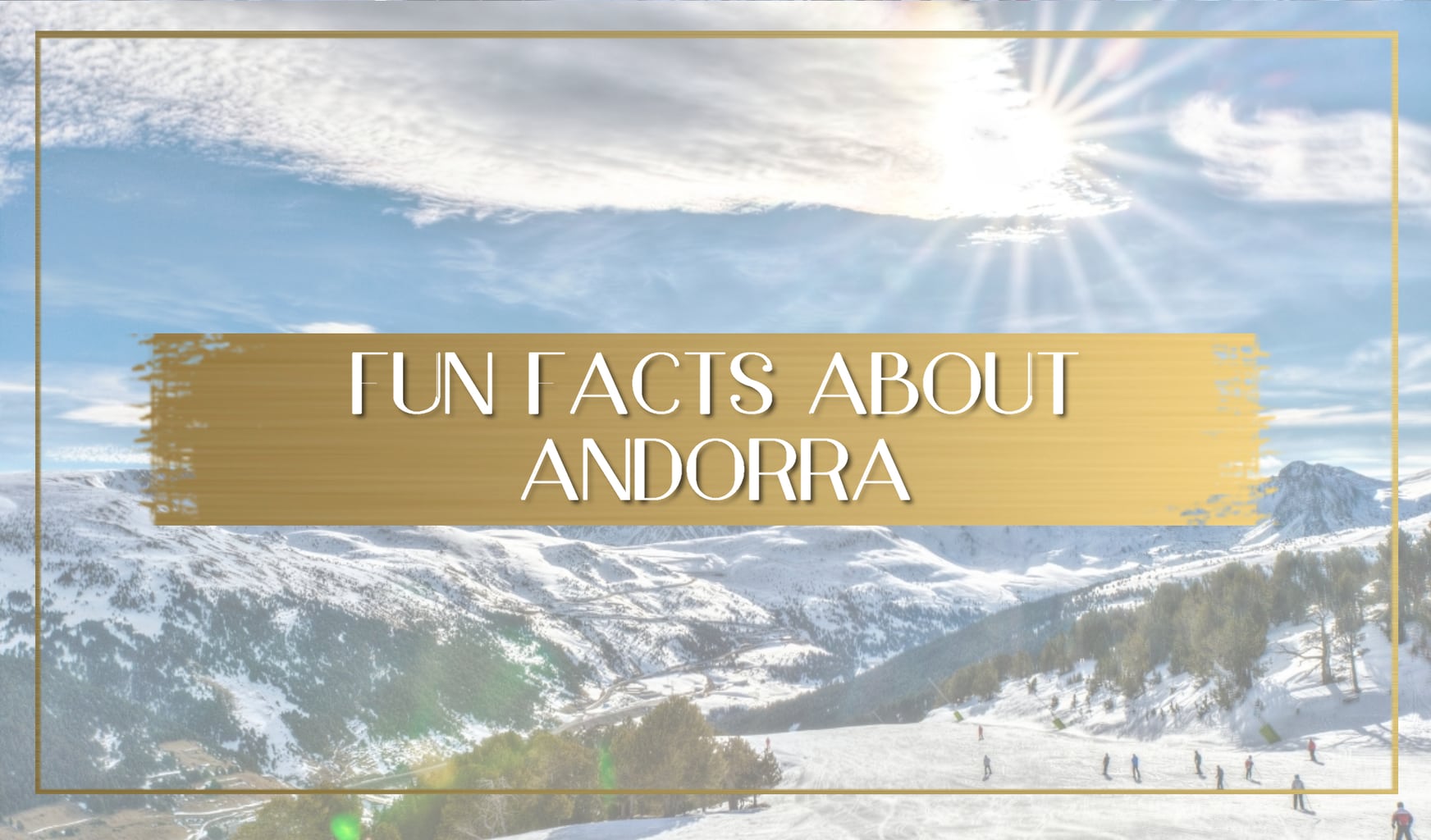 Known as the "country in the mountains", many tourists skip this unassuming territory in the Pyrenees mountain range and opt for either Spain or France that surround it. While known for its natural beauty and its now defunct tax free status (although VAT is still really low), there is so much more to discover and we hope this article on facts about Andorra will make you want to visit.
Let's get into the details of this super interesting country with a very unique history and culture. 
1. Andorra is a small landlocked country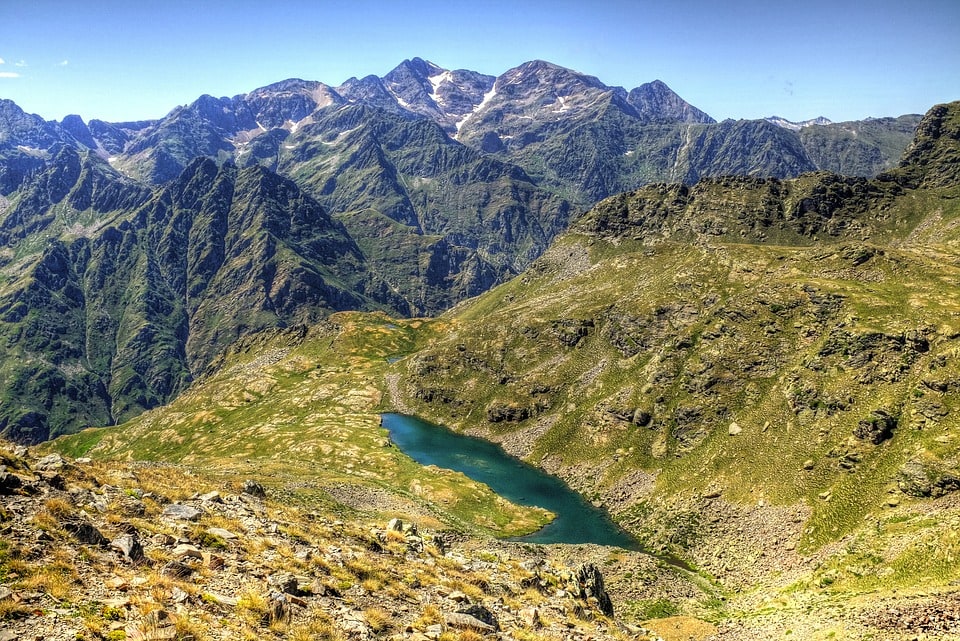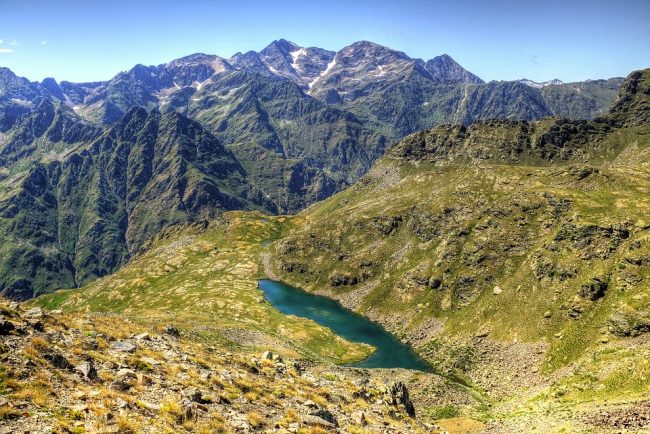 One of the funniest facts about Andorra is that most people have never even heard of it before, not even folks from neighboring European countries. While it is extremely small and will only take you around 40kms to drive the entirety, Andorra is in fact a European country. 
This mountainous destination actually has its own Olympic team (although they have yet to win a medal) and a seat in the UN. It's the world's 17th smallest country at 468km2 with the 20th smallest population of 78,000. It's so small that you can fit 3 Andorra's into London. Andorra is also sandwiched between Spain and France, so you will need to drive in from one of them if you plan on visiting. This makes it a great day trip from Barcelona.
Roughly 92% of Andorra is forest with only 8% being urbanized or used for farming.
2. Catalan is the official language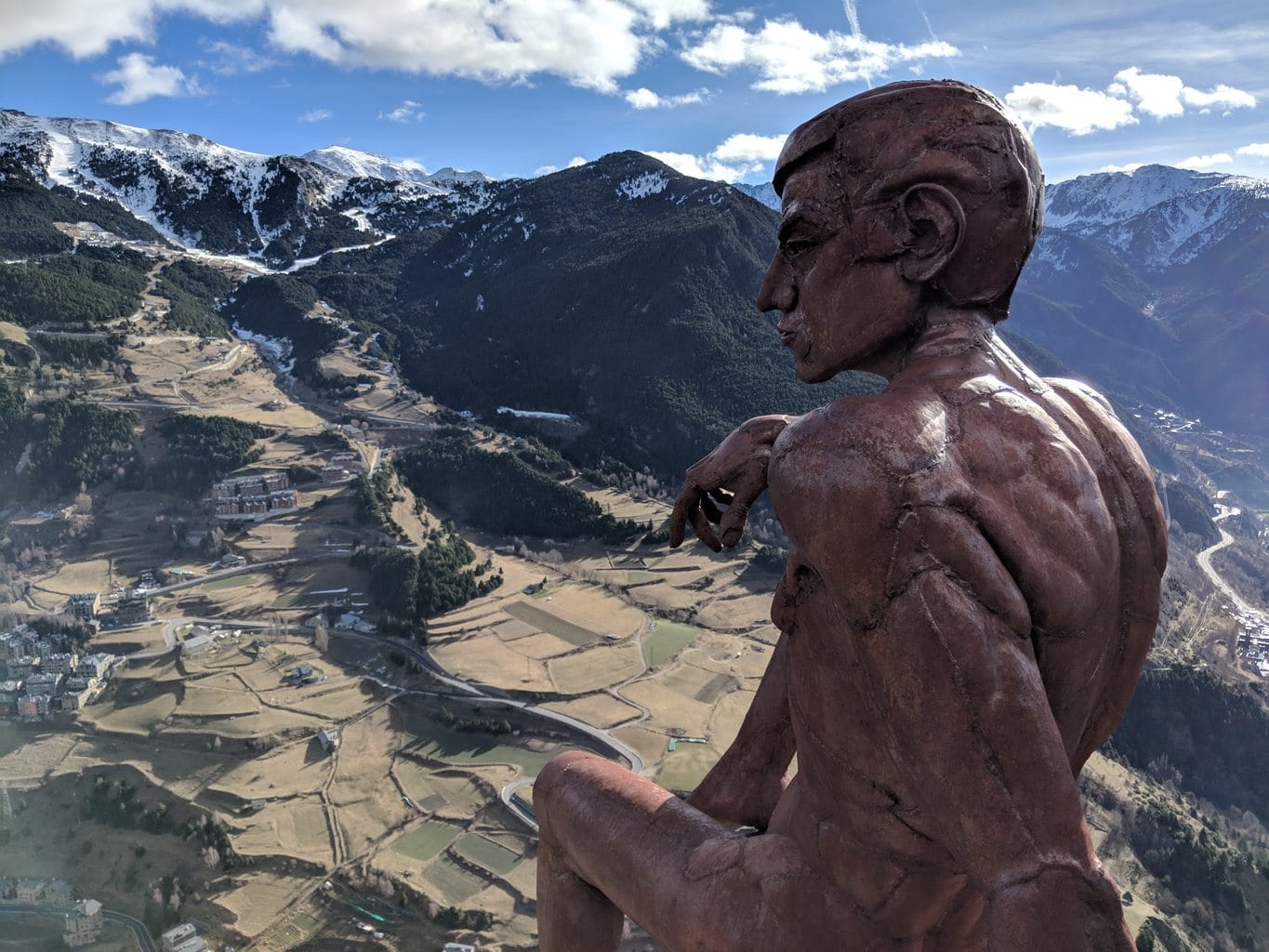 Due to its close proximity to Catalonia, Andorra adopted Catalan as its own official language. In fact, it is the only country in the world where Catalan is the official language even though it's widely spoken in certain regions of Spain, small areas of France and parts of Sardinia.
Even though 75% of the Catalonia population use it as their lingua franca, and only 38.8% of the Andorran population speak Catalan as their main language, it still does not have official status in Spain.
3. Major tobacco production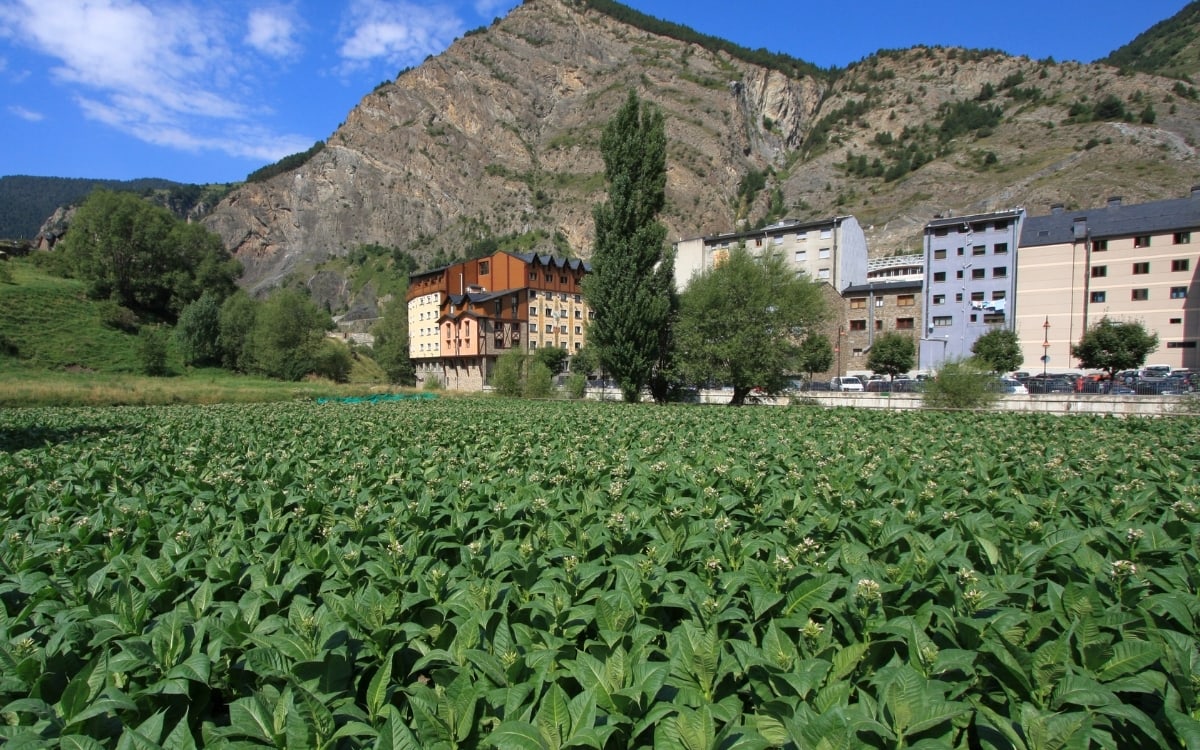 Tobacco is the largest agricultural product in Andorra which producing some really interesting facts about Andorra. Cigarette manufacturing has been around since 1880 when Rafael Reig Sans operated one of the first tobacco companies in Andorra. You can even visit the Museu Fàbrica Reig if you want an in-depth look into tobacco and cigarette production in the country. 
Cigarettes are extremely cheap in Andorra compared to neighboring countries Spain and France where a box is up to three times higher. Due to this many people come into the country to purchase cigarettes, often leading to illegal smuggling at the borders in the mountains. One can actually still smoke indoors in Andorra, which is far different from anywhere else in the continent.
Although it may be time to invest in some nicotine pouches, this is slowly changing. Andorra has joined the World Health Organization's (WHO) Framework Convention on Tobacco Control (FCTC), which is a first step in lessening the risks faced by smoking. Yet next to tourism, tobacco is still an extremely lucrative business in Andorra with tobacco sales bringing in around 110 million euros a year.
4. The world's only co-principality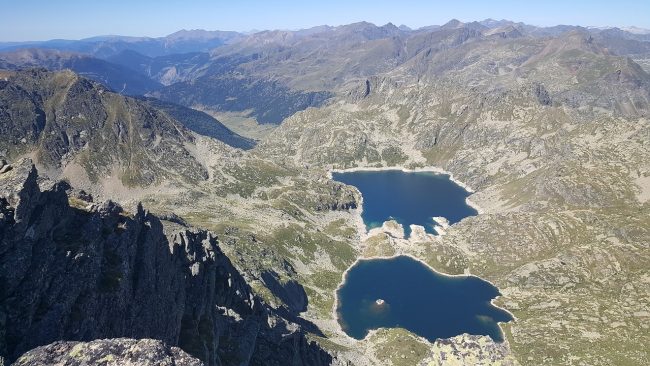 As the name suggests, a principality is when a prince rules over a nation. The most famous principality is Monaco which is ruled by Prince Albert II. So, what's different about Andorra? The country is actually ruled by two princes forming the world's only co-principality.
We say rule, but in actual fact, the position of prince holds little actual power and is in fact a constitutional position more than anything else. You may not have known this, but the French President Emmanuel Macron is actually a co-prince of Andorra, sharing the reins with the Bishop of Urgell, Joan Enric Vives Sicília. So one is elected head of state by France and the other by the Vatican. There is also a Prime Minister like in the United Kingdom.
Another of the interesting facts about Andorra is that, funnily enough, a Russian adventurer once tried to claim ownership of Andorra in 1934. Boris Skossyreff proclaimed himself Boris I, King of Andorra. A few days after waging war against the Bishop of Urgell, he was arrested and finally expelled from the country and out of Spain.
5. A safe & peaceful country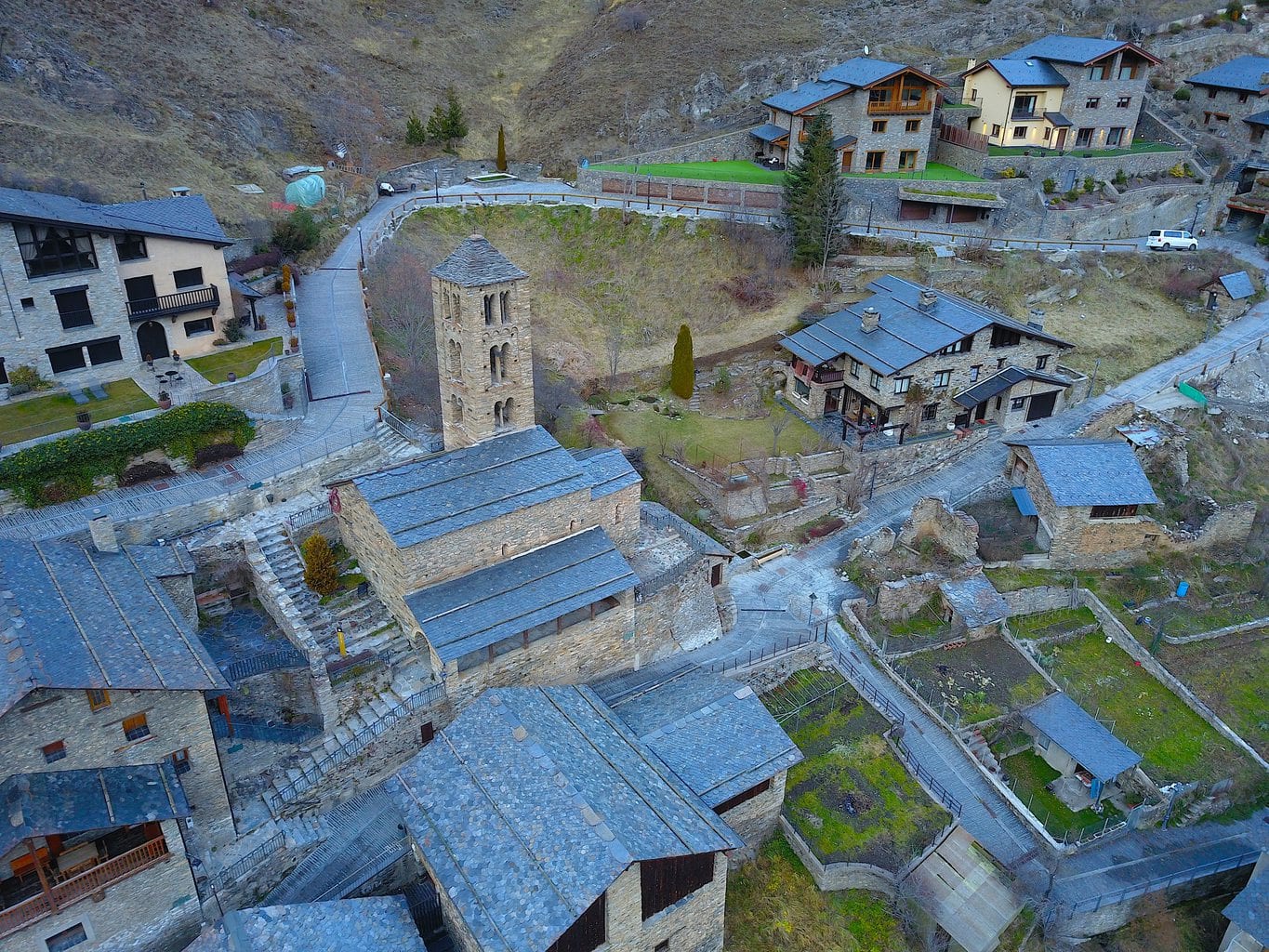 Speaking of wars, Andorra has actually not been part of a war in roughly 1,000 years. The last time it saw actual conflict was when Charlemagne ravaged through the land in the middle ages in order to fight the Moors. Due to its landlocked status and minimal resources, it has never really been up for ransacking in the world market.
During WWII Andorra, like Switzerland, was a neutral territory. They did officially declare war with Germany, the Germans did set up camp along its borders and France did occupy it in the 1930's, but it never officially physically entered any of the wars. They were even forgotten about in the Treaty of Versailles and only officially declared peace with Germany in 1957.
Beyond war, Andorra is also known as a relatively safe country with an extremely low crime rate. If you look at the statistics, beyond the already low numbers in crime, the number is actually decreasing.
6. Late to the UN, never part of the EU
Andorra only joined the United Nations in 1993, 48 years after it was created. The reason being that they wanted to maintain neutrality, so they waited until the Cold War ended and the Iron Curtain fell.
While Andorra did join the Council of Europe in 1993 and they use the Euro as currency, they have never formally joined the European Union (EU) or the Eurozone. They do follow some of the rules set out by these unions though such as trade rules and the rules imposed by the Schengen Treaty as travelers must go through Spain or France in order to get in. Andorra also has no national bank.
7. Living high up and long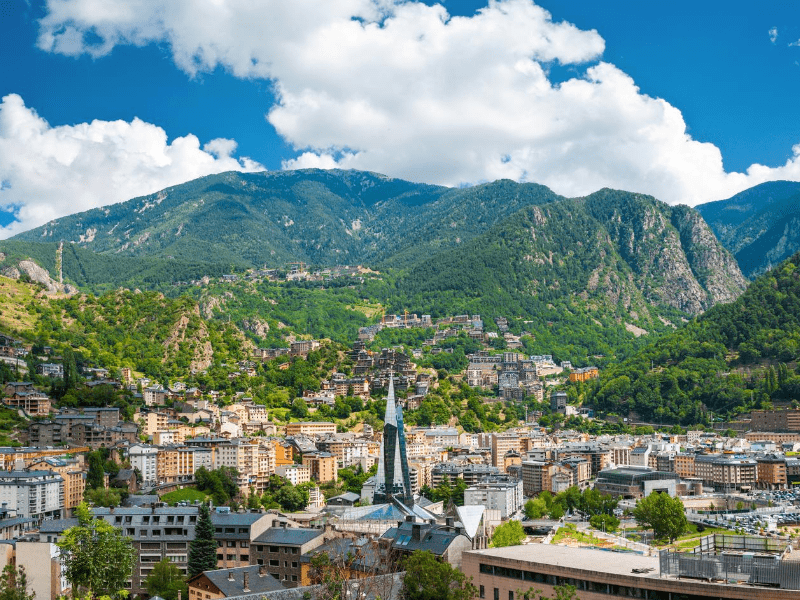 If you call Andorra la Vella home then you'll be living in the highest capital city in all of Europe at an elevation of 1,023m (3356 ft). Sorry Madrid. In fact it's even the 10th highest city in Europe. Being so high up, you'd expect it to have at least one airport. Unfortunately, to get into Andorra you will have to drive through one of two roads along the border.
Even with all the smoking, one of the most positive facts about Andorra is that life expectancy is a whopping 83 years. According to the CIA World Factbook, this means that they have the 9th highest life expectancy in the world. Many other countries on the list are quite small too like Singapore, Macau and Hong Kong.
8. Most tourists per capita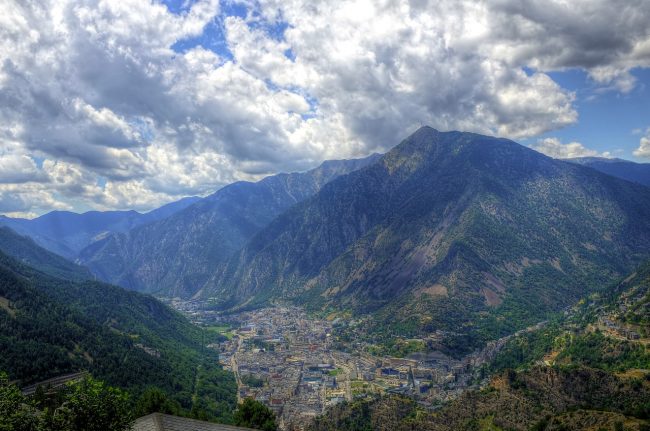 While these numbers may have changed since the pandemic, Andorra welcomed the most tourists per capita in the world. Due to its tiny population of around 77,000 people, with over 3 million tourists arriving in 2018, this placed the ratio of around 39.5 tourists per resident!
The vast majority of visitors to Andorra are of course from Spain and France who pop over for the cheap cigarettes, fuel and shopping. But there are also world class ski resorts with over 290 kms of ski slopes, UNESCO Site Madriu-Perafita-Claror Valley, the wonderful Caldea spa complex and so many other things to keep you busy.