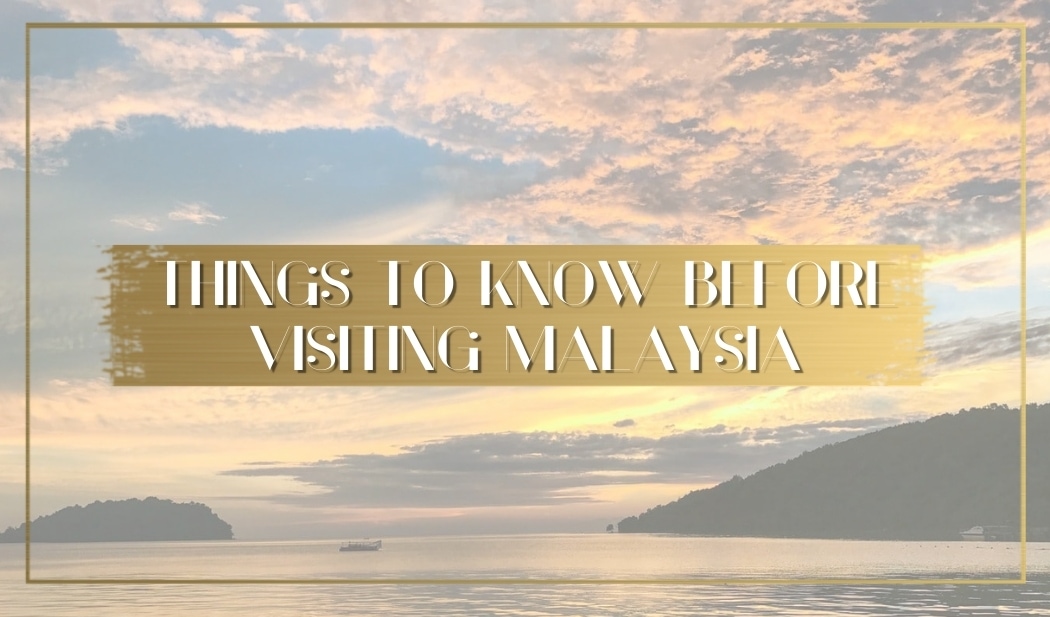 Visiting Malaysia is an exotic, diverse, and truly extraordinary experience. Yet, to get the best from a trip, there are a few essential things travelers must know before arriving in the country.
To help you plan your vacation and get you ready for what you might experience in Malaysia, this article explains 10 important things travelers must be aware of before they depart for this country in Southeast Asia. If you're unprepared for your arrival or are early in your planning, you should at the very least be sure to keep these points in mind. 
10. Check If You Need a Visa To Visit Malaysia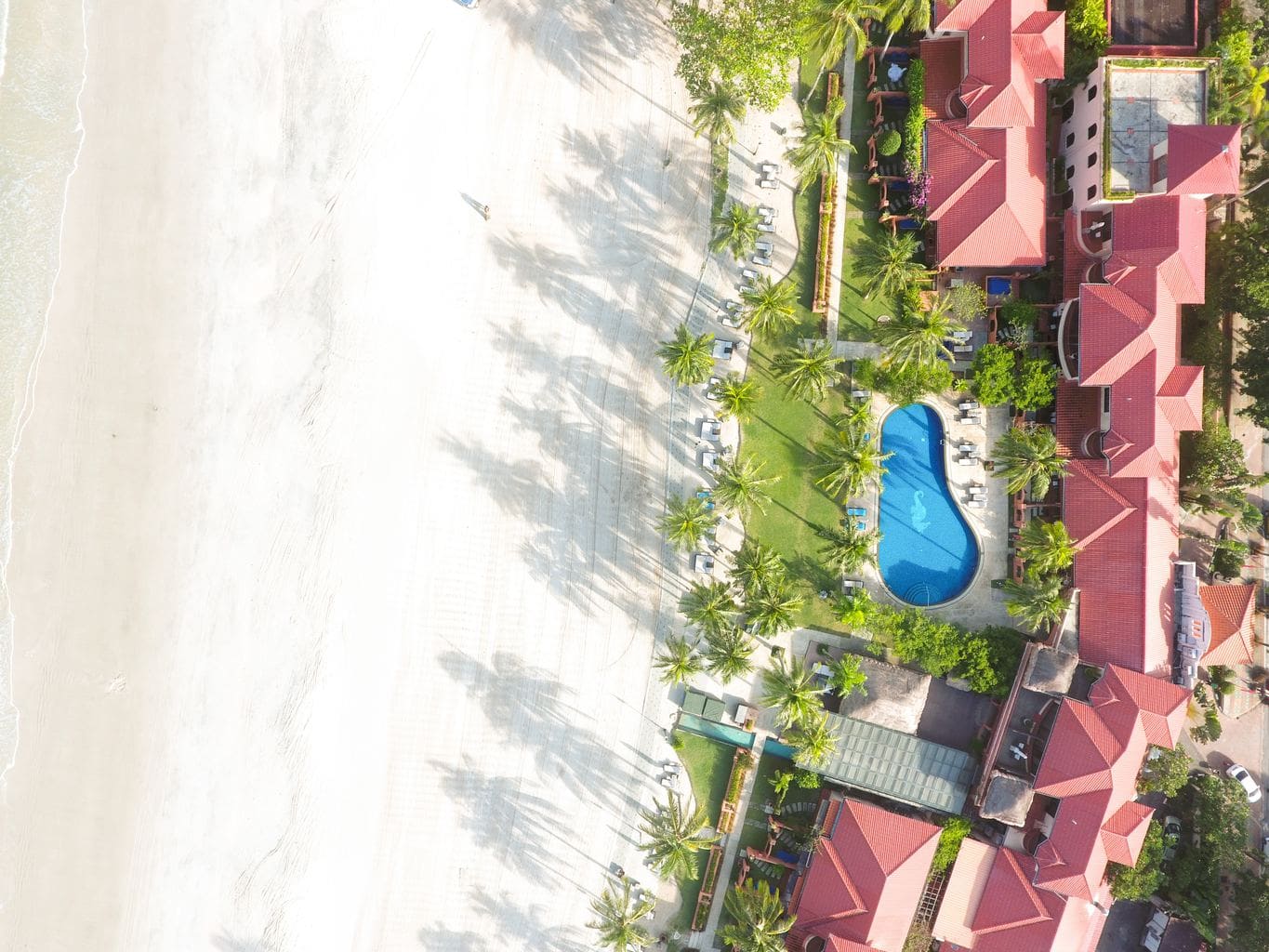 Most western travelers can enter Malaysia for between 14 – 90 days visa-free, depending on their nationality. However, visitors from many other countries need a Malaysia tourist visa.
In a lot of cases, this requires a visit to a local Malaysian embassy. Yet for visitors from nations such as India and China, it is possible to apply for an eVisa online before traveling to the country.
9. Don't Miss Out on the Cheapest Travel Opportunities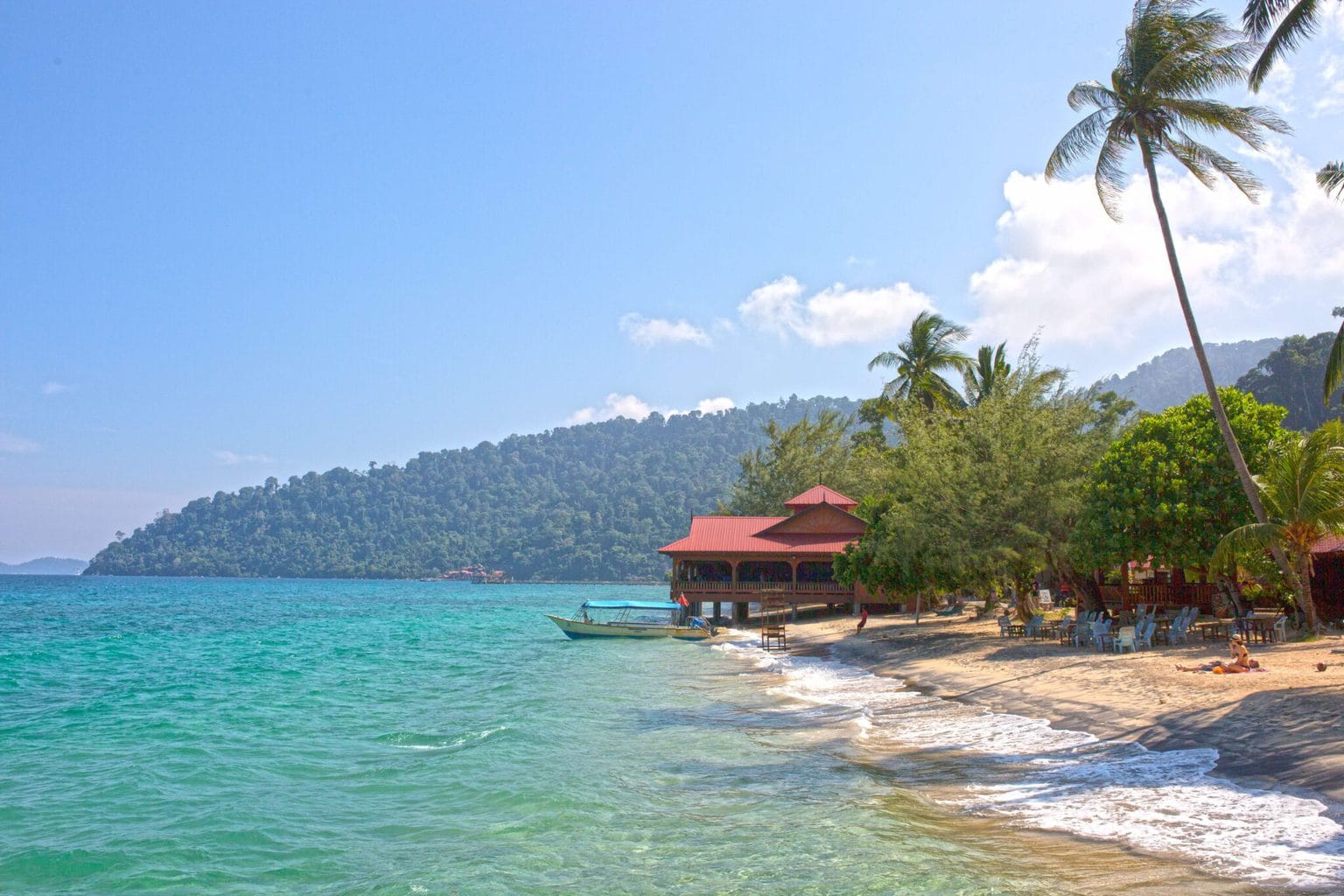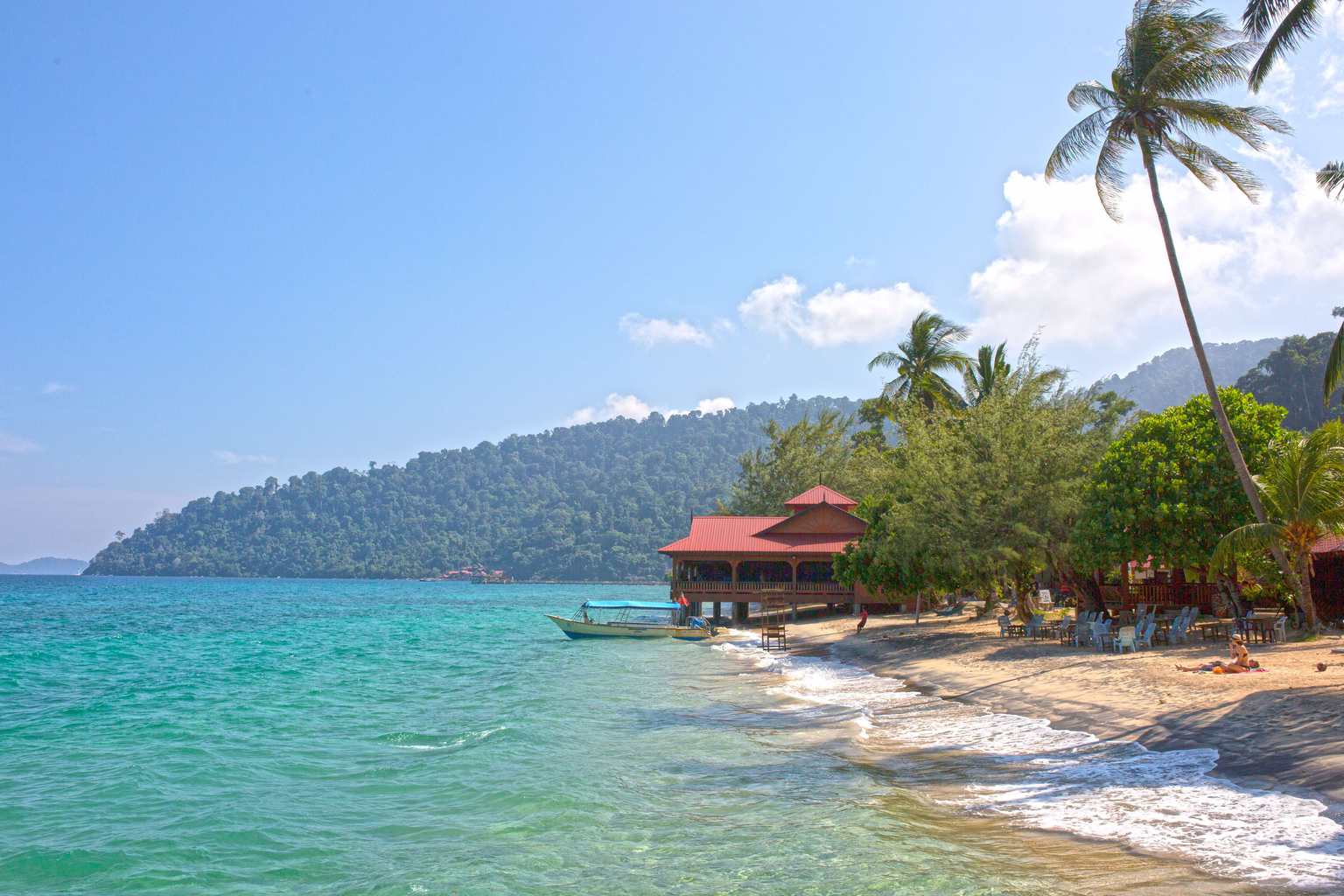 Malaysia might seem more expensive than some of its more cheap and cheerful neighbors such as Indonesia, Vietnam, and the Philippines.
Of course, that doesn't mean that it's a destination that will break the bank. On the contrary, Malaysia is perfect for budget travelers.
It is home to one of the cheapest air travel providers in the region, AirAsia. This low-cost carrier offers economical ticket prices and frequent sales offers. These can be great for exploring the country or the region in general.
Additionally, there's a lot that visitors can do to cut down on their accommodation costs when visiting the country. It's easy to find places to stay using modern sites such as Couchsurfing and Airbnb to keep your trip well within budget.
When moving around the country it's also relatively inexpensive to use public transportation. Buses, trains, and even monorails or Grab offer visitors cheap and easy ways to get around Malaysia and many of them have internet. For example, the luxury buses from Kuala Lumpur to Malacca are comfortable, recline and have WiFi and tables to work.
8. Pack for the Climate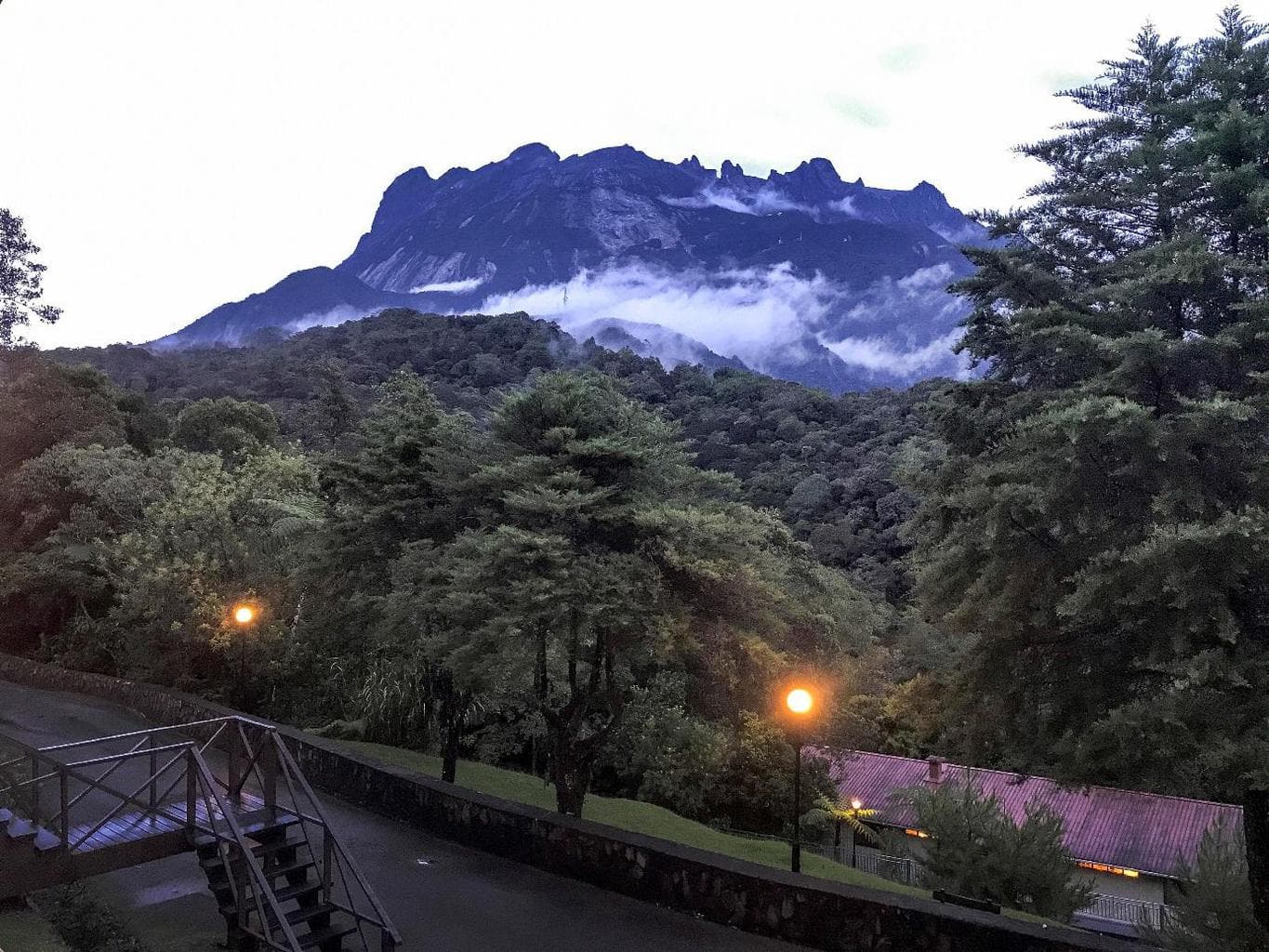 Malaysia has a tropical climate meaning that it's hot and humid all year round. Therefore, packing loose and lightweight clothing is key.
The country experiences occasional bouts of rain year-round but especially so if you visit Malaysia during its Monsoon seasons that fall between May to November. As a result, it's best to bring waterproof shoes and an umbrella just in case.
The most important items to pack on a trip to Malaysia are as follows:
Sandals
Sunglasses
Comfortable shoes for walking
Light, breathable clothing (both long and short)
Waterproof raincoat
Umbrella
Swimwear
Travel towel
Sunscreen
Mosquito repellent
Reusable bottle
Purification tablets for tap water
7. Get the Right Vaccinations Before You Fly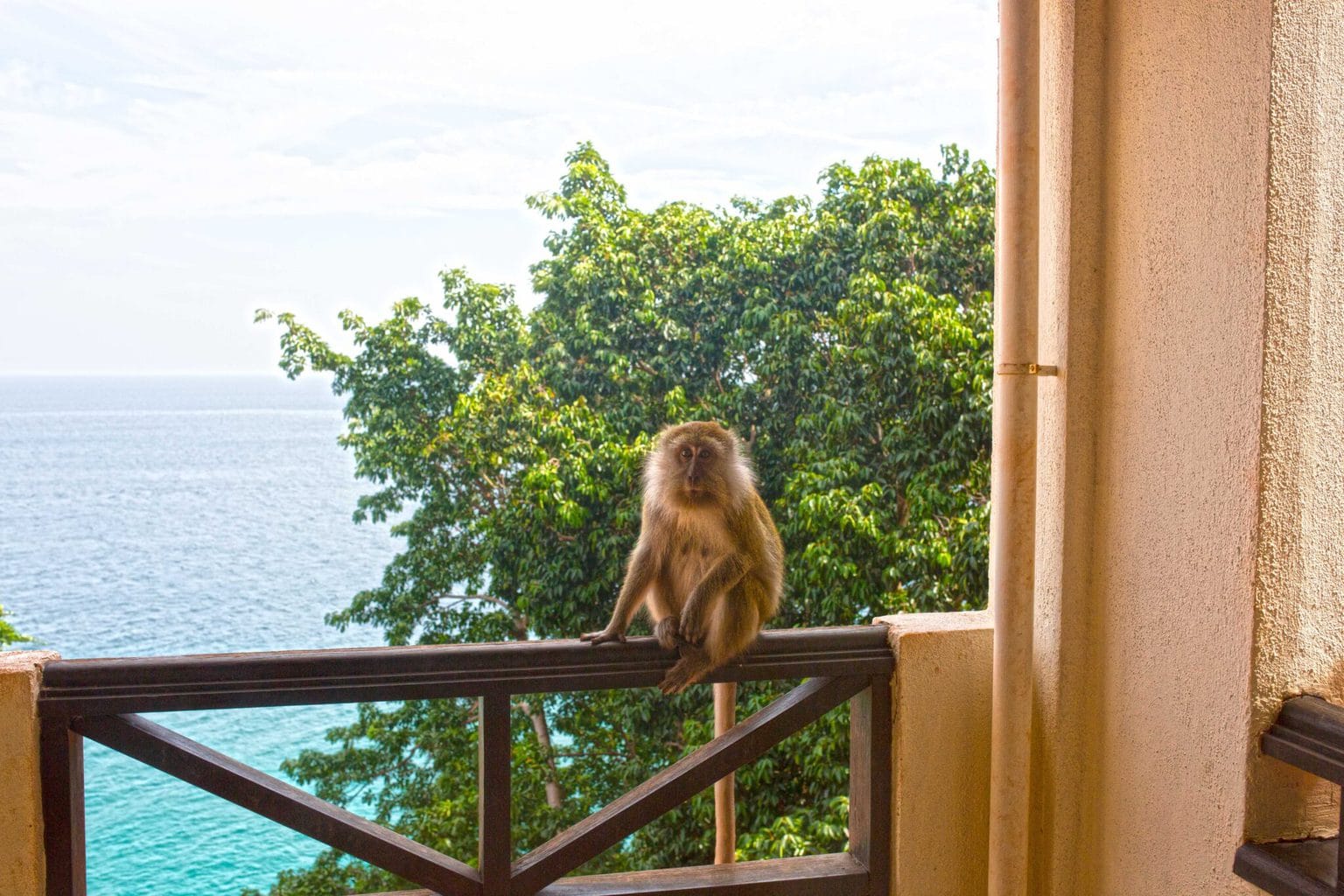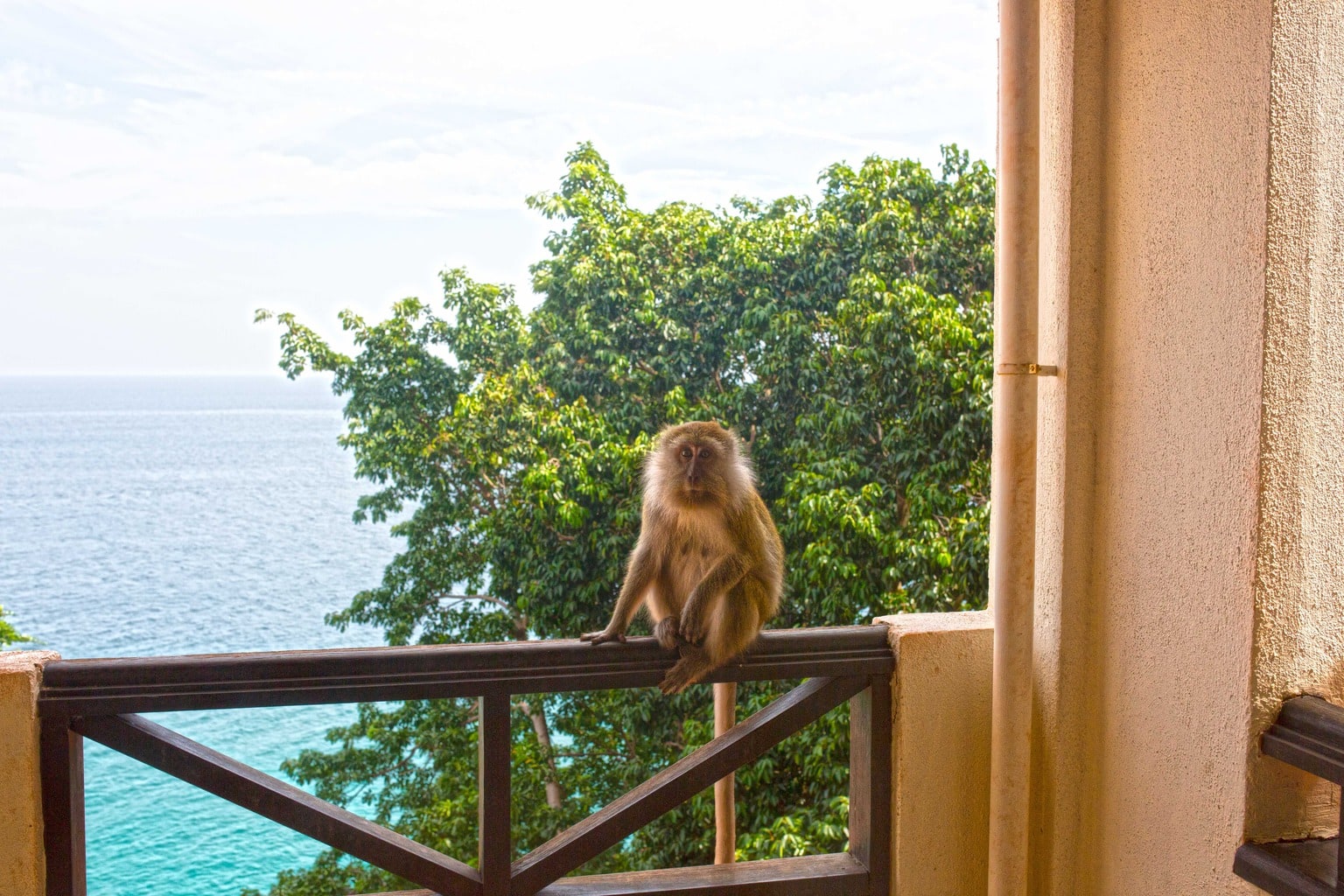 Like many locations in South East Asia, it's important to make sure that you have the right vaccinations before traveling. Malaysia has a great healthcare system and is safe from many diseases and ailments but you may still encounter a few unpleasant mosquito-borne illnesses if you're not careful.
According to the CDC, travelers should get inoculated for Hepatitis A and Typhoid as well as checking their routine vaccinations are up to date prior to visiting Malaysia. For those spending longer in the country, shots are also recommended for Japanese Encephalitis and Rabies.
There is also a small risk of getting Malaria or Dengue Fever from mosquitos in rural parts of Malaysia. If you're going to be spending a lot of time out in the country it's highly advised to carry good mosquito repellent and some anti-malaria tablets just in case.
Additionally, if you're visiting Malaysia from a country where Yellow Fever is present you will need to have had a vaccination and must carry a vaccine certificate. This will be a mandatory requirement when you enter the country.
6. Respect The Local Customs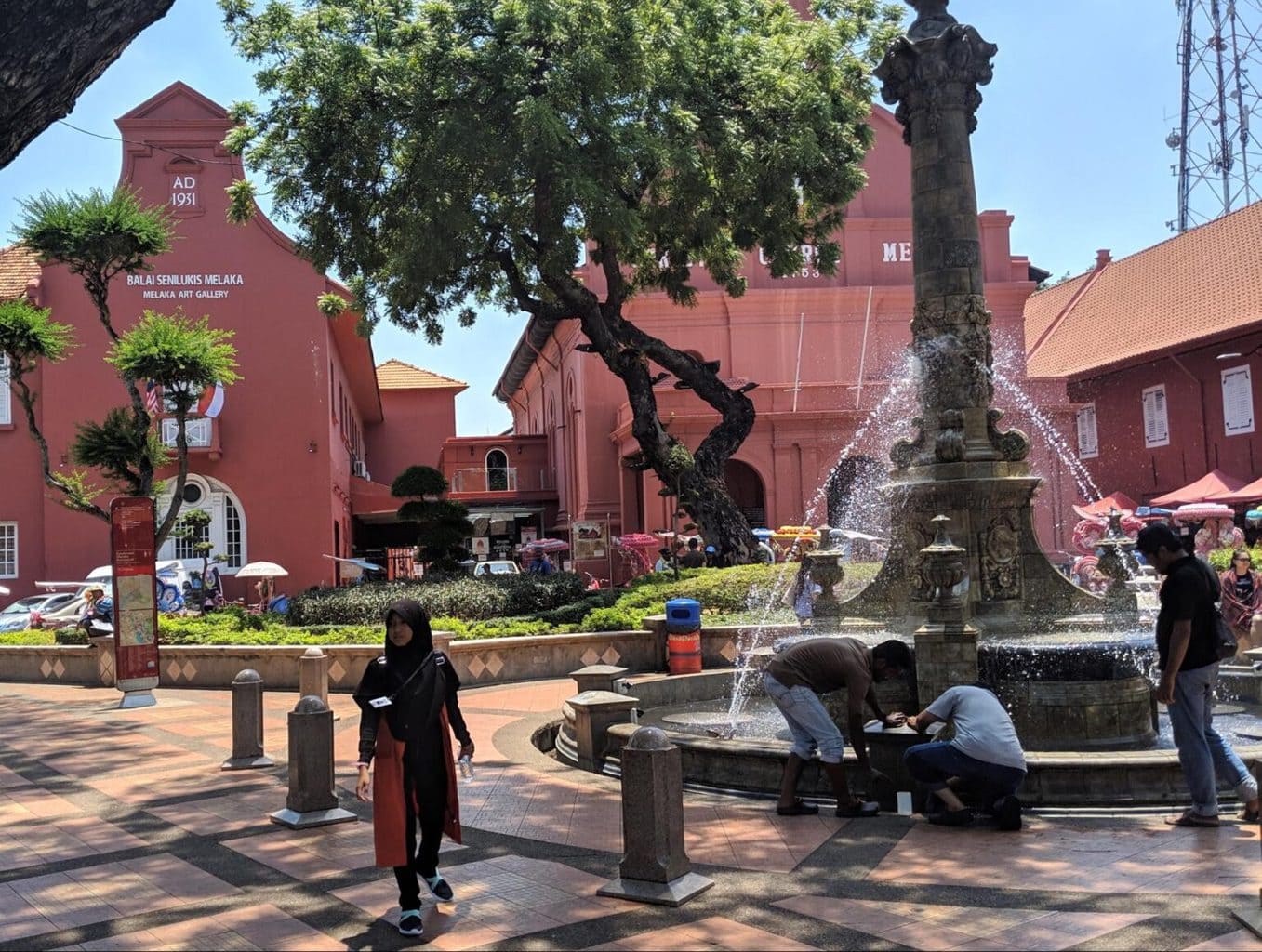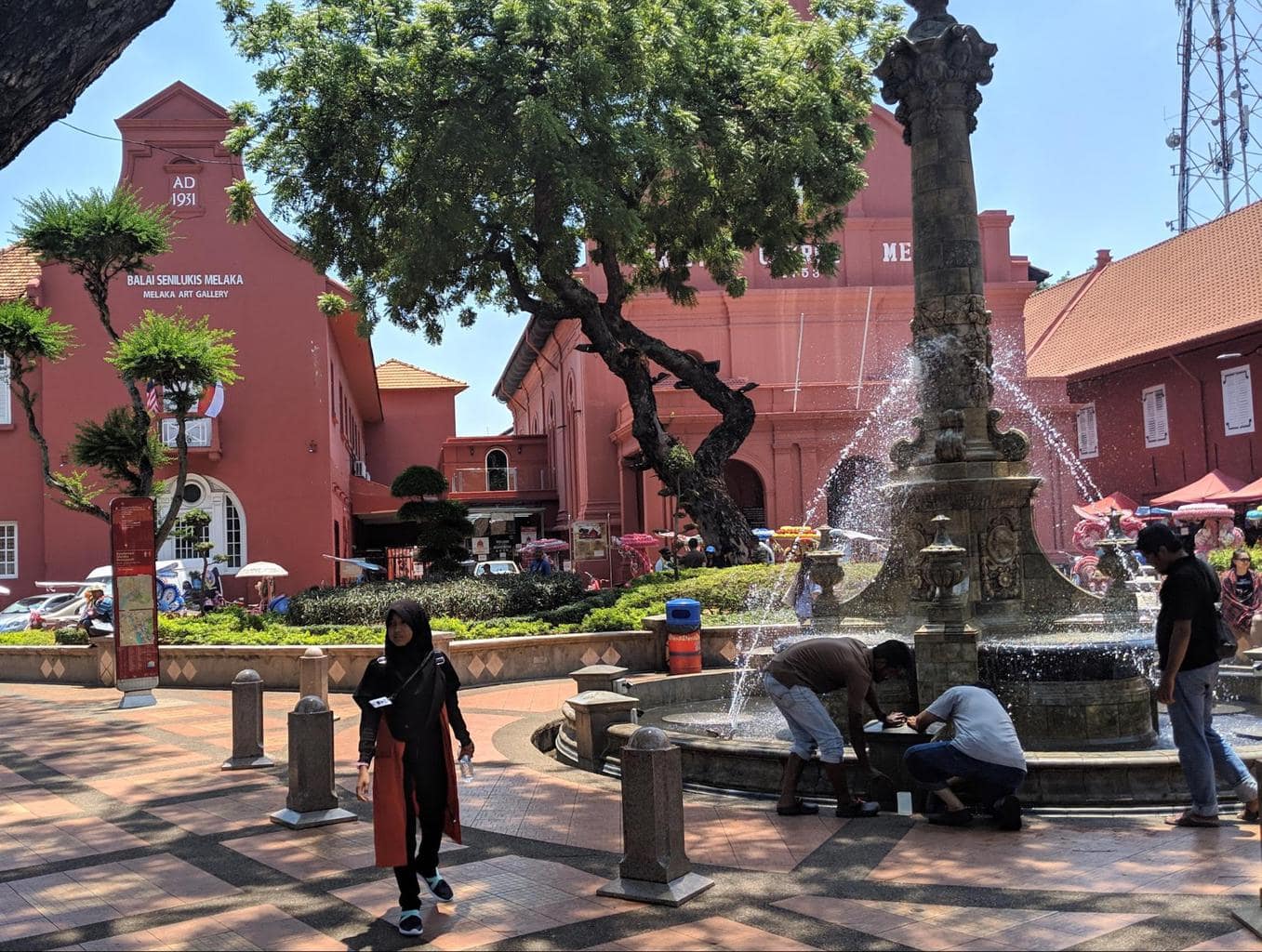 Even though you're on vacation, it's important to stay mindful of local customs. Except for the island destinations and resorts of Tioman, Perhentian or Langkawi, which have some of the best beaches in Southeast Asia, Malaysia is a conservative majority Muslim country and not the place to dress down.
In recent years tourism has come under scrutiny due to Westerners violating local dress codes. Most notably a group of tourists was prosecuted for posing naked for a photo at the summit of Mount Kinabalu, a highly sacred site for the local population.
When visiting religious sites, you should wear clothes that can cover your knees and shoulders. Female travelers may also be asked to wear a headscarf to cover their hair.
Additionally, drugs are an absolute no-no. The Malaysian authorities take a very dim view of foreigners abusing its laws on narcotics and the penalties can be incredibly steep for those caught.
5. Most people speak English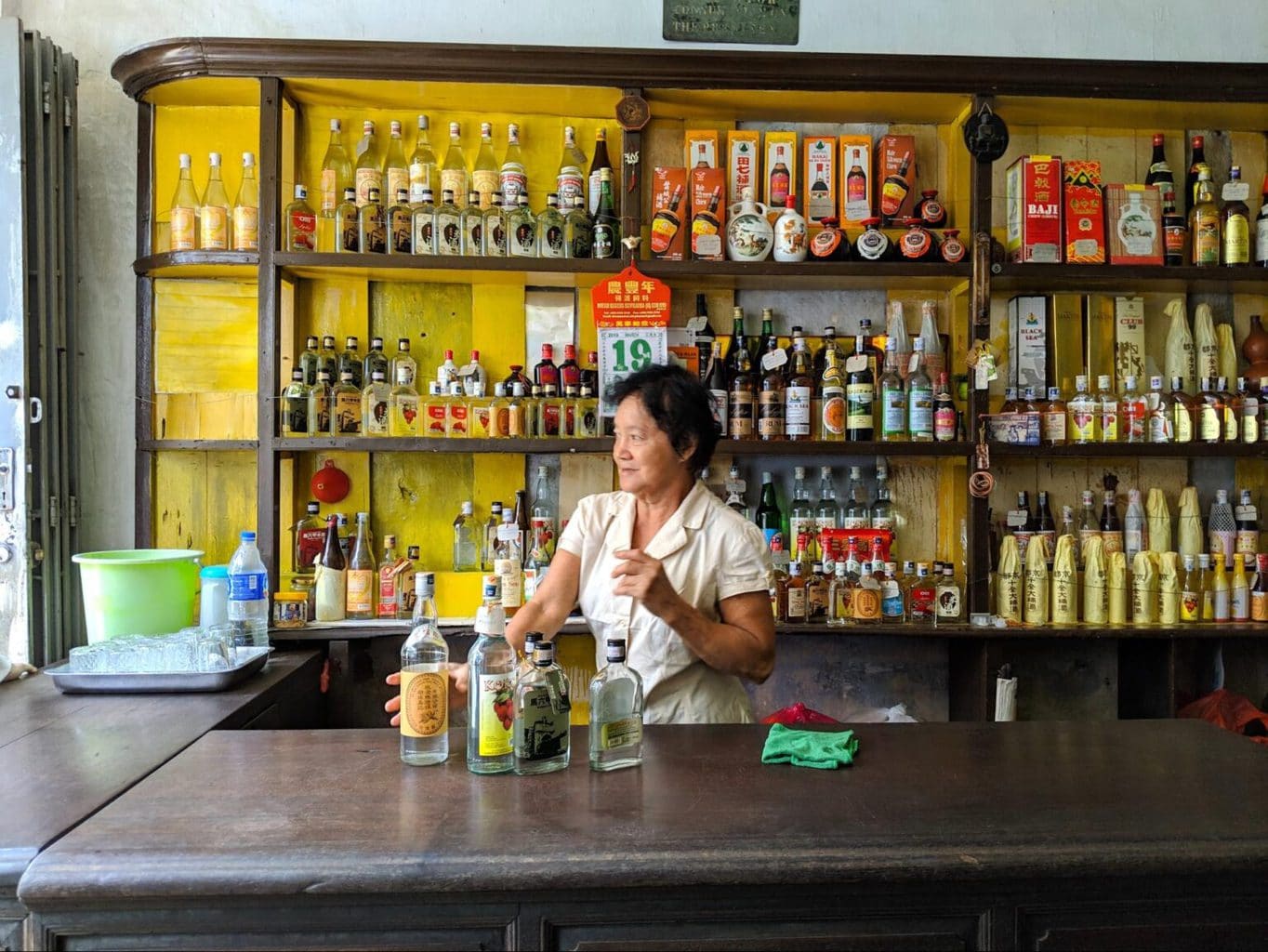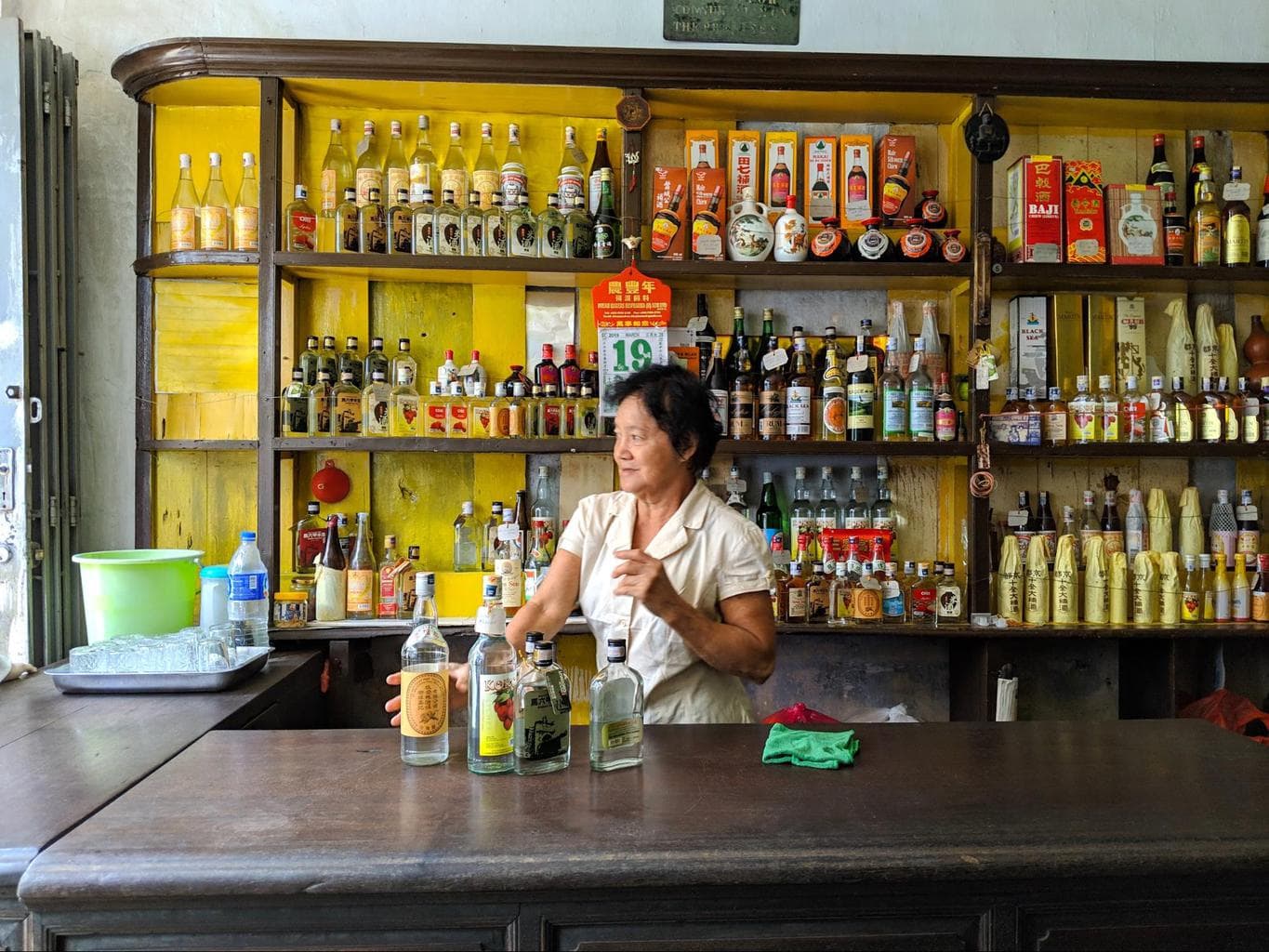 Like much of Southeast Asia you'll find many of the locals speak English when you get to Malaysia.
The country is a land of many languages including Tamil, Malay, Mandarin. Of course, with so many languages spoken and its close connections with the British Empire in the past, English is a common tongue for the locals.
Most people working in the tourist industry will speak English. You'll also find most signs and menus will be written in English too.
4. Remember: Malaysia isn't a Single Landmass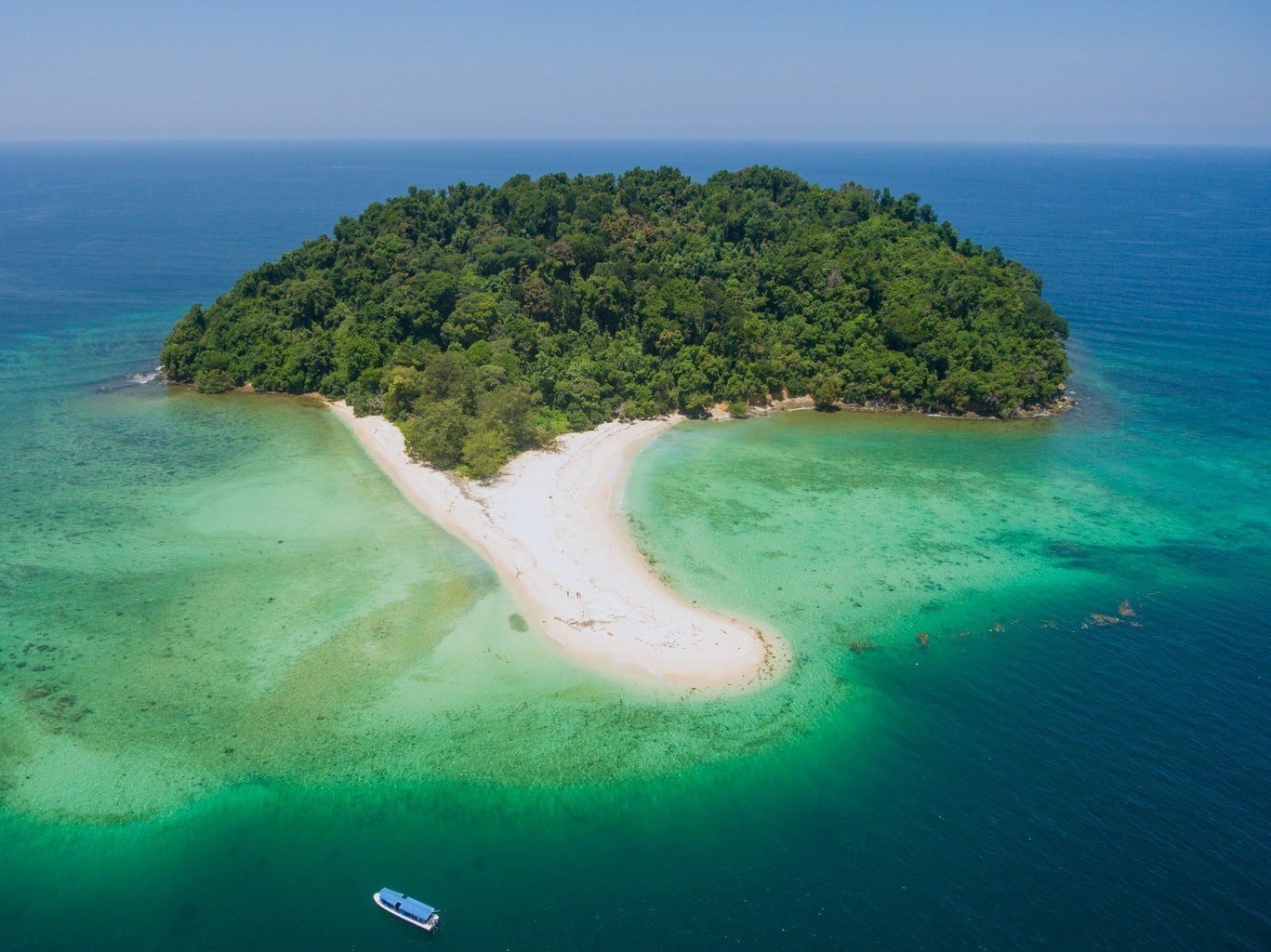 Malaysia sits across two regions separated by the South China Sea, the Malay Peninsula and Borneo. Whilst water splits these two domains from each other you won't struggle to get from A-to-B.
The country has very much adapted to this separation and has set up numerous travel links between the peninsula and Borneo and there are frequent flights to and from both destinations. That said, visitors should prepare themselves for a very different experience when visiting these two travel spots.
The Malay Peninsula is the place to go to enjoy modern Malaysian cityscapes. It is home to the capital Kuala Lumpur and other popular metropolitan areas like George Town and Malacca.
Borneo on the other hand is the polar opposite. The State of Sabah is filled with tall mountains, lush rainforests and is teeming with a mix of exotic wildlife, from orang-utans to large marine mammals. It's also a great place for diving or climbing.
3. Malaysia is "Megadiverse"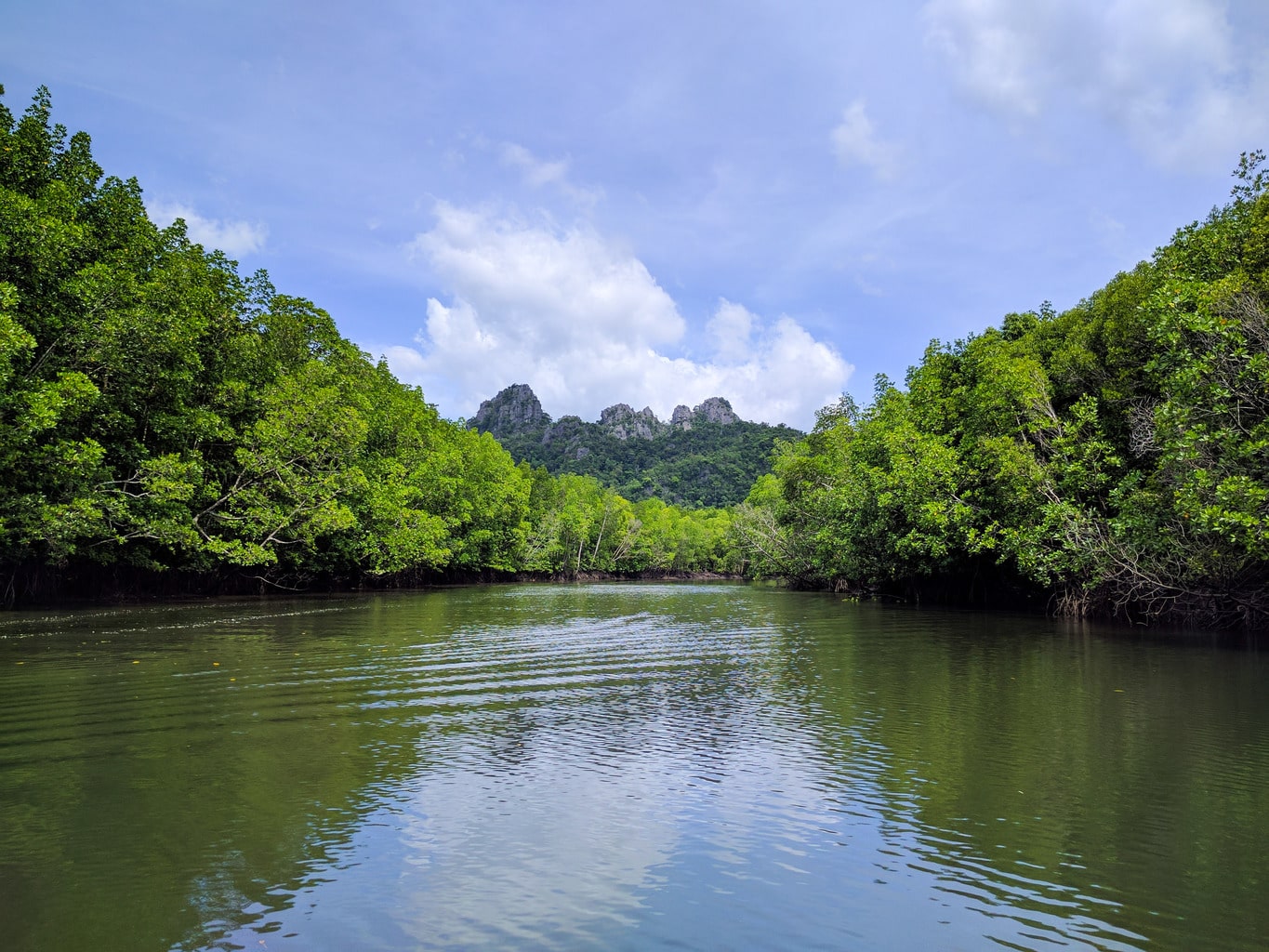 As we've already mentioned, Malaysia is home to spectacular natural beauty. However, the country is considered to be one of the most biodiverse places on the planet.
In the jungles of Malaysia over 200 mammal species, approximately 250 types of reptile, and thousands of classes of bird and insect can be found. It is said to contain over 20% of the world's animal species.
Expect to see amazing wildlife such as orangutans, leopards, and even elephants when exploring the natural wonderlands that Malaysia offers visitors.
2. Cars Drive on the Left in Malaysia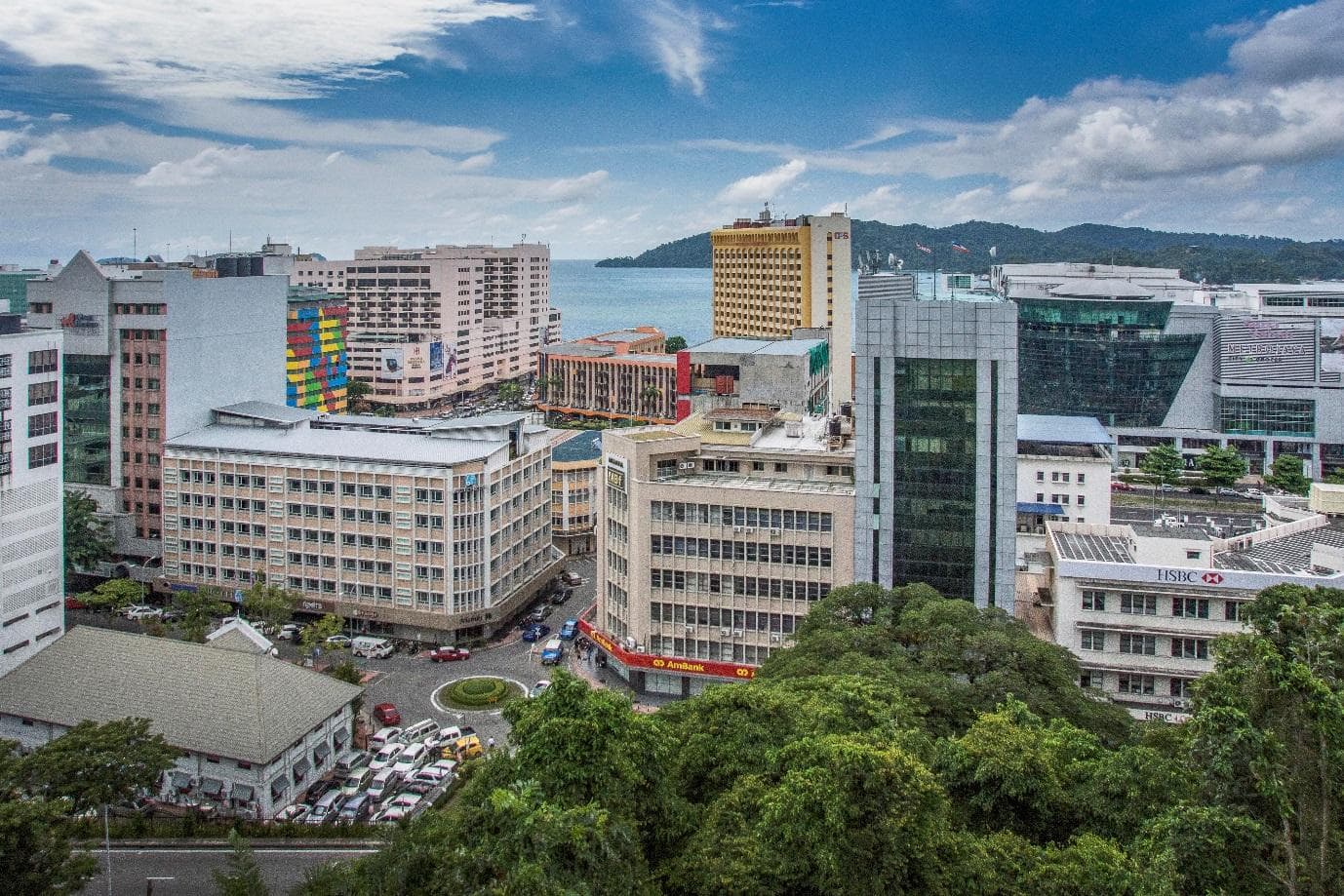 Unlike many of its neighbors (and indeed the rest of the world), Malaysian motorists drive in the left lane instead of the right. This is one of the first things you should know before you land for your adventure in Malaysia.
When crossing the road remember to look left, right, and left again before walking rather than vice versa. The traffic can sometimes be a little unpredictable in the country and road accidents are sadly common, so make sure to exercise as much caution as possible.
1. Get Ready to Be Wowed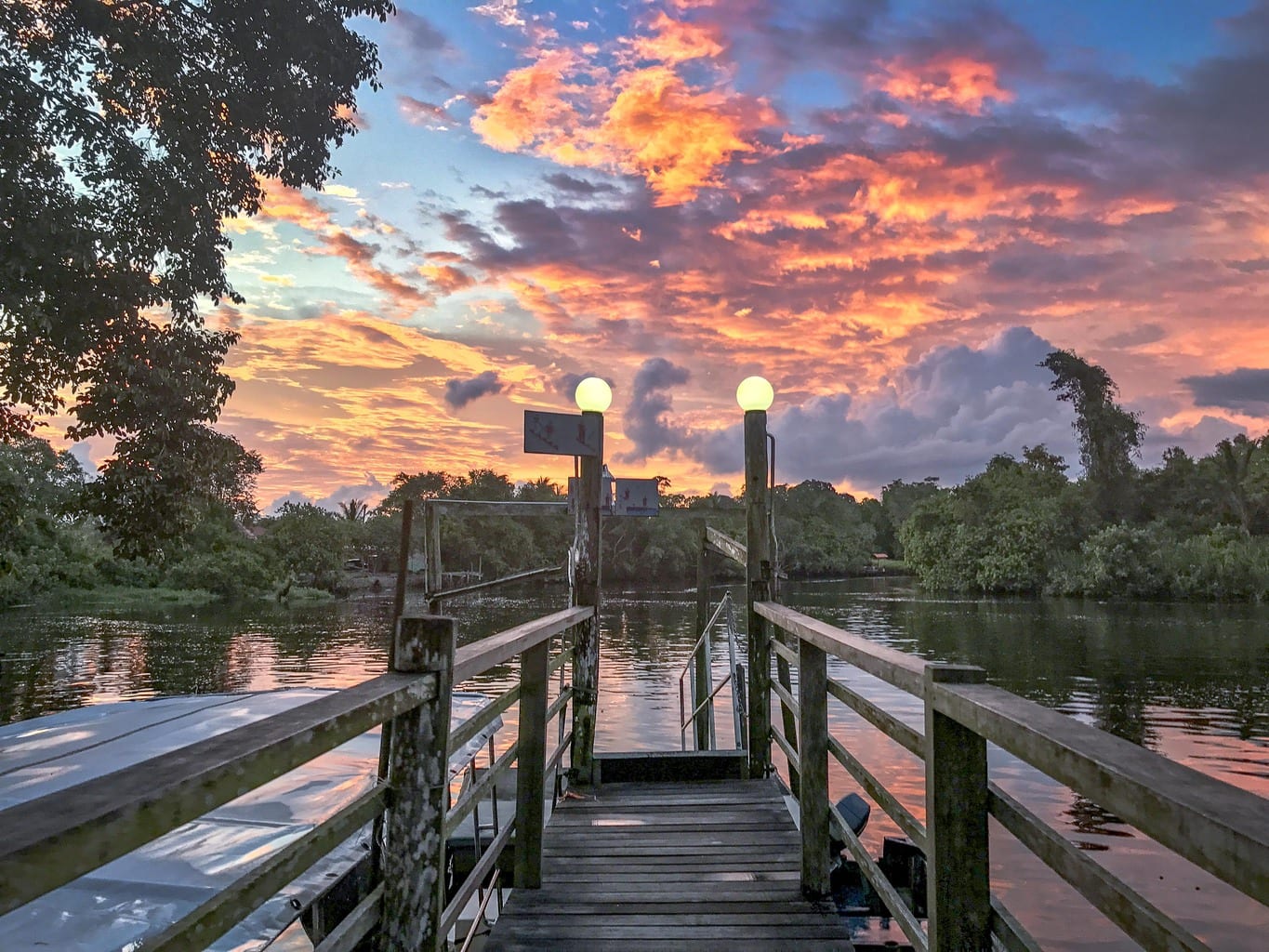 There's so much to try in Malaysia. It's a land that offers adventure, great food, a rich cultural experience, and a glimpse of some of nature's most vibrant creations.
There's obviously a lot to pack in when you visit so it's important to know what kind of vacation it is you're looking for when you touch down on Malaysian soil. Is it a stylish city break or a jungle adventure that you're looking for? In truth, with the right planning and preparation, you can easily manage both.
Malaysia is a destination that offers many possibilities for travelers. Yet it's important to be prepared for what you might experience. Make sure to get all your plans properly in order before departing to get the best from what this amazing country has to offer.