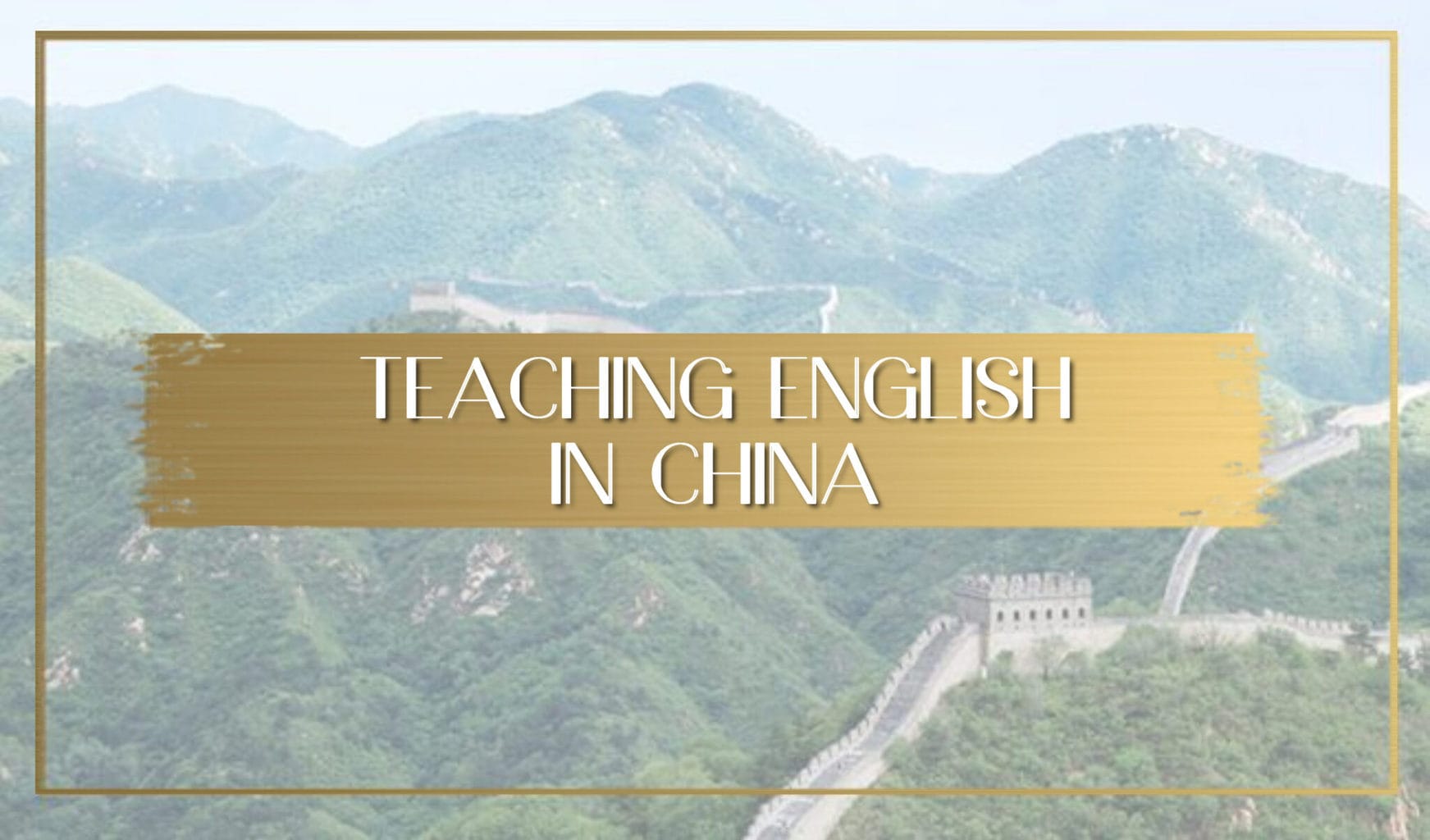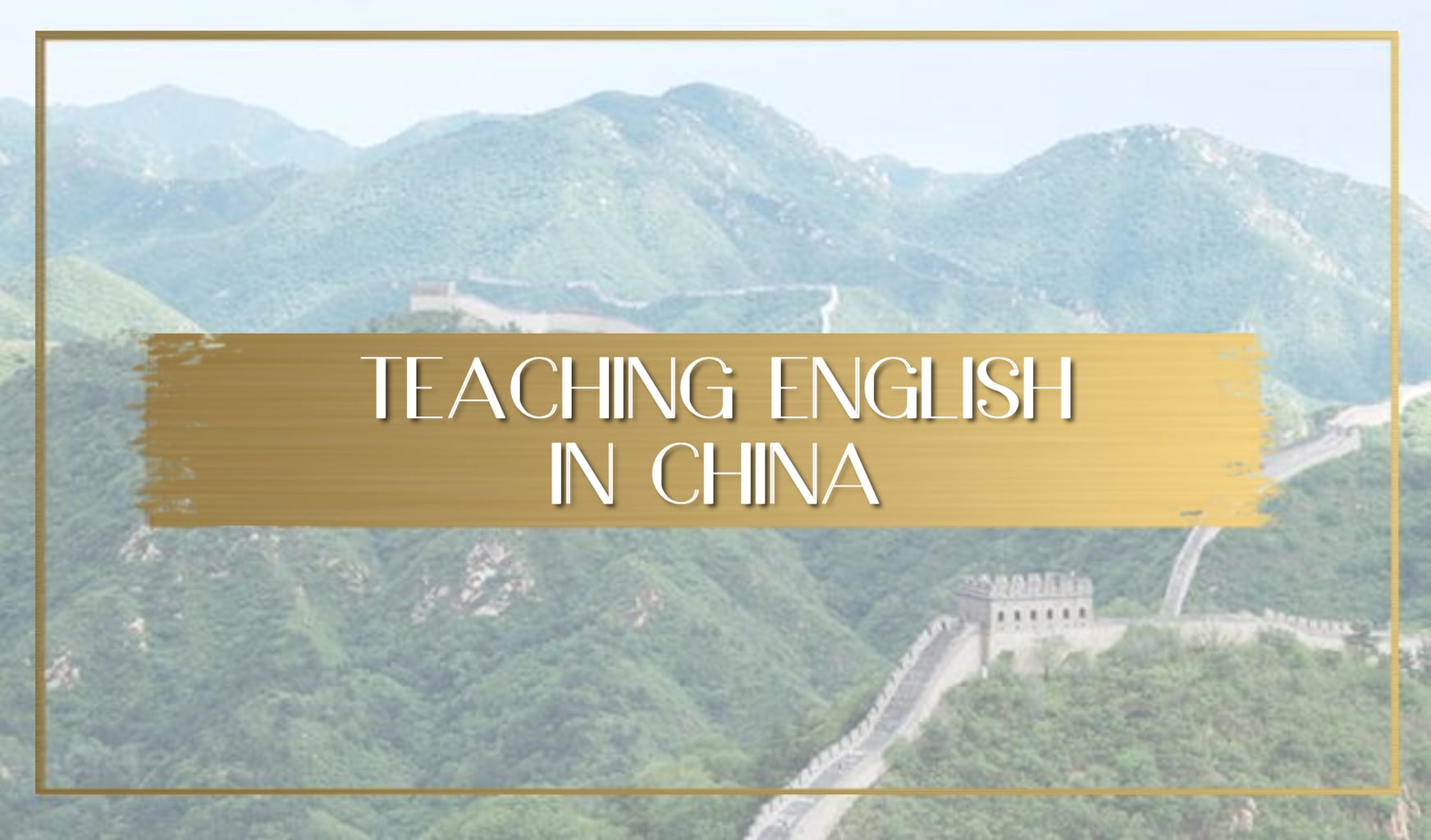 Editor's Introduction
I was a consultant for over nine years traveling across Europe, the Middle East, Africa and Asia and working with clients from all backgrounds and expertise. These experiences were invaluable to me and a far richer and more rewarding lesson than any university degree could have given me. But the constant weekly travel and the intensive working days that were often 15h long are not for everyone.
As part of an ongoing effort to share new and innovative ways to work and travel the world to Once in a Lifetime Journey, I will be bringing experts that will share their experiences of working and living abroad or while traveling.
The first part in this series will focus on teaching English abroad and, in particular, in China, an ever evolving country that I follow closely. You could say that Shanghai is today what New York was in the 1920s, a booming, happening and chaotic city that lays at the center of change.
Top 5 Reasons to Teach English as a Second Language (ESL) in China
An interesting fact about China is that its economy is growing at a very rapid pace. As you read this article, a new city is likely being built that will be home to millions. With this economic growth comes new expectations that its youth learn English, the default language used for business.
China and its entrepreneurs know about this huge demand, resulting in a continuous hiring spree for ESL teachers both to teach in person as well as online. I know of a few people who moved to China to teach English while getting invaluable experience working in one of the world's most fascinating and exciting places to be.
As an ESL teacher in China, you cannot only take advantage of the high demand and high pay of teachers, but also get the satisfaction of helping a student grow to his or her full potential, one of the most valuable lessons one gets when teaching anything.
In this article, I will share some of the advantages of working as an ESL teacher in China:
1. Easy To Save Money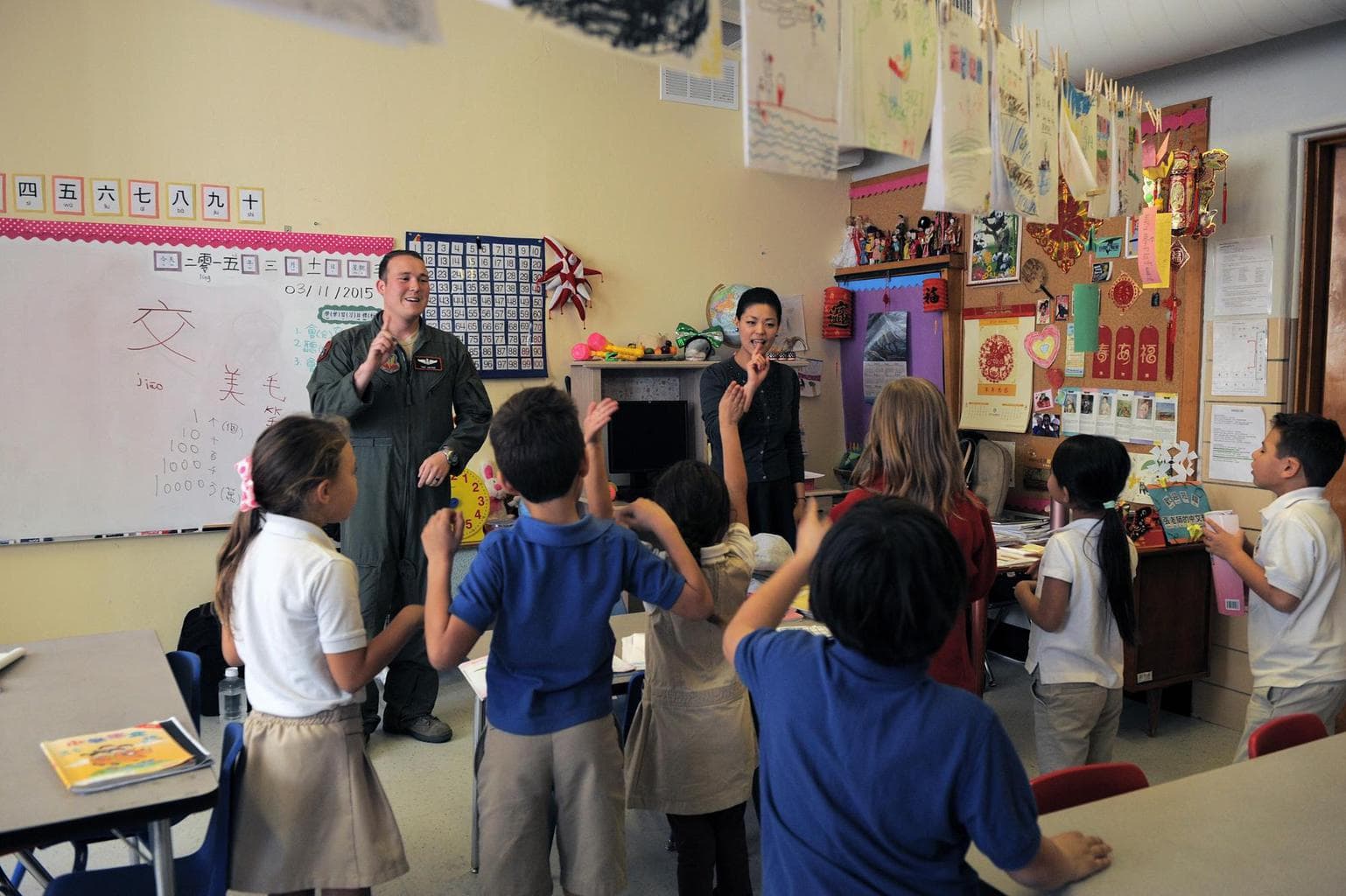 The average wage in China is around 1,500 – 2,500 Yuan ($220-$370) and this largely depends on the exact location. With this modest salary, many Chinese are able to live a comfortable life that meet all basic needs. As an ESL teacher, you are paid much higher than the average Chinese salary, sometimes even up to eight times the average monthly salary for a role that requires more expertise.
At the very least, a native English speaker teaching ESL can earn 9,000 Yuan ($1,300) per month for a role requiring little more than a bachelor's degree. Keeping in mind that most basic amenities like housing and food are already paid for, it's quite easy to save a good portion of your paycheck without even trying.
That said, 9,000 Yuan / month is just the bottom earners. An ESL teacher can earn as high as 20,000 Yuan / month ($2,500) and even more. Of course, there are a lot of factors that determine the ESL wage rate such as qualification and experience. Also, the place you work as an ESL teacher has a big impact on the hourly rate.
As a general rule of thumb, working in a private institution in China can earn you more money compared to working in a public setting, and teaching in universities means more pay compared to kindergarten. Without getting too deep into specific ESL positions, it's safe to say that your pay as an ESL teacher goes a long way and you will be able to save more than you expected.
2. Plenty Of Holidays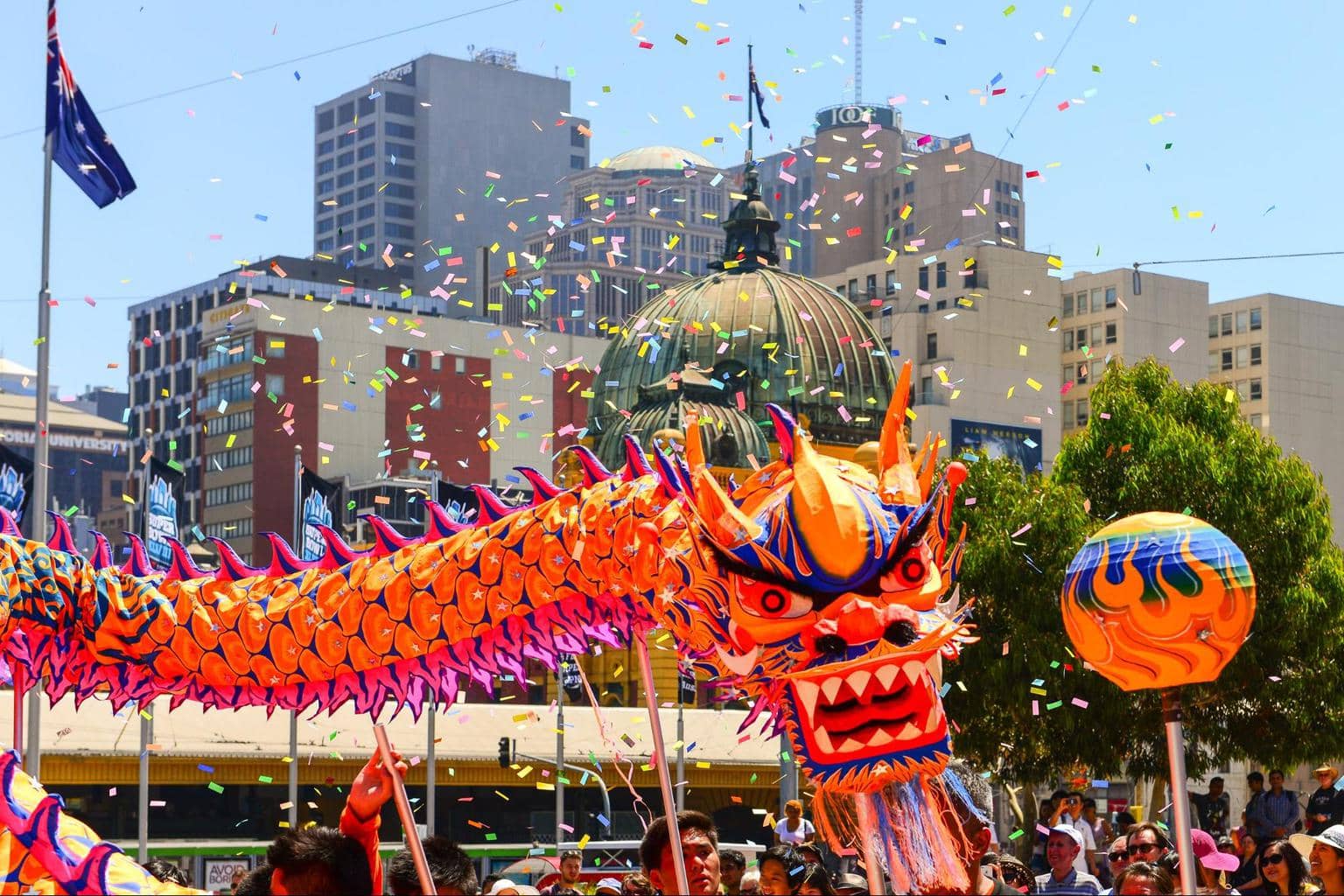 In China, there's a total of 16 National holidays per year. This does not include the Spring Festival, or commonly known in the West as Chinese New Year. During the Spring Festival, the holiday schedules can vary. Most public schools during this holiday take off for 3-4 weeks to allow families to travel to their hometowns to celebrate this holiday together. Oftentimes, the foreign ESL teacher at these schools will get this paid time off as well!
At the very least, an ESL teacher can expect to have 7 to 14 days of leave annually. In some universities and colleges, paid leave could be as long as 4-6 weeks.
3. Free Housing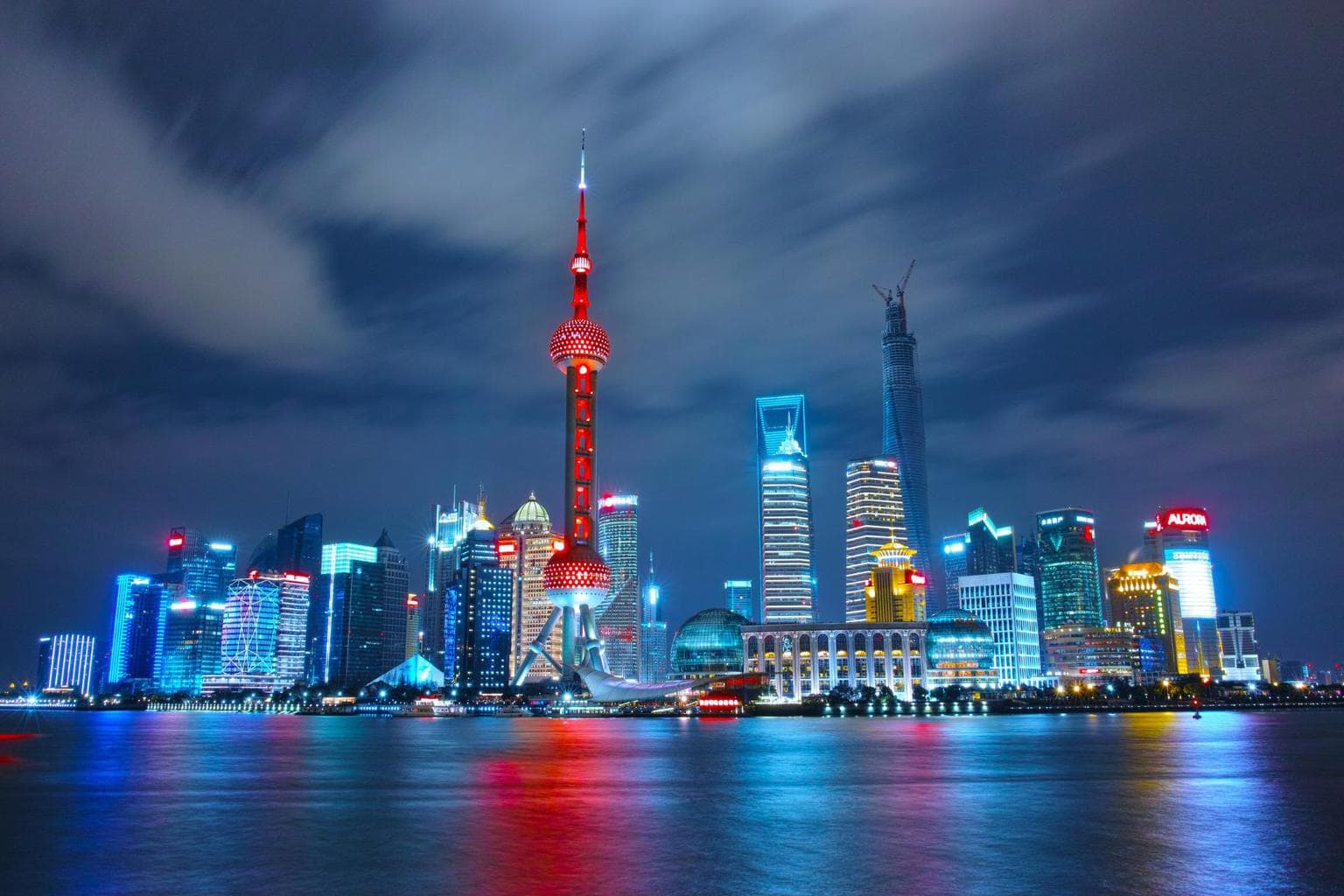 It's usually the school's responsibility to provide housing for foreign ESL teachers. Housing can vary depending on the institution that hired you as well as the area of your residence.
If you are lucky, the school will provide an apartment for you. In most cases, however, the free housing is a modest studio or furnished dormitory on or near the school grounds. Single room housing usually includes basic furnishing and a heating or air conditioning system. Keeping in mind that the housing is free, it's fair not to expect luxury.
For some, however, who would prefer more luxurious apartments, many schools will offer an option of a living stipend, generally around 3,000 RMB per month ($450) to go towards living expenses of renting your own apartment.
4. Bonuses And Extras
While it's not required by law, there are a lot of schools that offer a year-end bonus to attract ESL teachers. The bonus amount may vary from school to school.
An additional perk for ESL teachers in China is that the school will usually provide flight reimbursements. This usually means reimbursement on your plane ticket to and from China.
Keep in mind that this re-reimbursement is not "instant". Schools usually have a pre-determined amount of months of being an ESL teacher before they reimburse you for the flight ticket.
5. Opportunity To Explore A New Culture
With thousands of years of history, you can safely bet that China has a rich culture and is in the top-3 countries in number of UNESCO sites. China has countless subcultures due to its large geographic size and if you work as an ESL teacher in China, all these cultures are waiting to be explored by you!
In fact, most schools that hire ESL teachers will also offer free Mandarin lessons to foreigners. In other words, you get to travel to a different country, learn a new language, and immerse in the countless cultures in China while getting paid.
Being an ESL teacher in China can be a life-changing experience and afford you countless opportunities and benefits you would not be able to receive elsewhere. If you are thinking of teaching ESL abroad, give China a try. You won't regret it!
About the author
Kristine Thorndyke has been an ESL teacher in China for 3 years. She writes for Career China, the top resource for traveling, living, and working in China. They make it easy to find a secure ESL job in China with a reputable company.