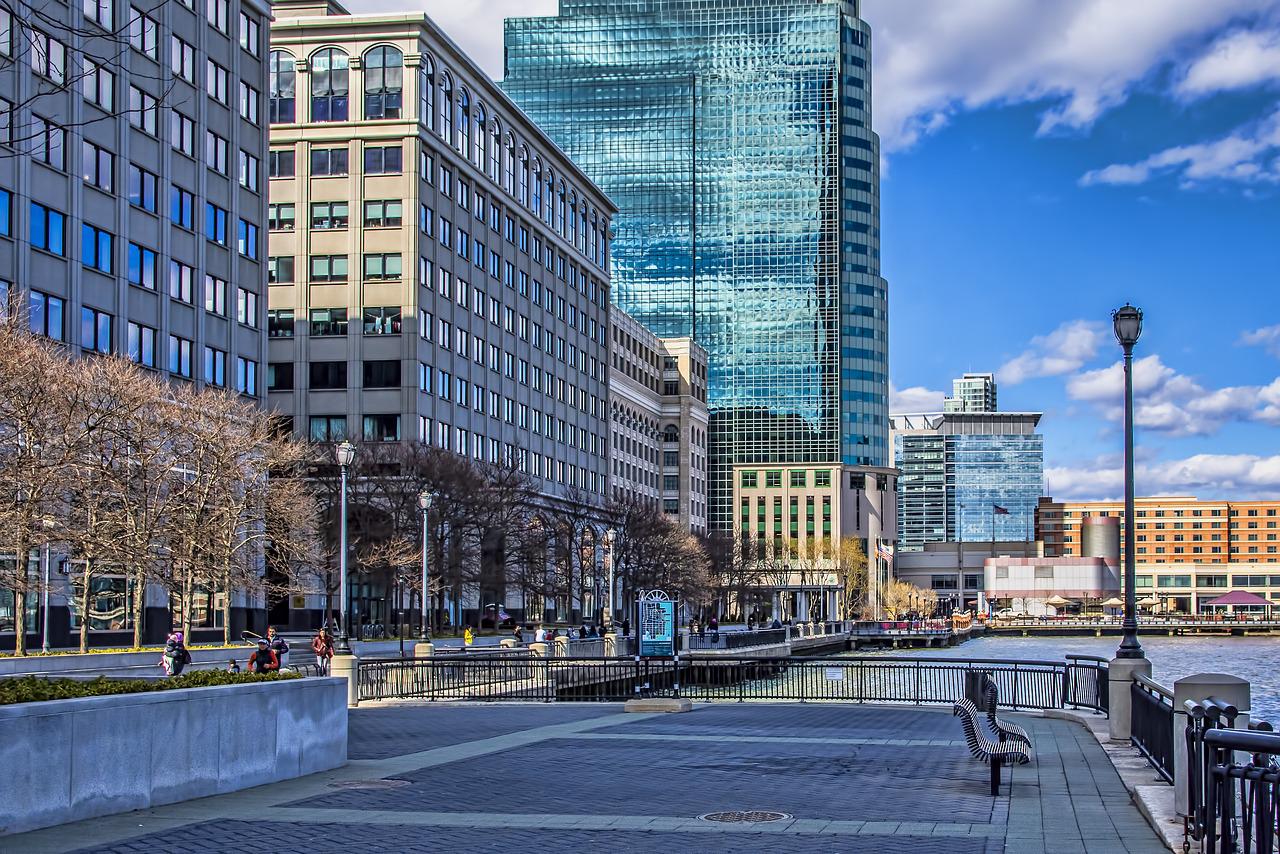 There are indeed many beautiful places to visit in the United States. Some of the top states that most people visit when they travel to the U.S. include California, Florida, Nevada, Texas, and New York. However, aside from those, it is also sometimes great to discover other places that are not visited by many people but offer lots of things to do. One example of that is New Jersey.
The state of New Jersey is mostly overshadowed by its neighbors, and it is not commonly included on people's list of must-visit states. But when you look at New Jersey, you will be surprised as it offers things that any traveler could wish for. These include cities, towns, glorious seasons, delicious food and drink, and endless things to do. Even though New Jersey is the fourth-smallest state in the United States, it is home to lots of first-rate tourist attractions. This makes it worth taking the time to explore.
If you are planning to visit states in the United States and wondering whether or not you should include New Jersey on the list, we are here to help you. In this post, we are giving you reasons New Jersey could make your travel bucket list.
1. New Jersey offers good beaches where you can relax and have fun
New Jersey has beaches such as Avalon, Ocean Grove, Cape May, and more. If you love going to the beach, there are lots of options in this state. From quaint seaside towns to more glamorous resort towns, it has diverse and plentiful beaches. Imagine the state has 130 miles of Atlantic Ocean coastline. Therefore, aside from the popular Jersey Shore, it offers more to make your beach experience memorable.
2. New Jersey gambling city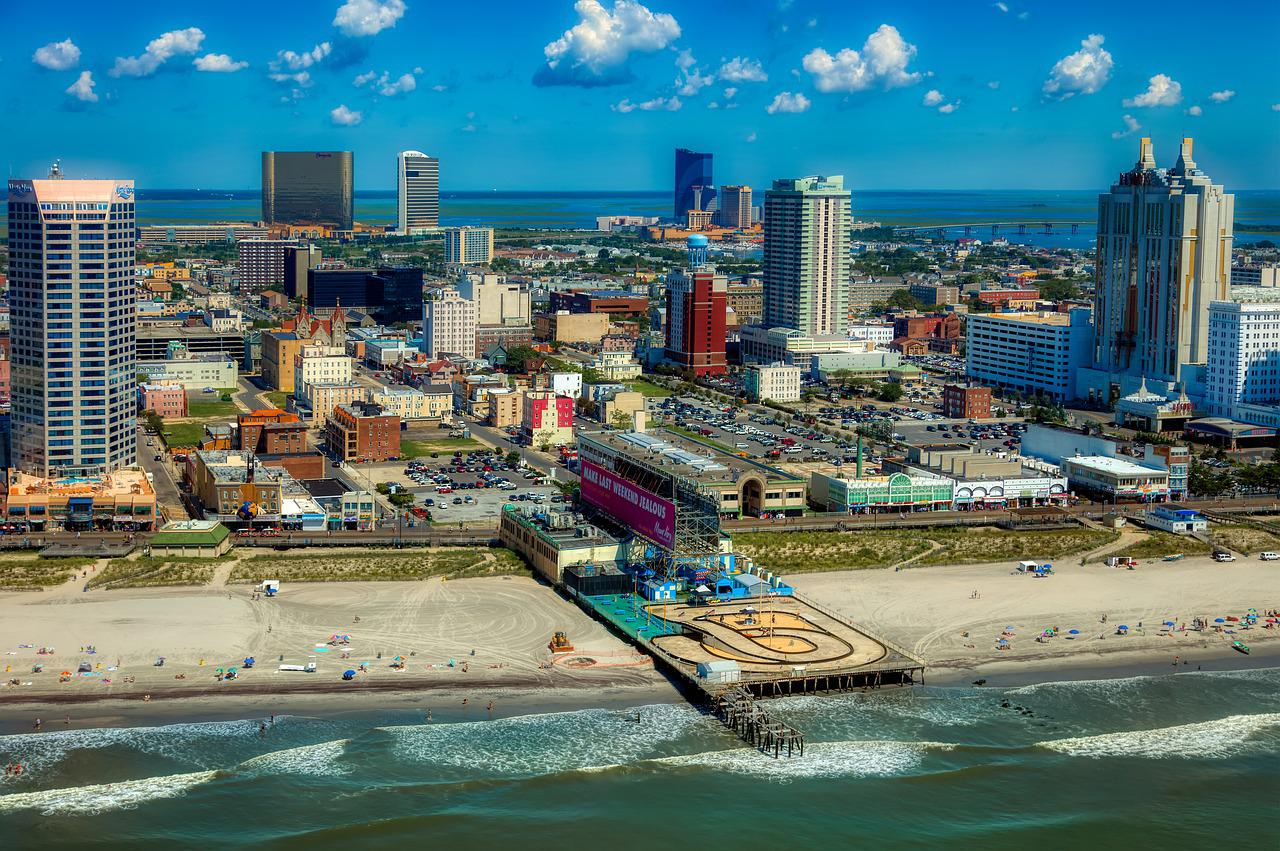 Gambling in New Jersey is a lot of fun, as it's way less restricted than in the rest of the US. At Atlantic City you can play at casinos, bet on horses or other fun games. Not only is gambling legal in Atlantic City, but New Jersey also has a thriving online gambling scene. If spending your trip indoors at a casino isn't your scene, this could be your savior. You could even relax by the beach, and use your mobile phone, laptop, or tablet to access the best NJ online casino, where you can play your favorite games online.
3. Autumn is the best in New Jersey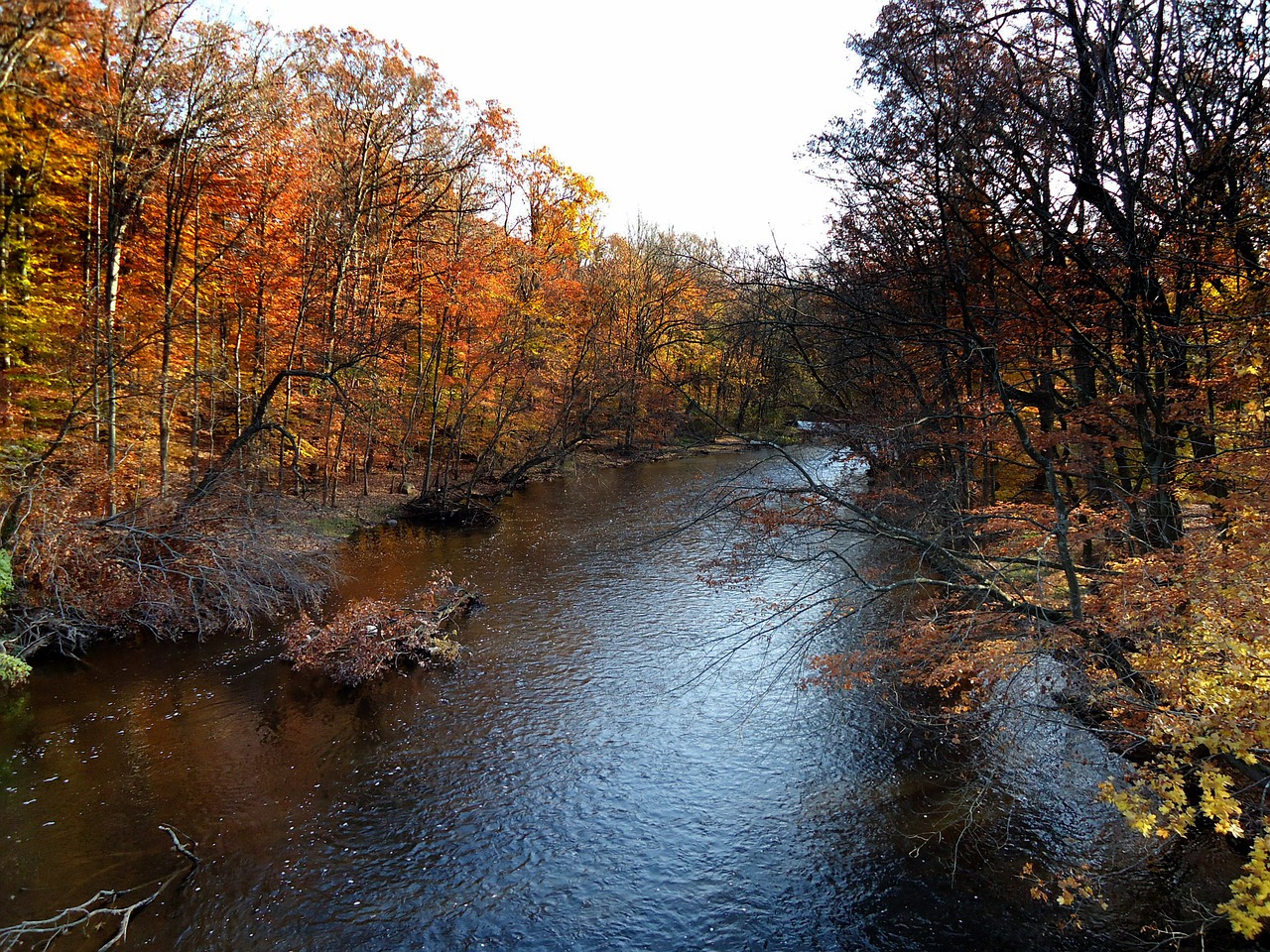 If you are traveling in autumn and searching for a picturesque place to visit, New Jersey is also perfect. It is a kind of place where the leaves turn red and gold. People also go apple picking and spend a day at the pumpkin patch. Also, you will never be too far from a cup of hot cider. It is among the best places to experience autumn, especially when you visit the picture-perfect towns of Collingswood, Princeton, and Lambertville.
4. You can enjoy the stunning view of Manhattan in New Jersey
Manhattan has an iconic skyline. However, the problem is when you visit it, you won't actually see that skyline as you will be stuck in the madness, and it can be challenging to find perspective. But just across the river in areas like Jersey City and Hoboken, you can have epic views of Manhattan while enjoying the peacefulness of being outside of it. New Jersey is just a quick train or car ride away from Manhattan, making it a great destination if you need to escape.
5. New Jersey has the largest theme park
If you love visiting theme parks, New Jersey is also a great place for you as it offers the largest theme park in the world, which is the Six Flags Great Adventure. It is located in Jackson, New Jersey. It opened in 1974 and features a waterpark, roller coaster, a 4D coaster, and so much more. It is truly a great place to visit if you are traveling with your whole family along with your kids. It is a great destination for thrill-seekers, too.
6. You can eat at legendary diners in New Jersey
Every state in the U.S. may have a diner or two. However, New Jersey has more diners per capita compared to any other state in the U.S. This is why it has been referred to as the "diner capital of the world." This means that when you spend time in New Jersey, you will be able to enjoy giant pancakes, cheesy fries, and omelets without having to travel far. There are many diner choices in New Jersey, including the oldest in the state, which is Summit Diner.
7. There are kite and balloon festivals in New Jersey
If you love festivals, New Jersey also has something to offer. The state hosts a giant annual balloon festival, and it is also home to the International Kite Festival. In North America, the Wildwoods International Kite Festival is the largest of its kind. During this festival, the sky is filled with the stunning creations of kite makers. If you are into hot air balloons, there is also the Annual QuickChek's Festival of Ballooning, which is usually held for three days, including lots of balloons, games, food, and more.
8. There are also waterfalls in New Jersey
When you think of New Jersey, waterfalls may not be something you will first think of. But for nature lovers, the state is full of waterfalls. One example is the Great Falls, which is located in Paterson, New Jersey. Aside from that, the state also offers one of the highest waterfalls in the U.S., which is the Great Falls. It is 77 feet high and among the National Historic Landmarks. In addition, there are many hiking trails and viewpoints that surround these waterfalls, making them easier to visit and more fun for those who are searching for adventures.
9. New Jersey is home to some music legends
Places like Nashville, Los Angeles, and New York all have popular music scenes, but so does New Jersey. In fact, some of the most legendary musicians in history have called New Jersey their home. In the town of Hoboken, which is across the river from New York City, a shrine to Frank Sinatra stands, along with museums and longtime vocals which may have known him. Also, Bon Jovi and Bruce Springsteen were both born and raised in New Jersey.
10. There is history in New Jersey that you probably didn't know about
Did you know that New Jersey played a vital role in the Revolutionary War? Yes, and there are hundreds of historic homes that you can visit in the state. There are also towns in New Jersey that are set up for people to experience life as it was lived in the 19th century. Some of these places include Allaire Village, Howell Living History Farm, and Red Mill Museum Village. They offer tours and interactive experiences, such as making ice cream the old-fashioned way, to make your time there more fun.
These are some of the reasons New Jersey could make your travel bucket list. Aside from these, there are many other places to visit and activities to discover and enjoy in New Jersey. It is a great place to add to your bucket list if you are searching for something new where you and your whole family can relax, bond together, learn history, go on an adventure, and have fun. We hope this post helped you learn more about what New Jersey can offer to travelers.