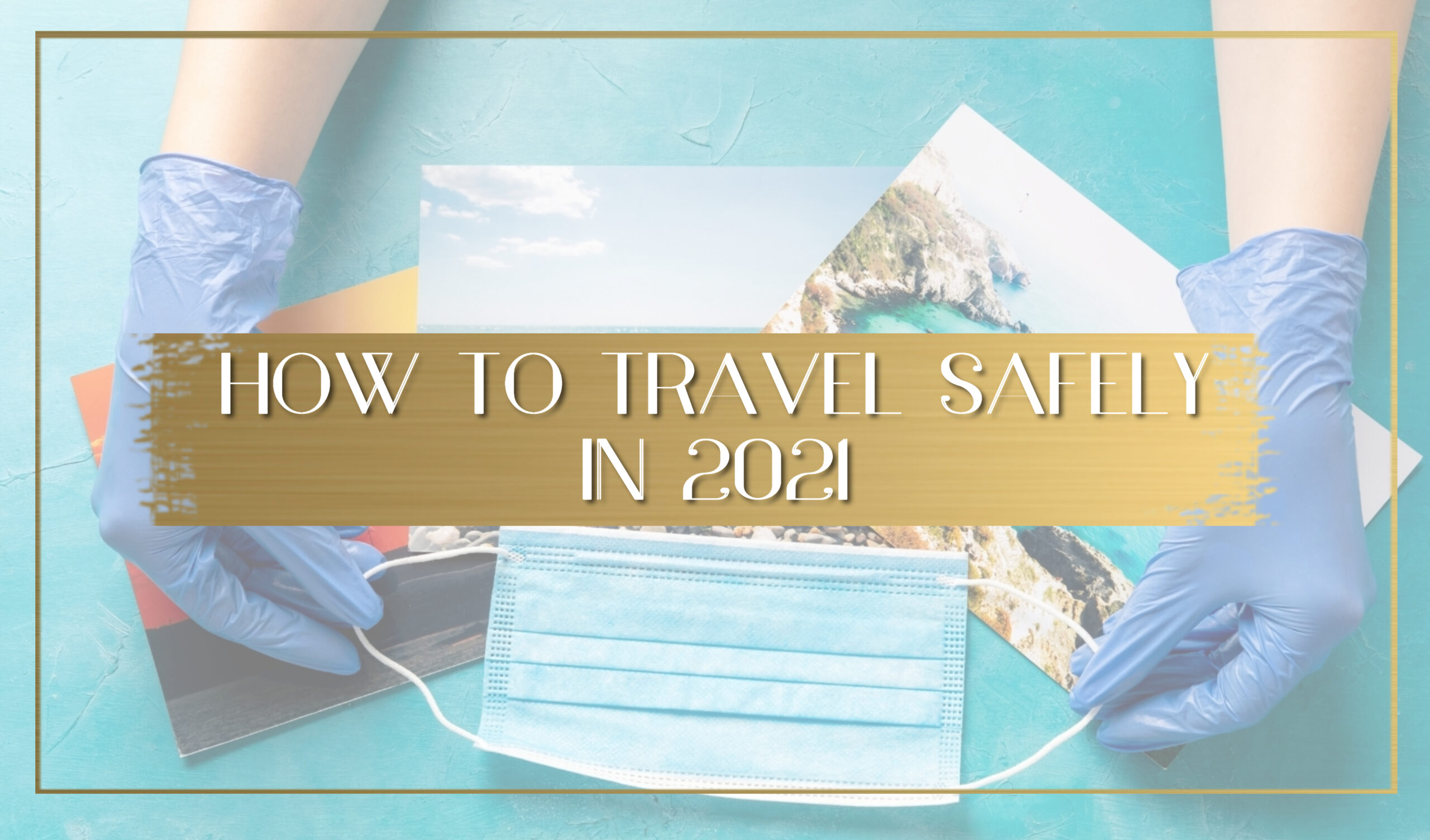 With the number of COVID-19 cases decreasing due to vaccinations, people are becoming more optimistic about international travel. However, the pandemic isn't over just yet. Parts of the world are opening up, but people are still susceptible to endangering themselves.
International travel rules and stipulations are incoherent and constantly changing, leading to confusion about traveling expectations.
Hopefully, this guide should cover all you need to know about international and domestic traveling. Whether by airplane or car, here is what you need to know about traveling safely in 2021.
Gathering the Required Documents
To travel in 2021, you may require something known as a "vaccine passport." It serves as documented proof that you are vaccinated and recently received a negative diagnostic test.
While some countries don't require proof of vaccination for travel, other countries may require vaccination documentation for their records.
Moreover, visas are always required for international travel. However, if you're looking for a convenient and socially distanced way to achieve a travel visa, we recommend applying for an e-Visa.
Visit Evisa.Express and choose the destination you want to visit next. Choose from dozens of countries available and submit your application online within a few minutes!
An e-Visa or electronic visa is an alternative to a regular visa. The documents required to achieve them are advanced forms of conventional documents and were introduced to enhance security structure and reduce fraud. E-passports and e-Visas verify the identity of a traveler through virtual means. They do so by using a unique identification number, digital signature, or similar methods.
The application and approval process for e-Visas is much quicker than traditional means. The forms usually take only a couple of minutes to fill, and approval can take up to 72 hours.
Once approved, e-Visa is delivered directly to your e-mail inbox. This is ideal for traveling during a pandemic, as there's no need to wait in crowded lines at an Embassy. It is contactless and paperless!
Entry Rules within International Travel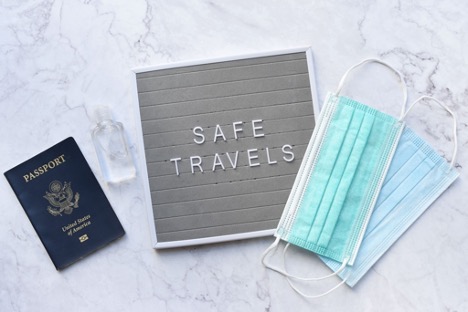 Before you set plans to go for a trip in 2021, find out which countries are open to travel and which are not yet ready. Though multiple countries are welcoming international travel, you cannot travel to them all without prior knowledge of their safety protocols.
Entry rules usually differ in each country in terms of regions, so it is likely impossible for you to know exactly what is needed. According to the regulations of the country you wish to enter, the following is a list of generally applicable travel advice:
You may only be allowed to travel if you have taken a specifically approved vaccine. Usually, countries recognize the three most common vaccines: Moderna, Johnson & Johnson's Jassen, and Pfizer-BioNTech.
Some countries may require you to quarantine in a hotel upon arrival. You are required to stay for two weeks and will be expected to pay the expenses yourself. Once you have completed your quarantine, you can travel around the country freely.
You may be required to take a COVID-19 diagnostic test and receive a negative result. The test needs to be conducted upon arrival or within a short period before your arrival.
Other countries specify that you would not be allowed to enter if you have visited 'red listed' countries recently.
Based on these factors, we recommend researching what is required for the country you wish to visit. You can do it by regularly checking the official website of the country you want to go to.
Would You Be Safe On A Plane?
Another crucial concern people have is the risk of contracting the infection while on the plane. This risk decreases if you wait more than two weeks after your final vaccination to set off for your trip.
Moreover, wearing masks on the plane and in the airport also minimizes your chance of getting the disease or spreading it to others. Almost all countries have mandated masks as a necessity and require you to wear them in closed spaces.
Furthermore, commercial airlines have powerful air filters to remove and replace all the air in the cabin two to three times a minute. Often, the air filter alone makes major airlines safer than most typical buildings or homes.
Taking the Necessary Precautions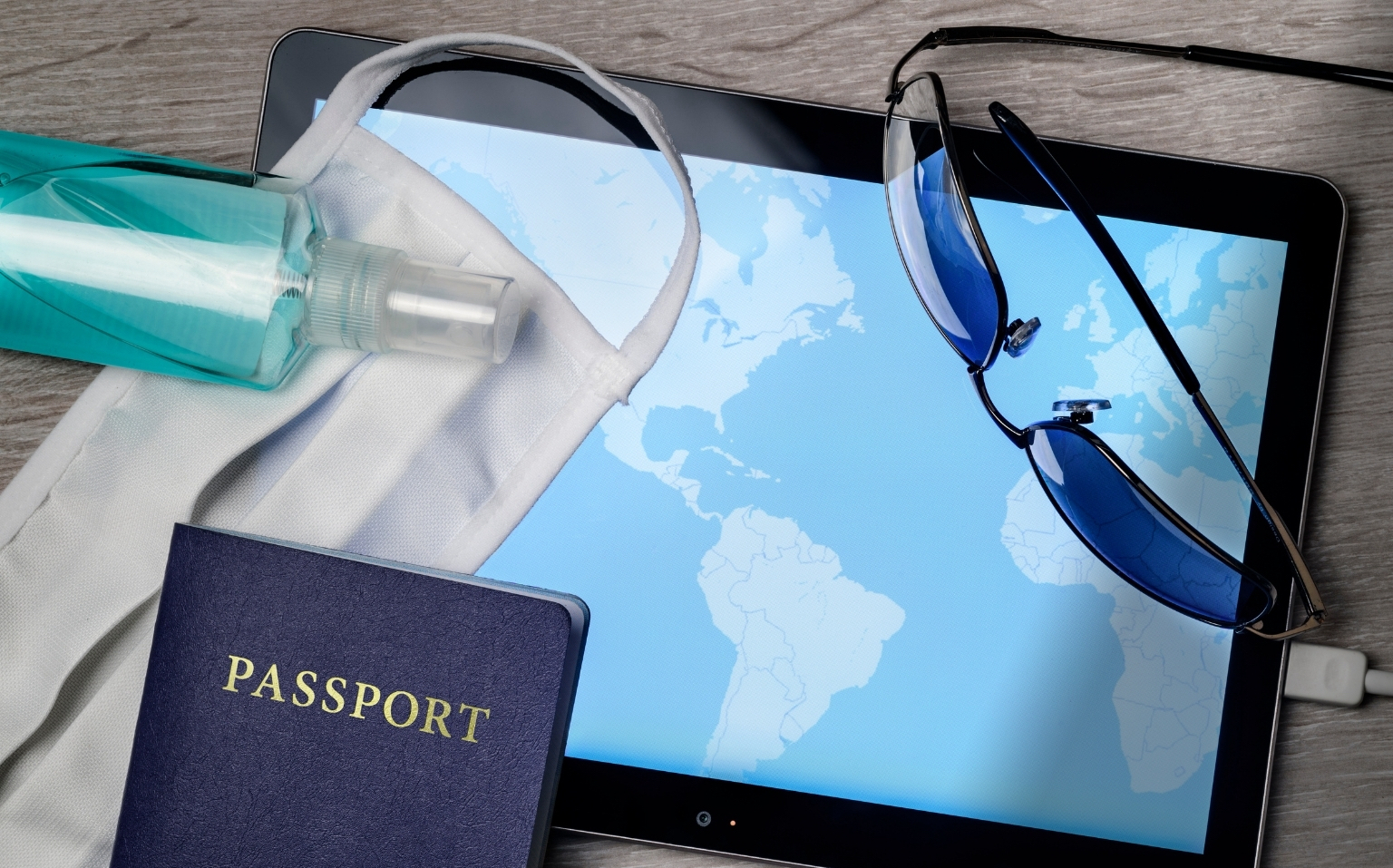 It is important to know what risks traveling internationally during a pandemic can entail. We recommend you go through suggested guidelines on travel entry from the EU for its twenty-seven member states. Though they are not mandatory and some countries have their own policies, you can use them as a reference.
Other than that, you should know that most countries have maintained restrictions on social gatherings and curfews. In this case, if you're partially vaccinated, you would probably be able to travel to certain areas.
However, health experts advise avoiding crowded places and indoor dining. Moreover, if you're fully vaccinated, you may not need to quarantine upon arrival. Although, experts still suggest that you get tested before and after traveling.
Finally, all travelers are still required to wear a mask and follow social-distancing policies diligently.
Planning Your Stay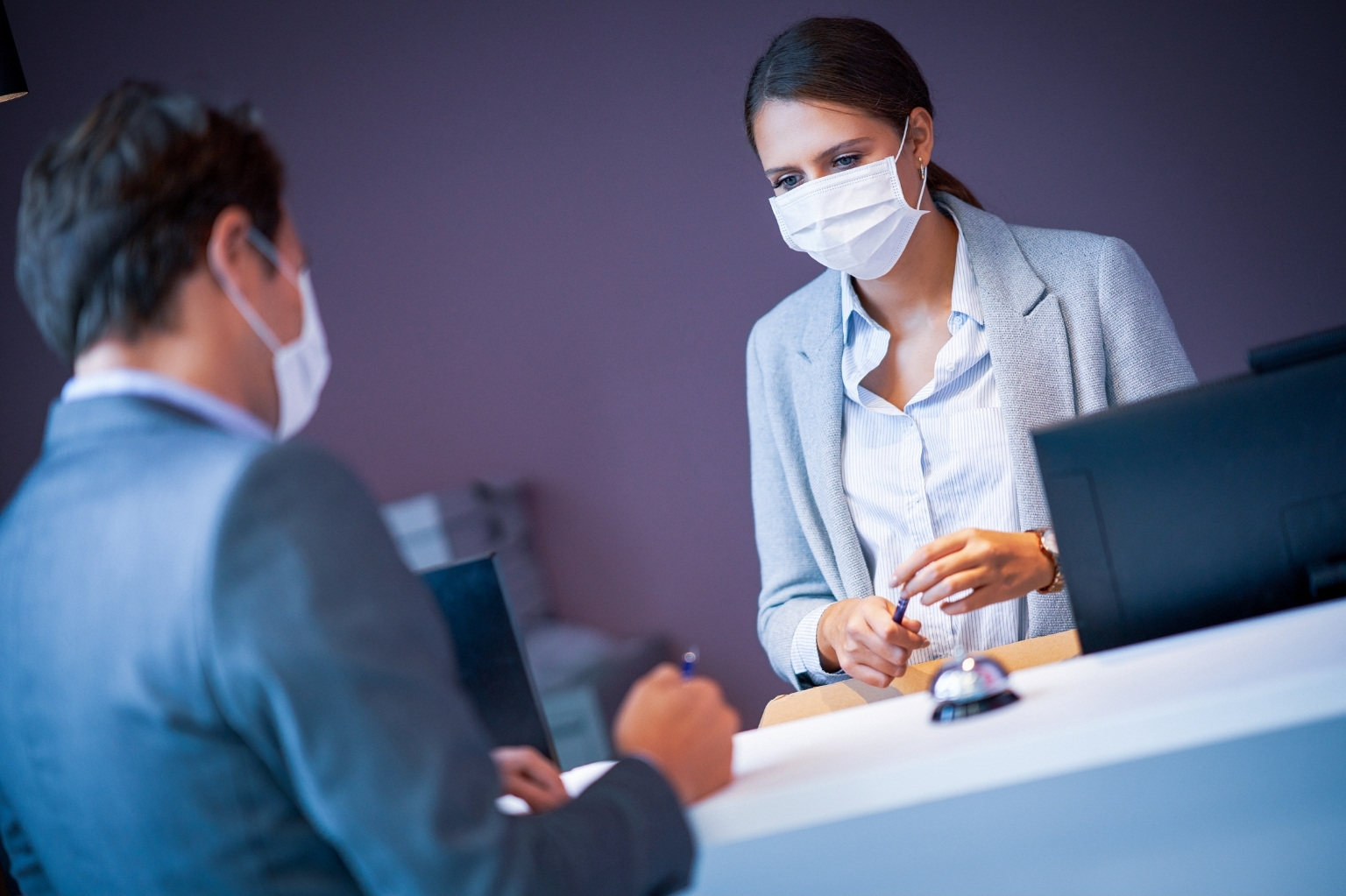 Now that you have everything ready to start traveling, you should figure out what exactly you intend to do while traveling. Do your research and see which activities can you engage in, which tourist attractions are open, and what can you visit while exploring the selected destination.
Even though traveling requires putting much more effort, it can still be fun! Travel prepared not to be surprised upon arrival.
Plan Your Return
Upon your return, remember to be considerate of yourself and of others around you. Similar to your departure into a different country, you may also need to be quarantined when you return home.
Even if your country does not require it, we recommend quarantining anyway to ensure the health of yours and your loved ones.
Final Thoughts
Traveling in 2021 is a dilemma during the pandemic. You could be looking to go back to your home country, visit family and loved ones, or distract yourself from the troubles of the pandemic with a fun trip. Your reasons are justified, but now, traveling requires more effort and planning than it used to before.
As a final word of advice, we recommend allocating an appropriate period for research before you book any trip. Getting an electronic visa will undoubtedly be a convenient way to cross out one formality off your must-do list before your trip! Safe travels!