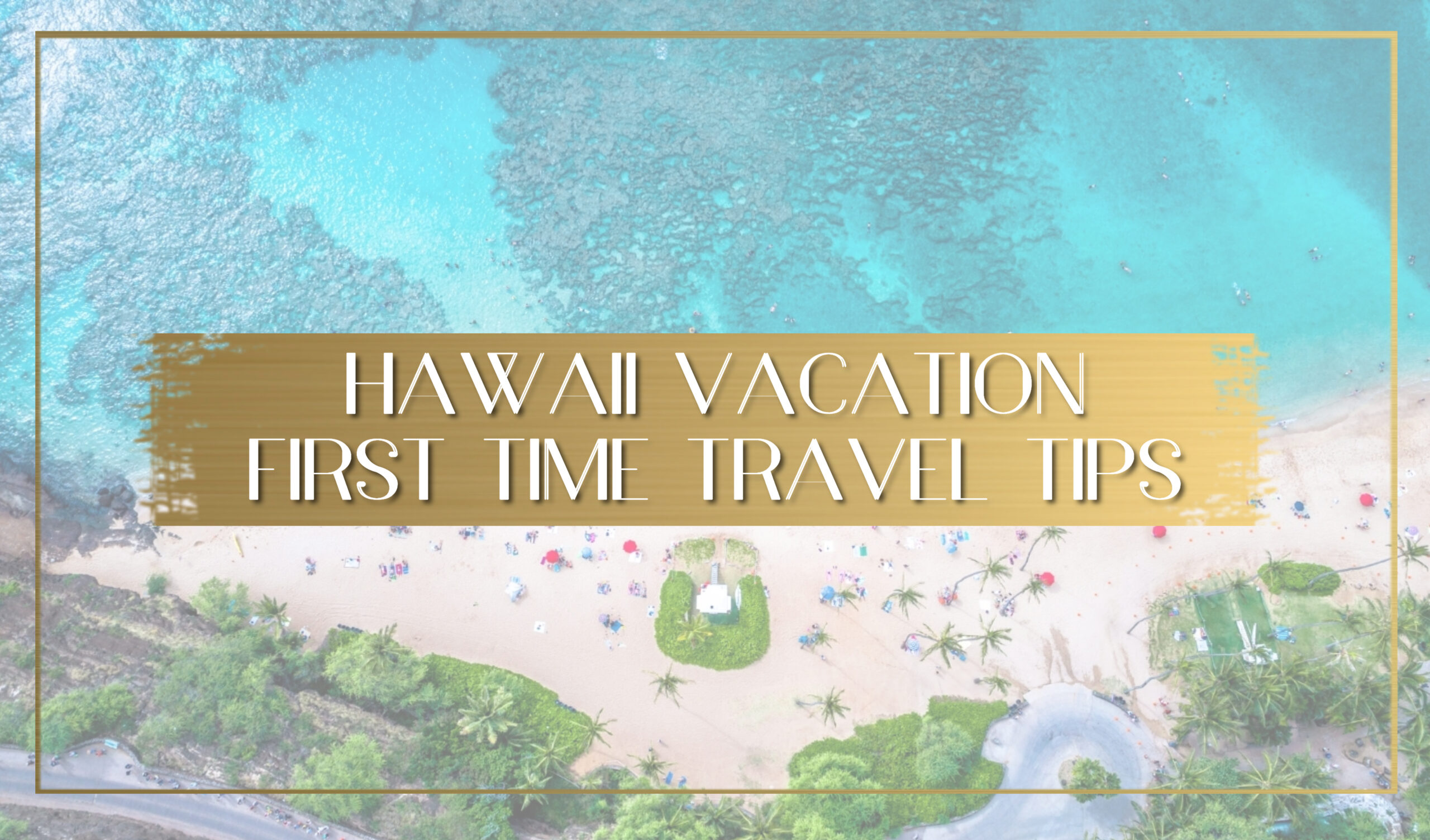 Planning your dream holiday is exciting but could be a daunting task if you don't know where to start. We all want to be impulsive and just jump into the experience, but a little planning will go a long way toward making your dream holiday a success.
In this article, we share with you some tips on how to plan your first Hawaii vacation. With these tips, you will quickly be on your way to a once-in-a-lifetime bucket list, must have experience.
Choose the Right Time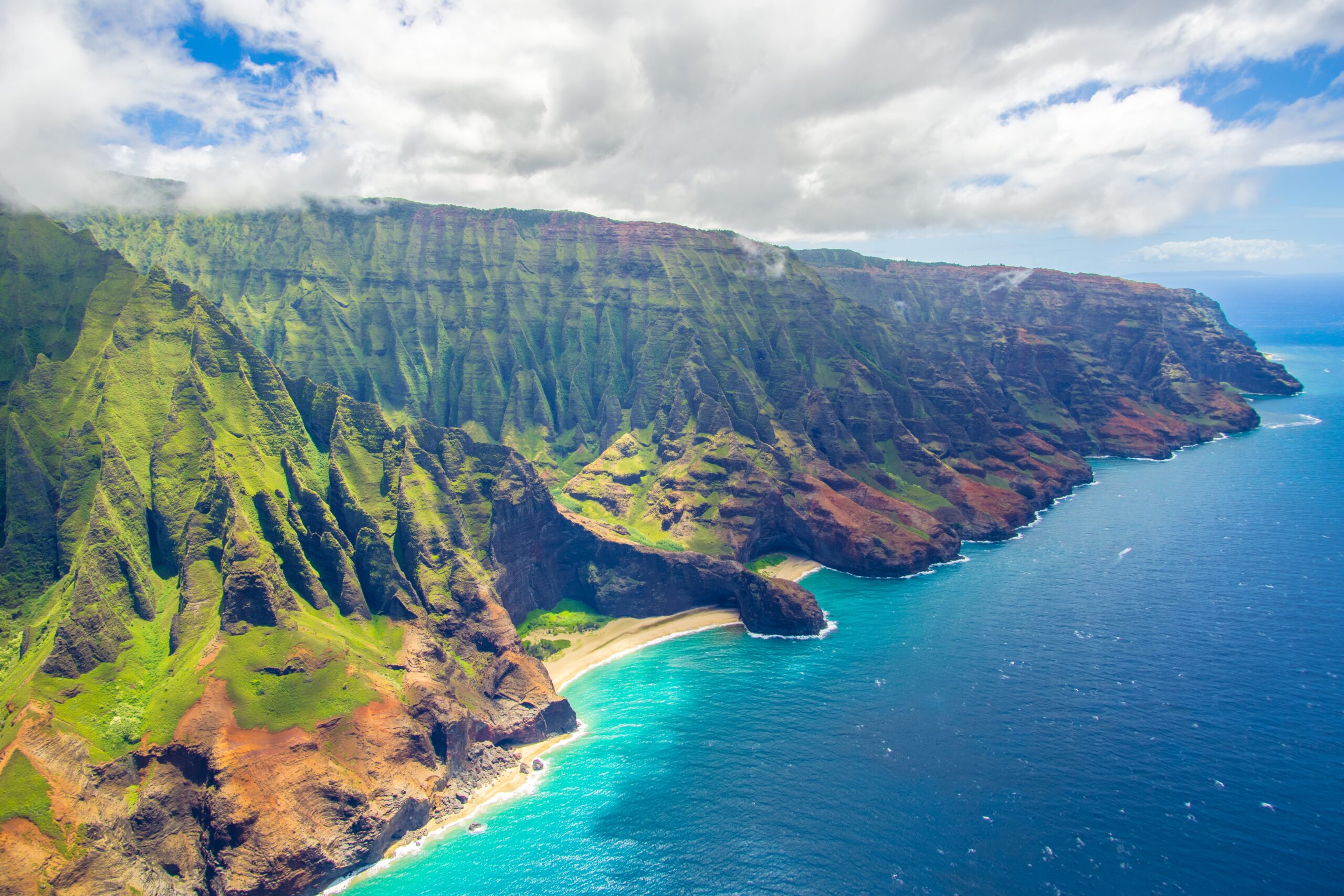 Just like you wouldn't blindly jump into online betting on your favorite sports without a strategy, or take up scuba diving without suitable breathing apparatus and wetsuit, it is the same with travel preparations. Do research and due diligence before you decide on what the right time is to visit Hawaii.
Hawaii has two seasons, a low season and a high season. If you choose to go to Hawaii during the high season, you will share the island with numerous other tourists, and the costs will increase significantly. The high season is between December and April; travelers must visit Hawaii during those periods to escape the cold winter.
If you visit Hawaii in the low season, you can take advantage of the discounts on airfares and rooms. You can also avoid all the crowds, and it might be easier to go on some of the guided tours.
Plan to Visit an Island Per Week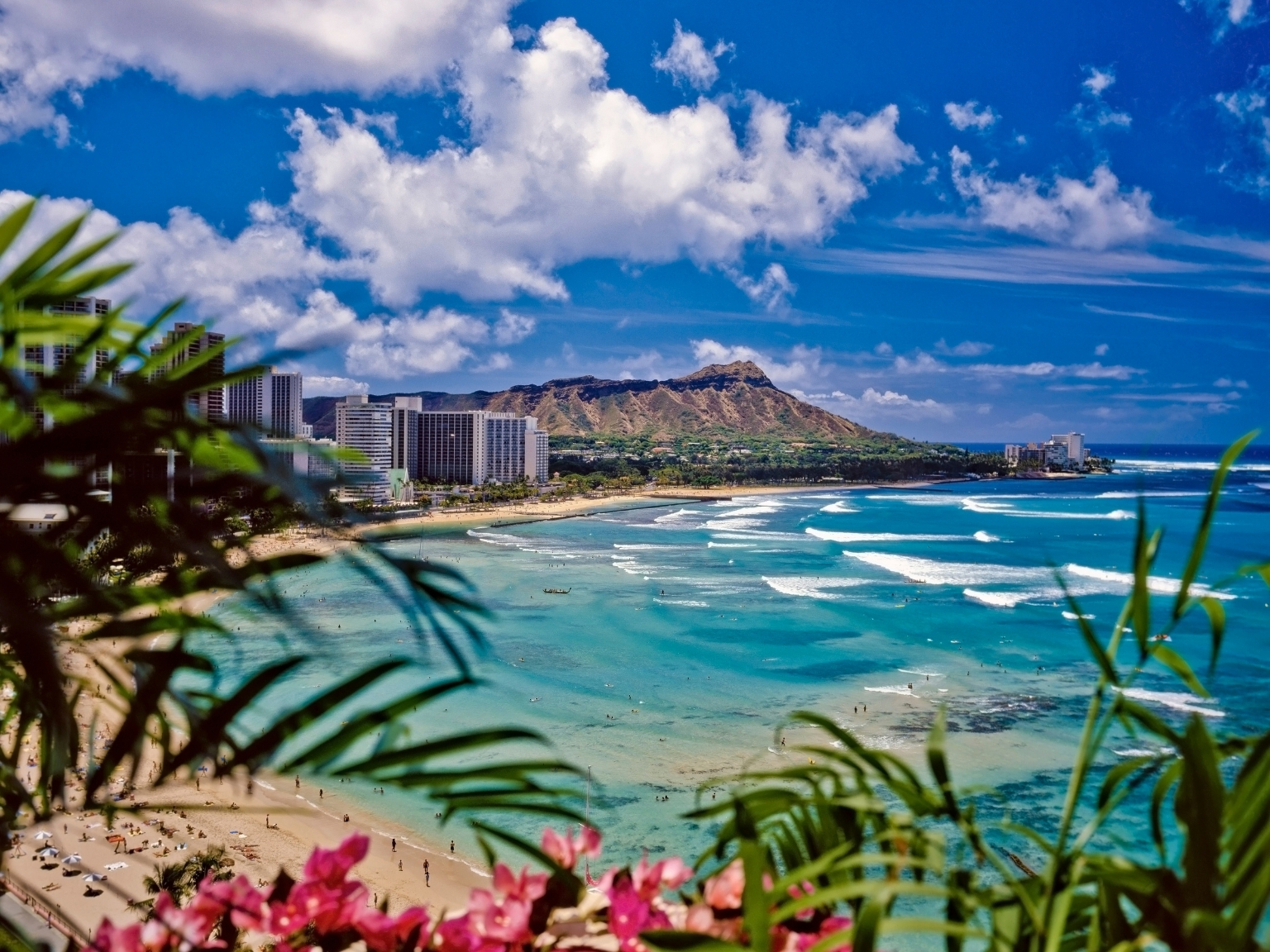 Hawaii has six major islands that tourists would like to see. Each island has its own unique vibe and attractions, and, understandably, tourists would like to experience as much as possible in one vacation.
It is, however, wise to limit your island hopping. You might end up spending more time in airports and packing and unpacking than actually enjoying the wonders of the island.
To really enjoy and experience each island, you need about a week. So plan your trip accordingly, if you are only staying for two weeks then only visit two islands. To make sure that you are visiting the perfect island, try to do your research beforehand.
Secure Your Activities and Accommodation In Advance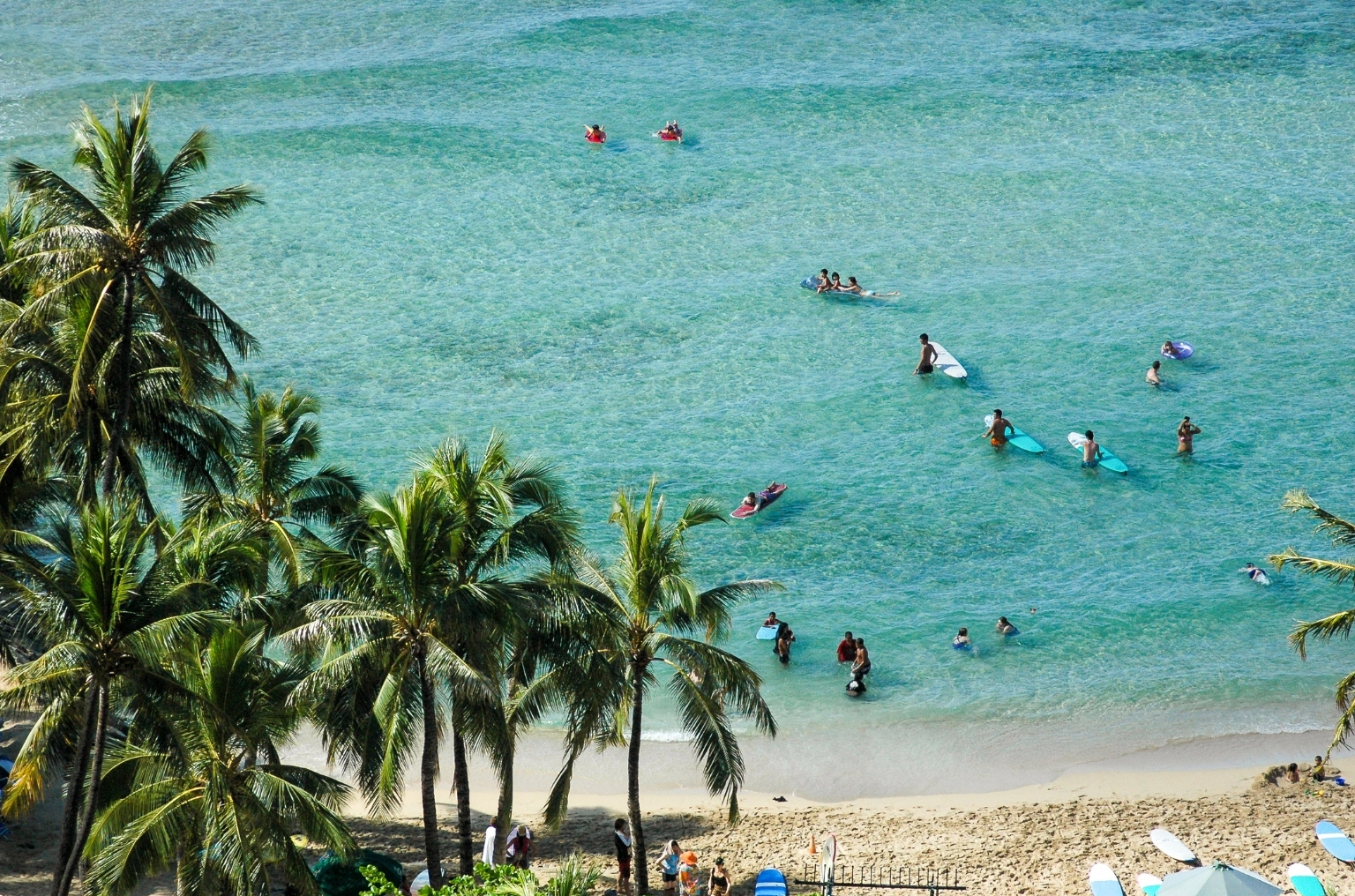 Don't make the mistake of visiting Hawaii without any reservations. By booking ahead of time, you can use valuable discounts and ensure your spot in the activities of your choice. In high season you might walk away disappointed when you find out that the activities are fully booked.
Some of the must-do activities include guided jeep tours, hiking tours in the rainforest, or volcanic mountains. If you are a coffee lover, you definitely need to visit one of Hawaii's food festivals. Seeing that Hawaii is an island, you can be assured that there are various beach activities that you can partake in, such as snorkeling or sunbathing on the black sandy beaches.
Pack According To Your Activities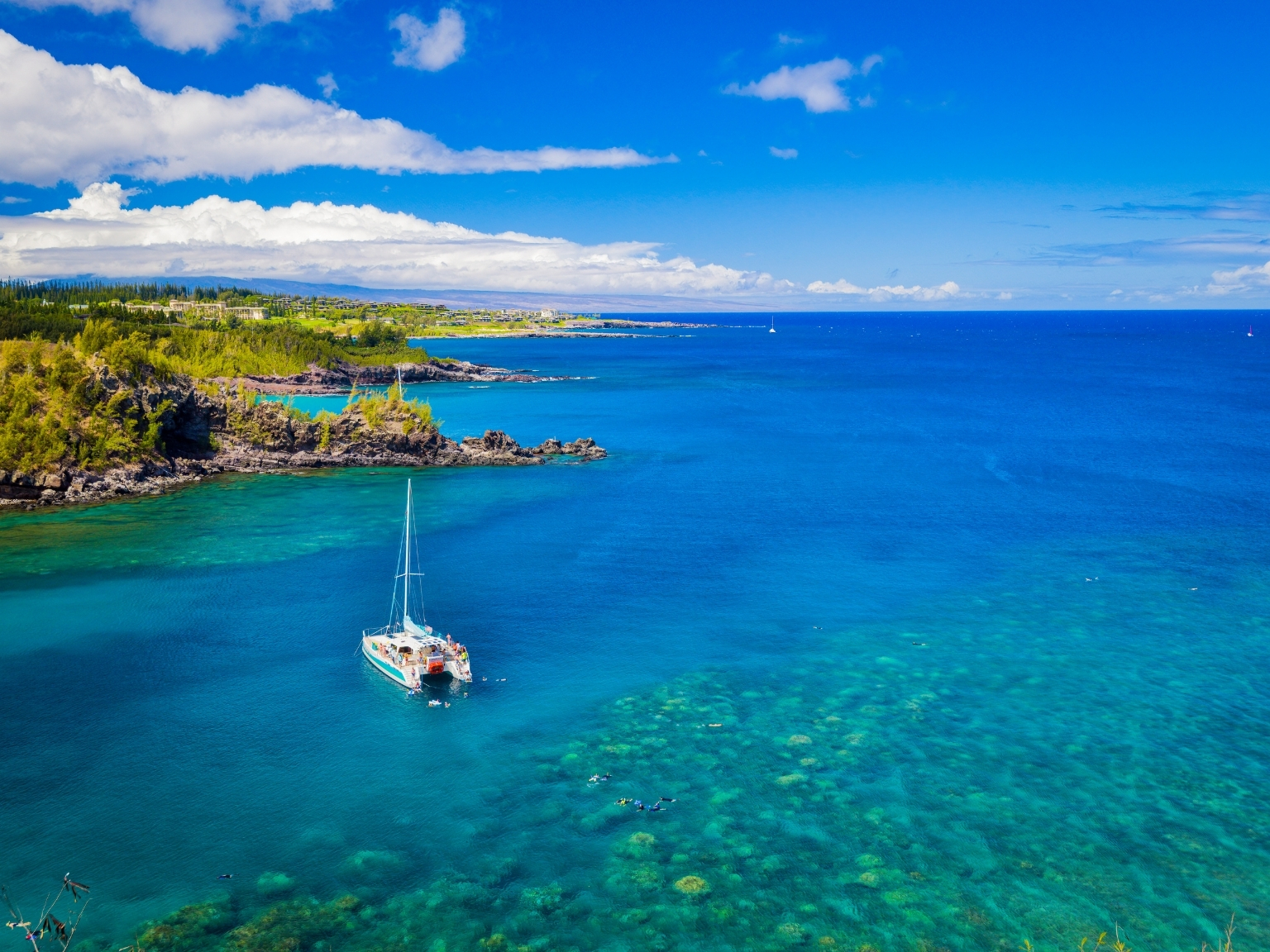 When visiting Hawaii, you should keep in mind that the average temperature is 74°F. You will definitely need some sunscreen and summer clothes to visit the beach.
If you plan to explore the area by hiking through the volcanic mountains or rainforests, you will have to pack suitable summer hiking clothes. Don't attempt these tours without a good pair of hiking shoes that has plenty of traction.
Even though it is rather hot on the island in general, it could quickly cool down, so make sure that you pack some long-sleeved shirts, long trousers, and closed-toe shoes. We mentioned that you could go hiking through a rainforest, so do pack a light rain jacket. You don't want to be caught without one in the rain.
In Conclusion Hawaii is a picture-perfect destination in the USA that should be visited at least once in your lifetime, especially if you're visiting California or Los Cabos in Mexico. Use these valuable tips to plan your first trip to Hawaii, remember a little planning can go a long way.