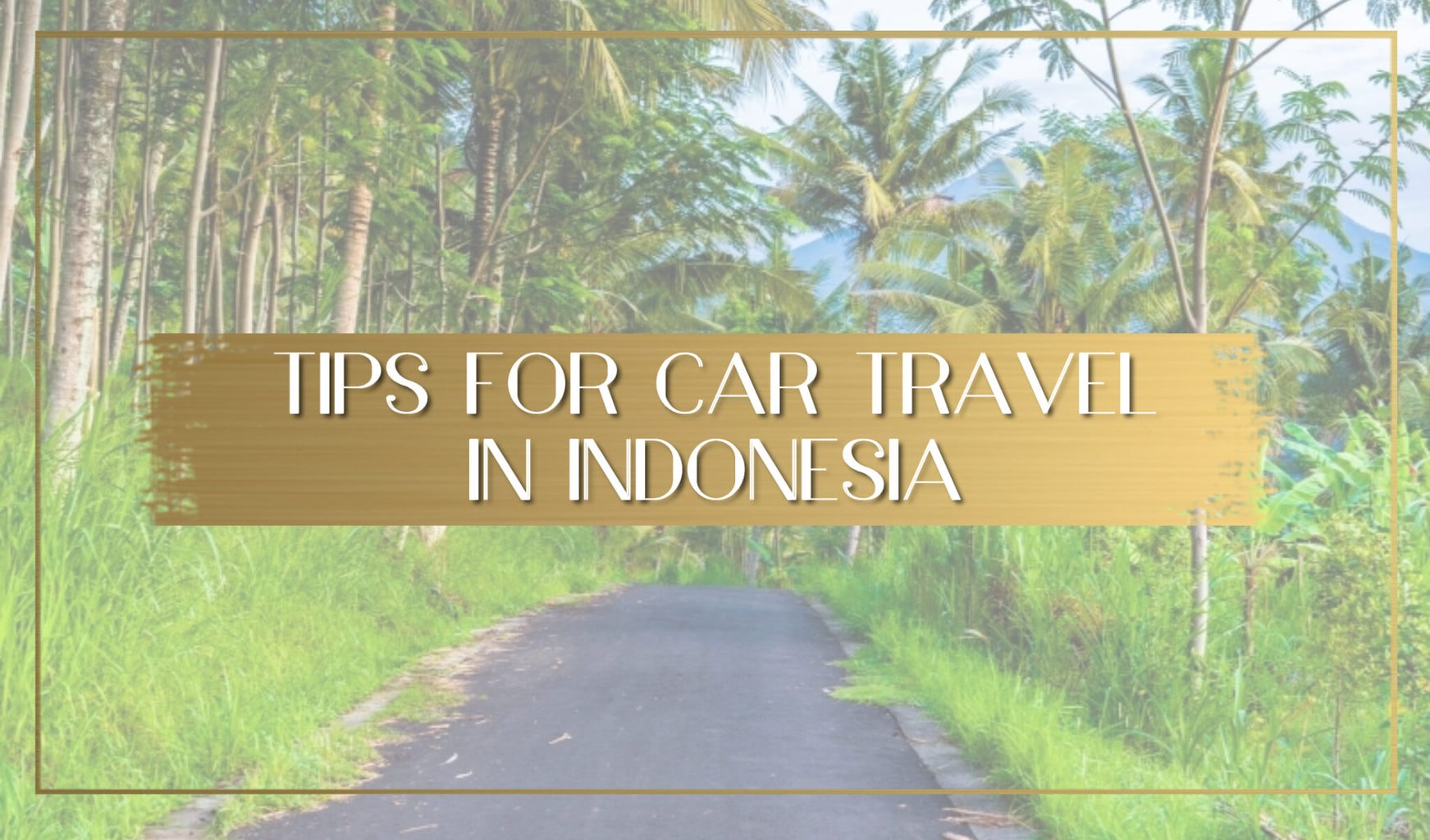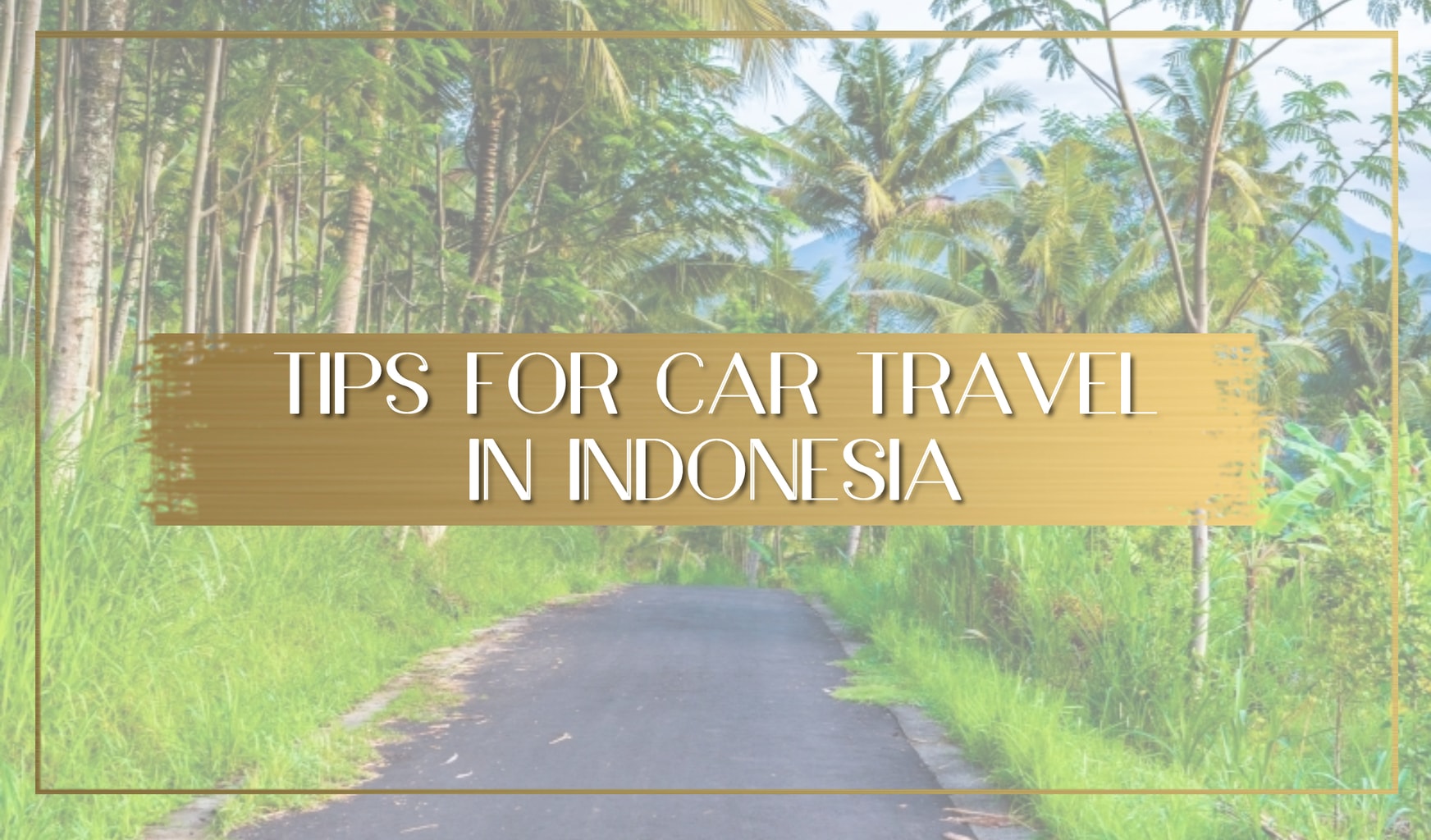 Indonesia is the perfect country for a car traveling as it offers exquisite landscapes, beautiful wildlife experiences, extravagant beaches, and rich culture. It is a wonderful place for a relaxing vacation and having the experience of a lifetime, alone or with family and friends.
A trip on the road in Indonesia is nothing but filled with all sorts of amazing views and places to visit. So, you just have to drive and enjoy the view, stop occasionally at places to visit, and have fun along the way.
Especially with the recent launch of the new expressway in Indonesia, several road trip destinations are now accessible, such as the Trans Java road consists of two main routes, the Northern Route and the Southern Route.
So, if you're planning a car traveling experience as well as car camping in Indonesia for the first time, then you need to know these five tips we are going to share in this article.
1. Choose the right car for traveling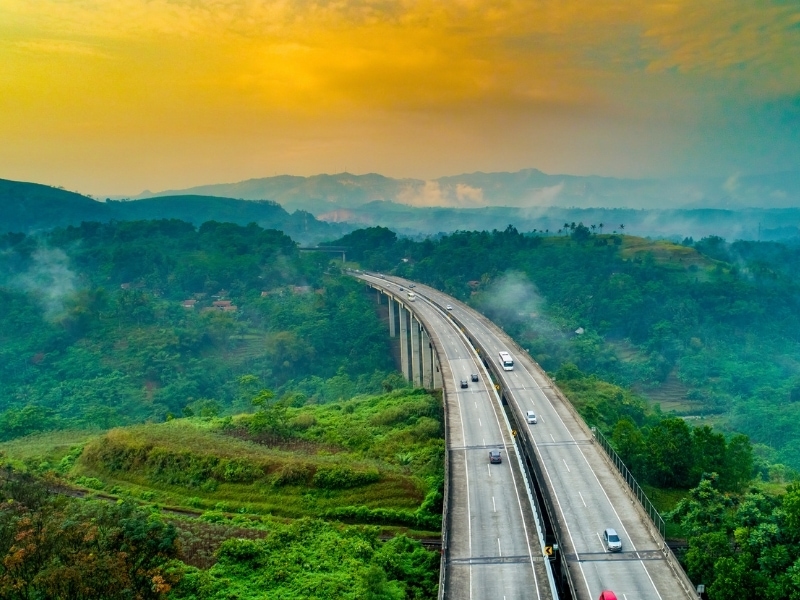 Choosing the right car for traveling in Indonesia is essential as you need to make sure it is in perfect condition for driving long distances. If you're taking your own car, have a mechanic check your car's brakes, fluid levels, tires, and other things that may cause problems. Make sure you have a spare tire, jumper cables, and extra wiper fluid to keep your windshield clean when on the road.
In contrast, if you're looking to rent out a car for your road trip, then you need to look out for the safety features, power, interior space, in-car entertainment systems, and most importantly, its fuel efficiency. The better fuel-efficient a car is, the less money you will have to spend on gas.
The spacious interior will make your experience more comfortable and enable you to pack more things. And Perodua Aruz at WapCar, Honda CRV and Honda HRV at Autofun will meat your needs. The entertainment system will not only keep you entertained on your road trip but also offer smart solutions like Apple CarPlay, Android Auto, and many more. This will enable you to navigate the roads easily, listen to your favorite playlists, and communicate easily along the way, and much more. 
2. Plan ahead and Pack light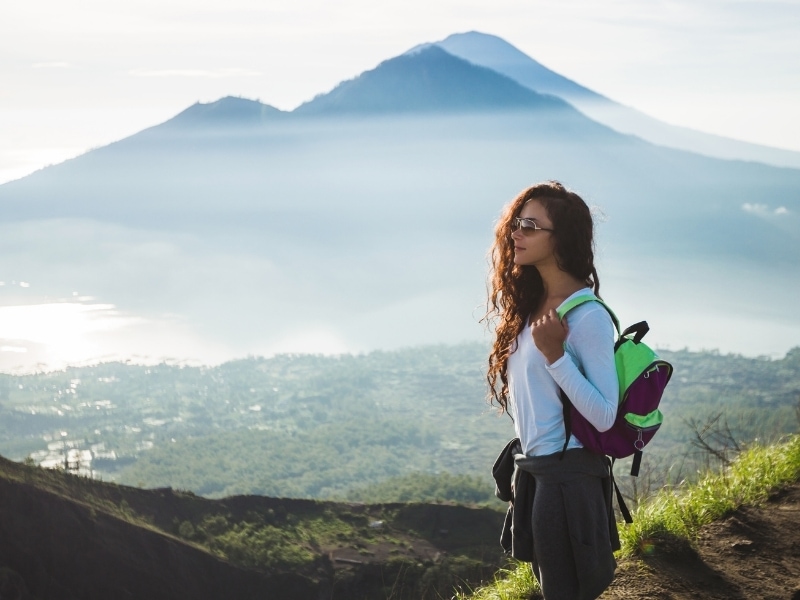 Make sure to plan ahead of the number of days you will be on the road and pack accordingly. You might not have a lot of room for your stuff in your car, so pack sensibly and do not overload your car. Know how many places you will be visiting along the way, so you can keep stuff based on need and not overpack.
Keep all the necessary documents in one place so you won't have to rummage through your stuff when you need them. Also, make sure to keep all your electronics fully charged and use them sensibly, so you don't run out of battery on the road. You can always leave your larger luggage at your hotel and just take a backpack or sling pouch if it's a day trip.
3. The right time to travel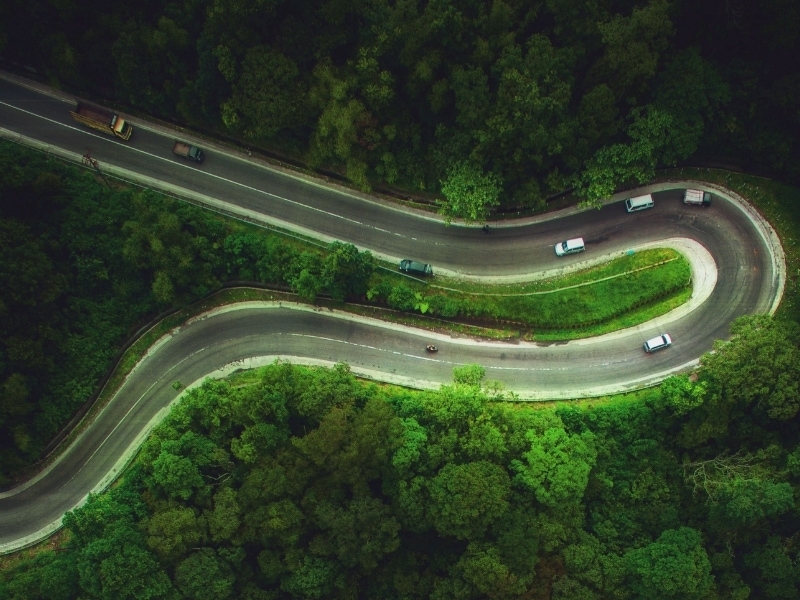 Indonesia is a country in the tropical region which means that it is sunny at one time of the year and rainy at the next. The best time for a car traveling in Indonesia is during the dry season. It is generally between May and September when the weather is dry and sunny, perfect for a long drive.
Whereas the wet season in Indonesia is between October and April and much of your time will be spent indoors like at the cafes. During the rainy season, the temperatures although remain high can expect an intense tropical downpour almost every day. For a car traveling this can be quite hectic and might even ruin your whole trip. So, be cautious of the time and season when you are planning your trip.
4. Get on the road early and stick to daylight hours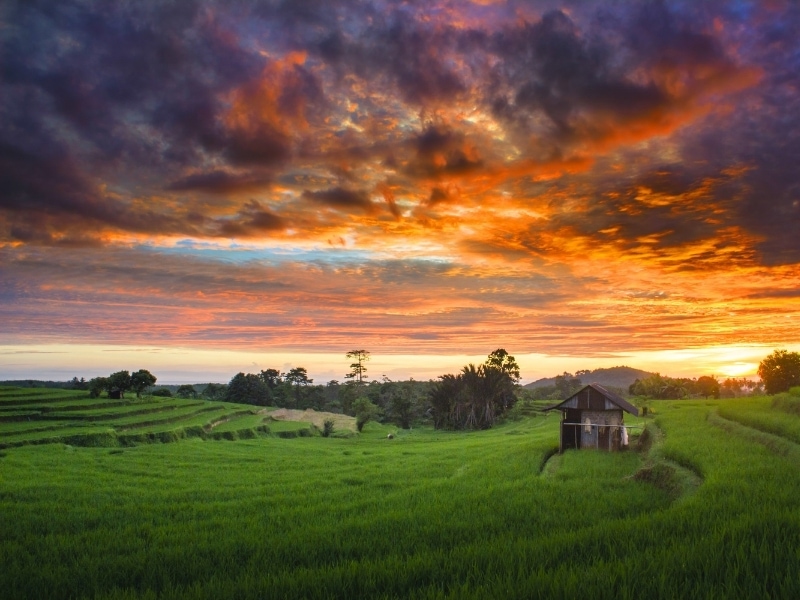 For a car traveling in Indonesia, you must get on the road as early as possible. Start your day at 4 or 5 am and hit the road before the usual traffic makes your drive hectic. Going out before sunrise will give you a chance to view the sensational beauty of the sun rising into the distance and make your car traveling experience even more memorable.
If you delay your start and get on the road during the day, then the busy commuters trying to get to work will take over the road and make your trip a hectic experience. Even in terms of safety, cruising down the road when there is no traffic is a great idea since you avoid all the hustle and bustle of cars trying to reach their destination on time.
Once you're on the road, another thing you should focus on is avoiding main roads as much as possible. This is because you would find yourself fighting traffic and being stressed about the vehicles trying to take over, like the multitudes of scooter in Bali. Although this would make your journey a bit longer, it would also make it more serene and give you a chance to come across many jaw-dropping sites that you can enjoy along the way.
5. Get gas every time you stop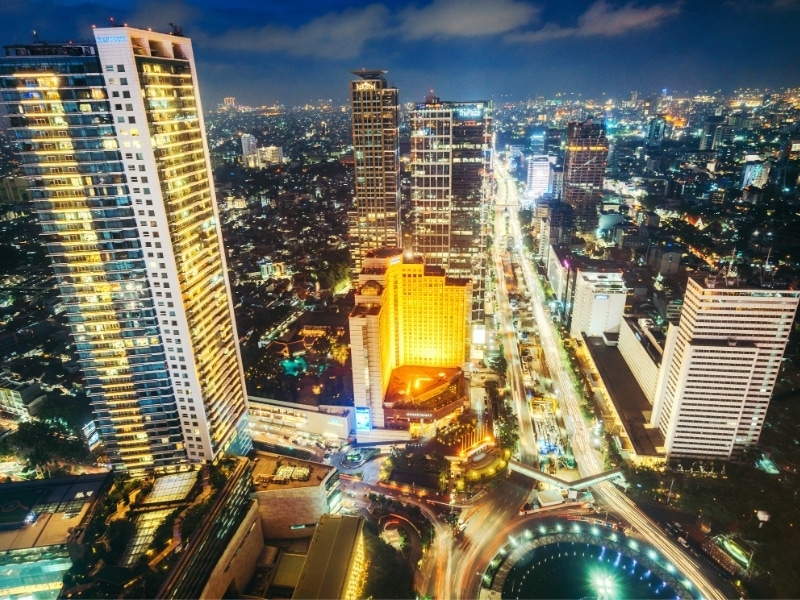 It never hurts to stock up on gas while you're car traveling, especially in Indonesia. Make a pit stop every time you find a gas station, whether it be a small town or large city. It will help you drive safely to your destination and you won't have to worry about the long stretches where there are no gas stations for miles. Even if you have half a tank full, make sure you fill it up to avoid any complications.
Conclusion
Cruising down the road in Indonesia with family and friends is an amazing experience as you get to see the beautiful places and natural beauty of Indonesia with your favorite people. However, a few things need to be taken care of when planning any road trip, especially when going with the family.
We hope these tips help you plan your next car traveling experience in Indonesia. The parameters discussed in this article will surely come in handy, especially if you're taking a road trip for the first time.
Here's wishing you all the best for your car traveling trip!
Comment below to let us know your thoughts and share the article with your friends and family if you found it useful.