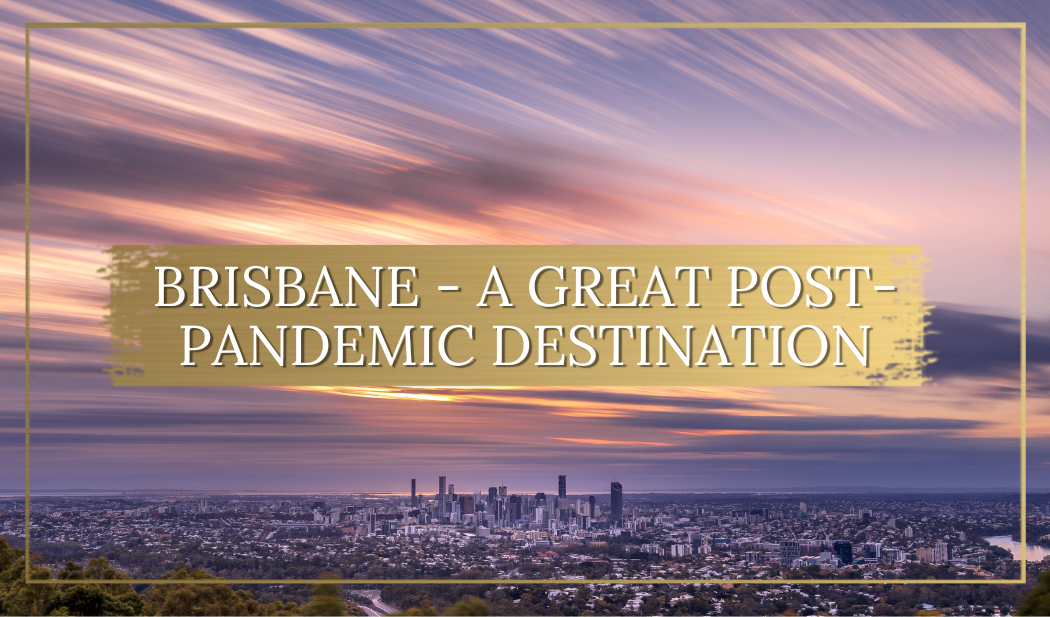 With the borders in Australia finally opening up without restrictions, it is time to rediscover Queensland and Australia's tropical north, the perfect post-pandemic area destination.
In this article we will discuss why Brisbane is a great place for your first trip after COVID and show you five great things you can do in the area.
In order to play your time, use Rome2rio and find the best way to get from A to B using public transportation options.
1. Go outdoors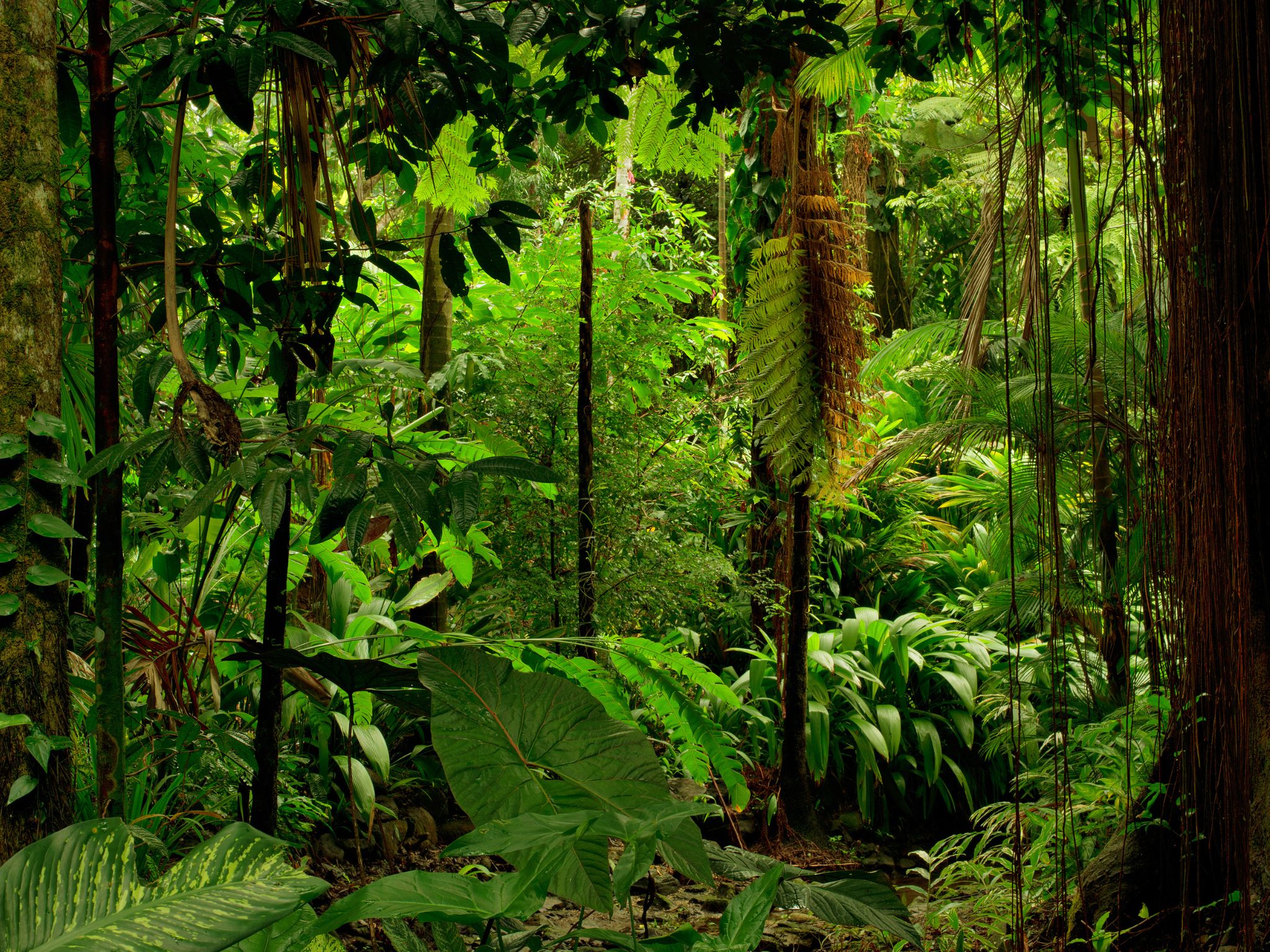 The most obvious reason why Brisbane is a great post-COVID destination is the vast range of outdoors activities. 
After months in isolation, in small contained apartments and in many cases, in cities, nature and open spaces are just what we all need to recharge and re-energise. 
Brisbane is your gateway to the tropical rainforests of Australia's northeastern coast, to wonderful beaches and to many outdoor and adventure activities that will bring back all the joy quarantine took away.
There are over 20 parks in the vicinity of Brisbane all waiting to be discovered. You can spot koalas at Venman Bushland or visit the largest subtropical forest in the world, the Gondwana Rainforests in Lamington National Park, which are UNESCO listed.
2. Escape to an island paradise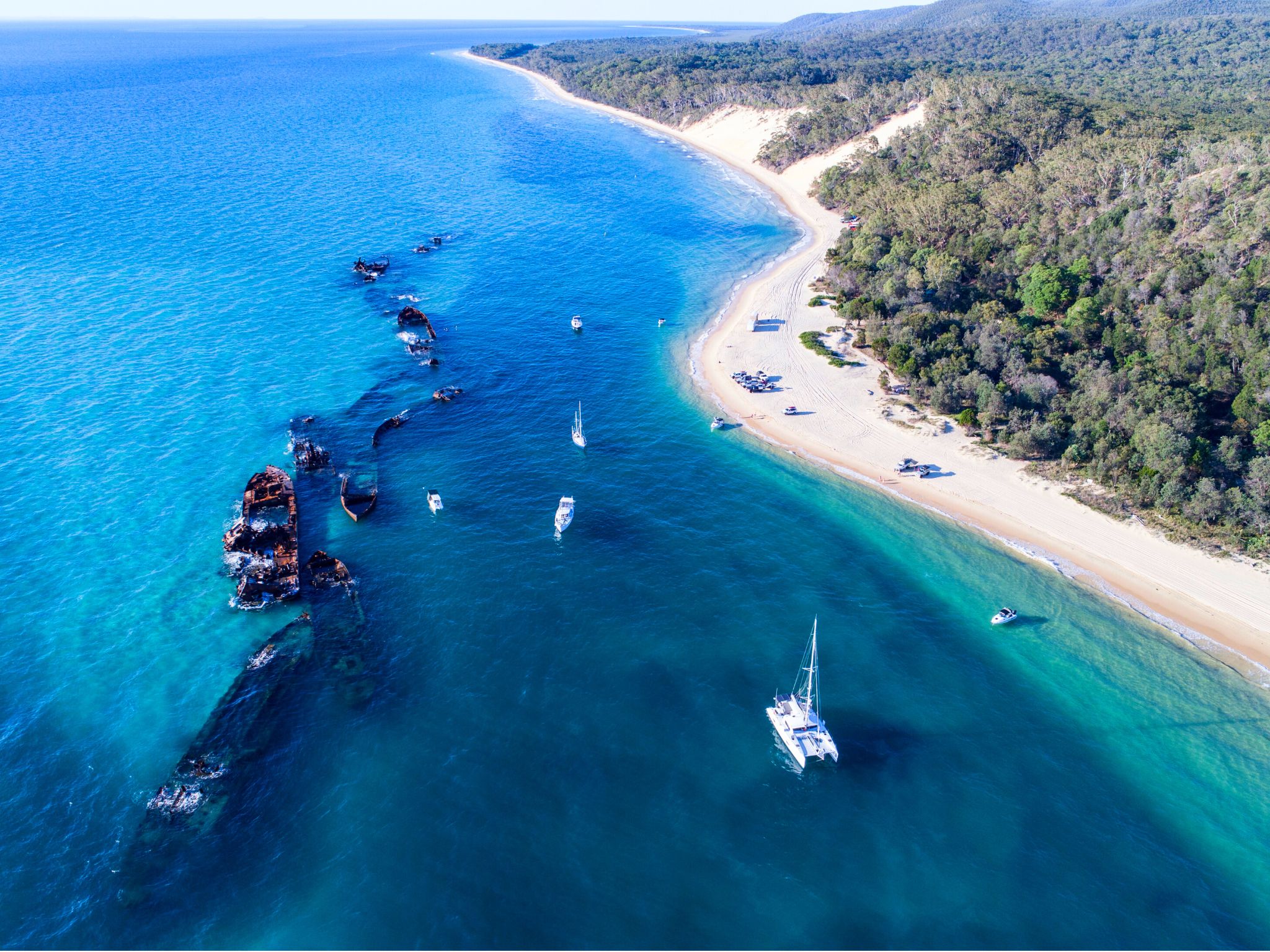 Queensland has some of the most stunning beaches in Australia, not to mention the Great Barrier Reef. From Brisbane, you are a stone's throw away from Moreton Island, a sand island that is perhaps the most popular getaway from the city. 
For a taste of what a summer vacation should be all about, jump on a ferry and head to Moreton Island National Park where you can laze by the beach, feed wild dolphins, walk on some of the tallest sand dunes you have ever seen or cool off at the Blue Lagoon.
Moreton Island is extremely well preserved and undisturbed which means you have access to great natural ecosystems and pristine marine wildlife and nature. 
3. Pump some adrenaline
Our bodies were in a semi state of hibernation during COVID and it's time to pump some adrenaline and wake them up, and what better place to do it than in Brisbane and surrounding areas?
This part of Australia is known for being the adventure capital of the country with plenty of options ranging from the least adventurous hot air balloon rides to the death-defying skydiving flight in Toogoolawah or surfing lessons.
4. Meet the wildlife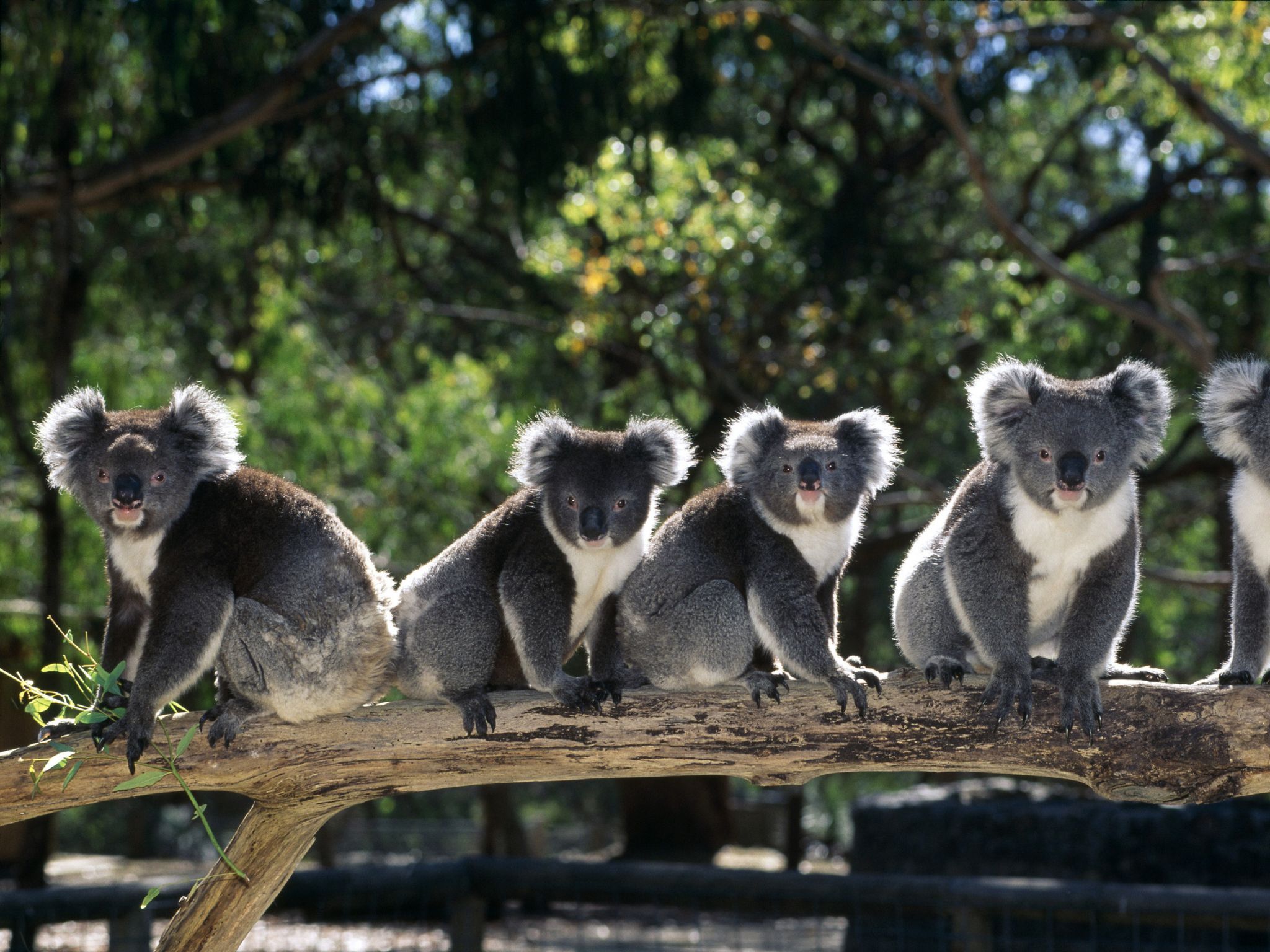 We find that wildlife is usually as good as bringing back optimism and a smile as nature is and in Brisbane and the surrounding areas you have access to some of the cutest and most famous Australian wildlife.
You can get up and close with Koalas at Lone Pine Koala Sanctuary where you can take a selfie with this furry and funny animal. 
If you prefer marine animals, you can learn more about dolphins at the Tangalooma Resort where a family of wild bottlenose dolphins pop by to say hi every evening.
For turtle lovers, there are many spots on the Southern Great Barrier Reef, within a day's trip distance from Brisbane or an overnight getaway, where hatching and netting take place and where you can see baby turtles make their first trip to the sea. 
Check out Heron Island, Lady Musgrave Experience, where you get to snorkel with turtles in the Great Barrier Reef and if you are certified, dive.
If you want to splurge, take a flight to Lady Elliot Island for the day and swim with manta rays in this incredible island paradise.
Or Use Brisbane as the entry point to head over to the famous Whitsunday Islands in Northern Queensland.
5. Get together with some friends
What better way to appease any post-pandemic luls than by spending time with friends and family outdoors, eating great food, visiting wonderful wineries and celebrating everything life has to offer?
You could do that anywhere because the company is what matters but it's always summer in Brisbane which means a high change of sun, warm weather and lots of opportunities to be outdoors.
Meet your friends for a wine weekend getaway at one of the nearby wineries and enjoy nature with a glass of wine, sample local varieties at the cellar doors and chill with a wood-fired pizza. Nothing beats time with friends, good food and wine.