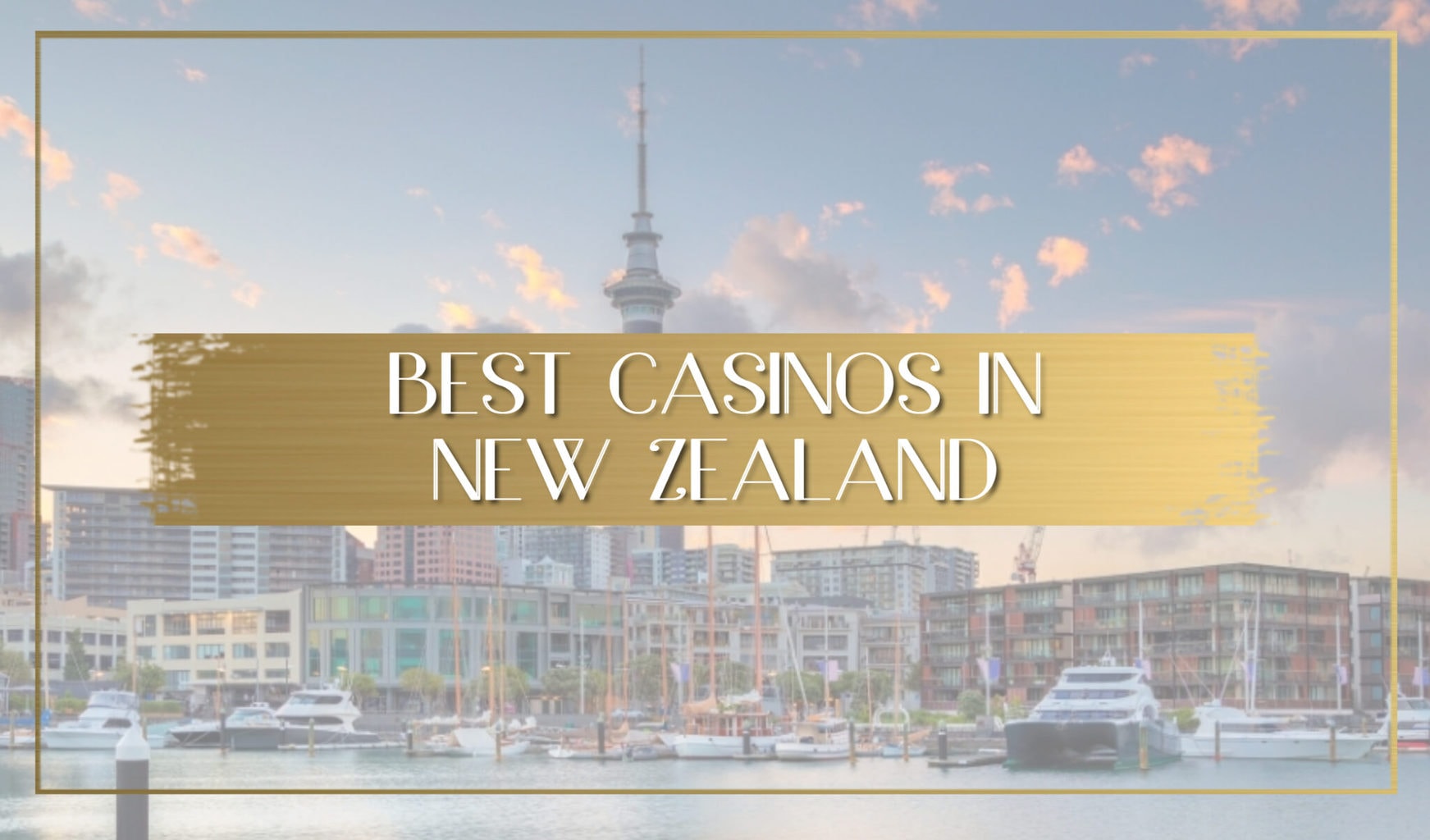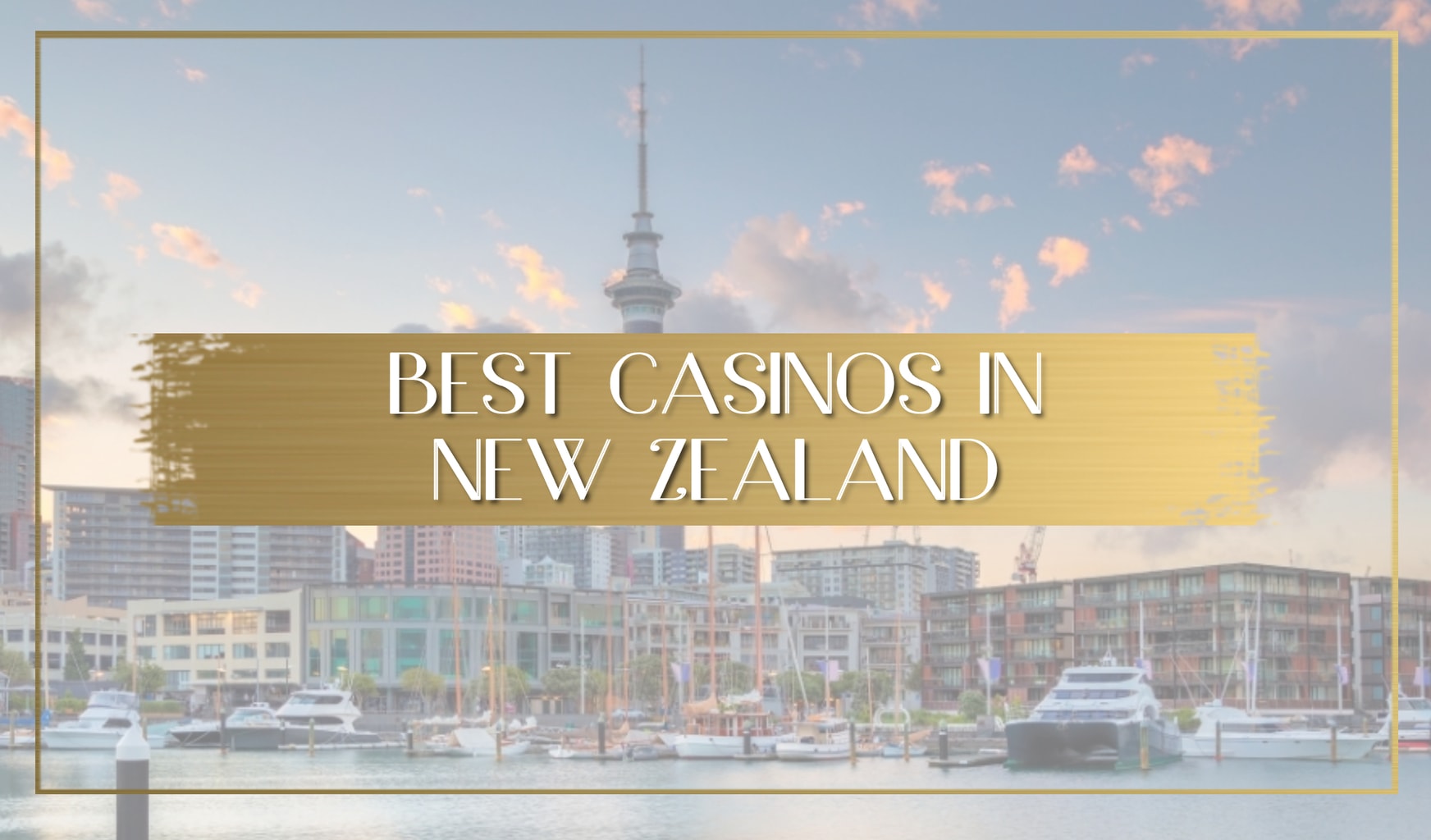 While the first casino in New Zealand only opened in Christchurch in 1994, gambling dates back all the way to 1835 when European settlers brought in their love of horse racing. Flashforward to 1987 and the introduction of slot machines (or "pokies") in pubs and hotels, New Zealand has become a playground for those looking to try out their luck at the tables and slots.
The New Zealand Poker Championships, held annually at Christchurch Casino, brings a first-prize pot of over $100,000 and much fanfare. Yet it's not only locals that join in the fun, as the majority of gamblers in New Zealand actually come from around the world, mostly high rollers from Asia, similar to Macau.
Not only are casinos in New Zealand fun to visit, often with amazing buffets, they are also obliged to give back 2.5% of their profits to charities to promote responsible gambling.
Top 5 best casinos in New Zealand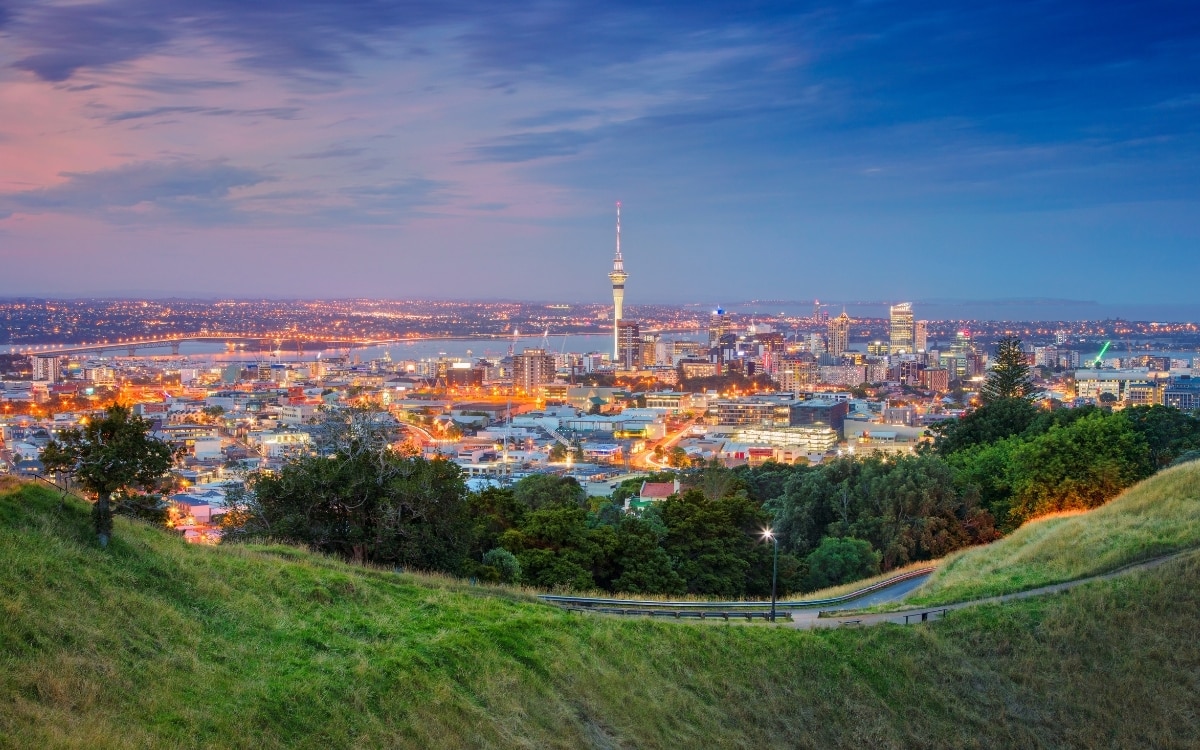 There are only 6 land-based casinos in New Zealand, with SkyCity Entertainment Group owning 4 of them. They are therefore a major player in New Zealand's gambling industry. Auckland's SkyCity alone is 10 times larger than original player Christchurch Casino with 100 tables and 2,100 gaming and video poker machines.
Yet with current travel restrictions, many locals are taking their bets to the Internet. Skycity casino is even taking their business online to recover the lack of visitors in 2020. With a visit to the best online casino in New Zealand one can hit the pokies without ever having to leave the comfort of their couch, perfect for those who need to quarantine.
If, however, you are able to visit in person, you will have a choice of 6 depending where in the country you are. Here is the list of all the land-based casinos in New Zealand to try out your luck.
Christchurch Casino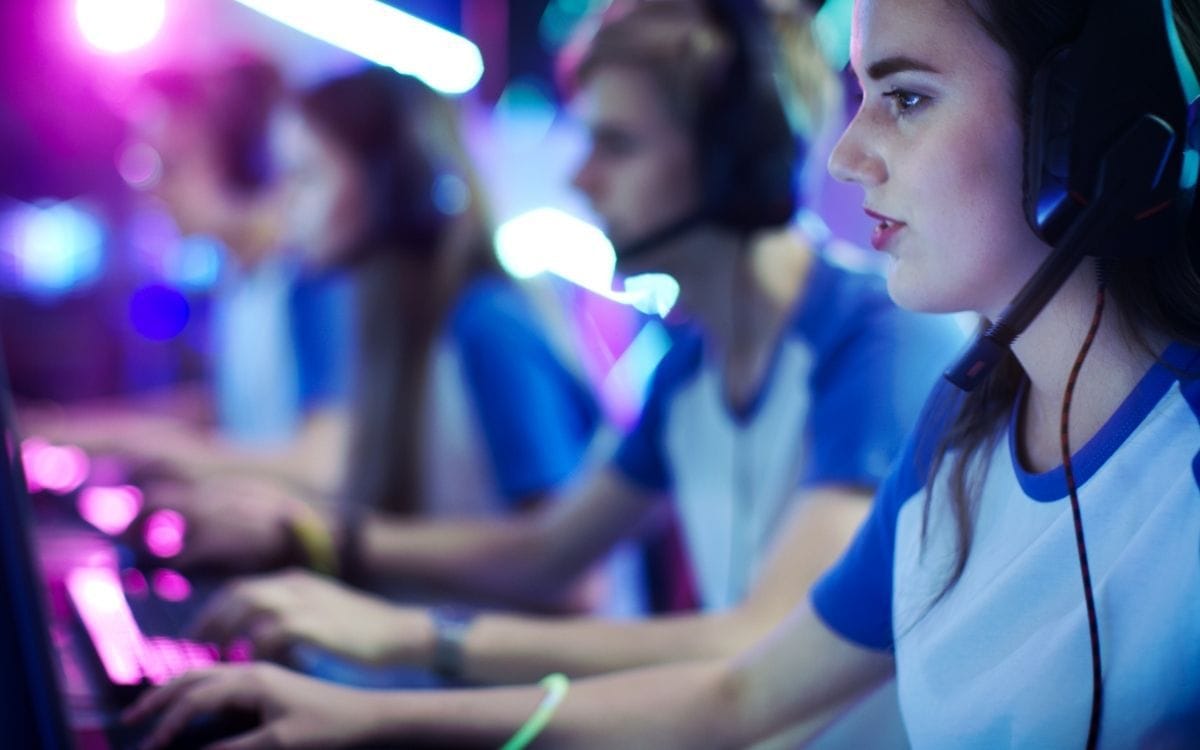 We'll start this list with the first player in the casino business in New Zealand, Christchurch Casino. With a whopping 500 pokies, 36 gaming tables, a Baccarat room, VIP poker lounges, and a brand new e-sports arena, Christchurch Casino is an entertainment hub.
The casino caters for all levels and is especially helpful to newbies. As stated above, they also hold the New Zealand Poker Championships once a year.
Gambling isn't the only form of entertainment that Christchurch Casino provides, there is also live music on weekends. Peckish gamblers can relax at Valley Bar for a piping hot coffee or Monza Sports Bar for a delicious burger or steak and wash down the food with some spirits.
Auckland's SkyCity Casino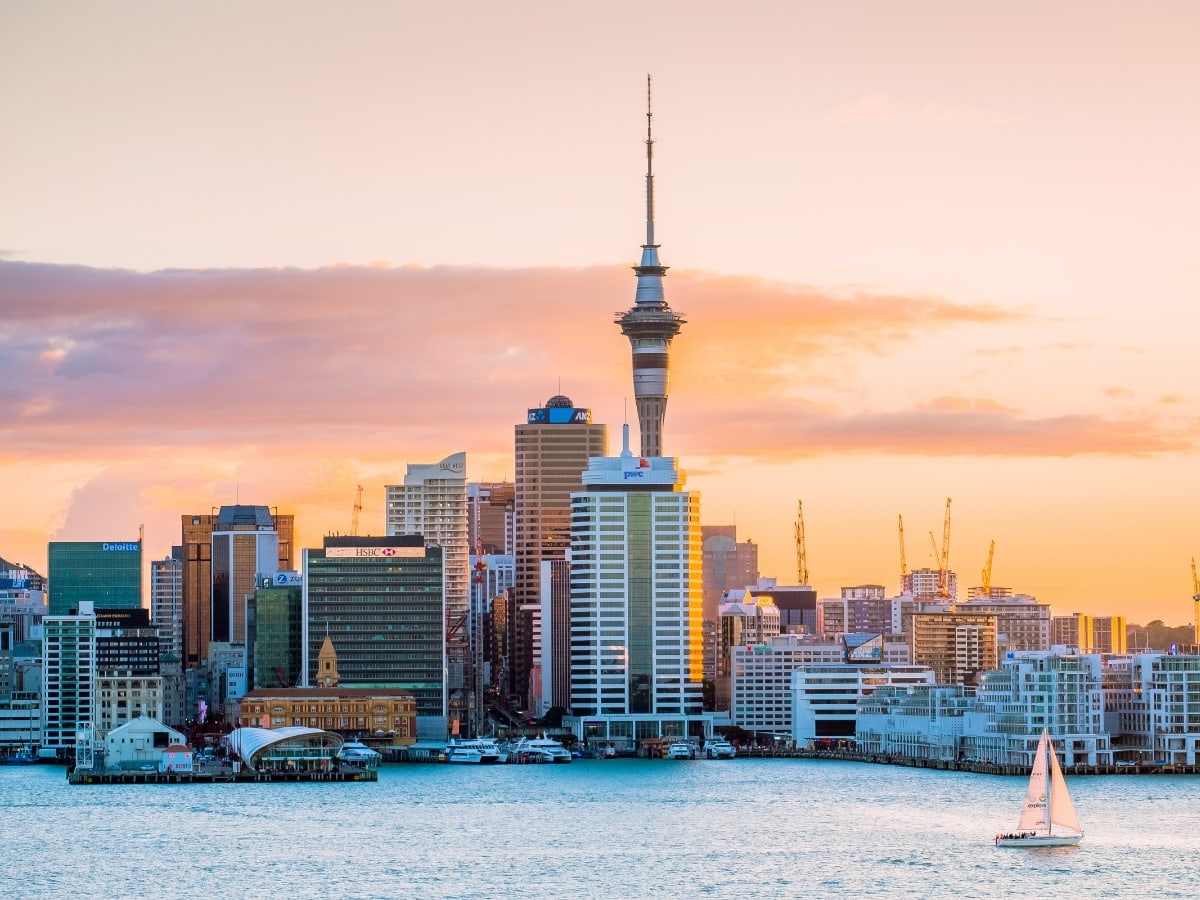 The largest casino in New Zealands is also home to the massive 328m Sky Tower, so this is definitely the place to go big or go home. You can even go up to the top and get a panoramic 360˚ view of the city. There are even 3 restaurants to choose from including the revolving Orbit 360˚, elegant The Sugar Club and dessert-loaded Sky Café. Skywalks are also available for the intrepid types.
At the base of Auckland's icon, is the entertainment complex which is home to two world-class hotels, a 700 seat theatre, and Auckland's premier dining precinct with multiple dining options and watering holes.
The casino has over 150 table games and 2,100 gaming machines, and is open 24/7. With a focus on responsible gambling, Auckland's SkyCity Casino is a great place to begin your journey. They even have learning packages where you can either learn how to play each game from scratch or just sharpen your skills.
Hamilton SkyCity Casino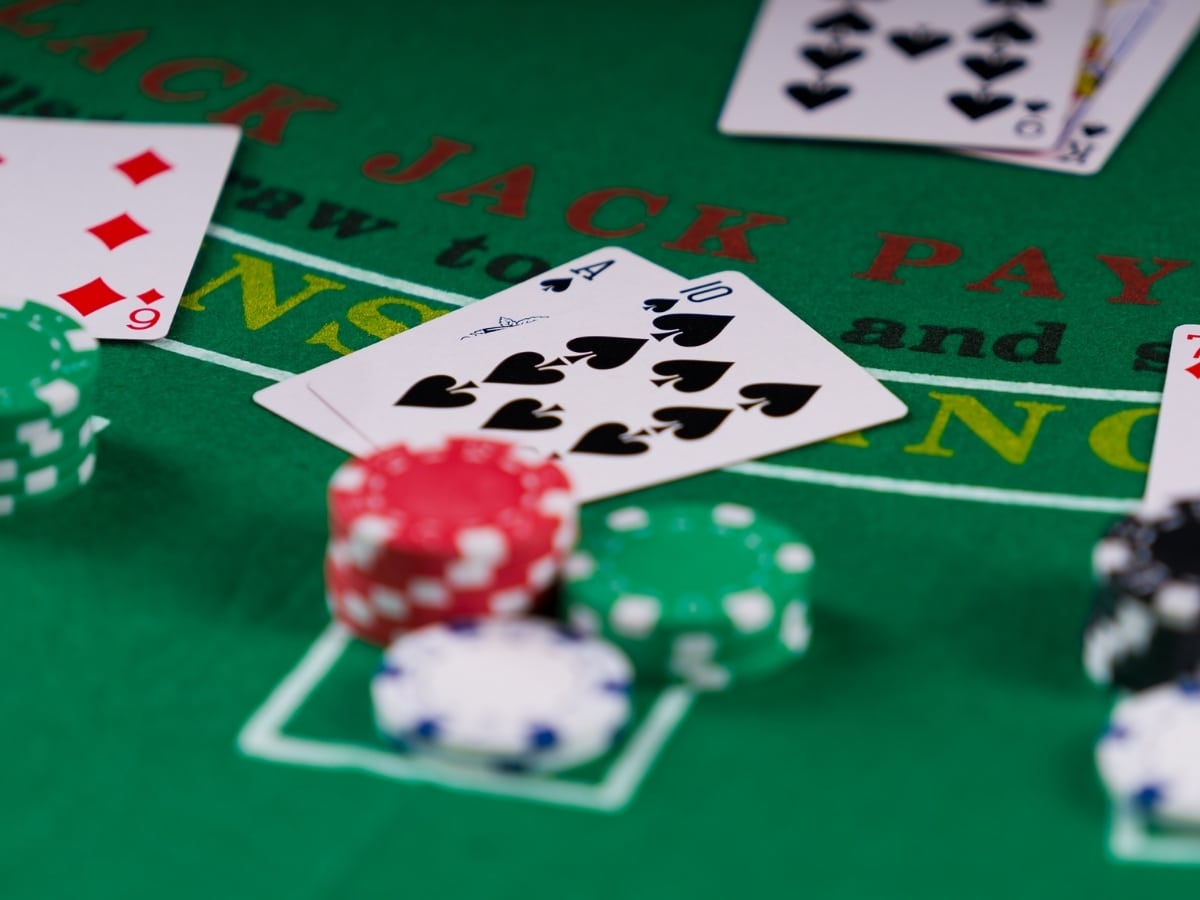 For the most scenic of all the best casinos in New Zealand, Hamilton SkyCity should be your first pick. Overlooking the gorgeous Waikato River, this is another fantastic offering from the SkyCity group and has all the usual bells and whistles like responsible etiquette and education.
There are 330 gaming machines and 23 table games for all levels to enjoy with a members-only VIP area called Salon 8. There are 5 different options for whetting your palate including the Local Taphouse, Eat Burger, Marble Room cocktail and whiskey bar, exciting Vue or Number 8 Bars, and Zone Sports bar.
There are constant events throughout the year from Halloween themes to burlesque shows, UFC matches to pub quizzes. And if you're still bored, you can play a 9-hole at the world-class golf simulator or take bored kids to the bowling alley that includes VIP lanes!
SkyCity Queenstown & Wharf Casino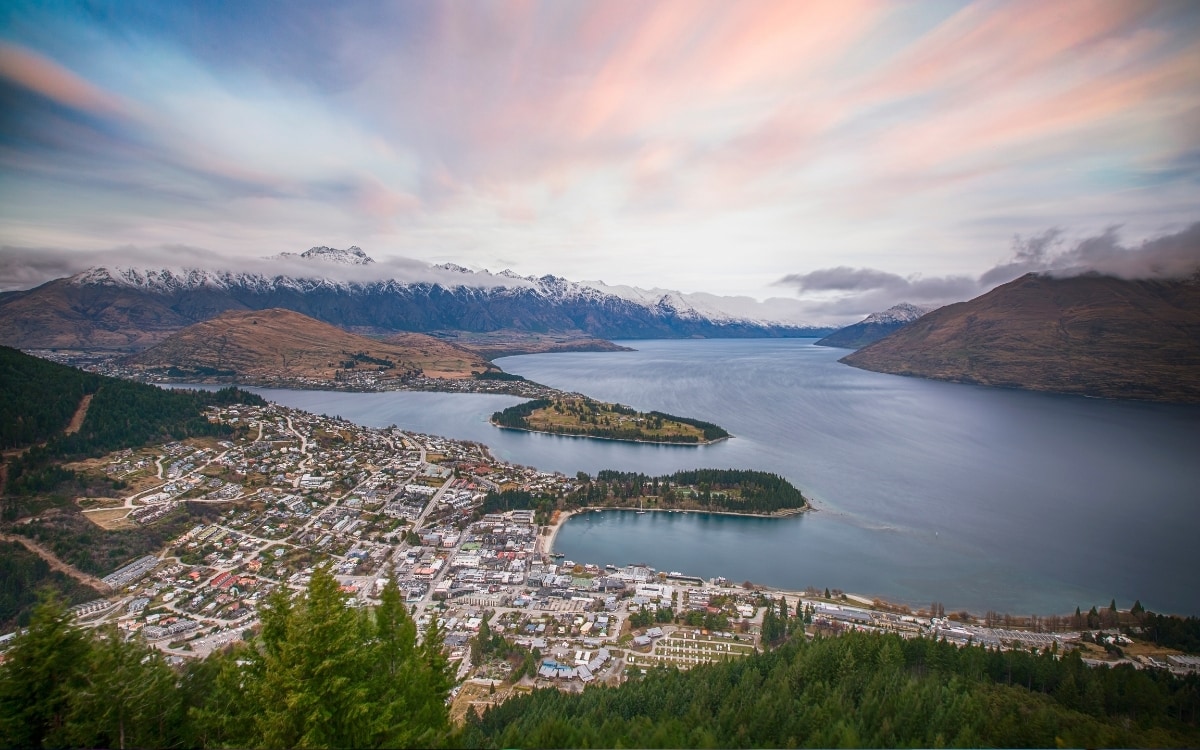 The last of the SkyCity options is the SkyCity Queenstown Casino with 86 gaming machines and 12 table games. Enjoy games such as Roulette, Blackjack, Caribbean Stud Poker or Midi-Baccarat, or why not take one of their 'Learn to Play' packages to up your skillset.
There are great deals at Wild Thyme Kitchen which is the home of the Queenstown's $10 lunch and $15 dinner.
Boutique-style SkyCity Wharf Casino is nearby, but is currently closed. As the name suggests, it's located in the Steamer Wharf Complex overlooking the beautiful Lake Wakatipa. We love boutique experiences as they're a bit more classier and less people means more personalized service. The SkyCity Wharf casino has over 70 gaming machines and 6 gaming tables.
Dunedin Casino
For that Monte Carlo feel, you can visit the recently refurbished Dunedin Casino at the Otago Harbour on South Island's south-eastern coast. Climb the stairs of the gorgeous golden staircase to the grand glass-domed roof, where you're sure to get some winning snaps for the 'Gram.
There's an air of glamor and opulence at Dunedin, like stepping into a James Bond movie where old-world charm meets modern gaming experiences. It was originally built in 1883 by Italian architect Louis Boldini and was called the Grand Hotel, and the Victorian flare is still in-tact.
With 12 gaming tables and 180 electronic gaming machines, take your pick of your favorite gambling activities. The elegant decor extends into the The Grand Bar & Cafe for contemporary New Zealand cuisine and specials like Laksa and Riesling pairings. There is also a complimentary shuttle service to and from all local hotels and motels.