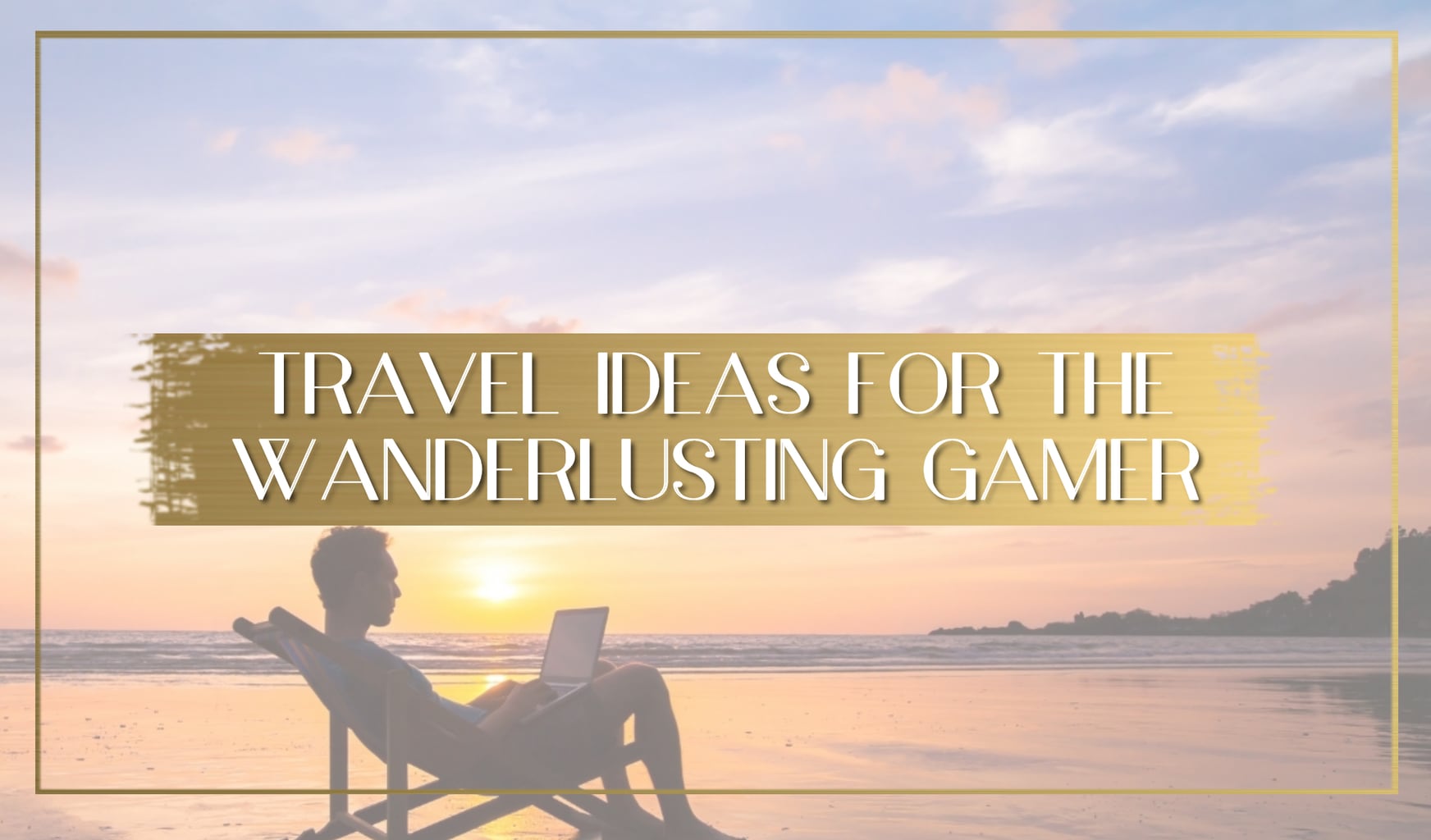 When you enjoy gaming, it's not something that you wish to give up when going on holiday. It's also a reality that even when on home shores, it's nice when your gaming can go wherever you go (even if that's just on a boring commute).
So, if you have wanderlust, what travelling ideas will work for you?
Plan for Better Internet Connectivity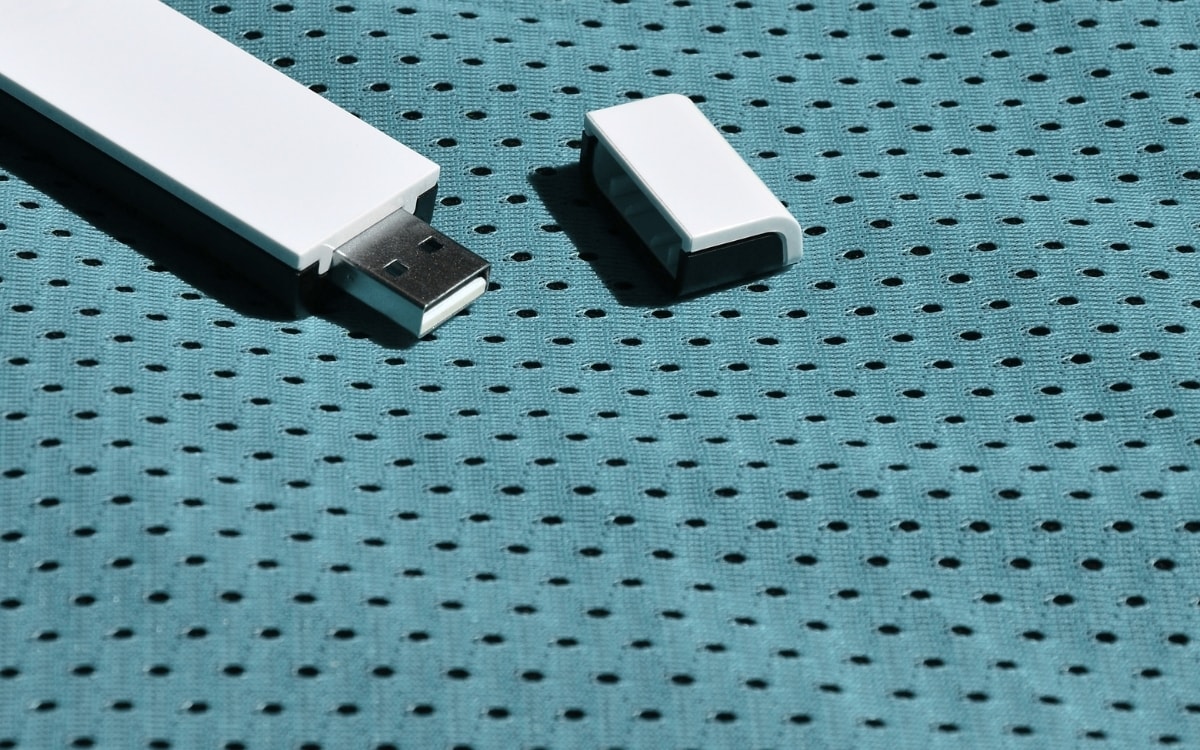 While some online casino games are virtual and don't need to be played live, other mobile games aren't always like that. Some also rely on interacting with other players and so strongly benefit from being connected when playing.
If you'll be gaming from your laptop, then don't just rely on a hotel or guesthouse that has a reliable Wi-Fi connection. Sometimes, they don't have repeaters to re-broadcast the Wi-Fi signal far enough and with greater distance, the internet gets slower. Get a Wi-Fi network adapter to grab a distant signal.
Even if you'll be playing with a mobile device, the mobile signal might not be strong enough in rural locations. Get a 4G LTE Mi-Fi device that fits in your pocket and can work with a mobile device or laptop as a convenient hotspot.
Know What Games You'll Be Playing First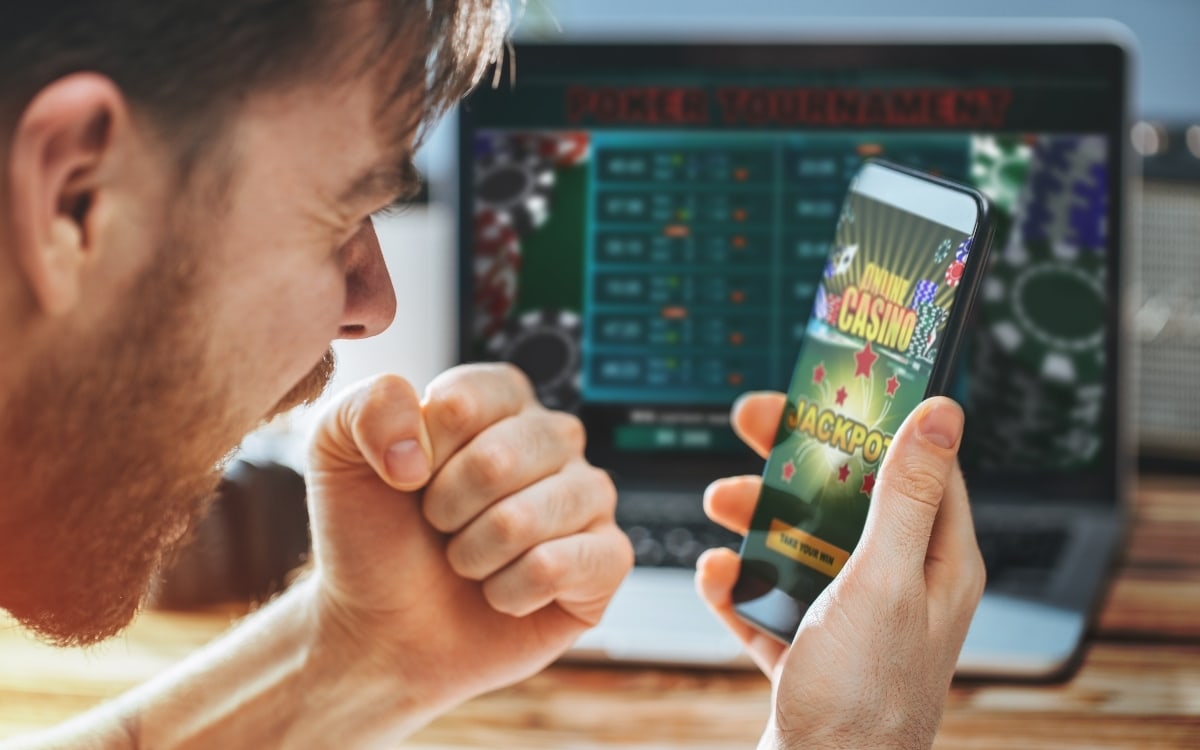 Some games require an online connection because they're multi-player and don't have a single-player mode. Others like a casino game may have a virtual and/or live option that changes the available features. Look at the different games that you'll want to play. If online casino games are your thing, discovering casino games at www.slotsheaven.com in the UK is a good idea. Do this before heading on your travels. Get the installation done first, set up an account, and fund it, then you're ready to go. Doing this avoids arriving at your travel destination and then being frustrated trying to set up to play.
Not all games work on a laptop. These days, many casino games are now designed to be playable on an iOS or Android mobile device. Just ensure you have a modern one, so it'll play quickly, and the display uses a high resolution.
Travel with Your Favourite Gaming Partner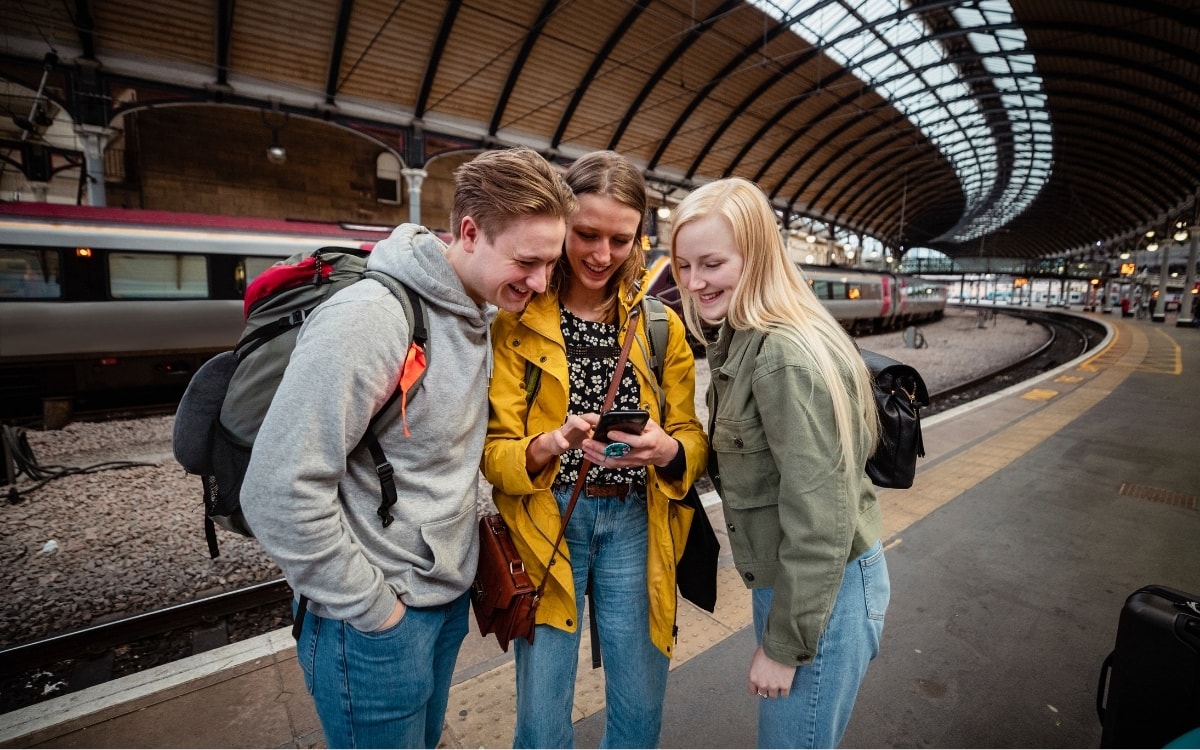 If you get the most fun from playing games with a gaming partner, then see if you can organise to hit the road together. It's a great idea to travel with your gaming partner so that you can play together on those long rides or flights between destinations. So you can broaden your horizons from travel, as well as play random games with your travel buddy whenever the mood takes you.
Get the Power-Ups Sorted Out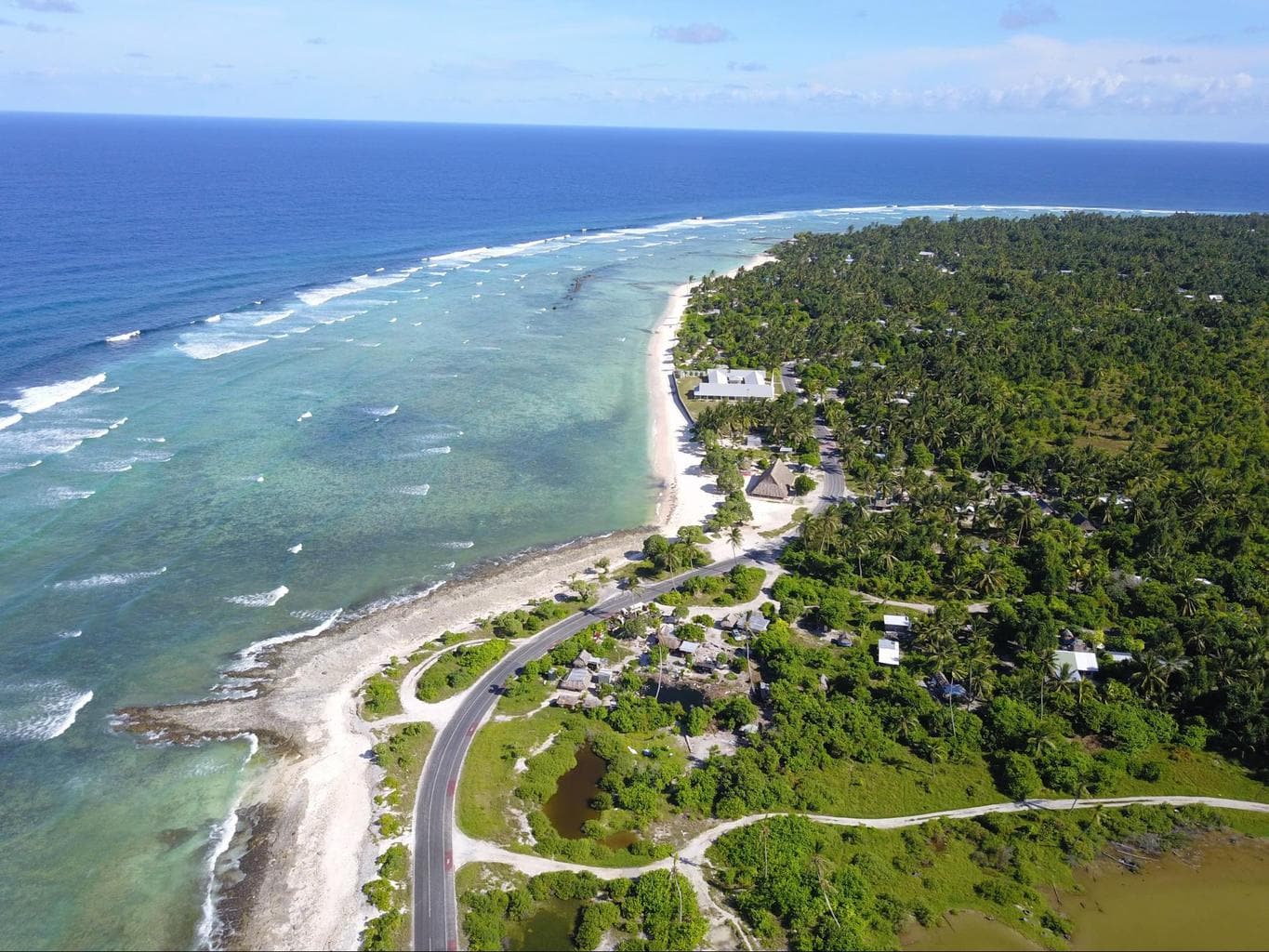 The more remote places you travel, the less reliable the power grid. To manage this, be sure to charge your electronic devices as often as possible. However, backups are best to cover yourself. Bring multiple travel power banks with you. Ensure you have one that is compatible with either your iPhone/iPad or Android device (they have a different connection).
If you're reliant on your PC or Mac, then a backup power supply is useful. Some uninterruptable power supply adapters include surge protection and a battery to keep your gear running in a power cut. They're too heavy to fly out with but smaller ones are available in major international cities.
Adapt Gameplay to the Culture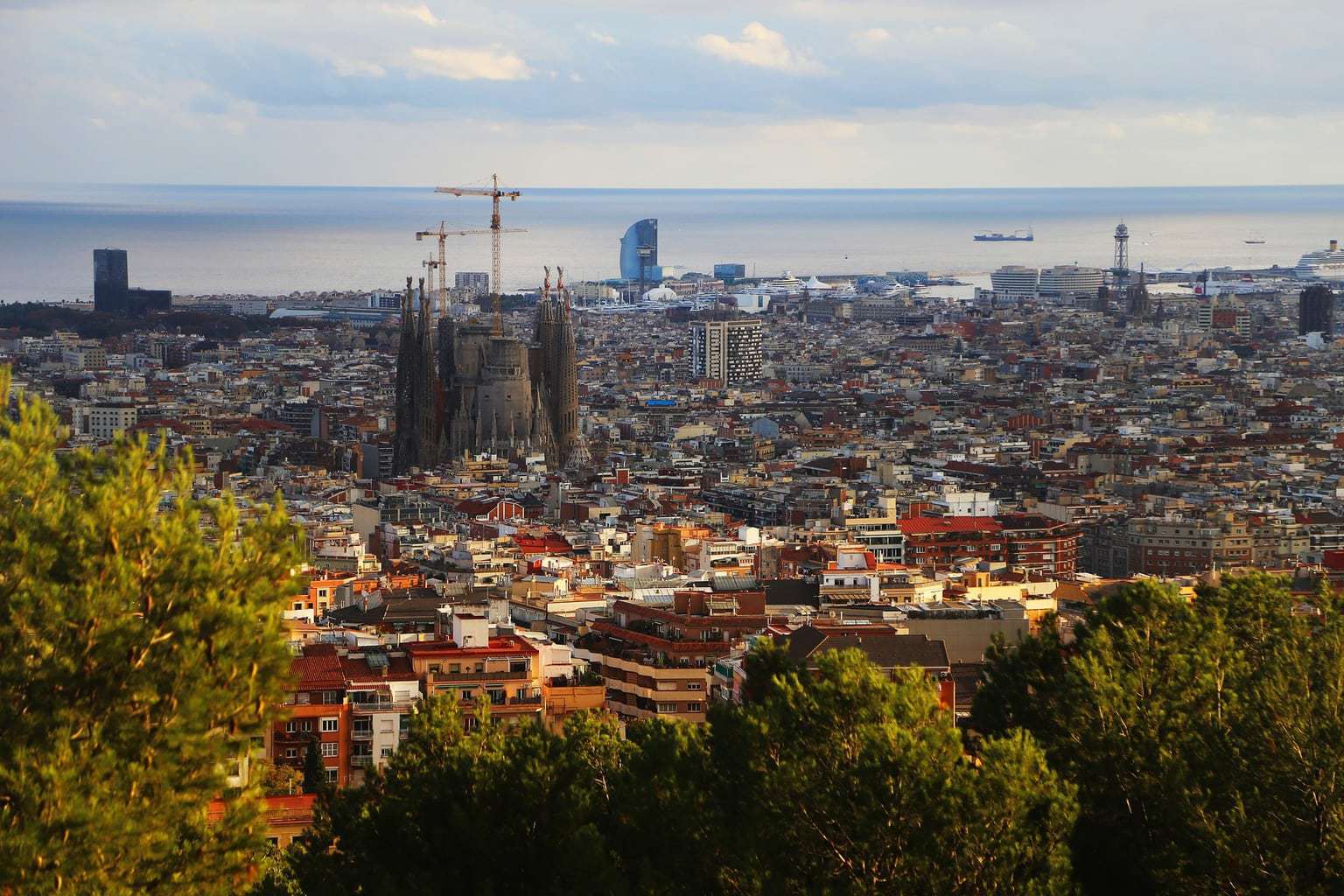 While you may be used to gaming at certain times of the day or in the evening, it's not always that convenient when travelling. It's necessary to be flexible about when you'll fit a bit of gaming in.
Pay attention to the local culture. So, if you're on a road trip in a European country where they eat at certain times and the shops are closed for a couple of hours mid-afternoon for a siesta, like Barcelona for instance, then this is the perfect time to play for a couple of hours. It won't interfere with local activities because sightseeing isn't fun when places are temporarily closed.
Pick the best time to game when it won't get in the way of travelling. Even adapt to playing mobile versions when gaming if you're regularly on the move or transiting between one destination to another on your travels.
For the gamer who has a definite wanderlust, it requires some pre-planning to avoid coming unstuck. By putting a little effort into your preparation, and signing up for games before you travel, there will be no issue with securing full authorisation to play. This avoids disappointment when arriving off a plane, getting to the hotel, and realising there's a problem. Combining gaming and travel is perfectly possible. Just plan ahead to avoid disappointment.