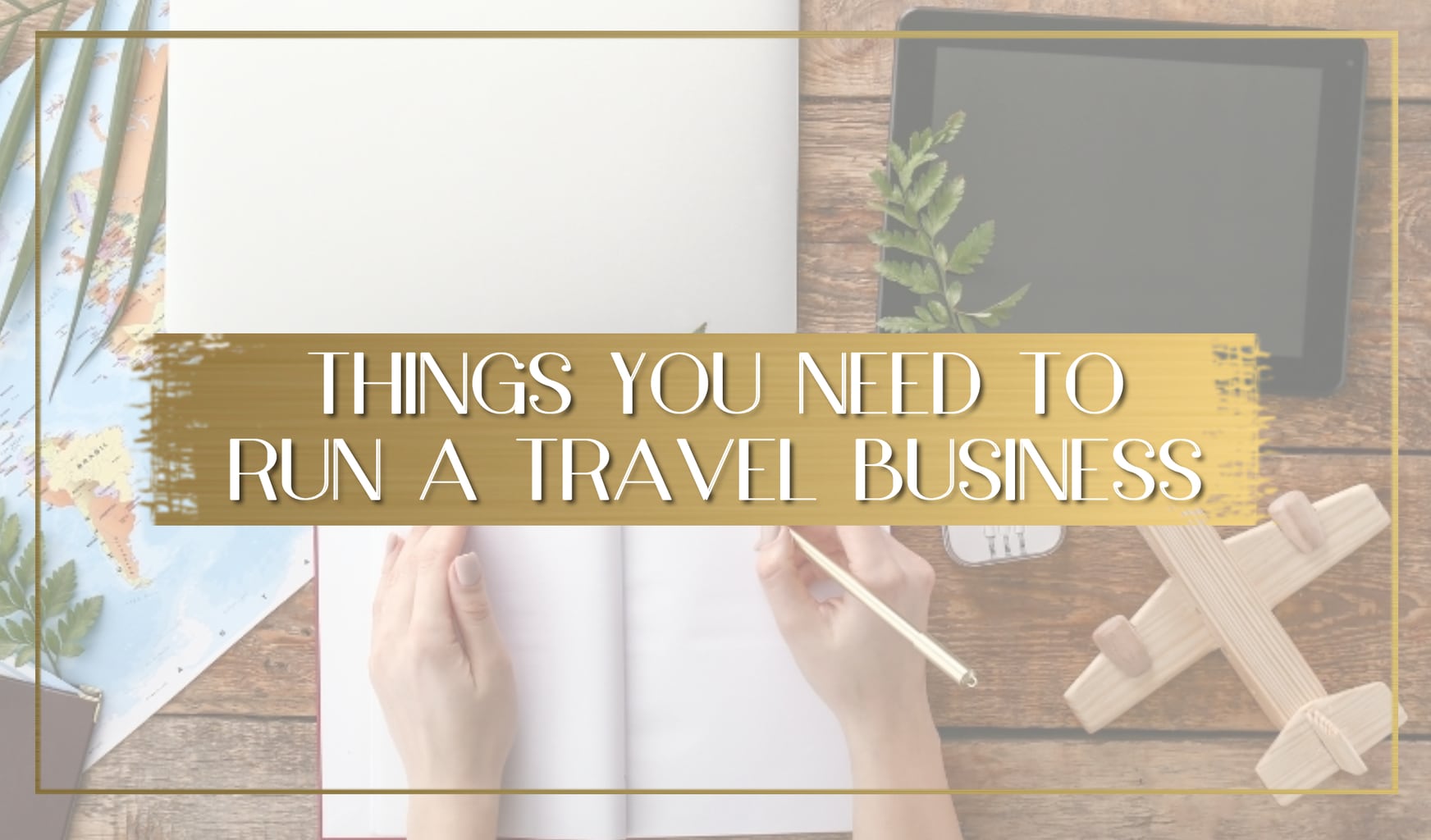 Travel agencies are often the secret sauce for travelers to have a perfect holiday. They are responsible for making vacation planning seamless by eliminating all the boring and worrisome administrative tasks that would usually take hours to research.
As the travel agencies have slowly been moving from offline to online, the future of travel business brings loads of opportunity but also increased competition. While sites like Expedia and Priceline are the go to for holiday booking, there is still a space to start a travel business and compete with the top agencies.
Even though there has been a dip recently in worldwide travel, by 2023 it is not only set to recover, but absolutely boom! So there is no better time to start your travel business than right now.
But how can this be done and where do you begin? This article will aim to provide insight on the things you need to run a travel business, from finding a niche to locating the best sales opportunities.
1. Find Your Niche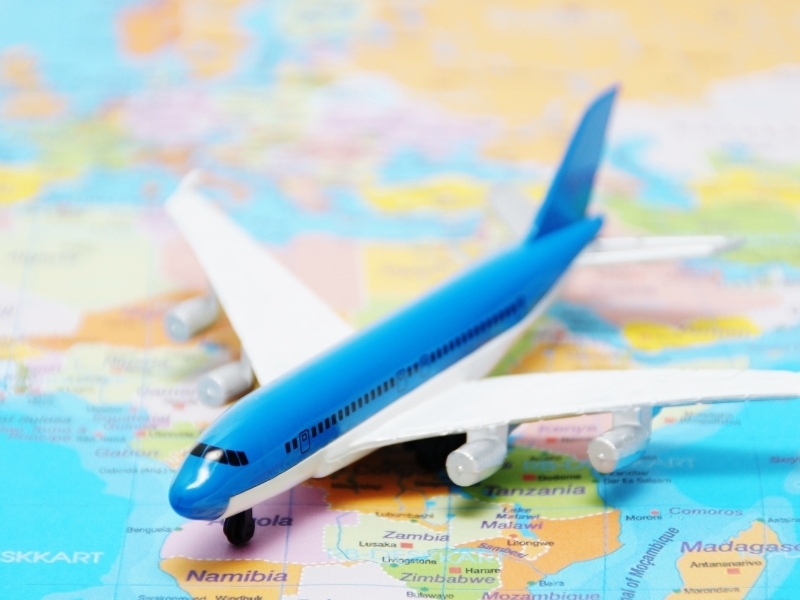 The first step you should take is planning who you will be helping. Yes, you could sell everything and have a wide portfolio, but that also means more competition. This is particularly dangerous if you're not experienced in travel as you'll need to develop some clout in the industry first.
You could aim at high-end luxury travel, backpackers, romantic honeymoon destinations, adventure locations or family accommodation. If you conduct in-depth research, you may even figure out some awesome new untapped market that you could cater to, i.e. road tripping in Eastern Europe.
Always start with what you know best. To do this, look at your own travel style, where you have been and possibly even where you live. This will make life much easier for you as you already have all this information on hand.
2. Draw up a Business Plan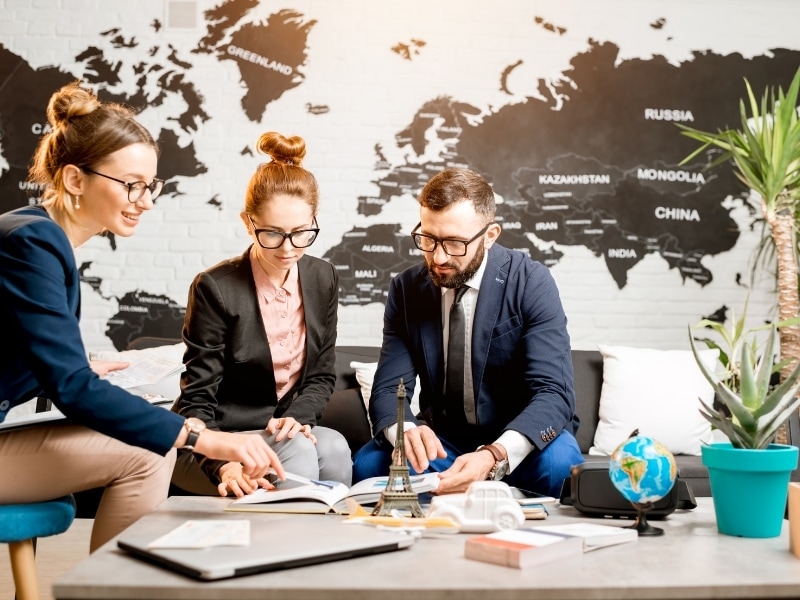 There are multiple sources online on how to draw up a business plan, but we'll condense the information here to give you a better idea of what goes into this phase of your travel agency. A business plan is the backbone of your business. It's what you will return to time and again to see if you are on the right path or veered off slightly.
You will need to accumulate your goals (remember to make them practical), consolidate market research, obtain a business strategy, view your competition, strengths & weaknesses, as well as any financial projections or funding reports. You could also possibly include your business ethics to make sure your conscience is always sound, i.e. sustainable travel goals if you have any.
Your business plan will also include a financial plan. Do you know where you will get your funding? If you don't have enough in your own bank account, brainstorm ways you might be able to obtain cash to start your travel business. You might want to get a loan, taking into account the interest rate and terms of each financial institution. Remember that even if you are starting your travel agency from your couch, you will still need expenses, both personal (food, rent etc.) and business (website design, apps etc.).
Whether you are online, offline or a mixture of both, have you set up a merchant services payment that is hassle free and allows for a smooth transition of cash from customers right into your bank.
3. Figure Out the Legal Requirements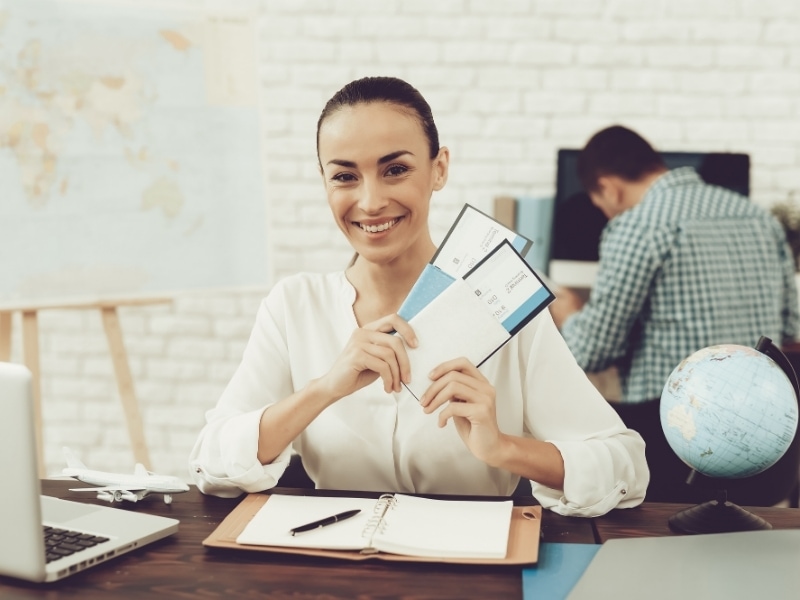 Depending on which country you are operating in, there will be different legal requirements to abide by. Even within a country, different provinces or states may have their own laws which you need to account for. There are also an array of online laws like the Electronic Communications Privacy Act (ECPA), the General Data Protection Regulation (GDPR) or the Children's Online Privacy Protection Act (COPPA).
Data privacy is incredibly important, and you'll need to do everything in your power to ensure that the data you're collecting is secure and can't be breached. Especially if you're using a shared internet network, we highly recommend using a VPN (Virtual Private Network) for this purpose – NordVPN is a good one to use.
If you are using affiliates on your website, do you understand the laws concerning this? For example, if you are an affiliate of Amazon you will need to state this clearly on your website. Have you also looked into obtaining a trademark for your business? You may wish to research this on your own, or contact a lawyer for advice before launching.
4. Find Your Brand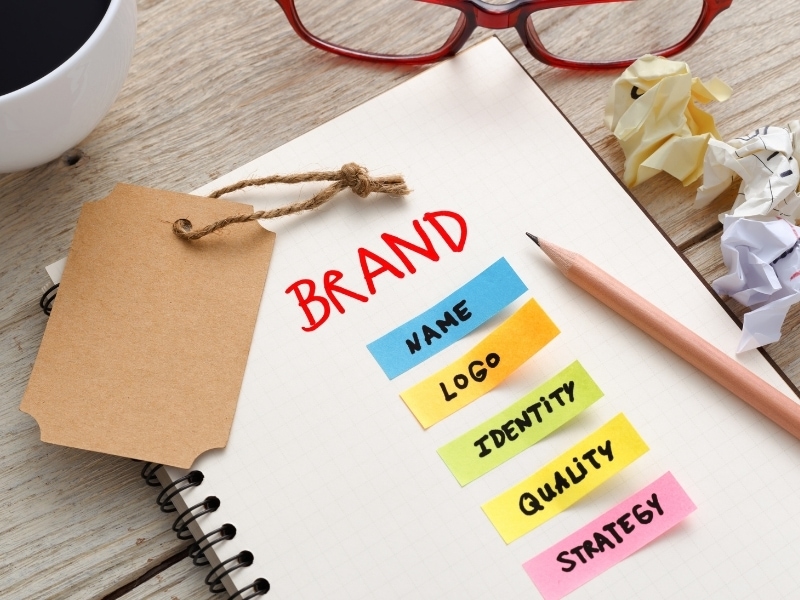 Fun to some and excruciating to others, finding the look and feel of your brand is an adventure. Starting from your business's name to your color palette, which creates a mood, to your logo, which is the symbol of your entire company. You will need to dig deep and find a style that fits not only your personal image but something that your niche can identify with.
Remember that something that may look amazing to you, might not be the right look for your intended audience. Research the psychology of colors, understand what fonts work well together, take a deep dive into what your competitors are doing and figure out what works and why. Getting your brand right means drawing in potential customers who will think positively of your travel business without ever having even used your services.
5. Marketing & Promotion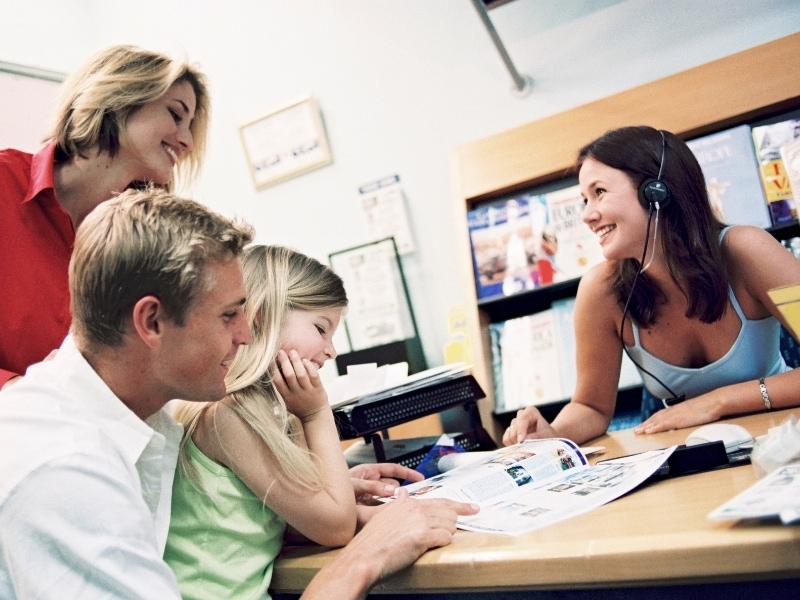 Now that you've figured out the look and business plan, your company will go nowhere without traction. You create this impetus through marketing and promotion. Begin by creating any social media channels that may help and follow the brands and tourism boards that your niche would follow.
Do you have some amazing images? Why not create an Instagram account. Are you an aspiring videographer? Then YouTube may be for you. Create several accounts if necessary and remember to have content in stock to be able to post regularly. It's important to post regularly even if you're traveling (and remember that if you are traveling and working online, you'll need a VPN – check this list for the best VPNs for travel).
Reach out to travel bloggers or travel publications and offer to write articles about your niche where you will link back to your website. This will show that you are knowledgeable in your area and this, along with being published on a popular website, will build trust. It is also helpful in building relationships with major brands so that your name starts floating around the right circles.
If you are starting an online travel business, it is essential that you understand the inner workings of Google, or that you hire someone to report the analytics to you. In this way you can track what works and what doesn't. Remember that nearly 30% of Google users only click on the first result, so getting to the top of the list is essential.
Now that you have the bare essential things you need to run a travel business, go out of your comfort zone and start your journey. Remember to seize all opportunities with two hands and who knows, you may be the next Travelocity.