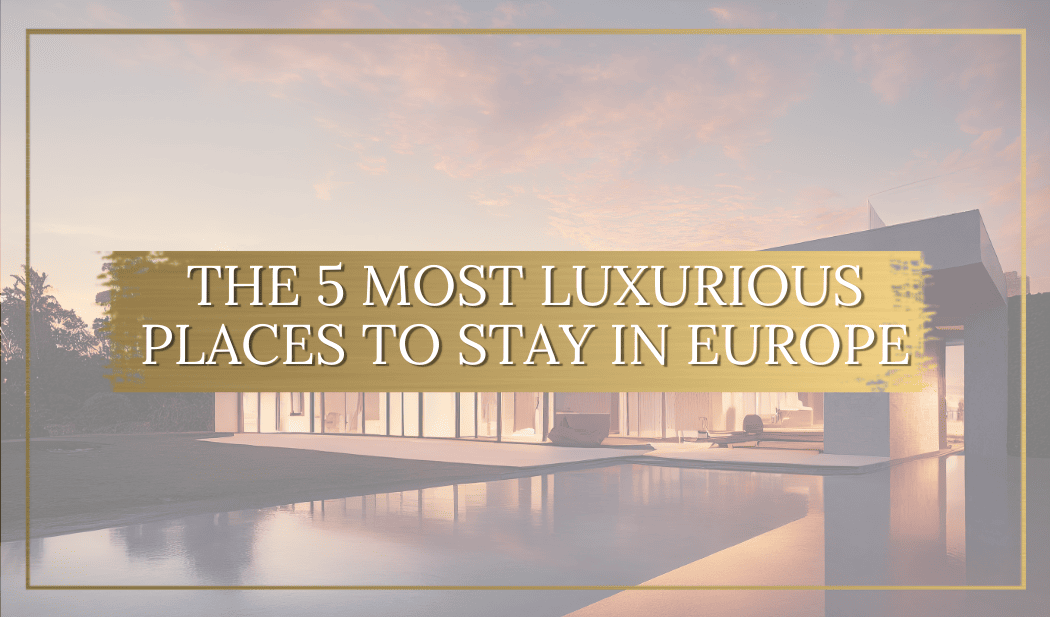 Europe is a continent full of history, culture, and natural beauty. It's no wonder that it's one of the most beloved destinations in the world. But with so many places to see and things to do, it can be hard to decide where to stay.
However, with this list of the 5 most luxurious places to stay in Europe, you'll find something special no matter what. From secluded villas to grandiose chateaus, these stunning places are sure to make your European getaway an unforgettable one.
Greece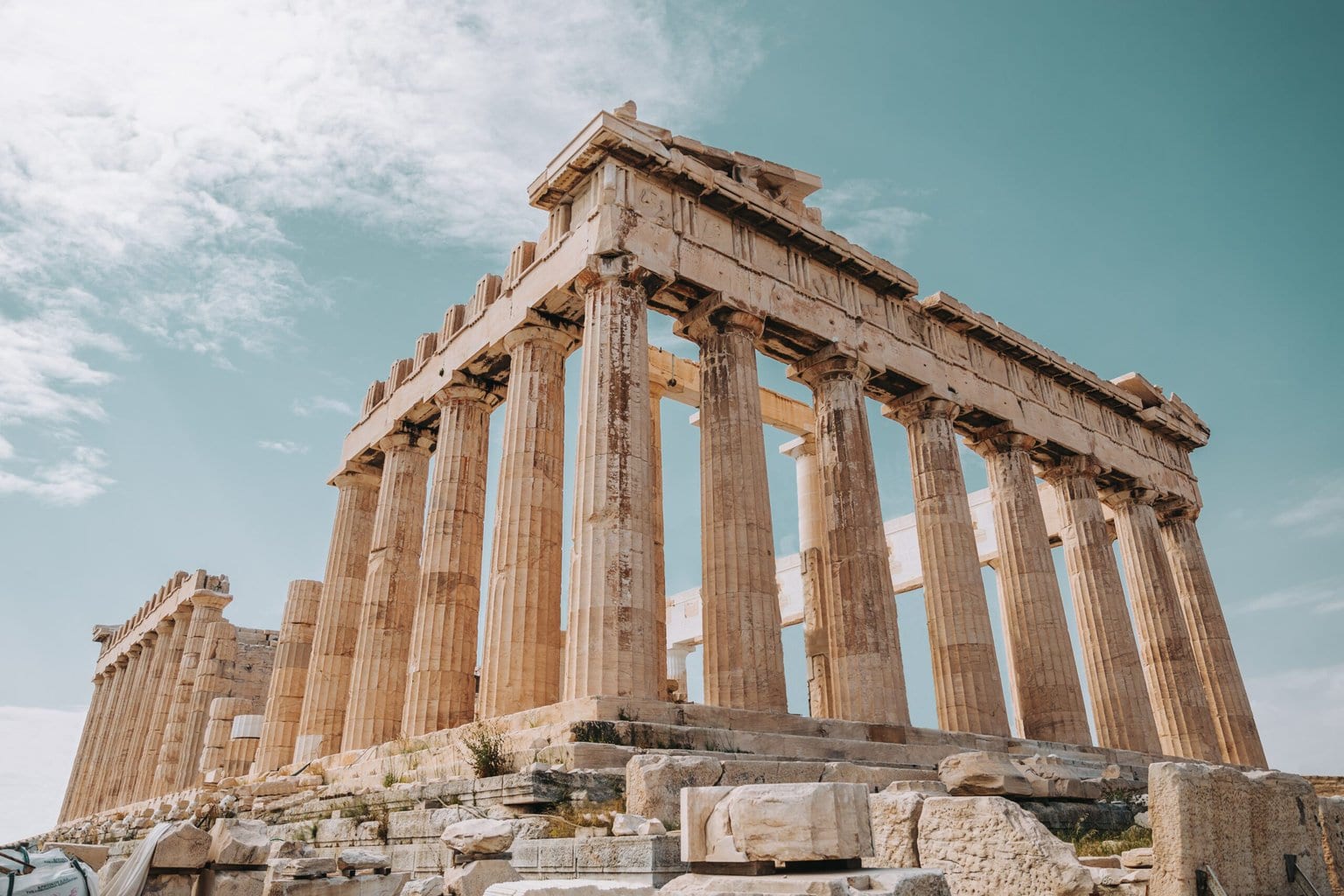 Greece is home to some of the most indulgent places to stay on the continent. From the stylish city of Athens to the gorgeous island of Mykonos, there are plenty of options for those looking for a stunning vacation.
The Astir Palace in Athens is one of the city's most popular luxury hotels. With its own private beach, three swimming pools, and a world-class spa, it's no wonder that this hotel is a favorite among travelers.
For those looking for even more grandeur, the Grande Bretagne in Athens offers guests unbelievable views of the Acropolis from its rooftop pool.
Mykonos is another popular destination for travelers. The island is home to numerous 5-star hotels, including the Belvedere Hotel which offers breathtaking views of the Aegean Sea.
Other phenomenal options on Mykonos include the Cavo Tagoo Mykonos, an adults-only hotel with its own private infinity pool, and the Santa Marina Resort & Villas, which boasts a secluded beachfront location.
France
For those looking for a great place to visit, you can't go wrong with France. From the glamorous city of Paris to the stunning French Riviera, there are endless options for opulent accommodation in this country.
Some of the most popular hotels in Paris include the Ritz Paris, and the Georges V. These hotels offer everything from world-class dining and spa facilities to impeccable service and elegant accommodations. Perfect for those looking to stay close to other indulgent locations like the Eiffel Tower, for lovers of history and art, and Casino Barrière, for those who enjoy more active hobbies such as playing strategy-based games on Cafecasino.
For those looking for the ultimate in luxury, the Hôtel du Cap-Eden-Roc on the French Riviera is a must-see. This legendary hotel has hosted everyone from royalty to Hollywood celebrities, and its grounds are simply stunning.
If you're looking for a more intimate setting, the Hotel Costes in Paris is a great option. This chic hotel is located in the heart of the city and offers its guests a truly unique experience.
Spain
Spain is renowned for its stunning architecture, beautiful beaches, and delicious food. And when it comes to luxury accommodations, the country does not disappoint.
If you're looking for a truly opulent experience, the Gran Hotel La Florida in Barcelona is a great option. This five-star hotel sits atop Mount Tibidabo with sweeping views of the city below. The hotel's glamorous rooftop bar and restaurant are the perfect place to enjoy a cocktail while taking in the stunning scenery.
For a more laid-back but still magnificent experience, head to Mallorca's La Reserva Rotana. This adults-only resort is set on a secluded cove with crystal-clear waters.
Guests can enjoy kayaking, stand-up paddle boarding, and other water sports, or relax on the private beach with a good book. There are also several excellent restaurants onsite, serving everything from fresh seafood to traditional Spanish dishes.
Switzerland
There is no denying that Switzerland is a stunning country, with its rolling hills, picturesque mountain villages, and turquoise lakes. It's also home to some of the most incredible places to stay.
The Dolder Grand in Zurich is one of the city's most iconic hotels, and it's easy to see why. The stylish property offers guests breathtaking views of the Swiss Alps, as well as sumptuous rooms and suites complete with marble bathrooms and state-of-the-art amenities. For an even more indulgent experience, book one of the hotel's private residences, complete with their own butler service.
If you're looking for a luxury ski resort instead, then look no further than Gstaad Palace. This grand hotel has been a favorite with the jet set since it opened its doors in 1913, and today it offers guests everything from Michelin-starred dining to an indoor swimming pool and spa.
Austria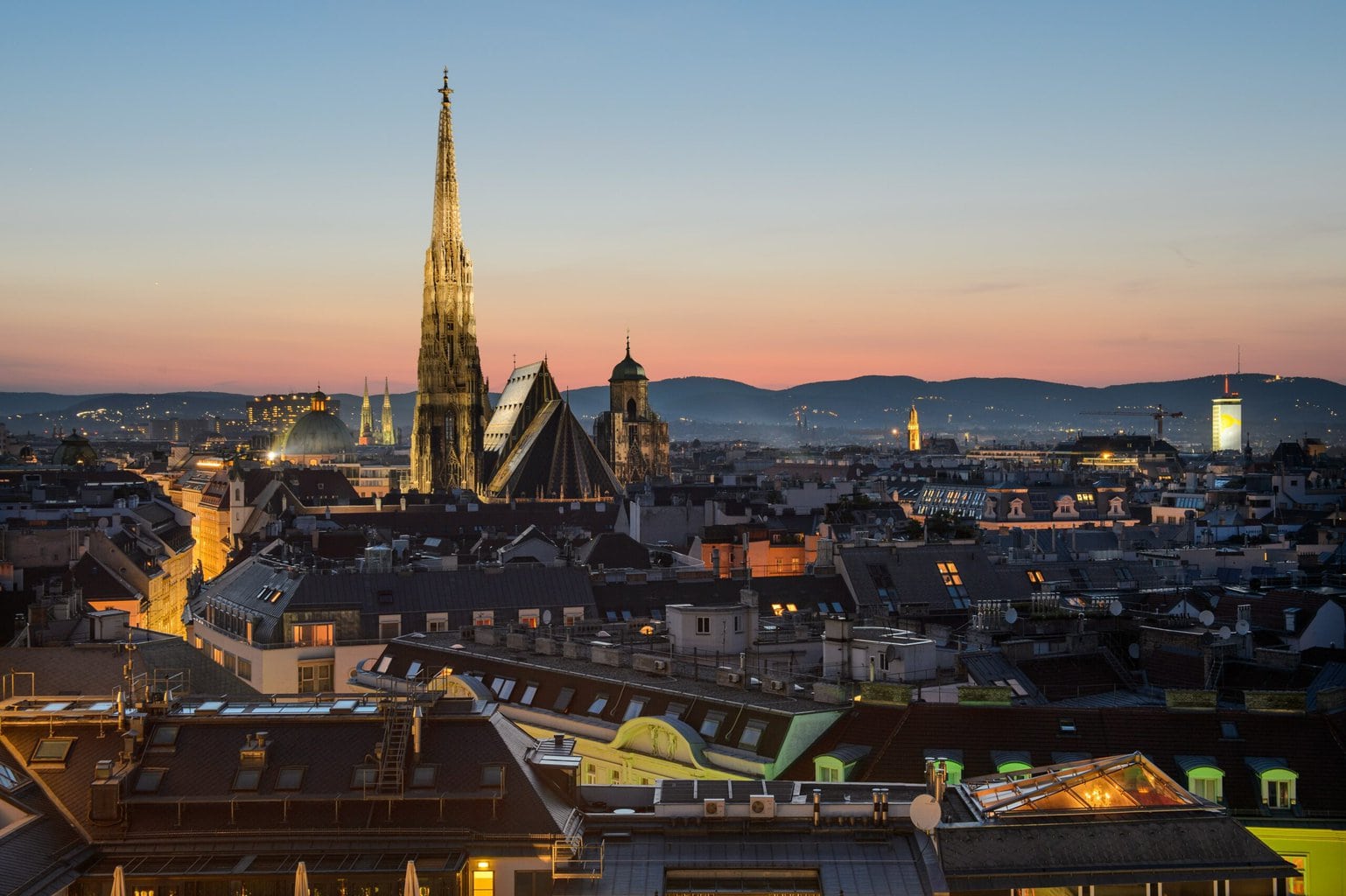 If you're looking for an opulent place to check out, Austria should be at the top of your list. The country boasts some of the most beautiful hotels and resorts in the world.
The first place to start your search for luxury accommodations in Austria is Vienna, the capital city. Here you'll find a number of five-star hotels, like the Ritz-Carlton Vienna and the InterContinental Vienna.
If you're looking for something truly unique, though, consider staying at Hotel Sacher Vienna. This historic hotel is famous for its iconic chocolate cake, and it's located right in the heart of the city.
Innsbruck is another excellent option for grand accommodations. This picturesque mountain town is home to a number of high-end hotels and resorts, like the Grand Hotel Europa and the Hofburg Imperial Palace.
And if you really want to splurge, consider staying at the Tirol Castle Hotel. This incredible property was once a castle, and it offers breathtaking views of Innsbruck and the surrounding mountains.
Conclusion
From the stunning French Riviera to the majestic Swiss Alps, Europe is home to some of the most luxurious places on Earth. Whether you're looking for a romantic getaway or an unforgettable vacation experience, these luxurious accommodations will undoubtedly take your breath away.
Not only are these properties perfectly situated in beautiful natural locations, but they also boast modern amenities and top-notch service that will make your stay even more magical. So if you're planning a trip to this marvelous continent anytime soon, be sure to check out our list of top luxurious places to stay!