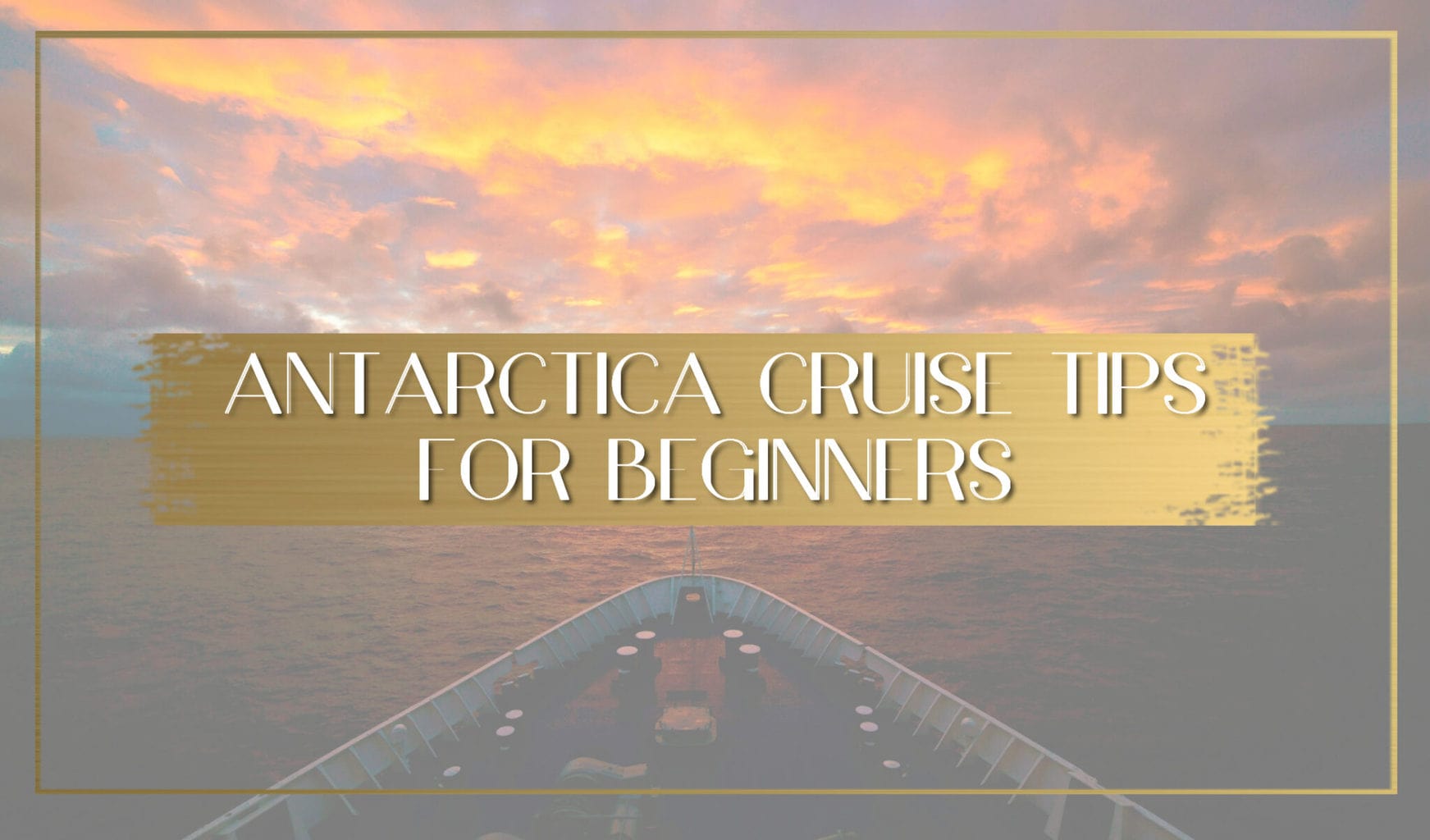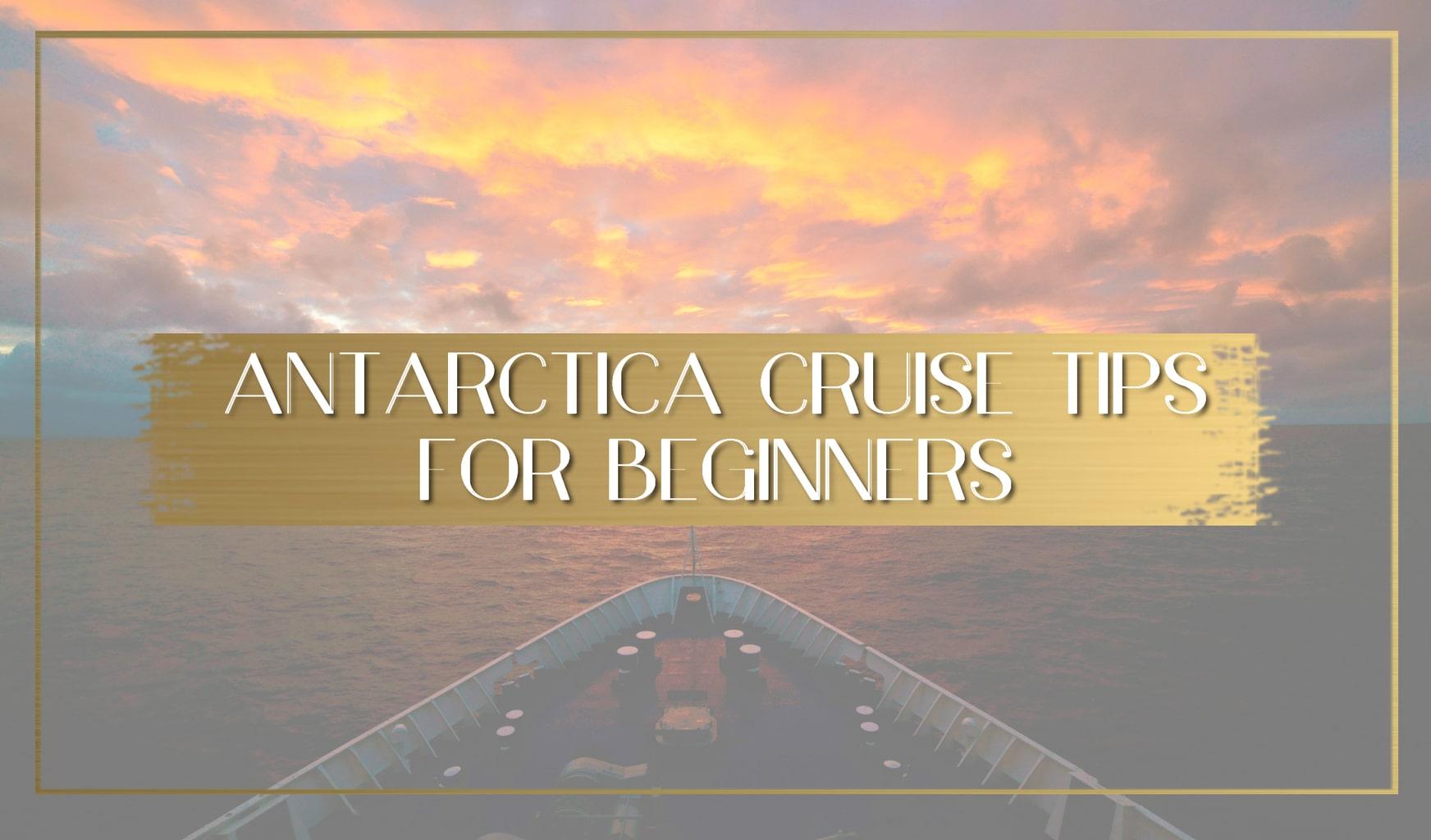 Are you thinking of going on an adventure travel tour in Antarctica? If you want to indulge yourself with the beauty of pristine ice, stunning wildlife, and unique tours, Antarctica is the place for you. With 5.5 million square miles available for your travel, this continent of superlatives has a lot to offer.
Depending on what you want to see and experience, you can reach the 7th continent by boat or plane. But before you hop into your cruise or your flight, here are some things you should consider.
Many information is scattered all over the internet that gives you advice about your first trip to Antarctica. Here, we compiled some tips that can help you with your journey.
1. Book Your Antarctica Cruise Early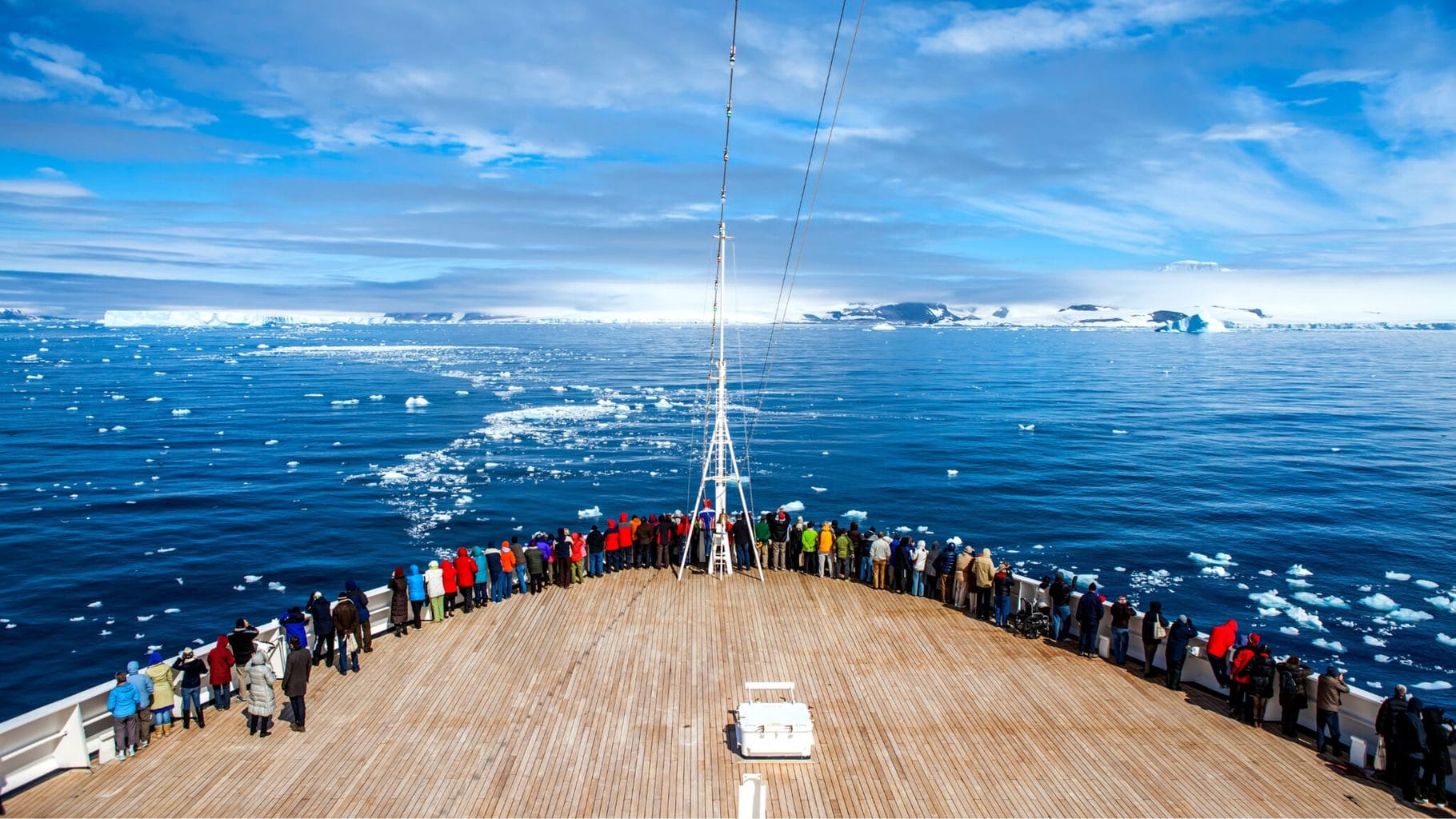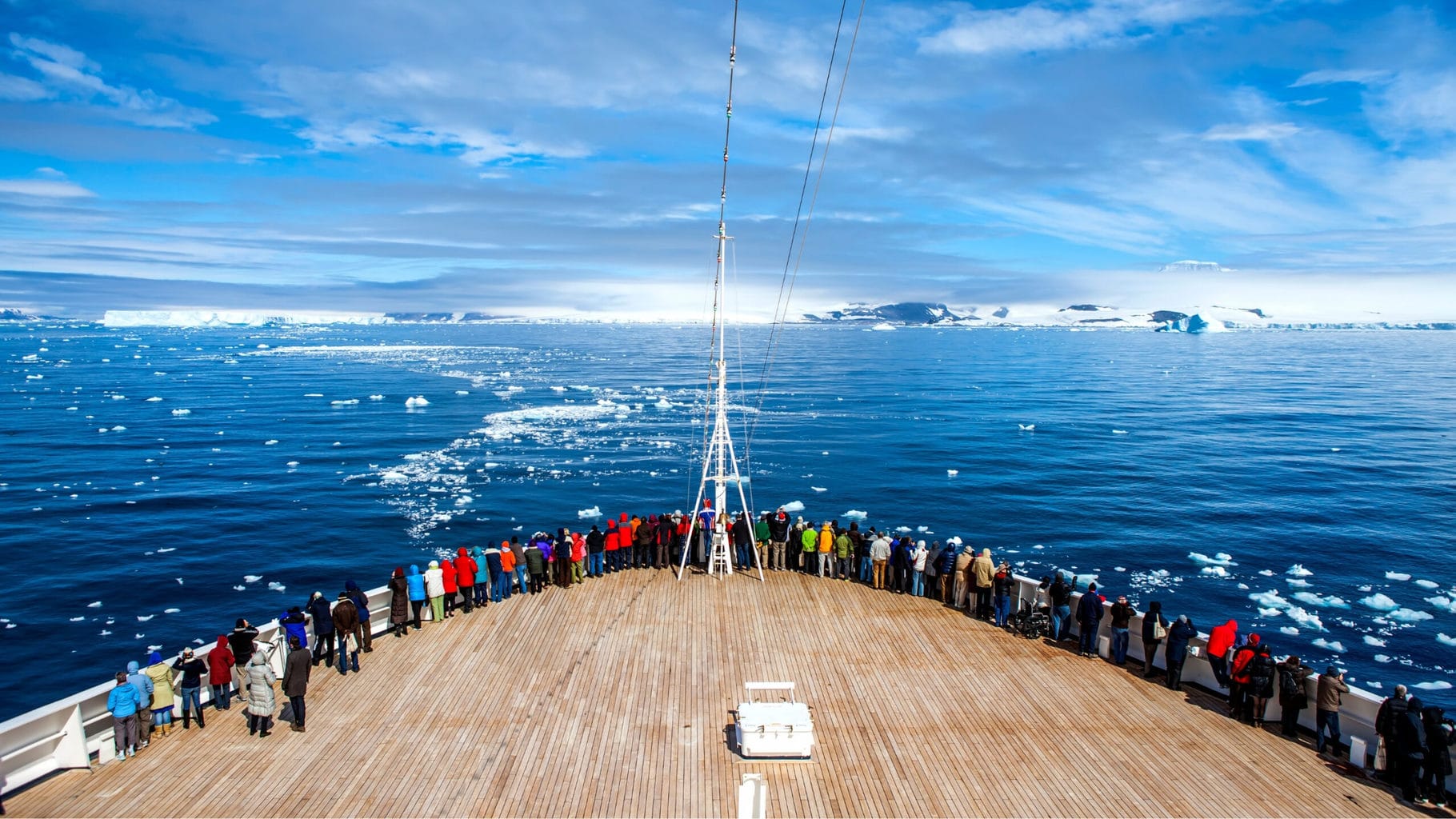 Unlike other travel destinations available throughout the year, your Antarctica adventure can only happen within the five months that the continent is accessible. Because this peninsula is only open for tourists from October to early March, Antarctica cruises are always in high demand and sell out fast.
This doesn't mean that you should compromise your adventure. So you should book your Antarctica cruise ahead of time. Most would-be visitors even reserve their spots a year or two prior. Doing so will also save you money and time.
2. Bring the Right Clothes, Footwear, and Accessories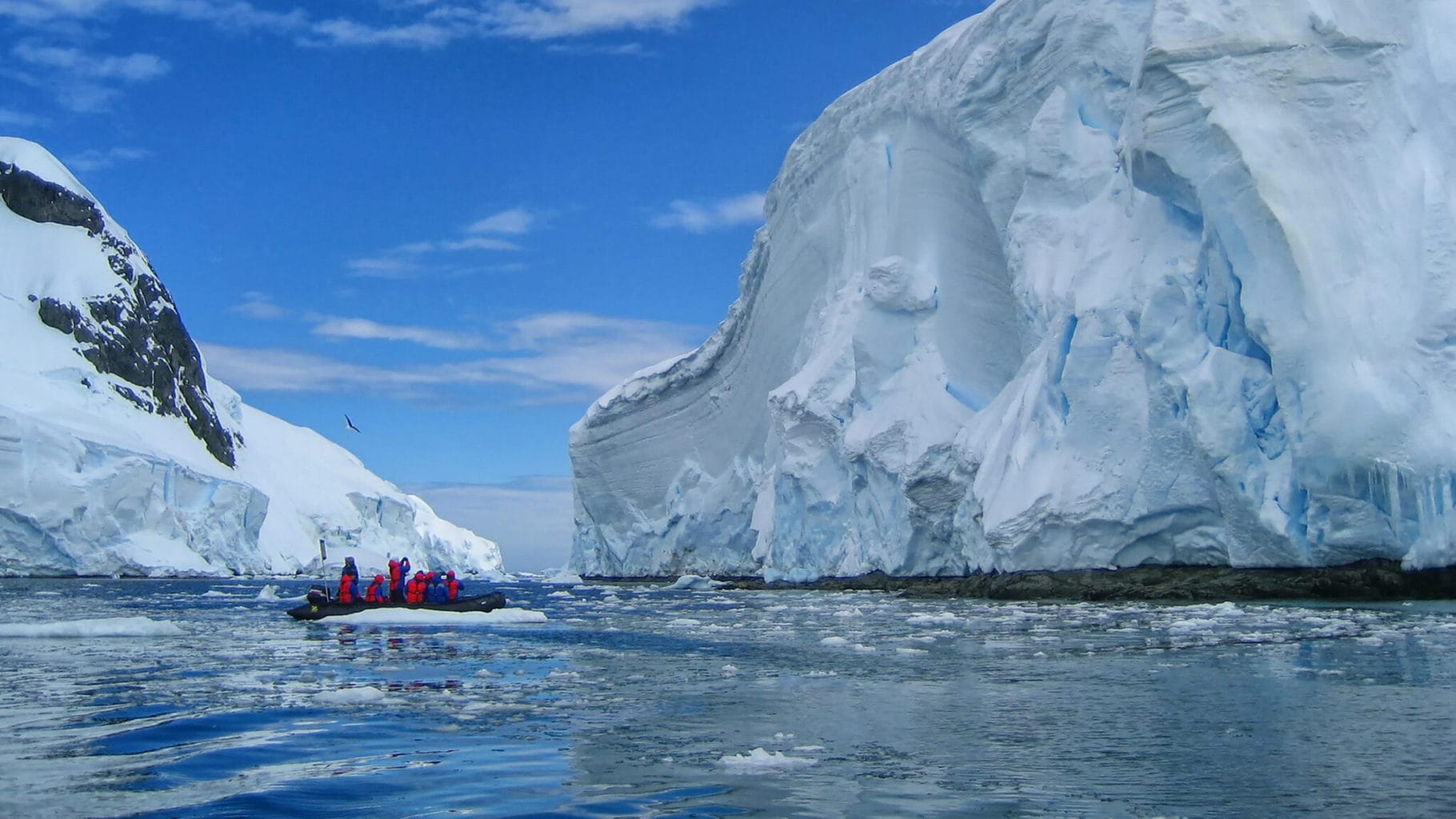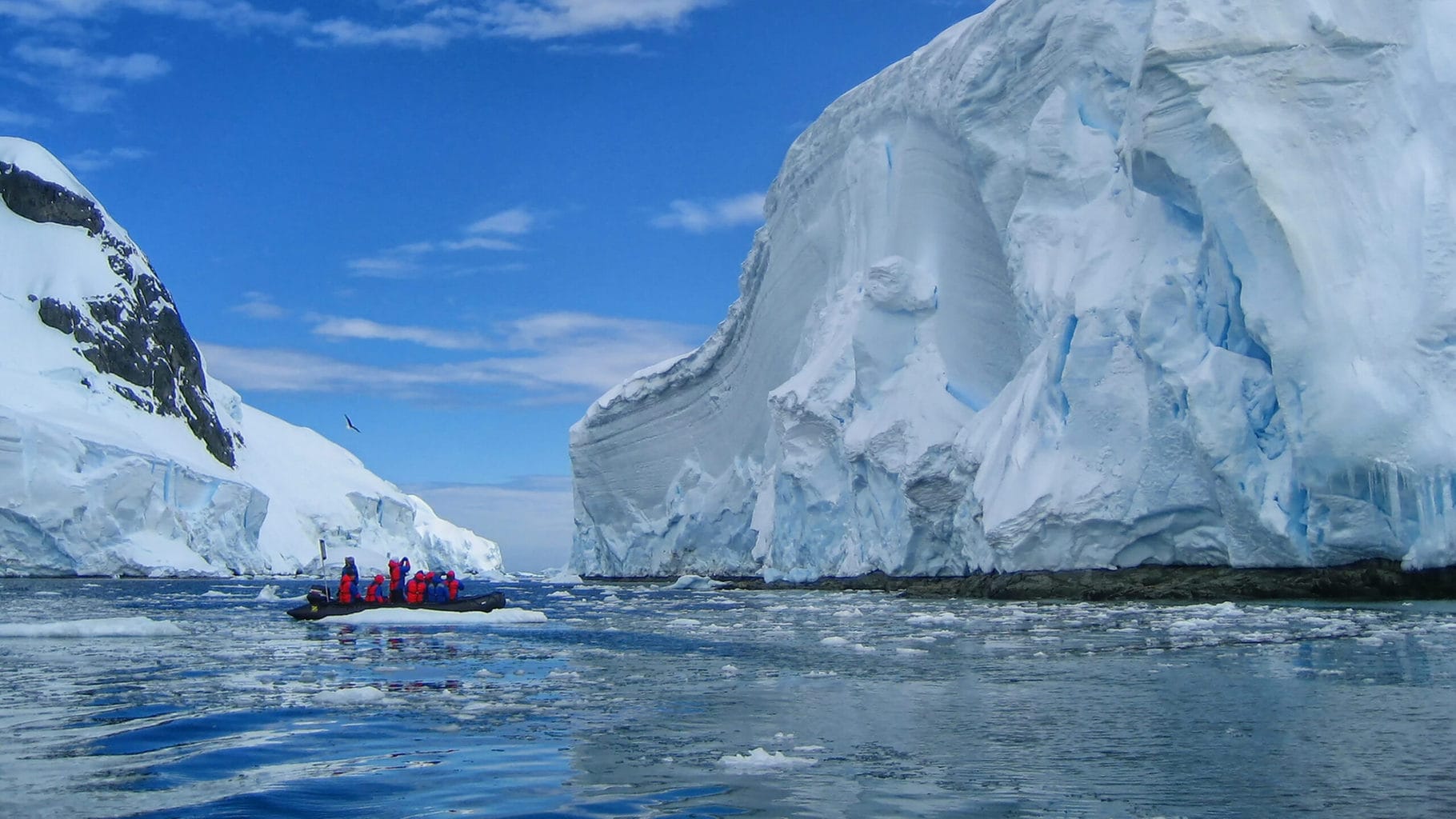 Antarctica is far from any of your holiday getaways. It has unpredictable weather with changing temperatures from its lowest of -89.6 °C to a recorded high temperature of 17.9 °C in February last year.
So when you visit the coldest and windiest place in the world, you must be prepared and adequately equipped. Some of the things you should pack in your suitcase or duffle bag are as follows:
Snug baselayer, preferably merino wool, large windproof jacket, and fleece hoody
Set of casual clothes
Pair of thick socks, or several
Waterproof overcoat or puffy jacket
Couple of gloves or two, with glove liners
Face mask, neck warmer or buff, thick thermal hat or beanie
Pair of waterproof boots or shoes with no traction
Couple of polarized sunglasses, plus an extra
Pair of binoculars
Separate waterproof backpack for daytime travel
Durable water bottle
Pair of earplugs
Camera with a waterproof bag, with more than two extra batteries
Sunscreen stick, so it works with your gloves, set of moisturizer, and lip balm
Notepad, in case your phone died, and you need to take down notes
3. Create an Itinerary that Suits You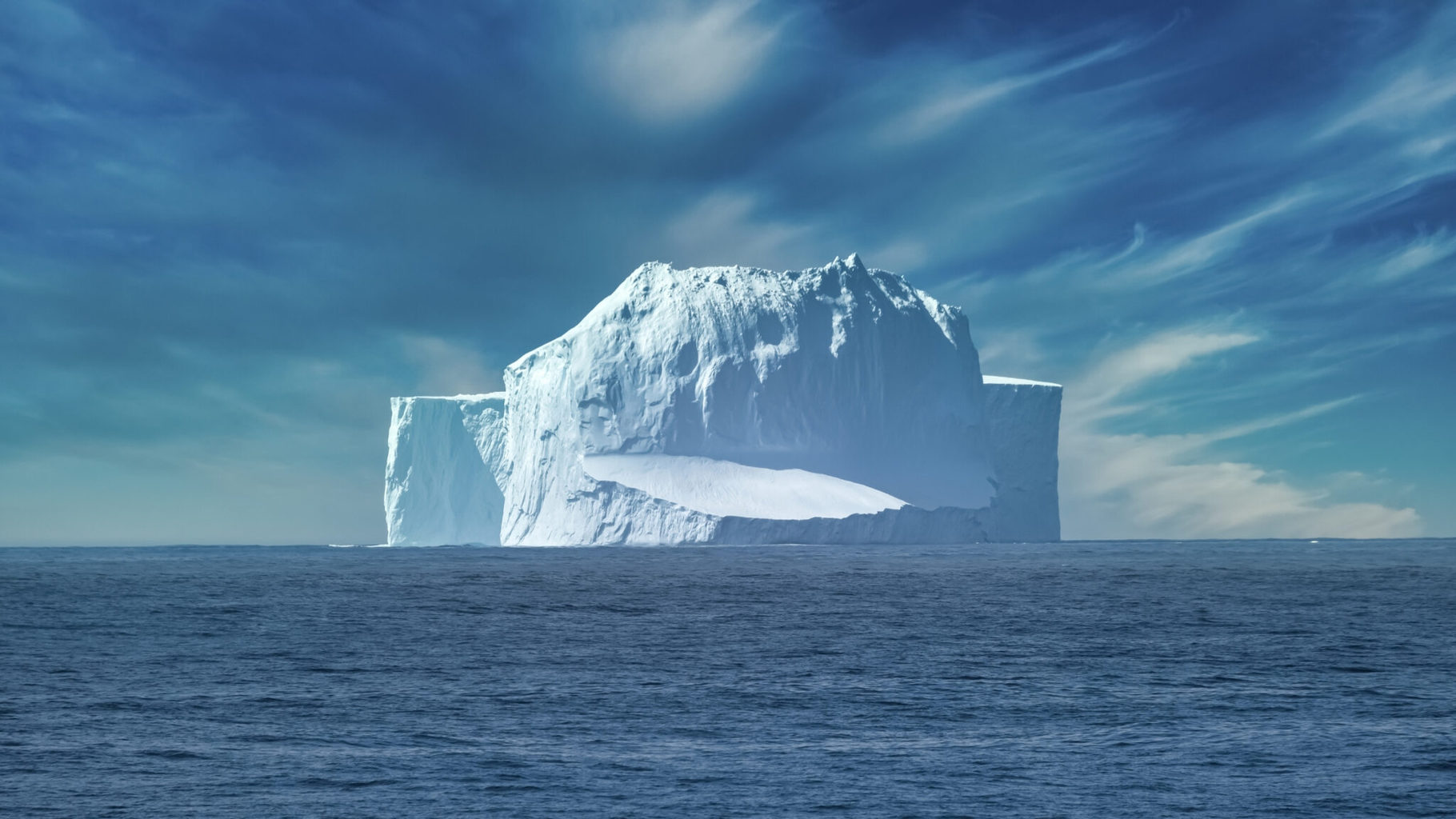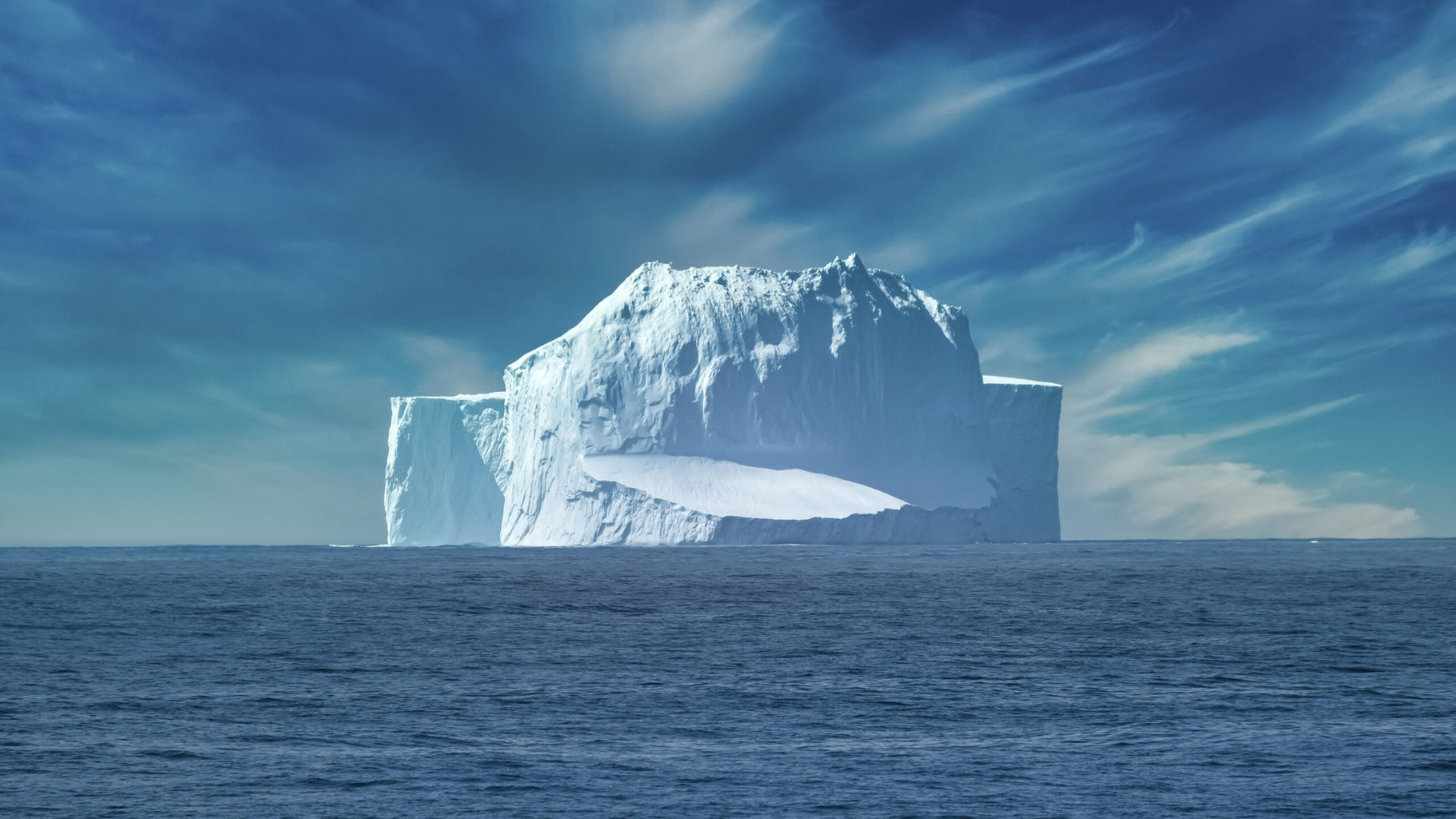 There are endless itineraries available at the tips of your fingertips. But before you pick one that best fits you, you should review different factors. Such as:
Your time of travel
Your budget
Your mode of transportation
You can consider other things, such as any medical or health condition and possible restrictions. You also need to ponder about the number of people you'll be sharing the trip with. Tailor your Antarctica trip to how you want your experience to go by researching everything you need to know and be ready for.
4. Be Prepared with Seasickness Medication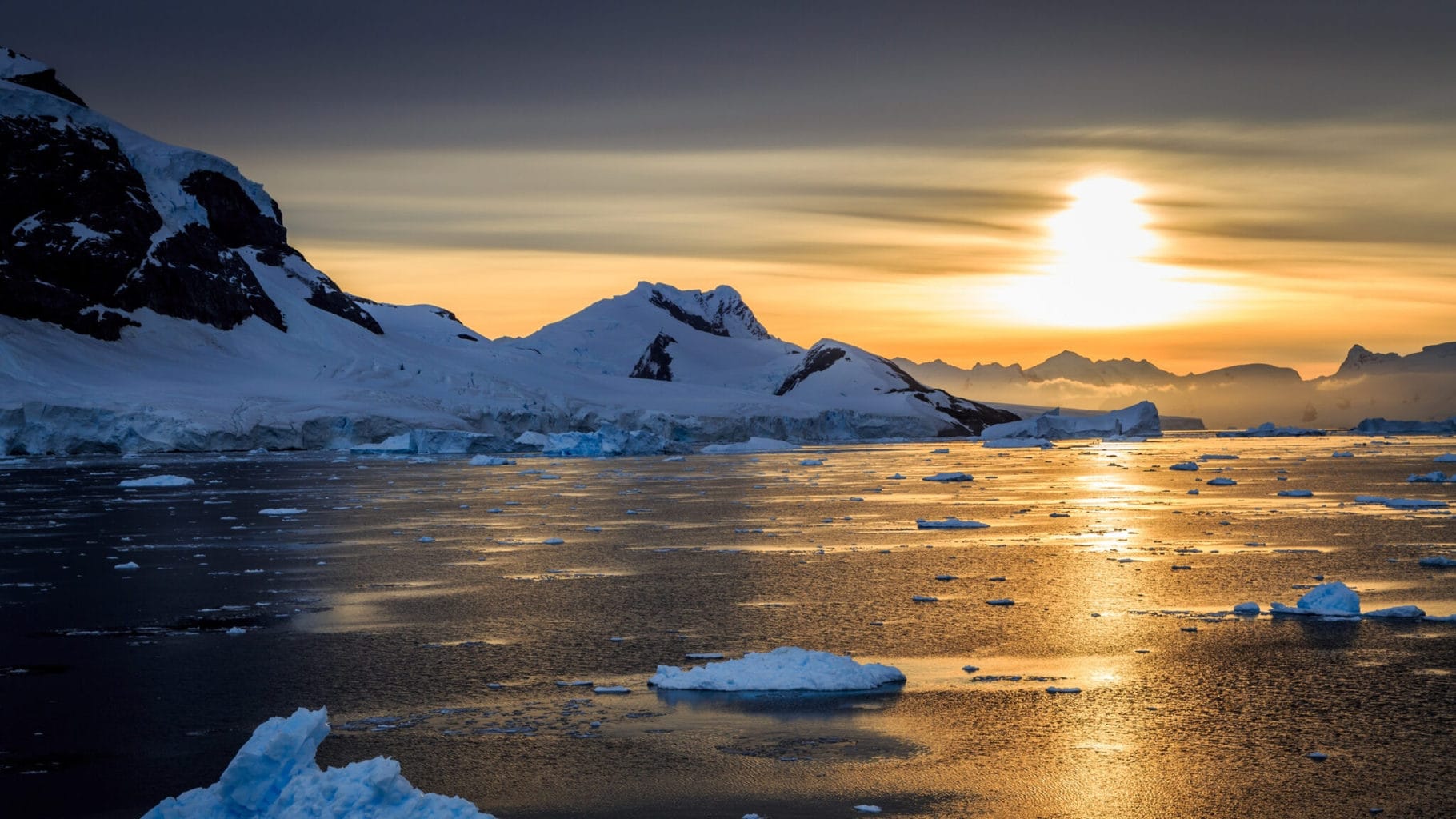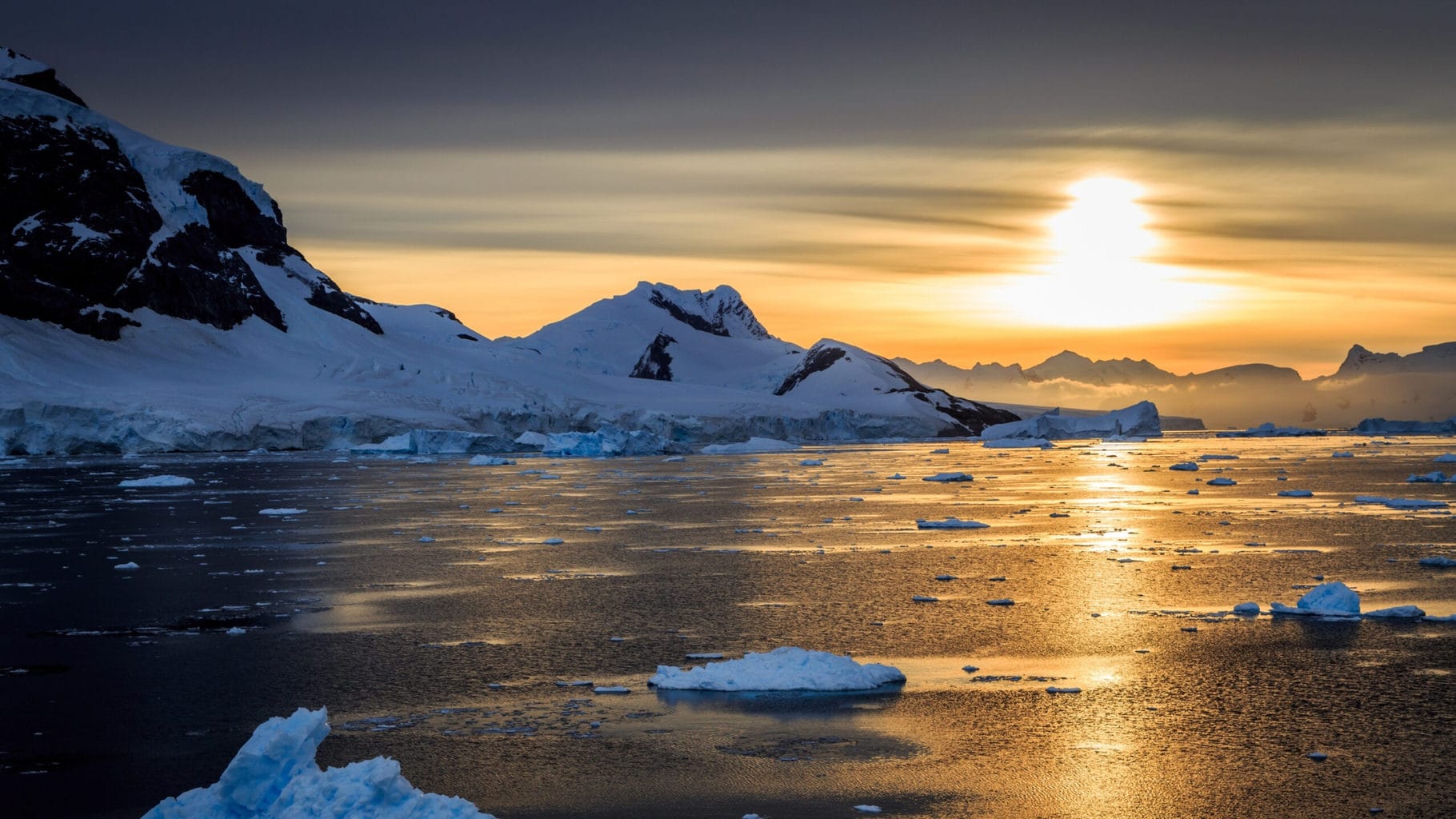 You should be ready with seasickness, especially if you plan to cross through the Drake Passage. Even if you're someone who doesn't usually get seasick or you're a veteran passenger, you should not underestimate the turbulent sea with waves reaching 40 feet.
The trip will also be around two days or 48 hours, and the journey can be choppy and terrifying, with limited medical assistance available onboard. Even so, those who already crossed it always say that the voyage was worth it.
Make sure to consult your doctor before selecting any medication. Choose a seasick medication that works well for you. Don't forget to be careful with the components used to make it, especially if you have any reaction to any chemicals included in the medication. The usual seasick pills passengers use are as follows:
Transdermal scopolamine patches. These patches are placed behind the ears four hours before the start of the voyage. It helps prevent nausea and vomiting, and it doesn't make you drowsy. It can also last for up to three days.
Antihistamines. Dramamine (meclizine hydrochloride) and Phenergan (promethazine) can also reduce seasickness' effects and should be consumed an hour before the trip. Each dose can last 24 hours, although they are known to have side effects like drowsiness.
Electronic wristbands. An antiemetic device similar to Reliefband. It's concerned with the neural pathways to prevent nausea.
5. Respect the Place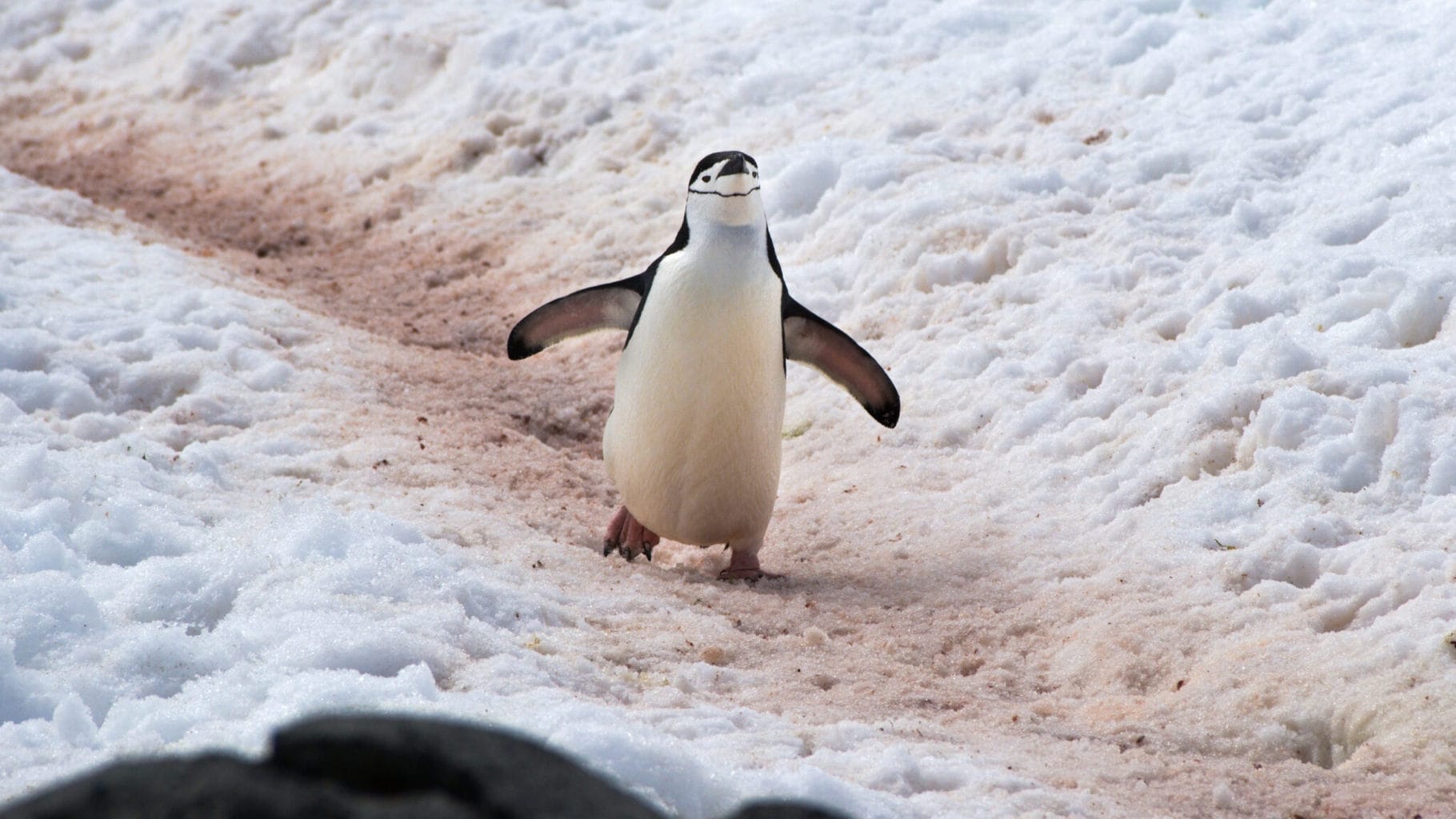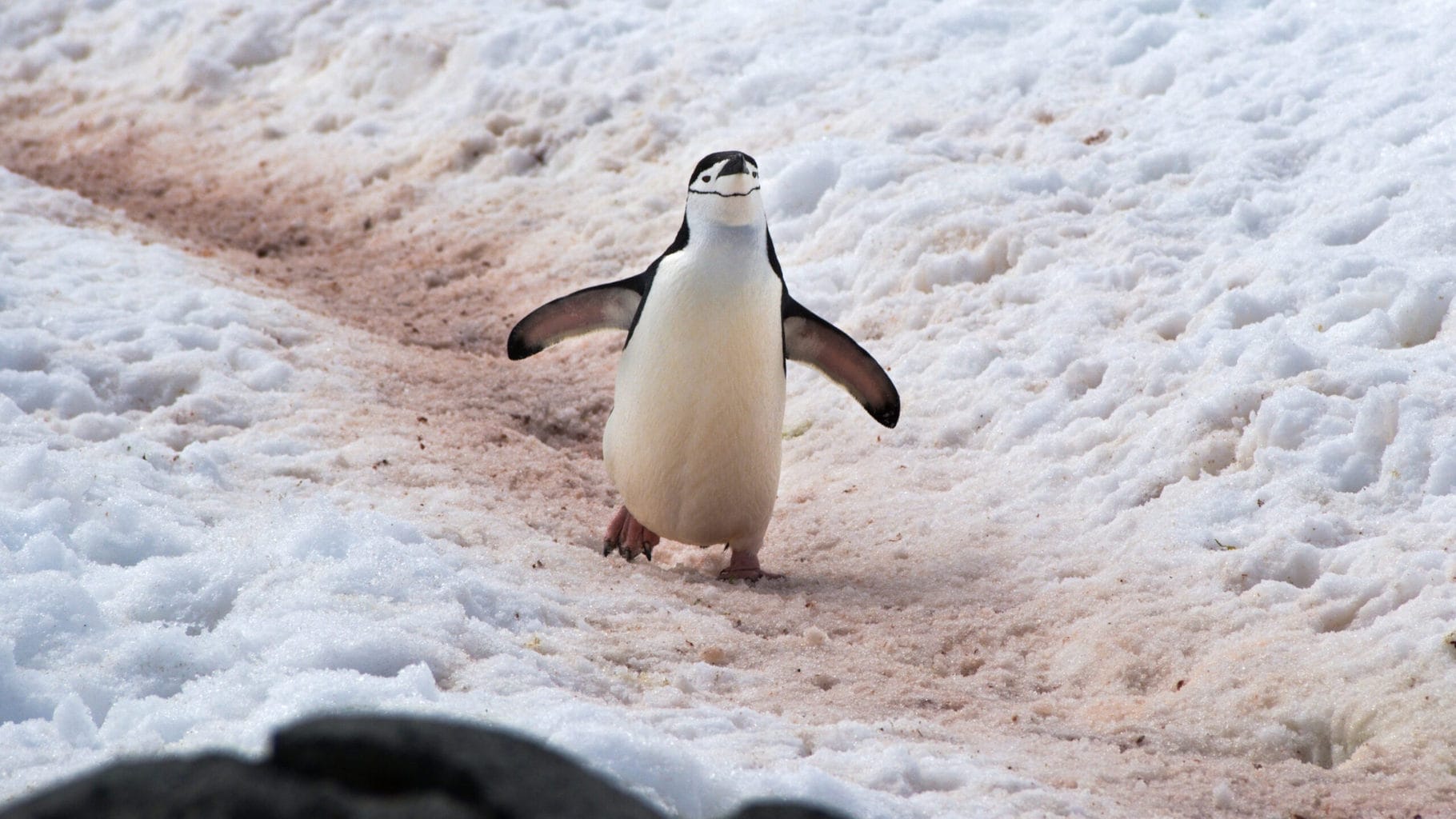 Always remember that you are a visitor, and any place you step on should be respected. Antarctica has an ecosystem that can be affected easily when changes happen. This is why it has several protected zones and species.
It also has much ongoing scientific research and is considered the last wilderness of the planet. Make sure to listen to the operators and what they tell you to do and not do. Minimize the impact you may leave on the continent so it can continue to prosper for years to come.
Now you're ready for your Antarctica trip! Just keep these tips in mind, and you'll have one of the best experiences of your life in the southernmost continent.