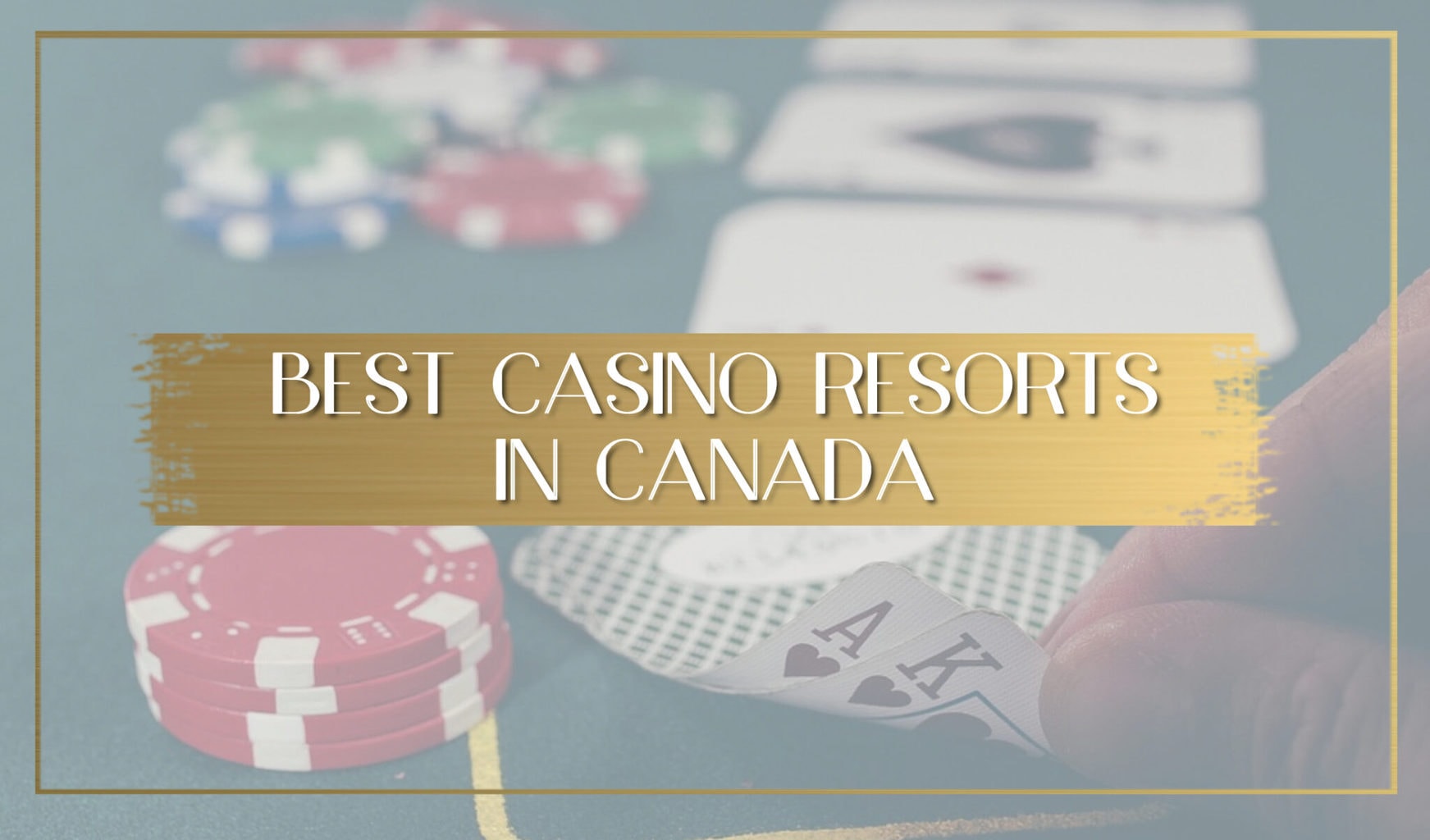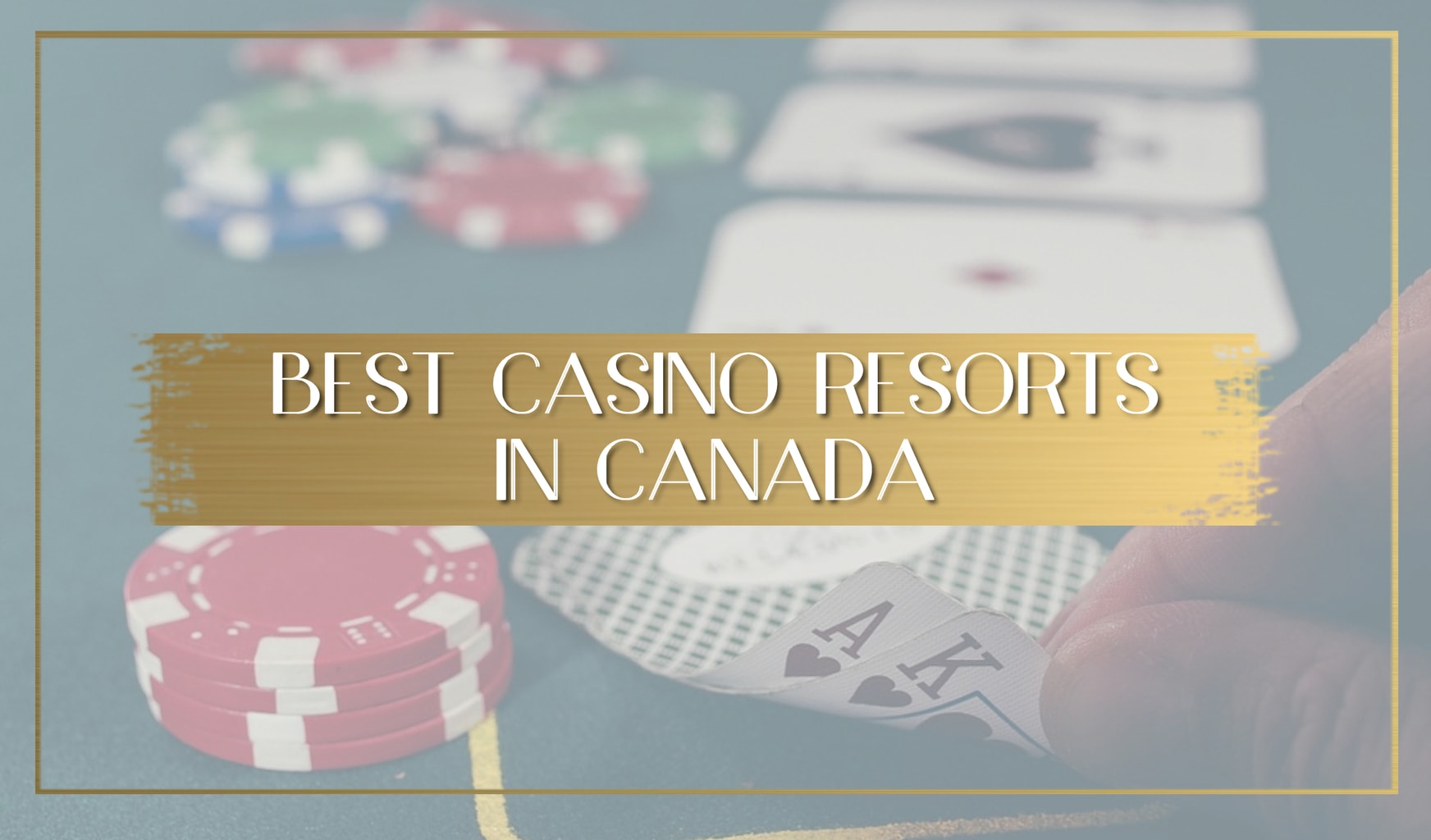 Gambling has always been one of the most famous ways of having fun. Casinos provide a unique gambling experience, as players are surrounded by flashing lights, glamour, and luxury, while those places are always crowded. Brick-and-mortar casinos are facilitated mostly in hotels and resorts, and the visitors can enjoy other amenities as well.
However, the Covid-19 pandemic had a negative impact on the physical casino market in Canada and all over the world since the venues needed to be closed due to health and safety precautions. Gamblers have the alternative in the online casinos, although you cannot feel the same experience as in the land-based ones. However, they can still feel one part of the atmosphere thanks to the live dealer casino sites found on this page, where you can play casino games that are run by a real-live person.
On the other hand, brick-and-mortar casinos are slowly backing into the business and following all measures for sustaining the pandemic. If you plan a visit to some of them, we bring you the list of the top 5 casino resorts in Canada. Remember that new regulations state that visitors must obtain a Canada ETA (electronic travel authorization) before entering the country. So if you're coming from abroad, make sure you sort this out.
Casino de Montreal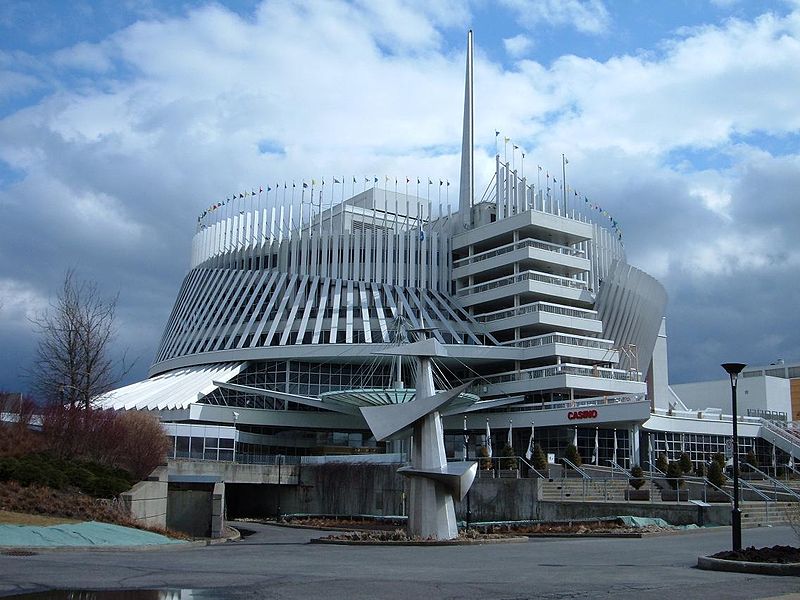 This extravagant resort is located on the bank of Ile Notre-Dame, and besides casino games, all visitors can enjoy a great view. The gaming area is quite impressive as it features five floors and over 3,000 slot machines, which makes this casino the largest in the world! Besides that, players can try out their luck at more than 100 gaming tables.
They offer different types of table games, such as blackjack, baccarat, roulette, and many more. A particular sector is dedicated only to poker, and you can choose among 18 tables.
River Cree Resort and Casino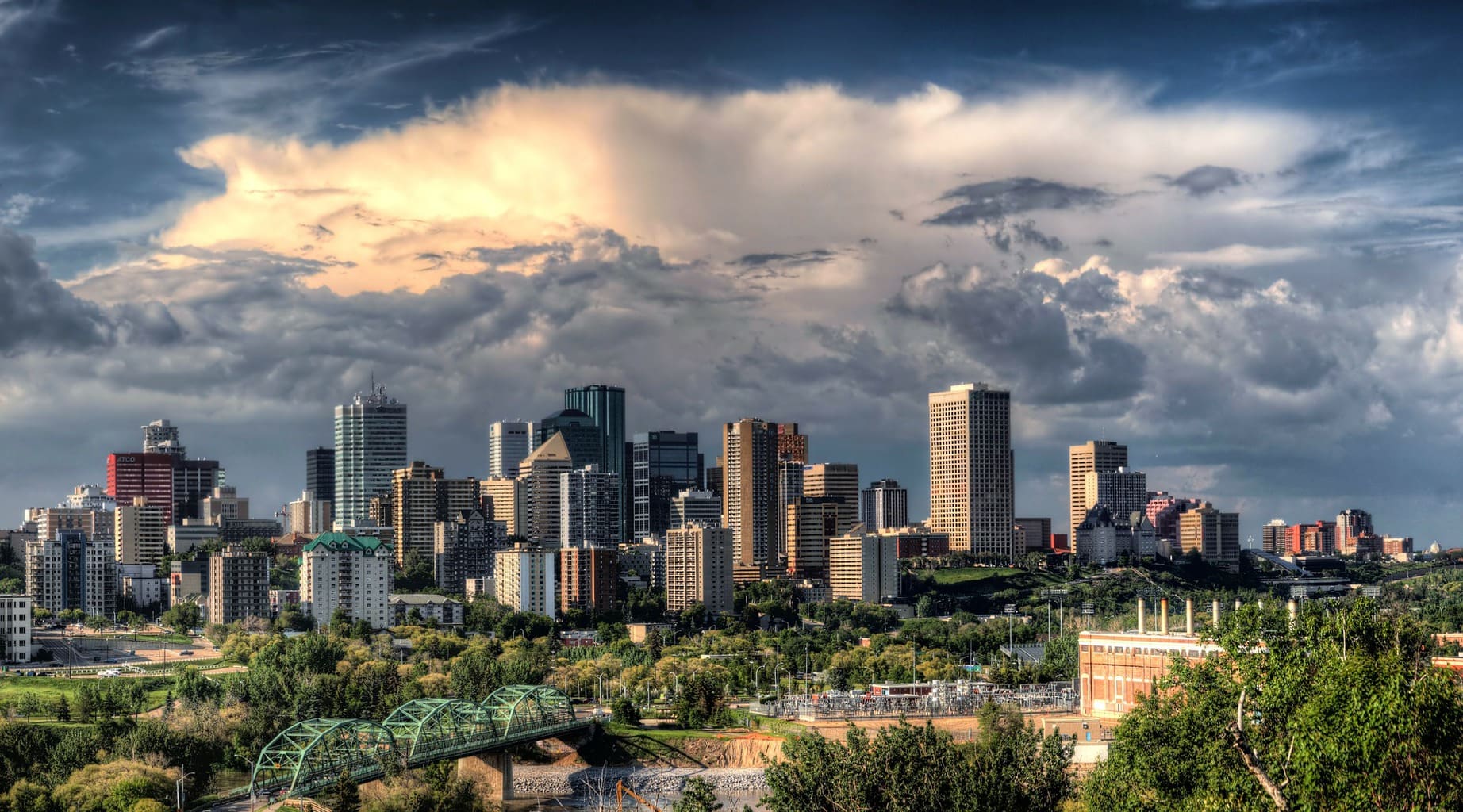 River Cree Resort and Casino is one of the most attractive gambling destinations in Canada. It is located on the west end of the Greater Edmonton Area, and the first casino opened at the soil of Alberta. Players are able to find more than 1,300 slot machines and 40 table games.
Besides that, a real treat for seasoned gamblers is an exclusive high stake poker room. Customer reviews prove that this casino provides an ultimate gambling experience to all its visitors. If you want to compete with other players, there are many daily tournaments where you can test your skills and luck against others. Customers can get their loyalty cards for free and earn points by visiting the casino and playing different games.
Fallsview Casino Resort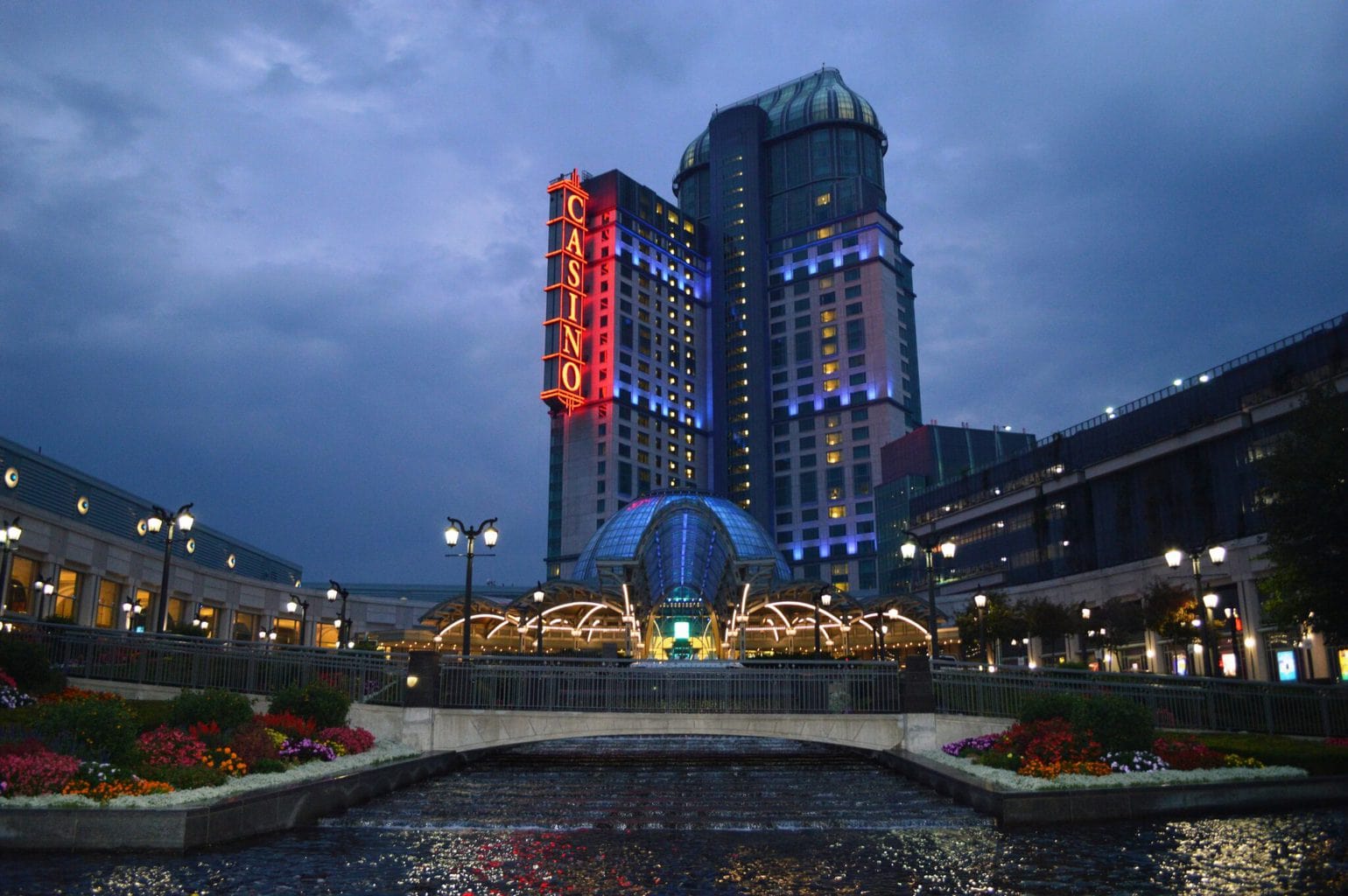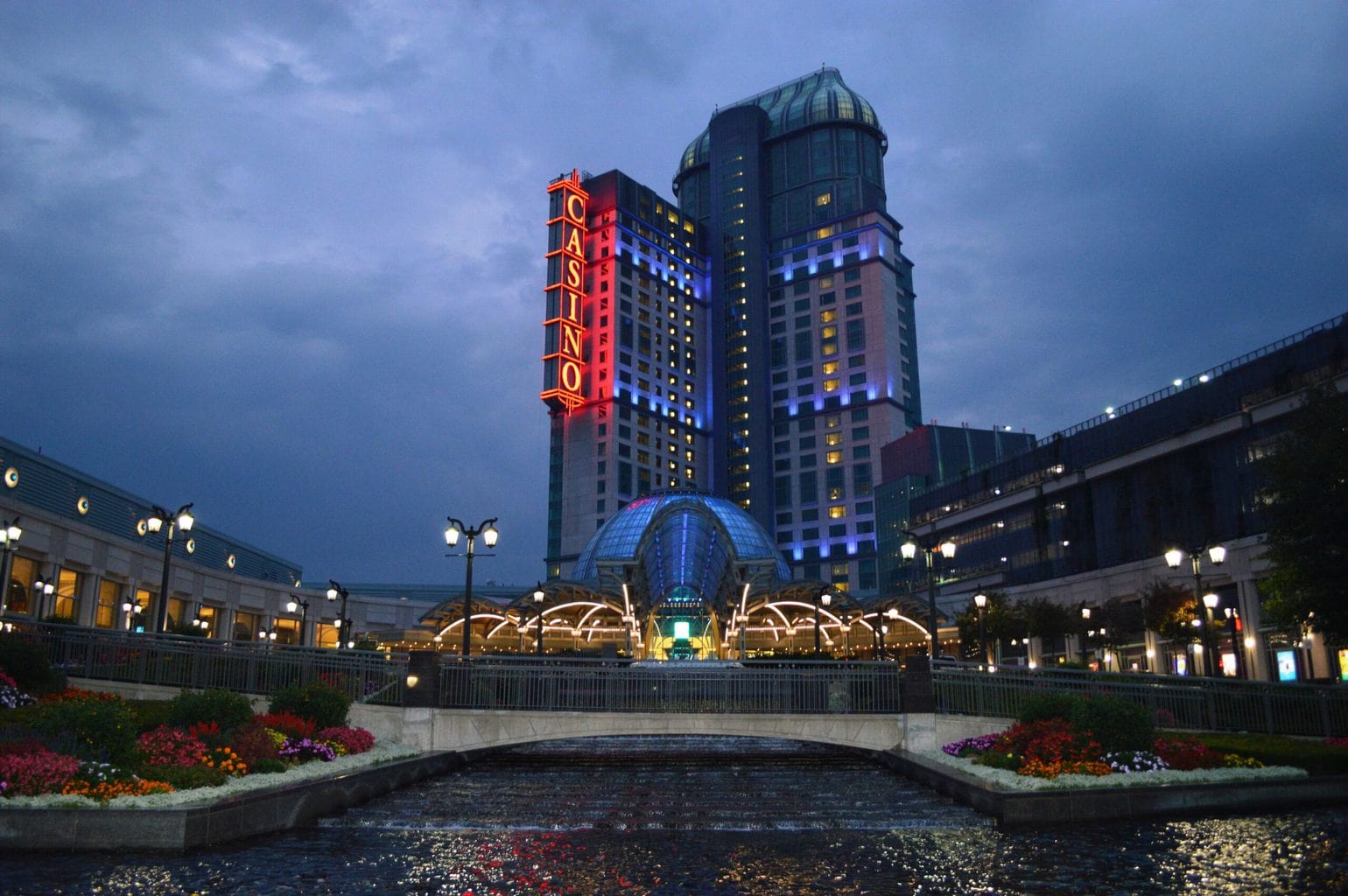 If you want to roll the dice in front of the Niagara Falls, then Fallsview Casino Resort should be a perfect choice for you. This massive casino covers more than 200,000 sq ft, and players can enjoy more than 3,000 slot machines and over 100 gaming tables. Of course, this casino features a great variety of games, including poker, roulette, blackjack, bingo, and keno.
If you plan to stay in this resort for a while, you will have 374 rooms at your disposal, always ready to accommodate international and domestic guests. Besides enjoying your favorite casino games, you can spend some time relaxing and try out other activities. Visitors can also taste different cuisines in different restaurants within the resort.
Caesars Windsor Hotel & Casino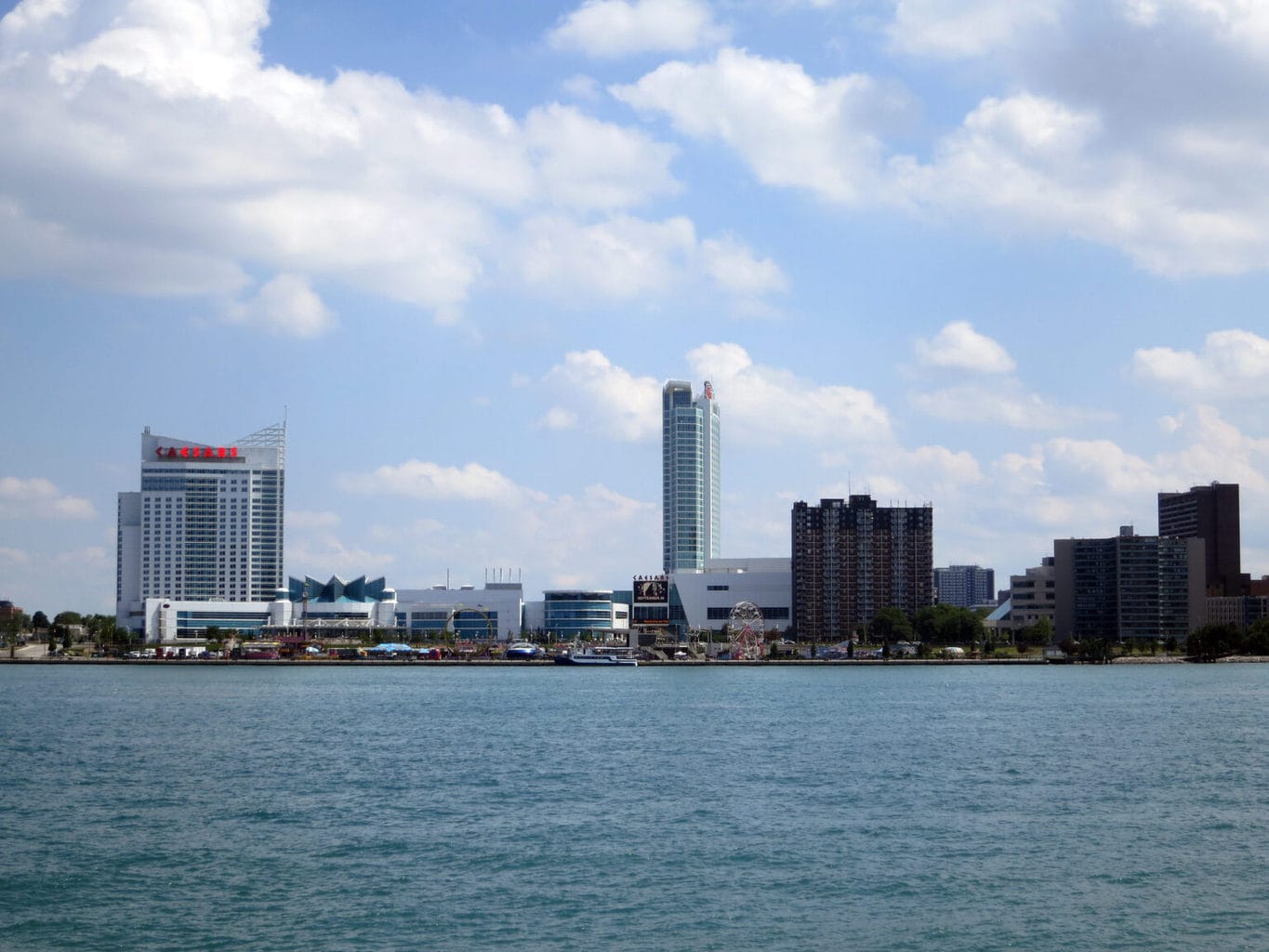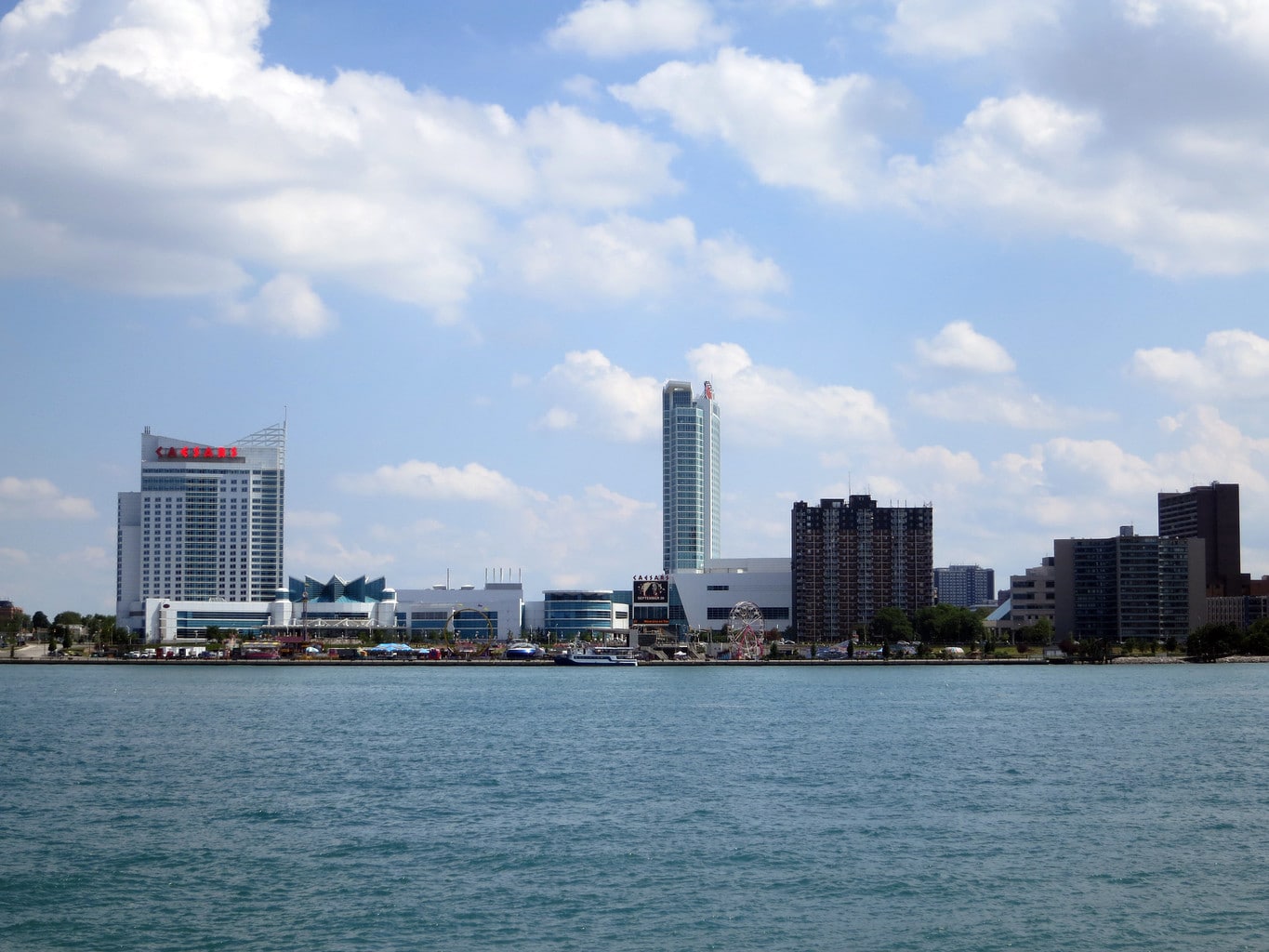 Caesars Windsor Hotel & Casino is located near the border between Canada and the United States. Its position is very attractive to players from both countries, but that is not the only thing that drives customers to this casino. A comprehensive slots area accommodates hundreds of state-of-the-art machines.
All poker variations are available in the offer, and you can test your skills at one of 14 gaming tables. Players can order a drink to refresh themselves at any time, while you can also enjoy cozy meals in a sports bar. Those who like sports betting can watch their favorite teams on gigantic ultra HD screens.
If you want to plan your stay here, Caesars Windsor Hotel & Casino can accommodate more than 700 guests. They can experience other activities as well, including the Esthetica Spa and a massive 10,000 sq ft fitness center. Those who enjoy food can taste different cuisines in six restaurants and cafes.
Casino Rama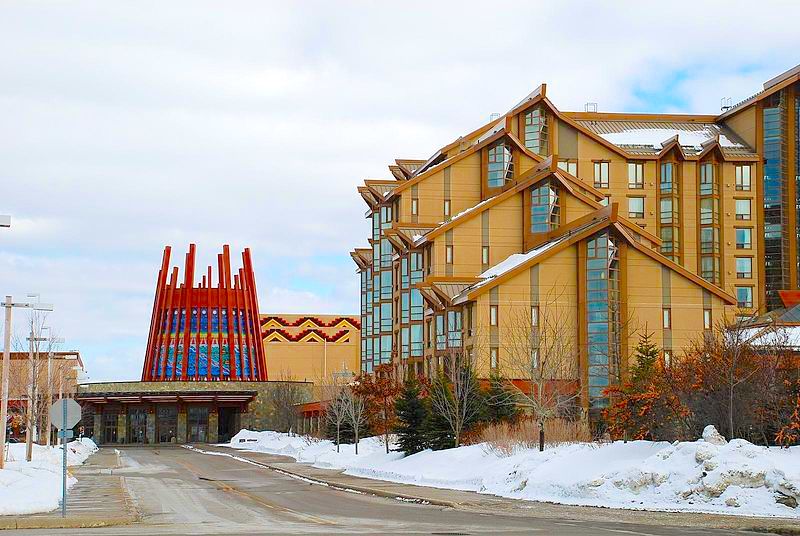 Casino Rama is another elite casino in Canada that was opened 20 years ago. Named by the town where it is located, this casino is owned by the joint forces of the Ontario Lottery and Gaming Corporation and the Chippewas of Rama community.
It features 100 gaming tables and more than 2,500 slot machines that guarantee an outstanding level of entertainment. You won't find such generous promotions in any other casino in Canada. Another landmark of this casino is high wagering tournaments. Besides the slot machines who dominate the offer, gamblers can enjoy poker, baccarat, blackjack, or Sic Bo.
However, the casino is missing exclusive poker rooms. You can enjoy other facilities in this hotel, which include eight restaurants and other amenities. Casino Rama is one of the most reputable ones in Canada.