Travel blogging can be one of the most rewarding experiences in the world.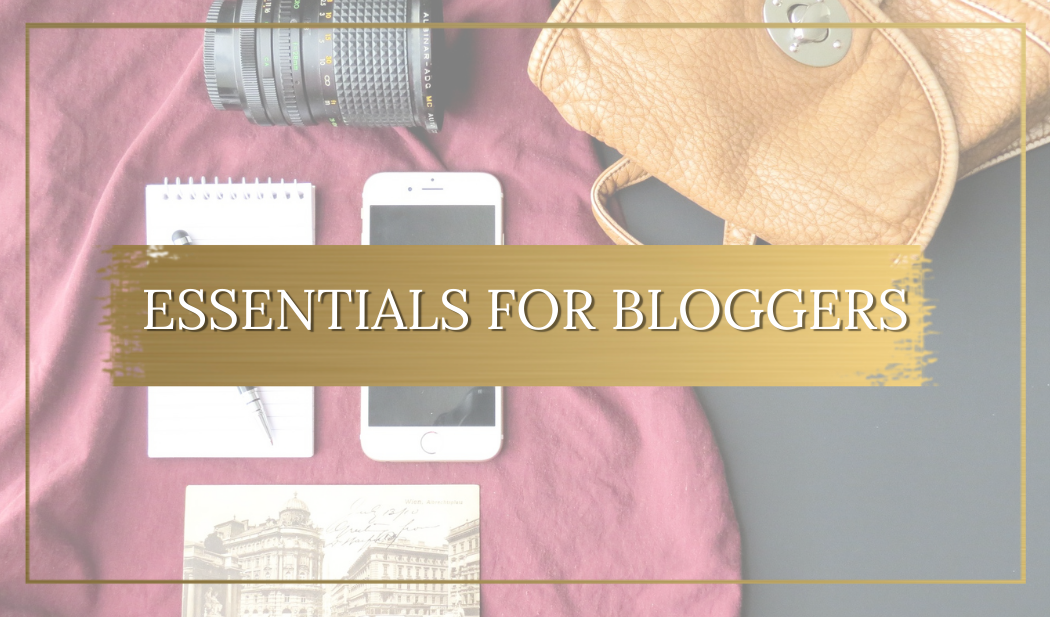 Following this, it makes complete sense that it is the goal of many to make this exciting venture their career.
Well, if this sounds like you, there is good news.
Travel blogging is more realistic than ever in our modern world, and with just a little know-how and knowledge, you can be well on your way to achieving your dream career.
Let's take a look at a few of the essential items that will make your journey much easier.
The Bare Necessities
Everyone knows that travelling can be a dangerous endeavour at times.
However, in spite of this knowledge, few people ever happen to take any steps to minimise said danger.
This is all the more mind-boggling when you factor in just how easy it can be to make your travels a little safer, and it is always better to be safe than sorry.
Perhaps the most evident solution to many of the issues you could face whilst travelling is to simply bring food and drink with you on your journey.
Sure, in the vast majority of situations, you will be able to get food and drink wherever you go.
However, for a select few unlucky individuals, you may find yourself in an emergency situation where the basic necessities can be hard to come by.
Luckily, this is easily rectified, and there are a ton of foods you can take on planes that would all but negate this issue. 
Laptops are a God-send
When it comes to tools that have multiple uses, perhaps none better fits the bill than the laptop. Whether you want to browse the Unibet US gaming platform, watch Netflix or YouTube for a few hours of entertainment, or search through google maps to see all of the closest amenities, a laptop can do everything you could ever need.
Moreover, for all of you prospective travel bloggers out there, a laptop is pretty much required if you want to create content whilst on the move. The utility that a laptop can bring is truly something that should not be overlooked, and there is no other item out there that is as functional and useful as a laptop.
Something Personal
Homesickness is something that we all go through from time to time. However, for those of us who travel a lot, this issue becomes much more prevalent than we'd like to admit. This is why bringing some sort of personal belongings can make a huge impact on frequent travellers, and it is something that is going to make your adventure all the more enjoyable.
Apart from the three things we mentioned on this list, there are also a ton of other Items that make travelling easy if you are willing to seek them out. 
In reality, travelling is something that is wholly unique to each individual, and what you experience is going to be entirely different to someone else.
Despite this, it's always a good idea to have a few of the things we mentioned throughout this article on your person, and we hope that you will choose to do exactly that in the future.
Good luck!