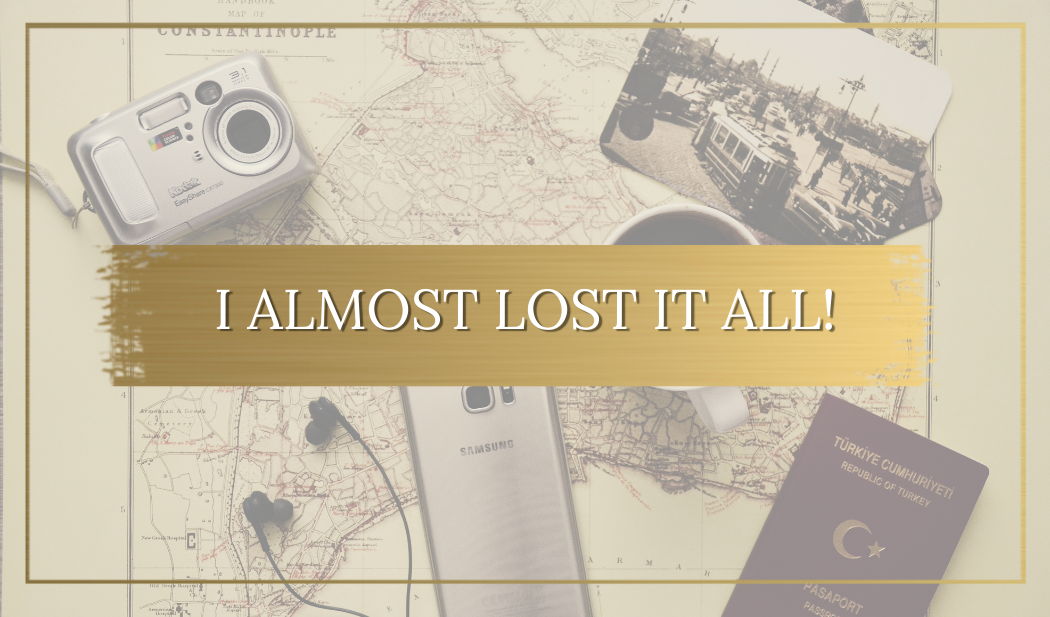 I lost my travel passport over a year ago. I constantly misplace things. Credit cards, boarding passes, keys, my wallet, paperwork like COVID test results, and my laptop are all on the list. It doesn't bother me because I believe they will eventually show up, and they do. Until I left my passport in a cab on my last trip to New York. 
I was busy answering emails on my phone (as usual) and got distracted when exiting the cab. It wasn't just the passport which was lost, but also a couple of documents I always keep in the passport wallet and cash.
I seldom chat with cab drivers, but this one was so polite that I had to question him. He even brought out a photograph of his beautiful children and presented it to me at a red light.
I asked the cab driver what he would do when he returned home after dropping me off at the hotel that afternoon. He said that he would drive to school to pick up his daughters. He had two gorgeous daughters. When we arrived at our hotel room, we got our luggage, said goodbye to him and off he went.
We were warmly welcomed by a receptionist and when he asked to see our passports it's when I realised I did not have it. I searched frantically in my handbag and everywhere else but it was not there.
The receptionist suggested we report the passport missing and since we had paid the taxi in cash and had no receipt that was our only option. So my first day in New York was spent at the police station followed by a visit to the embassy to order an emergency replacement passport to return home.
Fortunately, this turned out to be a small inconvenience because I was able to sort it all in a day. Most importantly, I did not let it ruin the trip and as soon as I had the temporary passport in my hand, I decided to make the most of the rest of the trip and continue as planned.
Things like this can happen, and everything always works out in the end if you are patient and stay positive.
I was on a flight from Barcelona to Chicago a few days later and while scrolling on my phone while waiting to board, I came across ESTA USA, an agency specializing in all aspects of admission into the United States including toll free numbers to call in case of an emergency such as a lost passport. It would have been handy that one time, if nothing more, to relieve me from a day lost taking care of admin.